The annual International Gold Cup meeting takes place this weekend at the iconic Oliver's Mount circuit at Scarborough and it promises to be a special two days with the venue celebrating its 70th anniversary.
It doesn't seem five minutes since the 50th birthday celebrations were taking place in 1996 when the likes of Giacomo Agostini, Phil Read, Carl Fogarty, Joey Dunlop and Jim Redman were all in attendance in front of a staggering crowd of 64,000 and whilst those figures might not be reached this weekend, another glittering array of former stars have been attracted to the unique woodland circuit which should see a bumper crowd flock to the seaside venue.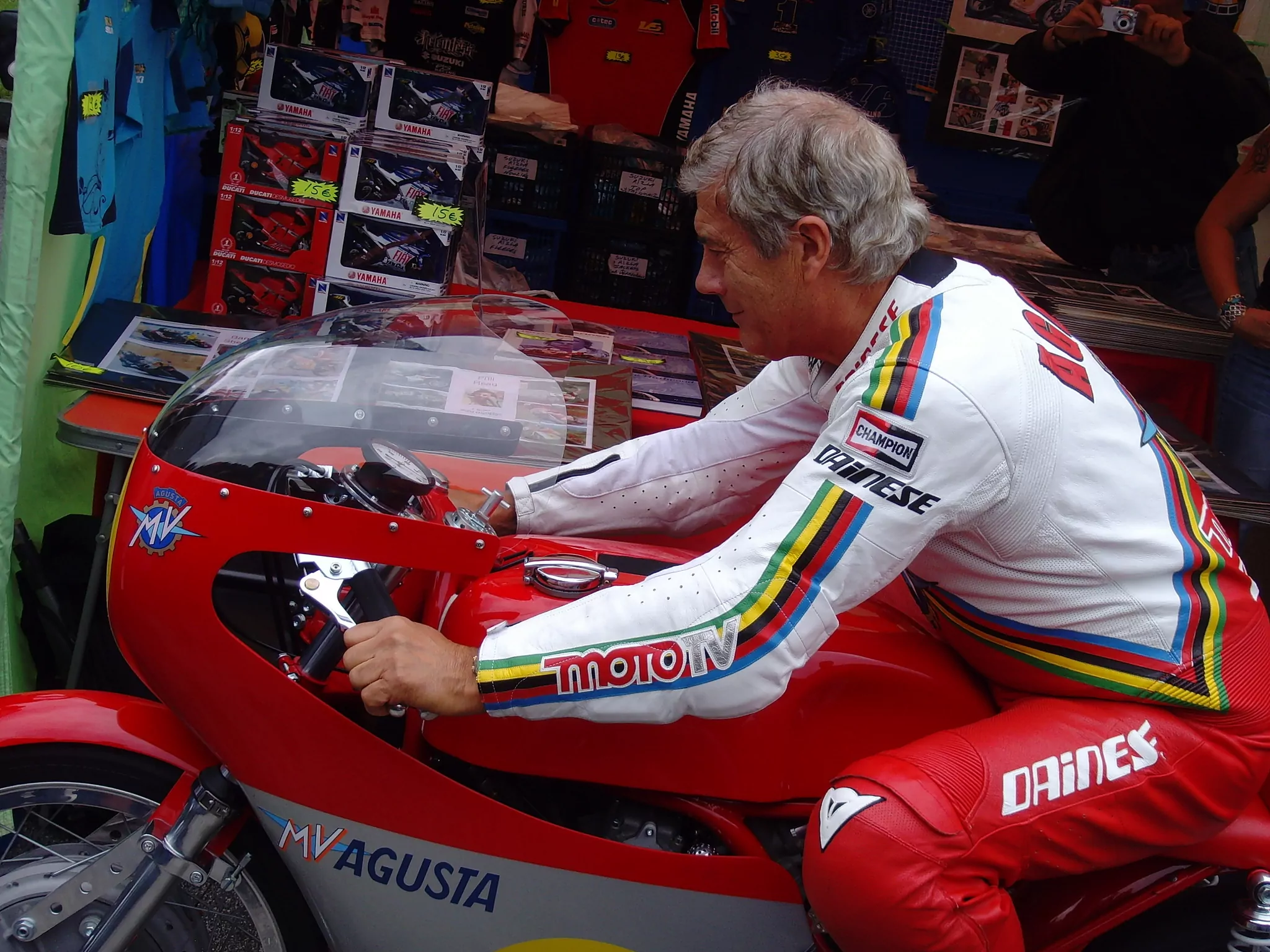 70-years – what an achievement:
The fact that it's celebrating 70 years of race activity makes Oliver's Mount one of the oldest race circuits in existence in the UK. It's also unique in layout and is the only public road race circuit on the mainland. The fact that it still survives today is testament to the hard working Auto 66 club and, in particular, it's driving force – Peter Hillaby.
Now well into his 70s, Hillaby has fulfilled practically every role at the circuit since he first started out in the 1960s and although he's taken a slight step back in recent times, there can be no doubt it's his drive, passion and determination that has kept the circuit going especially when times have been hard. On more than one occasion, the circuit has come close to going out of business but it's largely thanks to Hillaby, and his team, that it's still going strong today.
Stars in attendance:
Star riders from past and present will again be available for photographs and autographs on the Saturday and Sunday with a number of them lining up in the bar in the biker's village around lunch time where Tony Coupland will be hosting one of his famous chat shows.
Amongst the top riders from the past are ex World Champions Agostini, who may possibly be making his last appearance on the MV at Oliver's Mount, Redman MBE, and Read MBE, respected at Oliver's Mount as one of the neatest riders to compete around the course.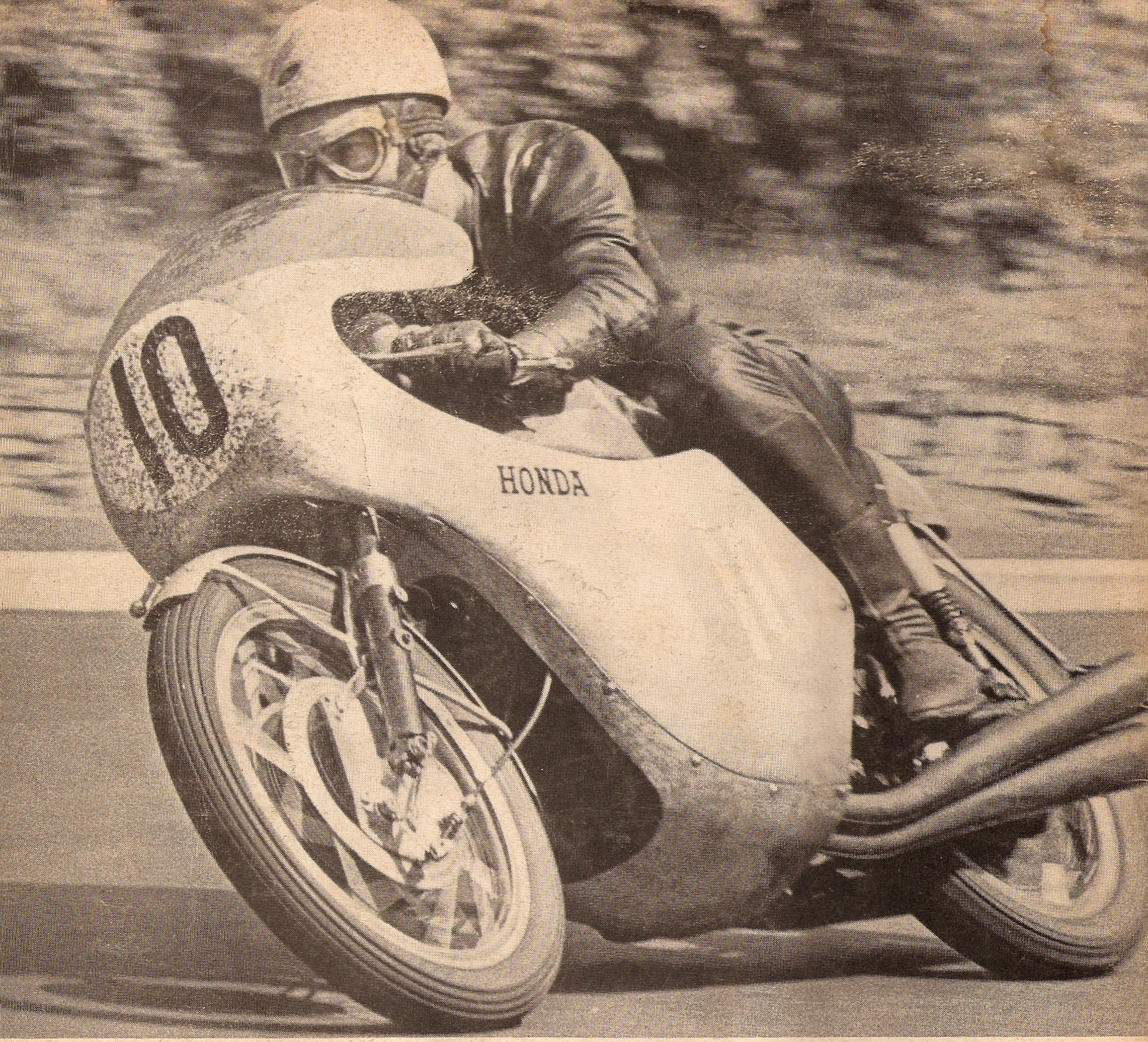 These three World Champions will be backed up by former race winners and star British names Steve Parrish, Mick Grant, Chas Mortimer, Dean Ashton, Roger Burnett, Trevor Nation, Eddie Roberts, Steve Tonkin, John Cooper, Nick Jefferies, Alex George and Mark Phillips all of whom tasted great success at the circuit. All these riders will be parading on the Sunday of the Gold Cup meeting and will be in the paddock area preparing their machines on Saturday afternoon.
Current stars set to provide stunning race action:
The stars of today are also taking part in the parades as well as racing over the course of the two days including Michael Dunlop, Dean Harrison, Ivan Lintin, William Dunlop, Dan Kneen and the most successful rider ever at the Mount, Ian Lougher.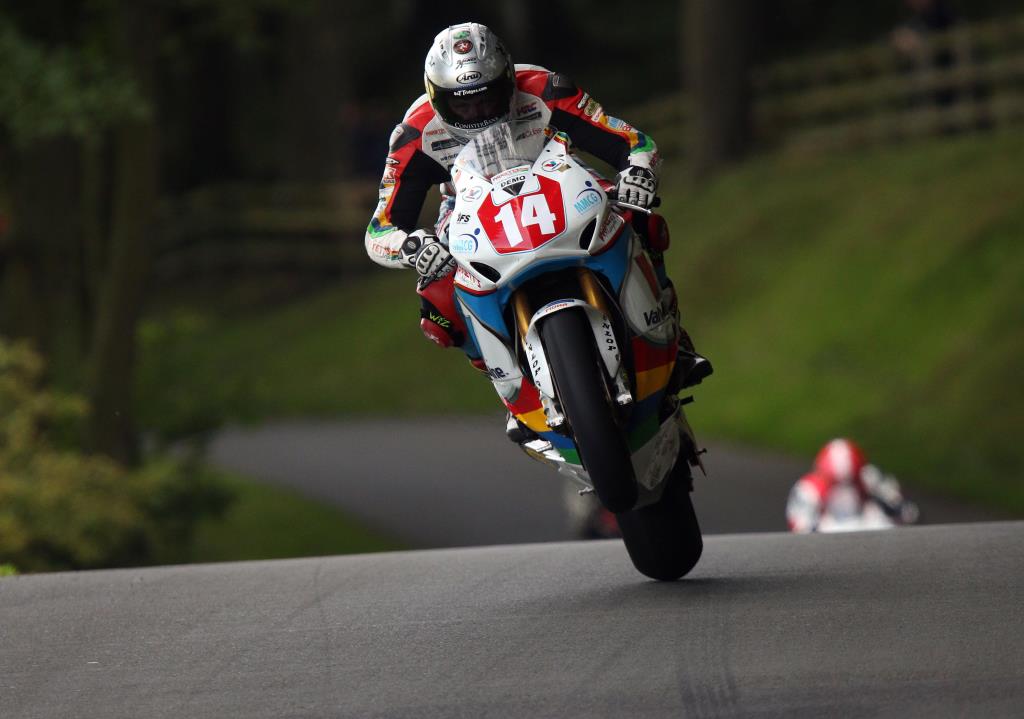 With the non-appearance of eight-time Gold Cup winner Guy Martin, Harrison is expected to add his name to the prestigious trophy for the second year running. The Bradford rider has enjoyed an excellent season on the roads and has been in imperious form at Oliver's Mount, dominating proceedings at all three of the meetings held so far in 2016.
Devitt RC Express Racing's Lintin should pose his greatest threat although the Dunlops, of course, can never be ruled out, Michael having taken the feature race in 2013. Keep an eye too on Dan Hegarty – this year's TT Privateer's Champion only made his Oliver's Mount debut in 2015 but has already established himself as a front runner and won the Bob Smith Trophy earlier this year.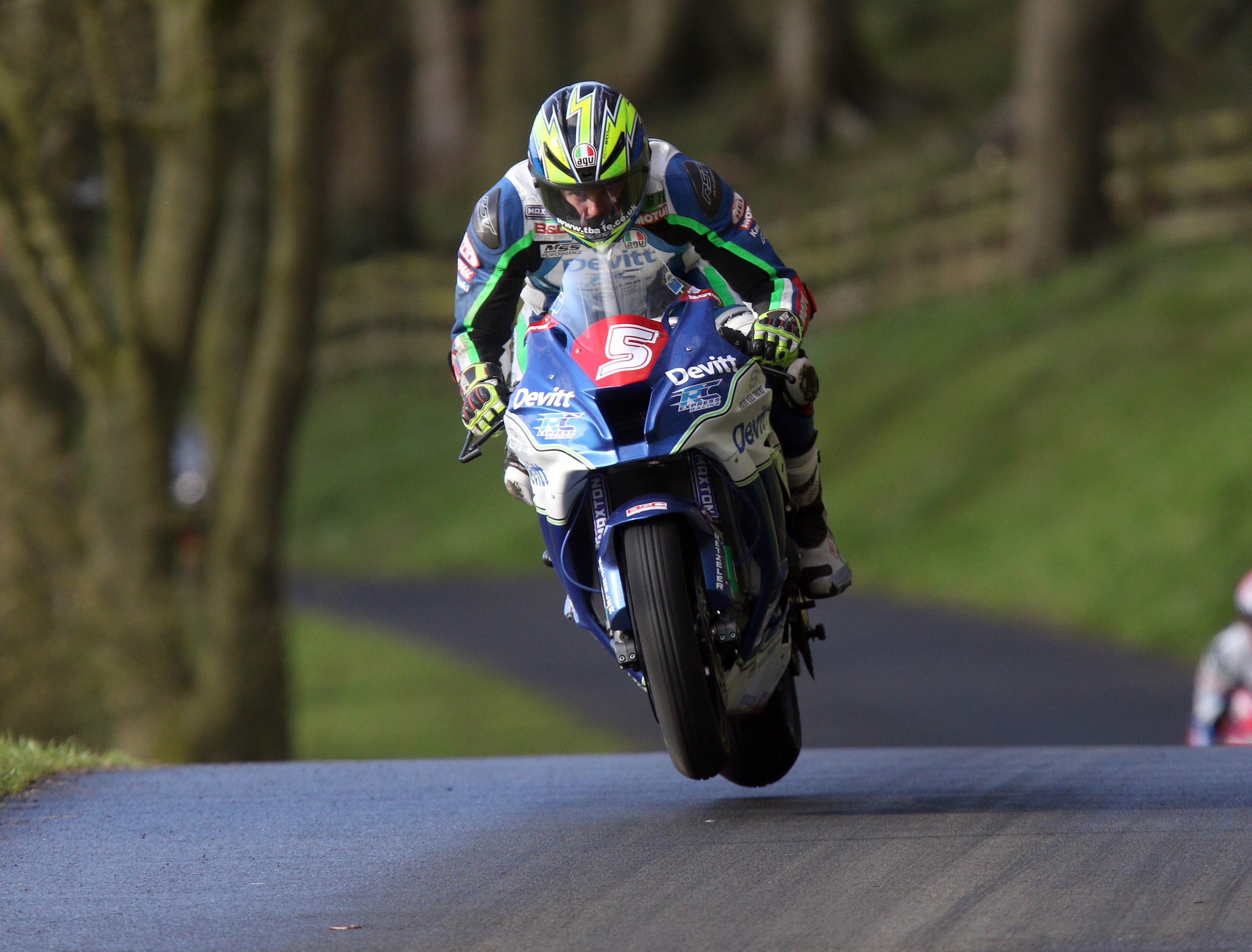 Heading the sidecar entry are World Champions Tim Reeves and Patrick Farrance, alongside Oliver's Mount regulars Lee Crawford & Sam Christie, Steve & Matty Ramsden and Dave Wallis & Tony Belsey. The sidecars will have 3 races in total over the weekend with all of them counting towards the UK Super 2 Sidecar Masters.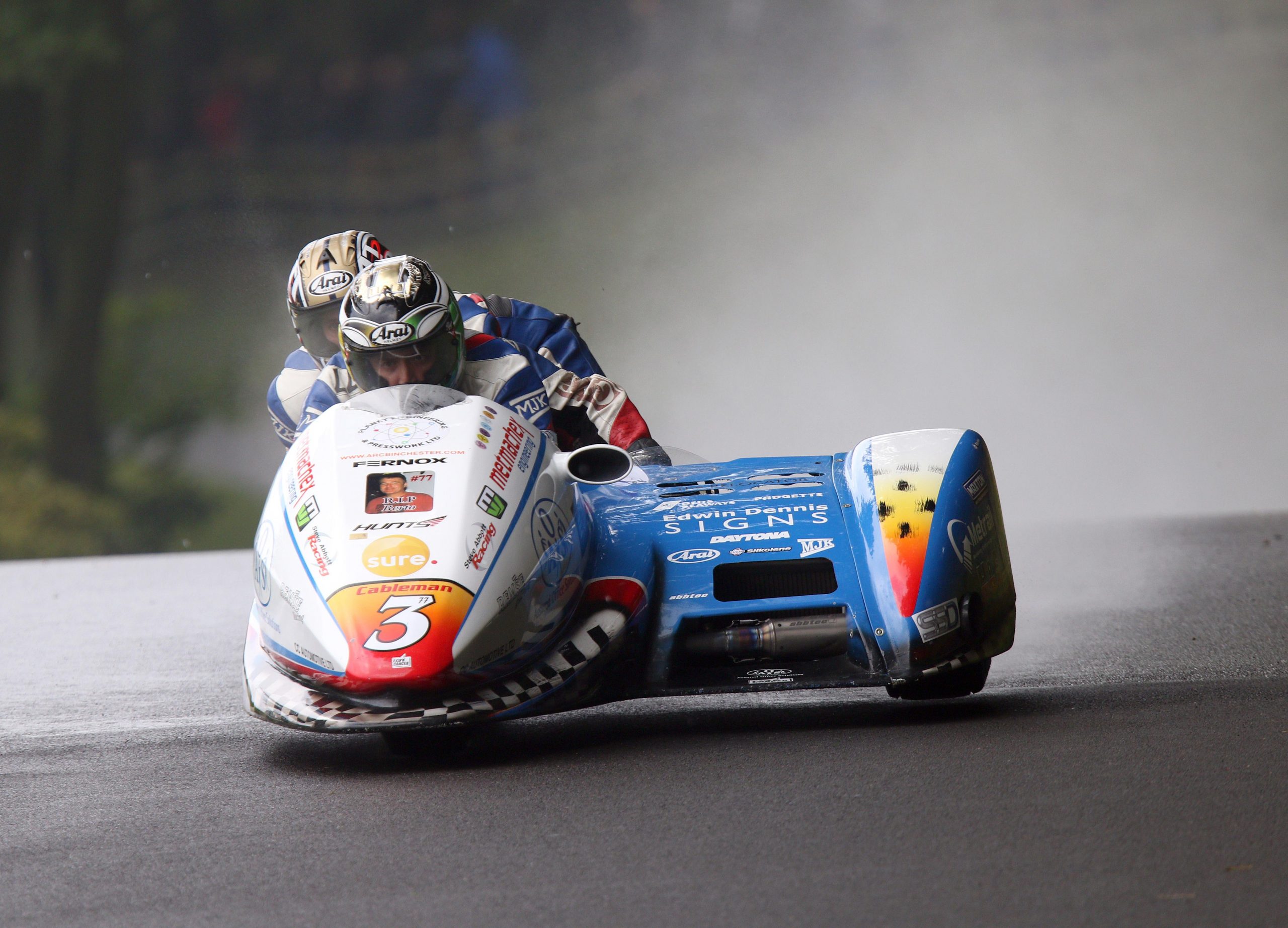 What do you enjoy most about the Gold Cup? Will you be celebrating its 70th anniversary? Why not share your comments below…
Having started watching motorcycle races all over the world form childhood, Phil Wain has been a freelance motorcycle journalist for 15 years and is features writer for a number of publications including BikeSport News and Classic Racer, having also been a regular contributor to MCN and MCN Sport. He is PR officer for a number of teams and riders at both the British Superbike Championship and International road races, including Smiths Triumph, Quattro Plant Kawasaki, John McGuinness, Ryan Farquhar and Keith Amor. He is also heavily involved with the Isle of Man TT Races, writing official press releases and race reports as well as providing ITV4 with statistical information.