With a career spanning more than twenty-five years Red Bull athlete Dougie Lampkin knows more than most about living through the ups and downs that life can throw at you, although the multi-World Champion still had to adjust his mindset to get through what was a difficult 2020 for everyone on varying levels.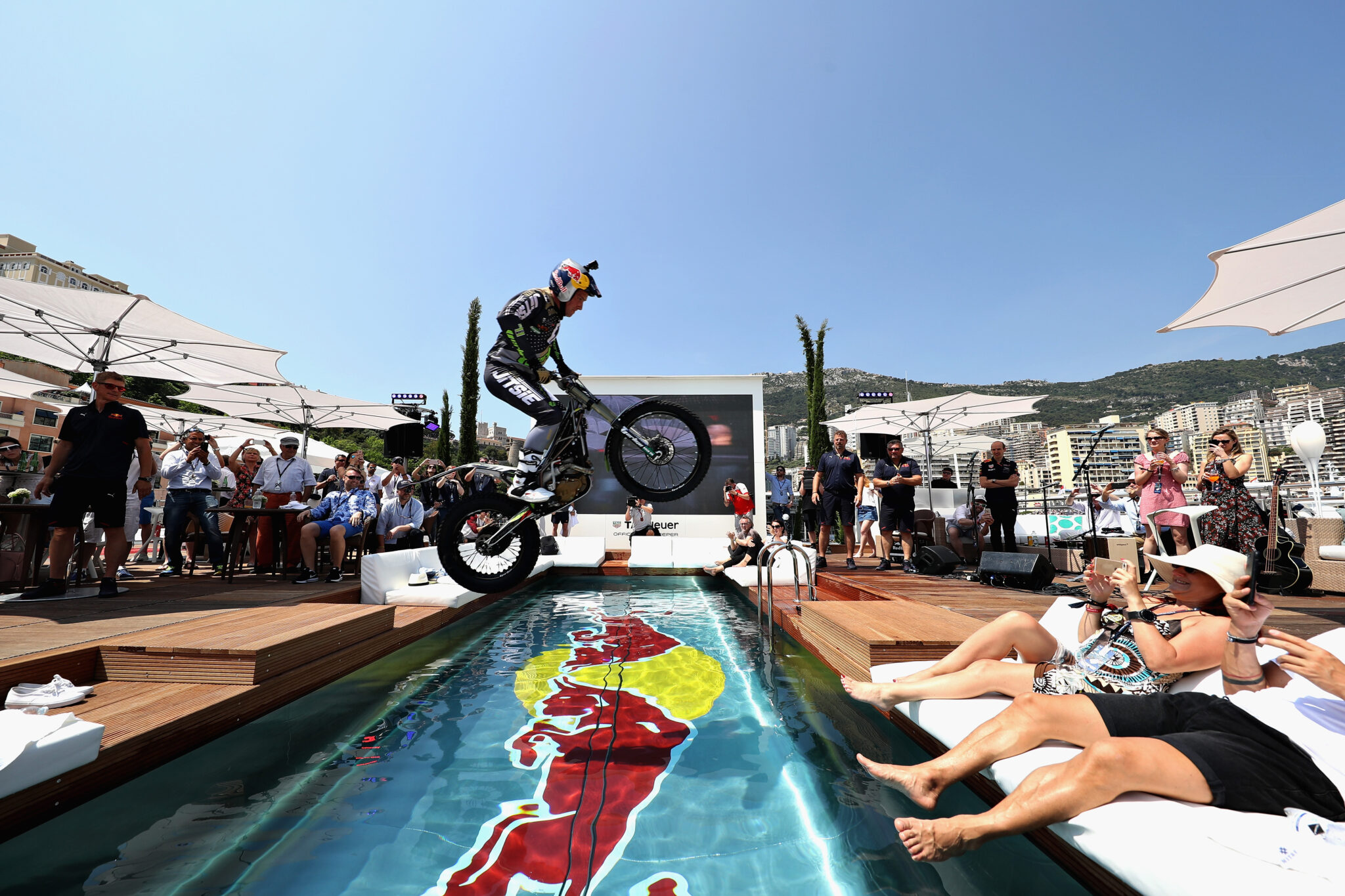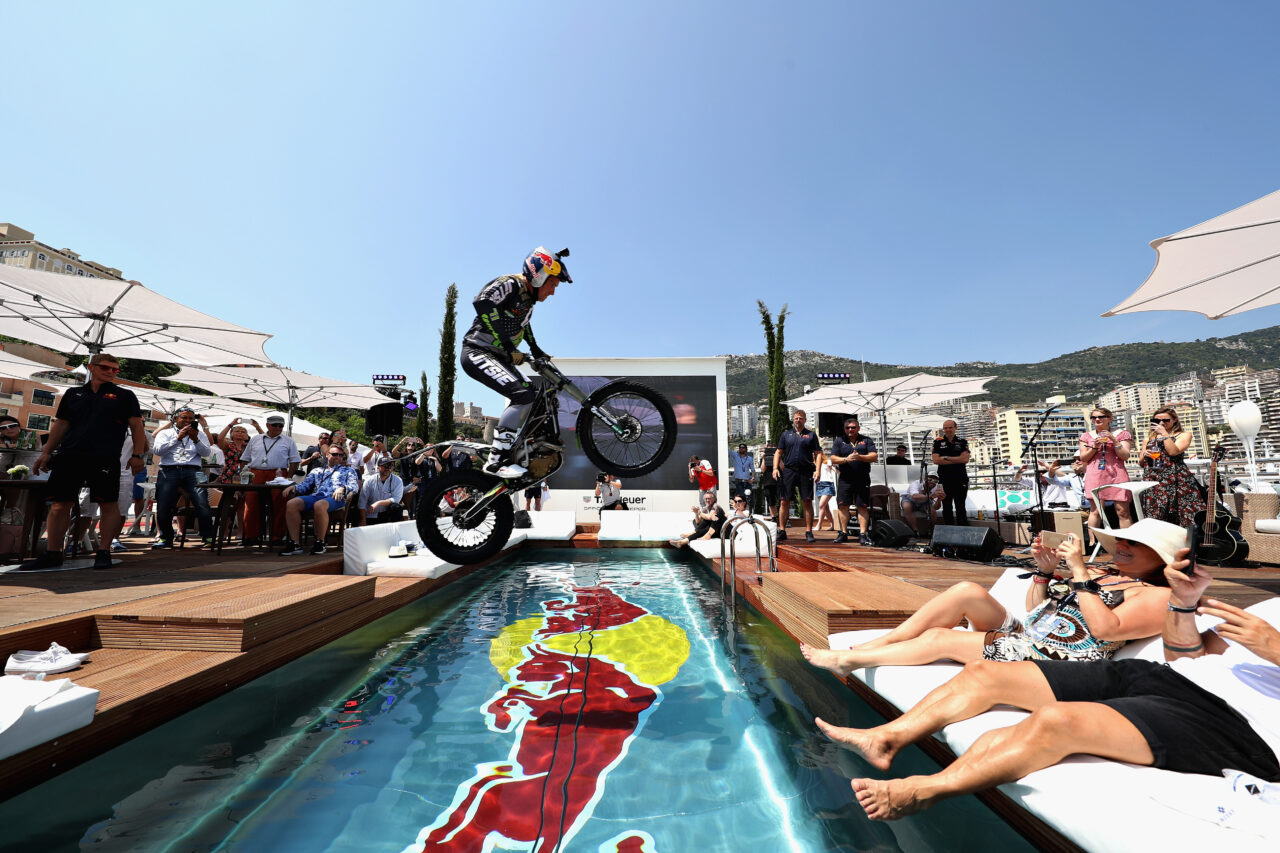 "Riding, competing and travelling to the World Championship has been a big part of my life for so many years, so not being able to practice and go to events as normal last year was certainly a big shock to my routine. Having the Scottish Six Days Trial cancelled was a huge disappointment and was probably my first big realisation just how far fetching the pandemic was."
"Thankfully whilst I have had friends who have had COVID, they have now recovered and to date my family has managed to stay safe and well, which is the number one priority for all of us and probably even more so now. Obviously through Trials I have friends all over the World, and it is clear that no one has escaped the impact of the pandemic."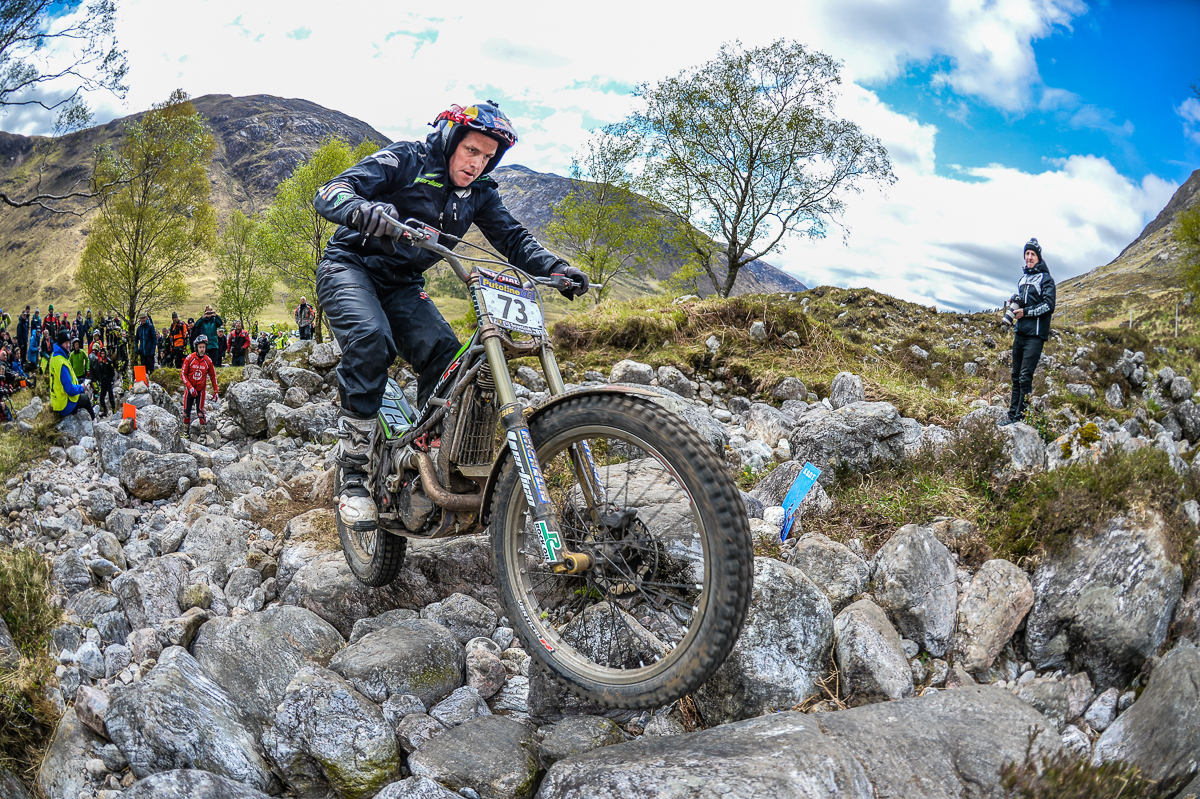 Although 2020 proved a challenge for Dougie, there were still positives to be taken from a season that was heavily disrupted.
"Spending more time at home has not been a bad thing, and something I haven't done for more than a quarter of a century! Not travelling until later in the year meant I was able to ride more with my sons Alfie and Fraiser once some of the restrictions were lifted, which has been great and something I have thoroughly enjoyed."
"Meeting Sir Captain Tom Moore was certainly one of the highlights of 2020, especially when I discovered that he loves motorbikes and was born close to my hometown in Yorkshire. What an inspiration he is to all of us, one hundred years old and still as bright as a button and was a true leader when it came to motivating the nation during lockdown."
"I really enjoyed the time I got to spend with Sir Tom when he came to visit us in Yorkshire and was really proud when he chose to partner with my wife's company Otterbeck Distillery to produce his foundation signature gin."
During a year when there was very little to celebrate, Dougie marked a massive milestone in his long and illustrious career that has seen him capture twelve World titles, secure ninety-nine GP wins, record twelve victories at the Scottish Six Days Trial and become the first rider to wheelie the entire Isle of Man TT course plus achieve many other sporting successes, which saw him awarded with an MBE for his services to sport back in 2001.
"Having Danny MacAskill surprise me with the special helmet at Addingham Moorside to mark my twenty years as a Red Bull athlete was totally unexpected. Addingham was my main training area back in my glory days, so to receive the amazingly painted helmet that includes so many magic moments in the design on the hillside that overlooks my hometown was very special."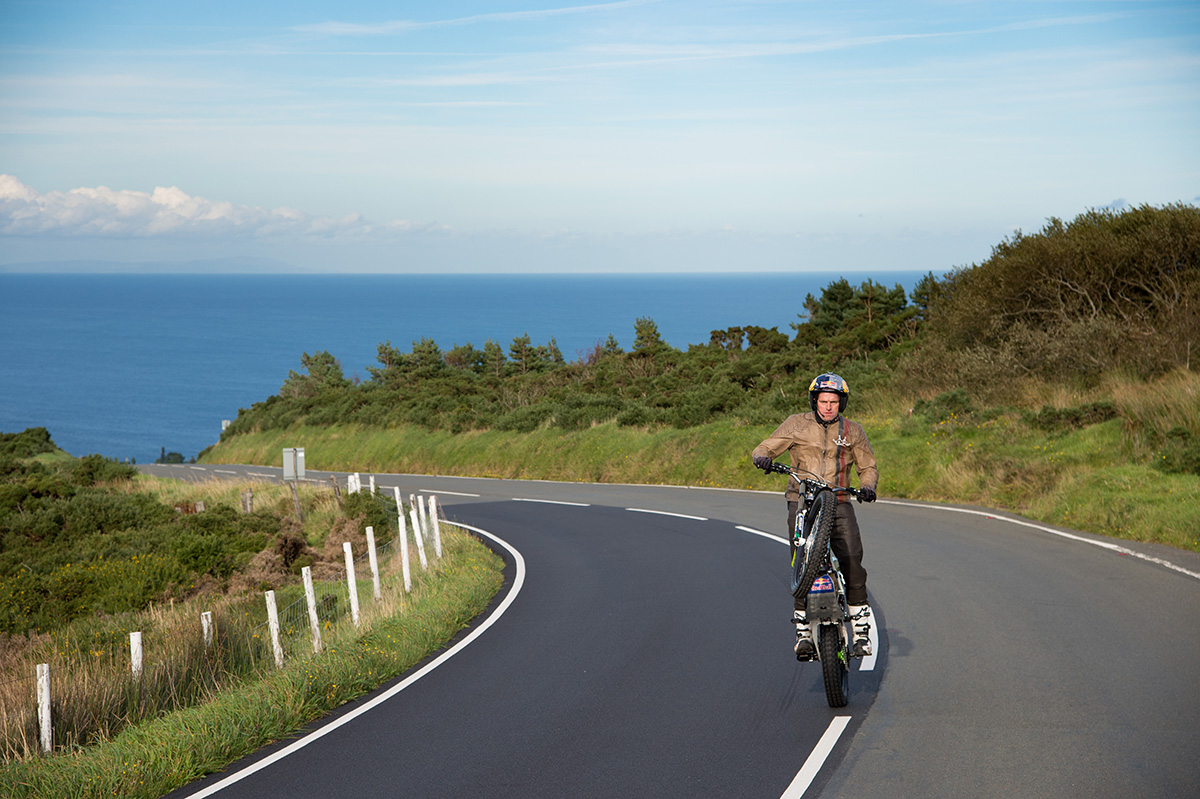 "Thanks to Red Bull I have been able to do some incredible projects over the last two decades, and despite the challenges we all continue to face, we have some more projects in the pipeline that I can hopefully share with you soon, so there is plenty to look forward to in 2021. In the meantime, everyone needs to stay safe and to take care of each other."
All photos courtesy of G2F Media.