Matt Roberts is one of the best-known faces to bike racing fans, presenting and finding out the facts from the grid over the years for MotoGP, World Superbike, BSB and the Isle of Man TT!
Matt is a keen footballer, playing in his local Huddersfield league and enjoys biking on some of the excellent Yorkshire routes, insuring his bike with Devitt.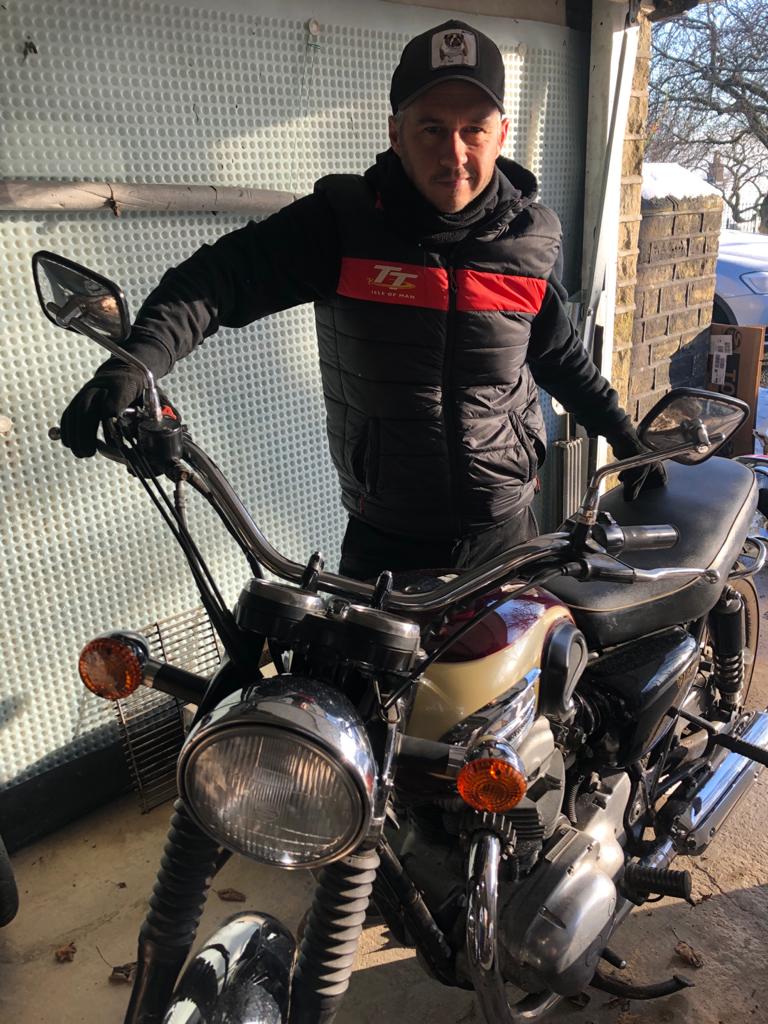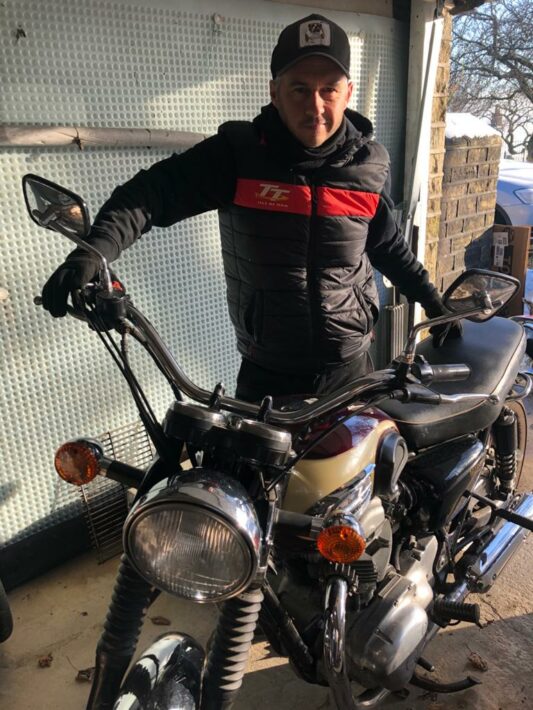 We grabbed five minutes with Matt as we moved into 2021…..
On circuit racing…
"When you look at the situation around Europe and the UK at the end of 2020, it's even more remarkable that we managed to get a BSB race season of any kind going during the late summer. It actually feels like a weird dream now! In the BSB paddock, the efforts made by everybody from the organisers to the teams, riders, marshals and other volunteers that make the show what it is, was phenomenal.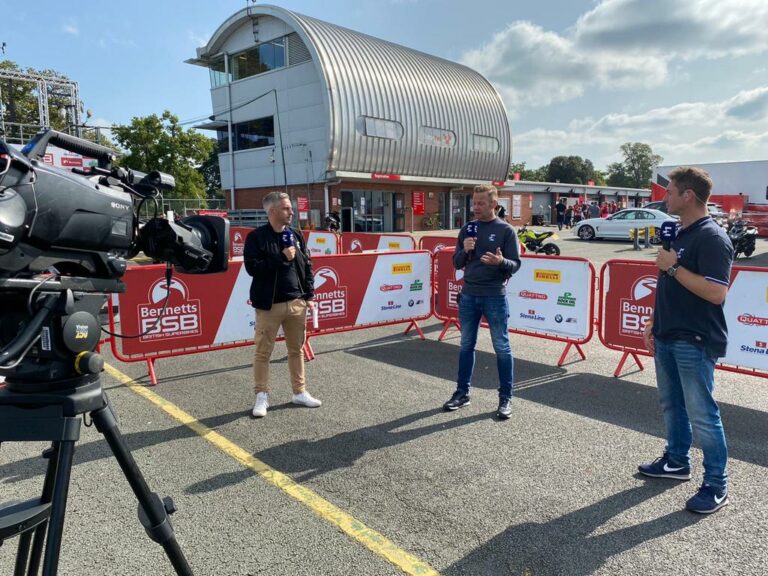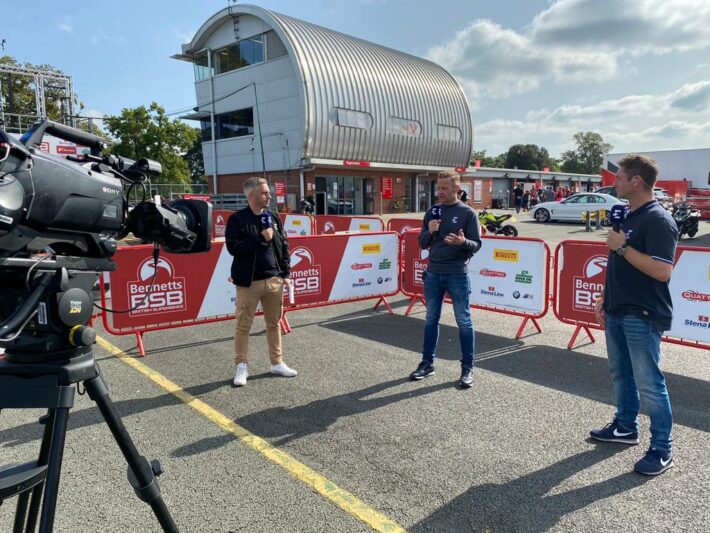 The human endeavour, bravery and athletic performance that makes motorcycle racing so appealing came even more into focus on track and we couldn't have asked for a more entertaining, unpredictable season. Josh Brookes was a worthy champion but he is clearly beatable in 2021…. if somebody can find anything like his level of consistency over a full campaign. With some talented youngsters now coming through again in BSB, it feels like a changing of the guard is on the cards and the future looks really bright."
On road racing…
"It was a real shame to see the jewel in the crown of the sport – the TT – cancelled this year and again for 2021, although completely understandable. It is hard to imagine what the full effects of a two-year break might be on the event, but we can only hope that it will be bigger and better when it does return.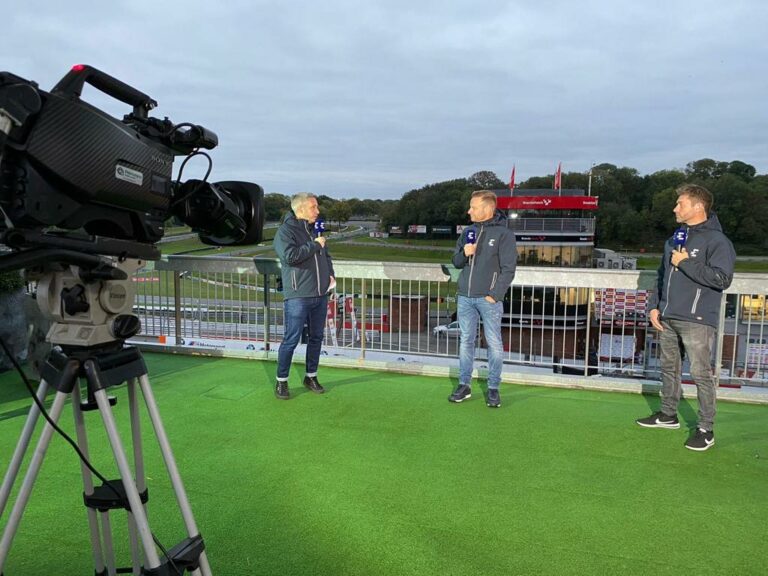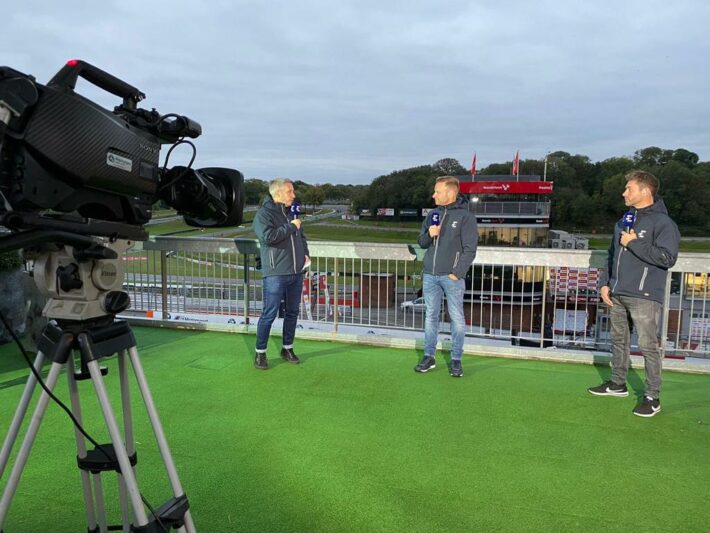 I feel for the likes of John McGuinness, who has had two of his twilight years clipped, and Glenn Irwin, who is chomping at the bit to get started. Again, I think what attracts us to the TT – the extraordinary human accomplishment, rejection of the nanny-state mentality in favour of a human's right to choose their own path, making every second of your life count – is all being acutely felt at the moment. I pray we can get the TT back because its appeal has probably never been more relevant."
On riding
"Last year I bought an old Kawasaki W650 that I was planning to turn into a custom scrambler similar to one that my good friend James Whitham has. Unfortunately, with such a massive cut back on income this year and all the uncertainty about the future, I couldn't really justify the outlay on the changes so it has stayed in its original spec for now!
Even then it's a lovely old thing to cruise about on, so I've been clocking up a few miles, clearing the head and feeling some sense of normality in this crazy world. If 2020 has taught us nothing else, it's that we need motorcycles in our lives!"
Favourite rider to interview…
"I would have to say Nicky Hayden. Always honest, authentic, funny and gave great quotes. The guy had so much charisma, it was always a pleasure to be in his company."