New 2021 Suzuki GSX-S1000 redesigned in 95bhp form for A2 licence riders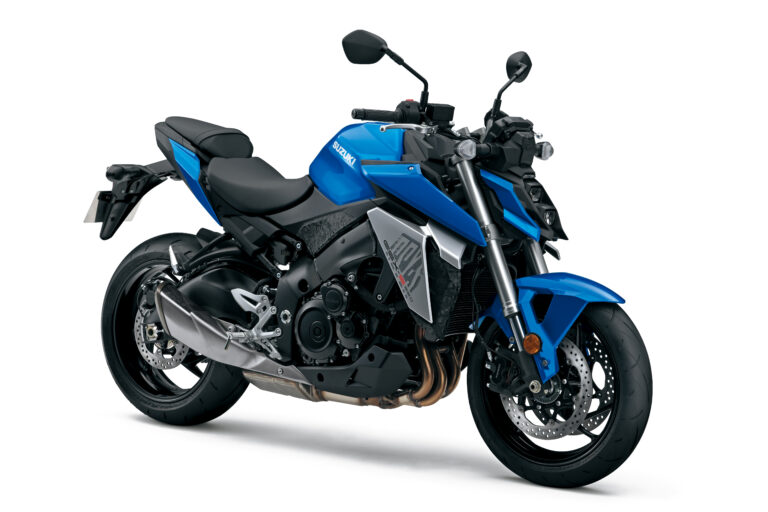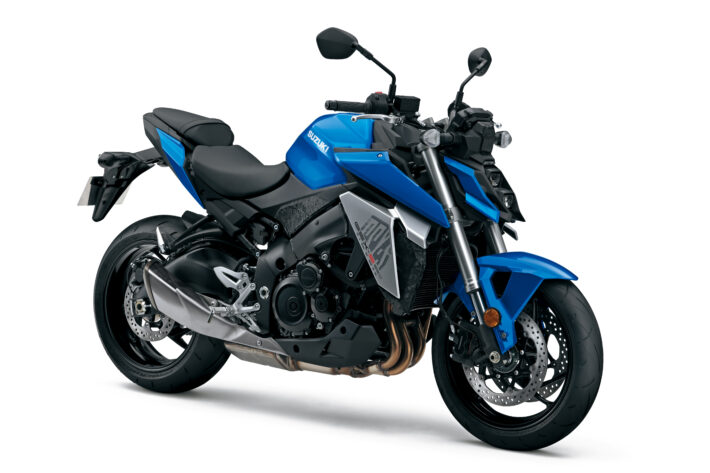 If you don't have to deal with them, then it can be hard to get your head around the A2 licence rules. They're designed to limit the power (and power-to-weight) of bikes that younger novice riders can use post-test. That boils down to a 47bhp peak power limit and a maximum of around 0.3bhp per kg of bike mass.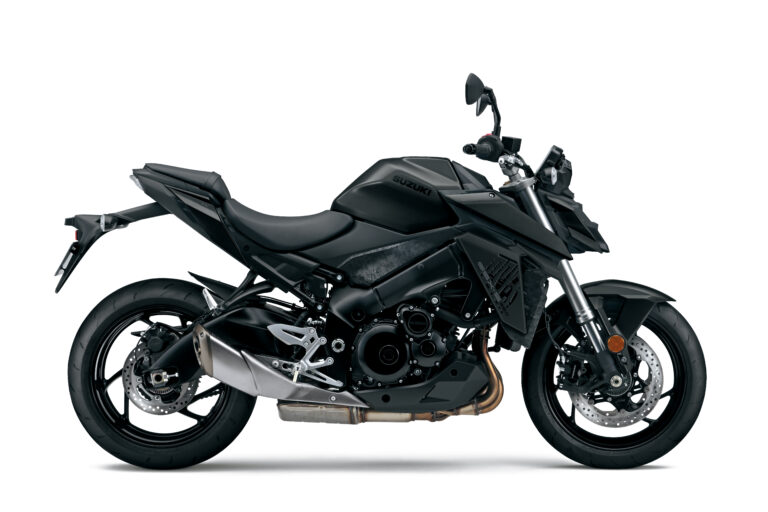 But there's also another rule which says that if an A2 rider is using a bike which has had its power restricted, you can only cut the original bike's power output in half. So, for example, you can't buy a 210bhp Kawasaki ZX-10R, remove three spark plugs and ride around on it with its power cut to 47bhp. We understand that's to make sure that restricted bikes still run in a reasonable, balanced, controllable fashion.
So far, so dull (again, if you don't have to deal with an A2 licence!) But it helps to explain why bikes like the new Suzuki GSX-S950 exist. On the face of it, it's simply a version of the new GSX-S1000 with the power output cut to 95bhp – which allows it to be further restricted to the 47bhp needed for A2 use.
There's no exact detail yet on how they've done this, but cutting 55bhp off the 1000's power will have taken a bit of fettling. Different cams and timing, plus smaller throttle bodies would be the proper way to do it – though with a ride-by-wire system you can simply not open the throttle plates much and re-map to suit.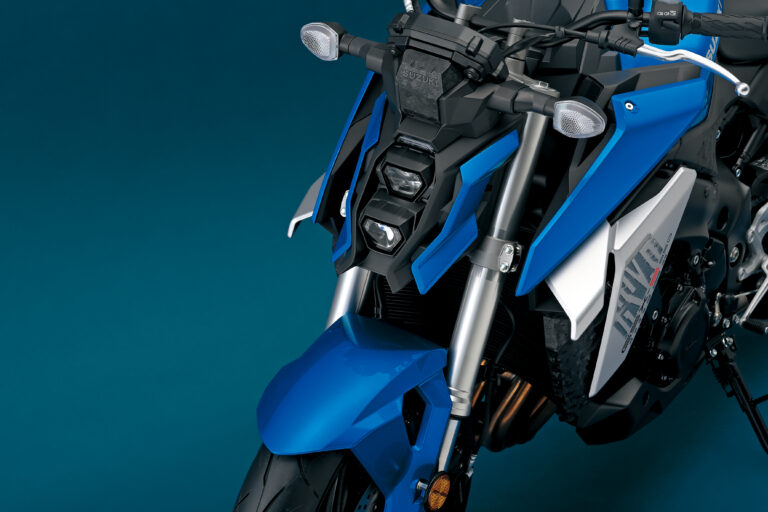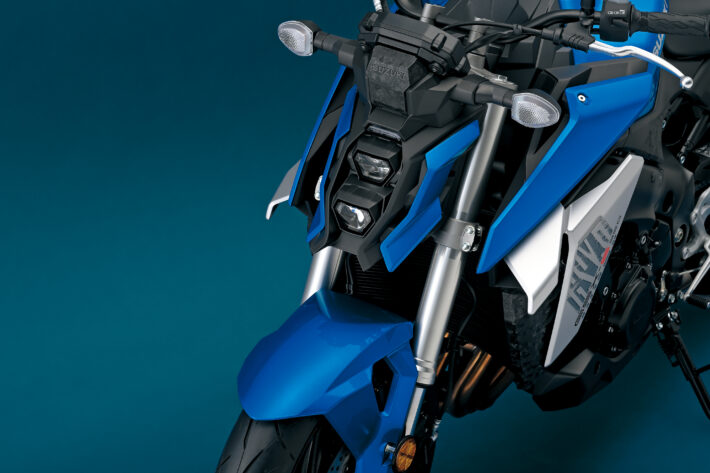 That would be very cheap to do – and also in theory easily reversed with a 1000 ECU or an aftermarket ECU flash.
While they were at the power gelding, Suzuki also swapped out some of the premium chassis bits for budget parts – so the forks are basic non-adjustable KYB units, and the Brembo brakes off the 1000 have been swapped for more prosaic Tokico calipers.
Suzuki says that's to help keep the price down on the 950 (though they have, helpfully, not released the price as yet…) You do get the same premium Dunlop tyres though, which is A Good Thing.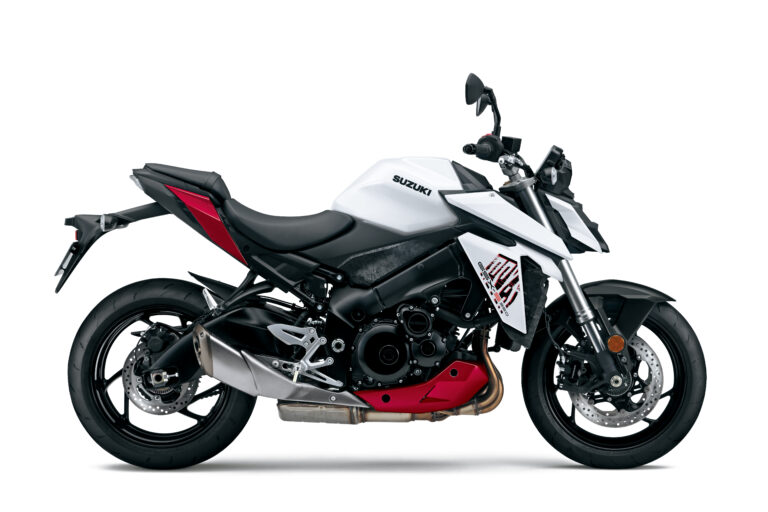 Engine and front end aside, the rest of the bike is as you were, so a fairly over-specced frame and swingarm for 95bhp, new angular styling, LED lights all round, and a neat digital LCD dashboard. There are three colour schemes: white, blue and black.
Interested? Get over to https://bikes.suzuki.co.uk/bikes/street/gsx-s950/ for more info.