Stylish big-bore Italian scoot gets thorough overhaul to celebrate 20th birthday
Being from Italy, Piaggio has always erred on the fashionable side when it comes to the design of its scooters. And the wackily-titled Beverly is no exception – in spite of its strong middleweight scooter performance. On the outside it's a super-trendy city scoot, with swooping bodywork, fashion-show colourways and practical design. But under the plastic is a big-bore single-cylinder engine, with more than enough poke for highway use and medium-distance daily commuting.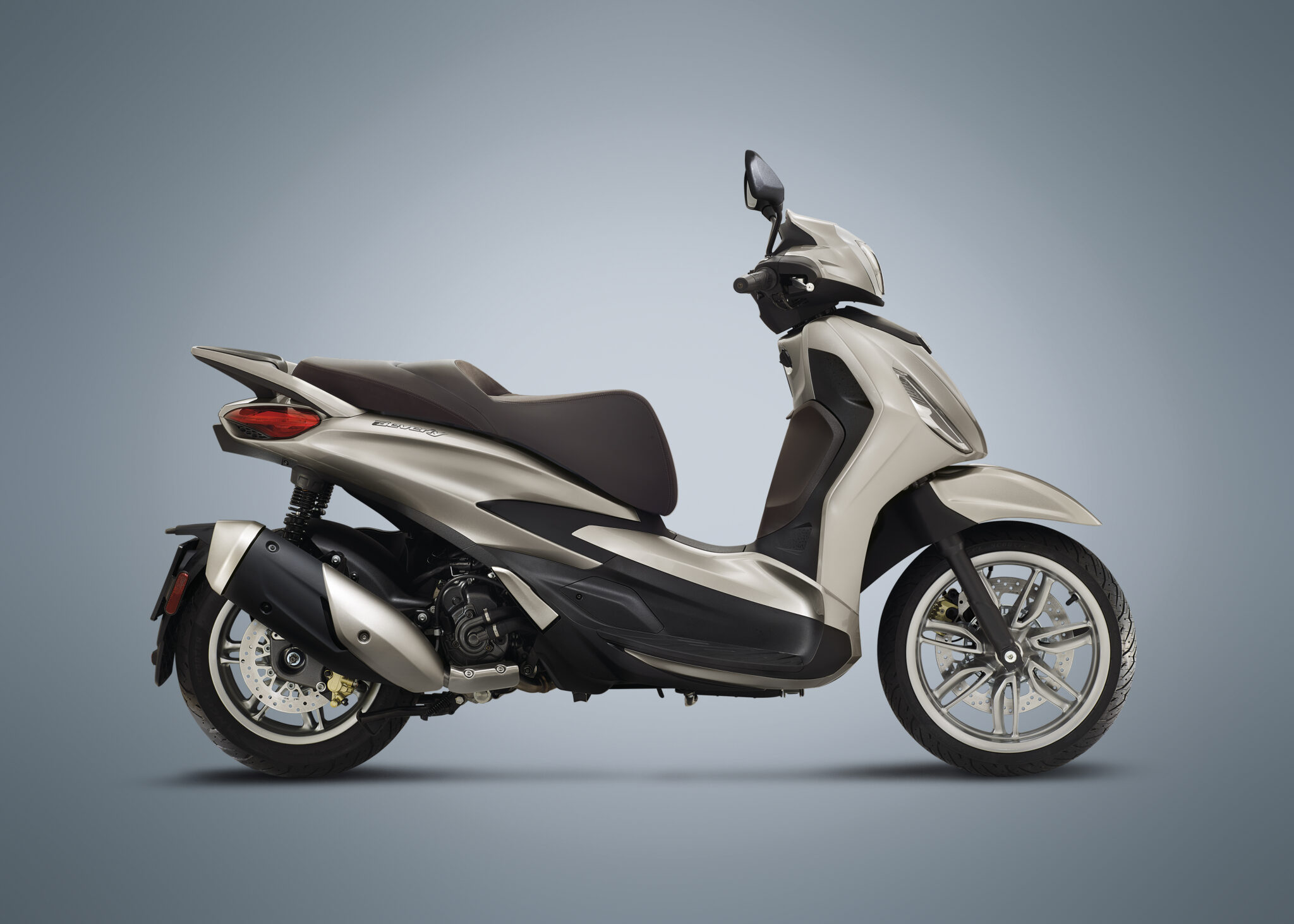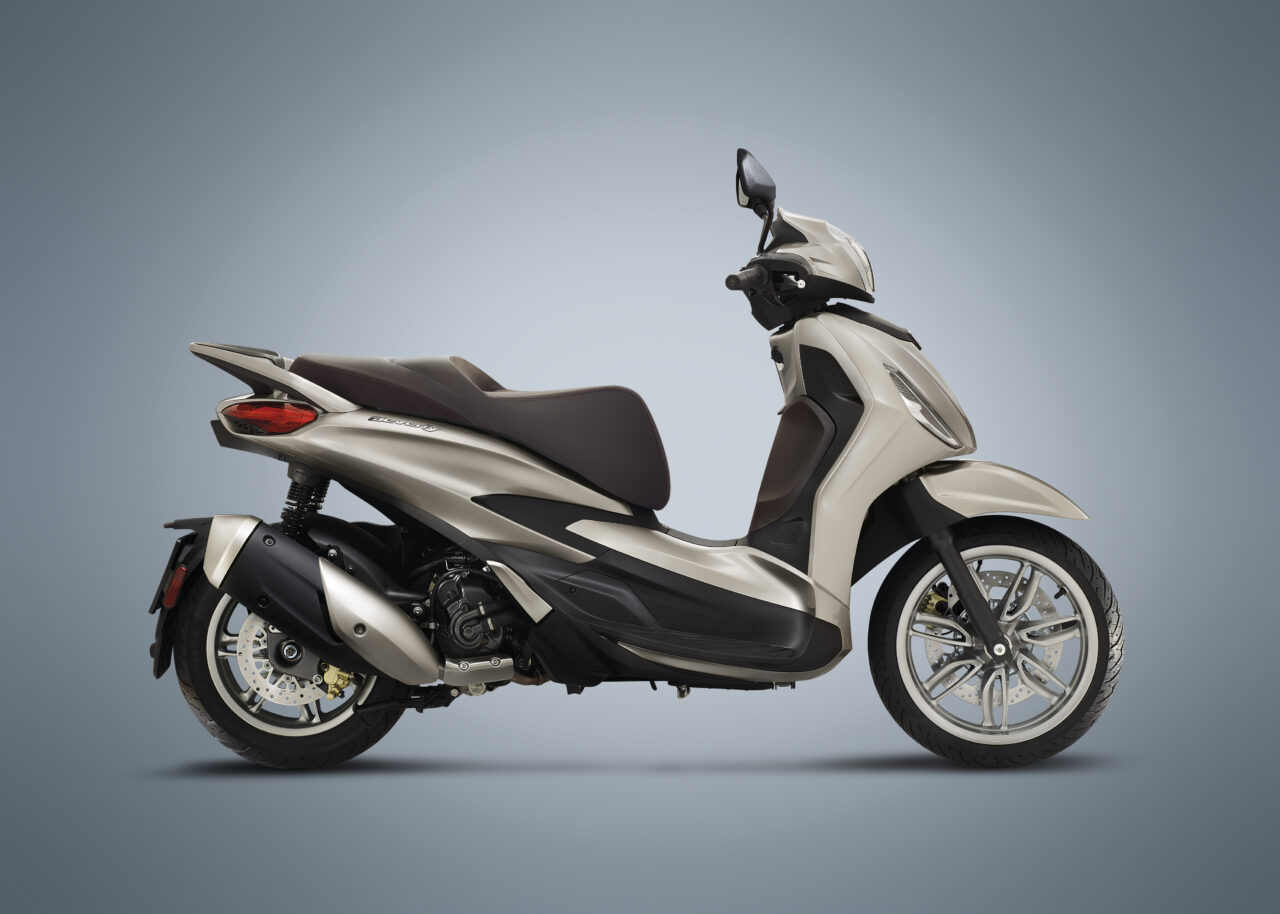 Piaggio launched the Beverly in 2001, and for its 20th anniversary, the firm has upgraded the old 350 version to a full 400cc, with peak power at 35.4bhp, while the Beverly 300 gets nearly a quarter more power, now making 25.8bhp. With those outputs, the 400 should touch 100mph and the 300 won't be far behind in terms of top end. Both engines are also now Euro5 emissions compliant.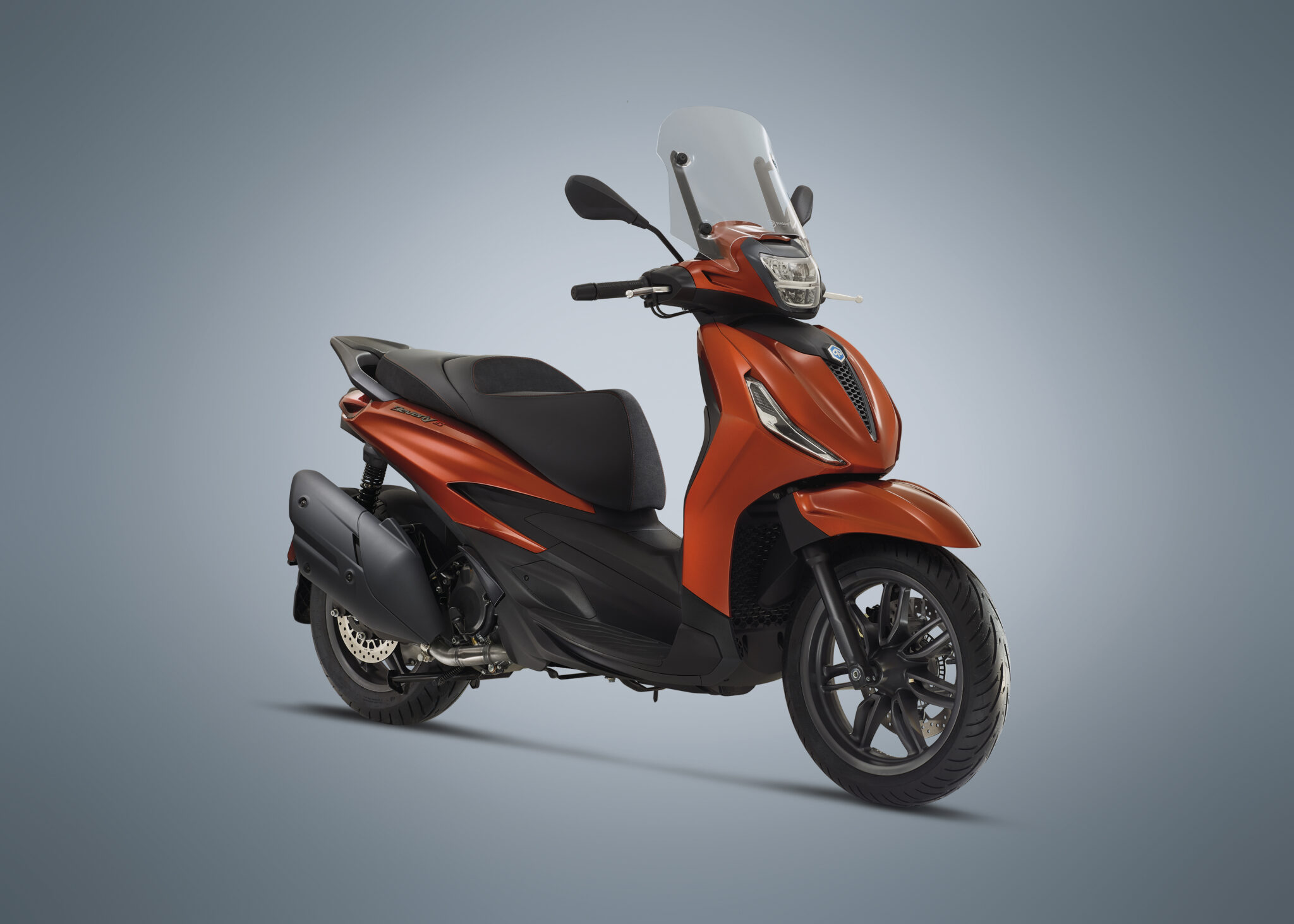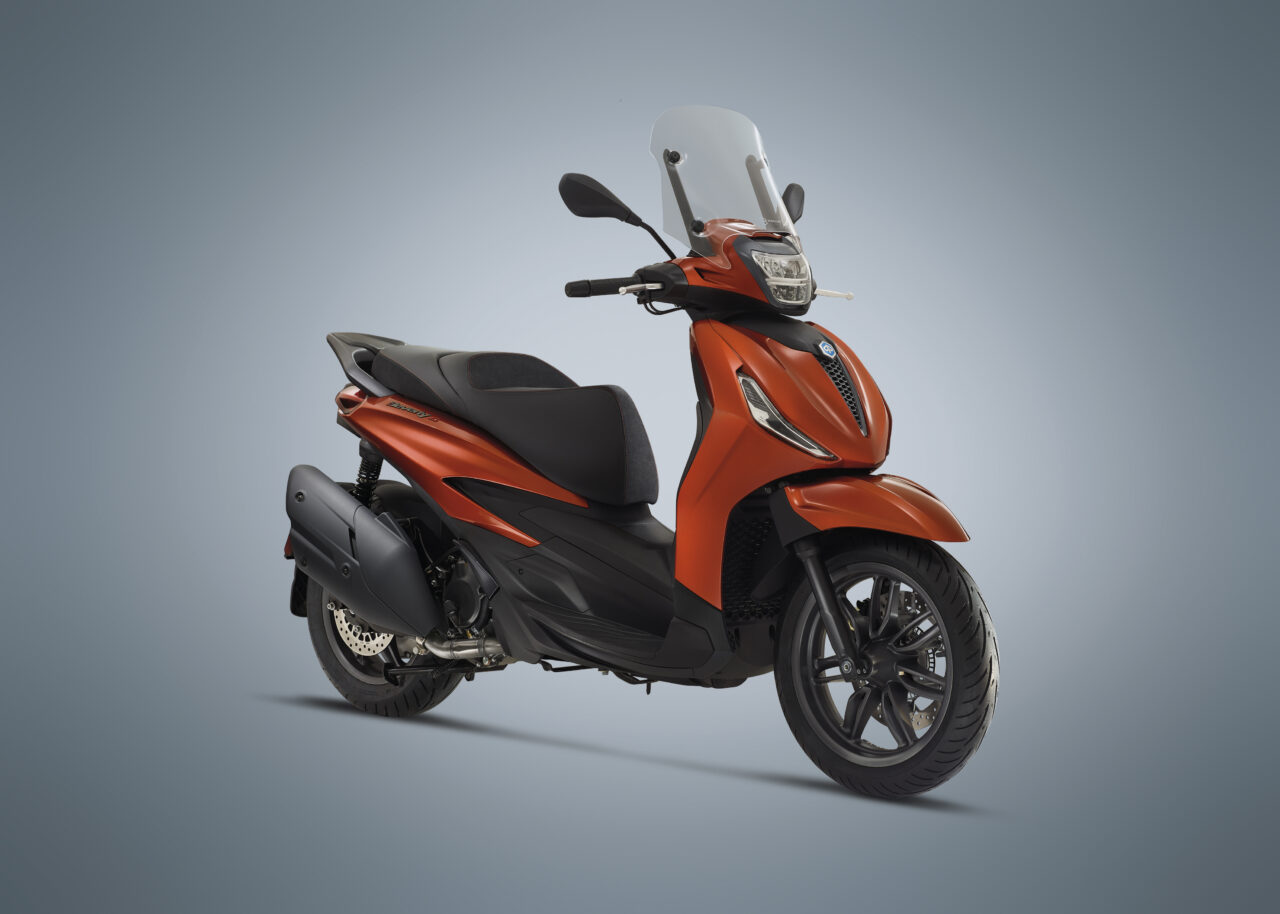 It's not all about power though: Piaggio has given the Beverly new Showa suspension front and rear, which together with the large-diameter wheels (16" front and 14" rear), will give even more stable motorbike-style handling. And equipment levels are high, with keyless ignition, full LED lighting, a new full LCD dashboard and easy Bluetooth connection to link your smartphone with the special Piaggio app function.
Price and availability are tbc, more as we get it…