Devitt are proud to sponsor BSB Superstock 600 racer, Jordan Gilbert, for the second year running. Jordan is a young racer who rides as part of Team HARIBO Starmix. 2014 proved itself to be a challenging year for Jordan, with lots of lessons learnt but this year he's full of fight to take on the BSB Superstock 600 once again. 
Find out how Jordan's been preparing for 2015… 
Preparing for a third year in British Superstock 600 and a third year with Team HARIBO Starmix is such an exciting prospect. I have the experience now to really push on to join the top group within this class, and having Devitt involved for a second year is so very encouraging for me as well. My mindset for this year will be different to the previous years. I feel more confident in the bike and in myself.  And I feel so much fitter and stronger than before.  These are all encouraging signs that will hopefully lead into a good year!
I have been preparing for the start of the season by keeping fit and healthy, with thanks to Jack Groves (ex Team HARIBO Starmix rider) at RacefitProgramme.  I am sticking to a diet that helps with weight loss but also allows me to build muscle and fitness.  My next aim is to get as fit as possible before we head off to Spain for testing in early March. Testing will be so very important for me and for development of the bike.  It will determine if changes we have already made will be successful. Having a new team-mate this year in Chrissy Rouse is very encouraging for me and for the team; we can work off each other and help progress forward together in the class.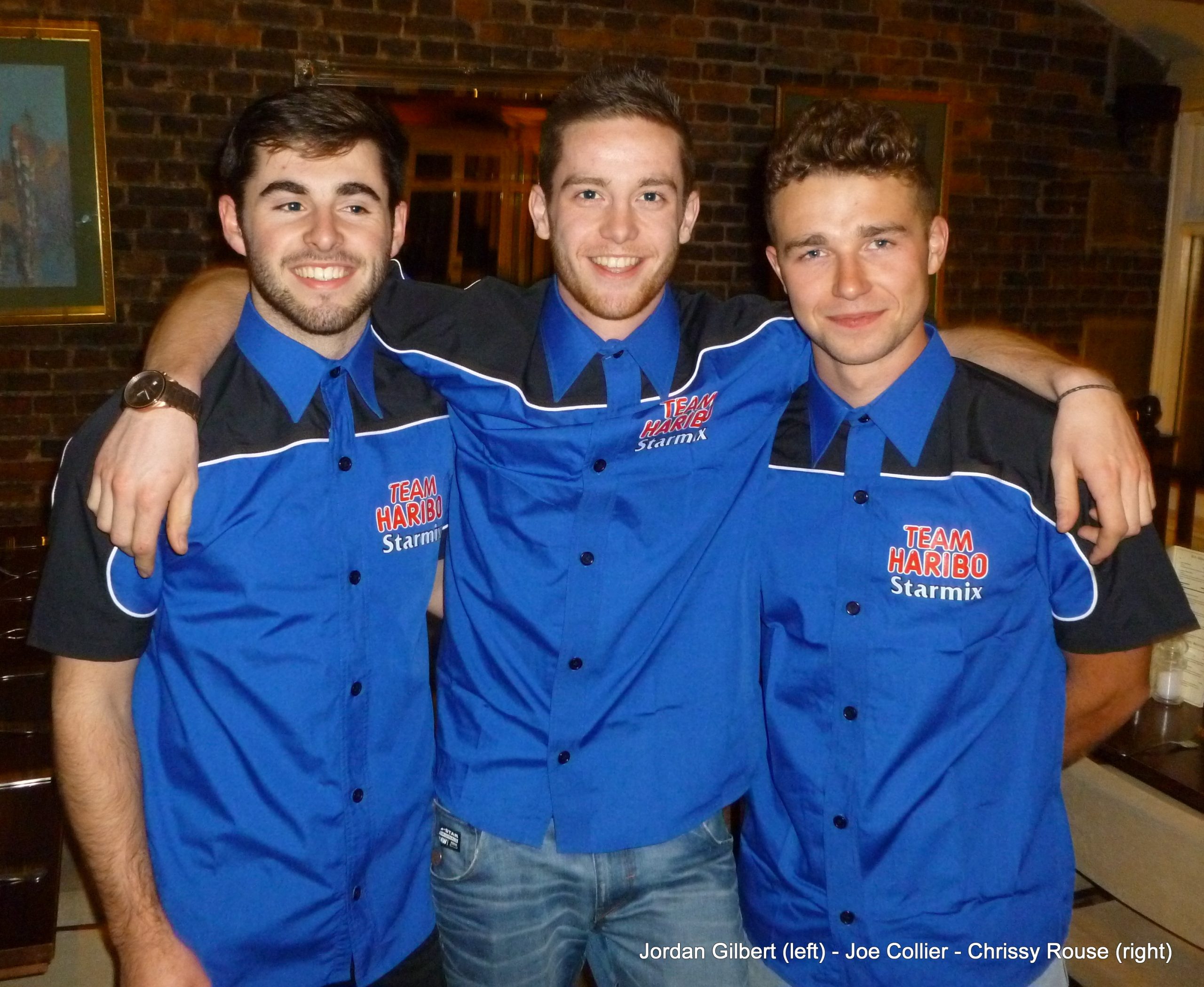 What have I taken from last year?  I have learnt from last year that I need to be stronger when riding, not giving positions away to people. I'm going to hold my own a bit more when entering the first and second corners, applying a bit more fight to my riding.  I've also found out which tracks require some tweaks to my setup, and which ones don't.  I also know where it is that I am strong on each circuit and where I'm still weak. That's come after two years riding the same circuits. I hope to turn my 'bogey' circuits if you like, into circuits where I can do well, thereby making the most of each round.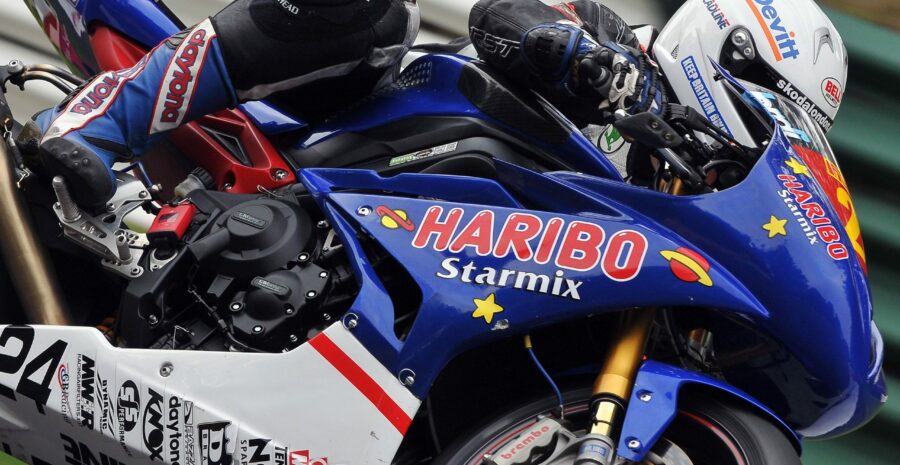 Having our first race meeting at Donington Park is not what I had expected; we usually start the new season at Brands Hatch. Donington Park is a great circuit, but I have not always had the best of meetings there. I've struggled before in poor weather conditions, but hopefully wet racing will come easy to me this year due to my experience in the class.
The goal for this year is to make sure I ride consistently within the top eight throughout the Season.  There's no reason in my mind right now why that can't be achieved, and I will push myself to make sure I do it. I know I must make a serious start this year on 'making a serious impact not only in and around the Superstock 600 riders but across the BSB paddock'.  I need to start getting my name up there on the results board; it's time to begin building a solid reputation; time to pack some stronger race results into my racing CV.
The round I am most looking forward to and the round where I think I can make a serious in-road into the championship is Knockhill in Scotland.  I had a fantastic race there, but sadly had to pull out of the race due to a mechanical fault.  I had been in a great position in that race.  That would surely have been my highest finish of the year by far.
I feel sure that we're going to have a great year with Team HARIBO Starmix at BSB 2015, and with the support of Devitt Insurance, I know we will achieve great things.
Want to keep up-to-date with Jordan? Follow him on Twitter. 
Gallery