The future of the World Superbike Championship continues to rumble on, something that will no doubt intensify given the lacklustre races at the recent Laguna Seca round. Whilst the achievements of Jonathan Rea and Kawasaki should rightly be lauded, the dominance by a single manufacturer is a far cry from when the series started out in 1988 and its halcyon days of the 1990s.
The rules as they stand are not conducive to close racing and the moves by series organisers Dorna to address this have failed, especially the race two reverse grid. Rea and Sykes started from row three for race two but by the second corner they were in fourth and second respectively and the race became that spread out, the TV feed focused on local rider Jake Gagne who was battling for 15th and the final point.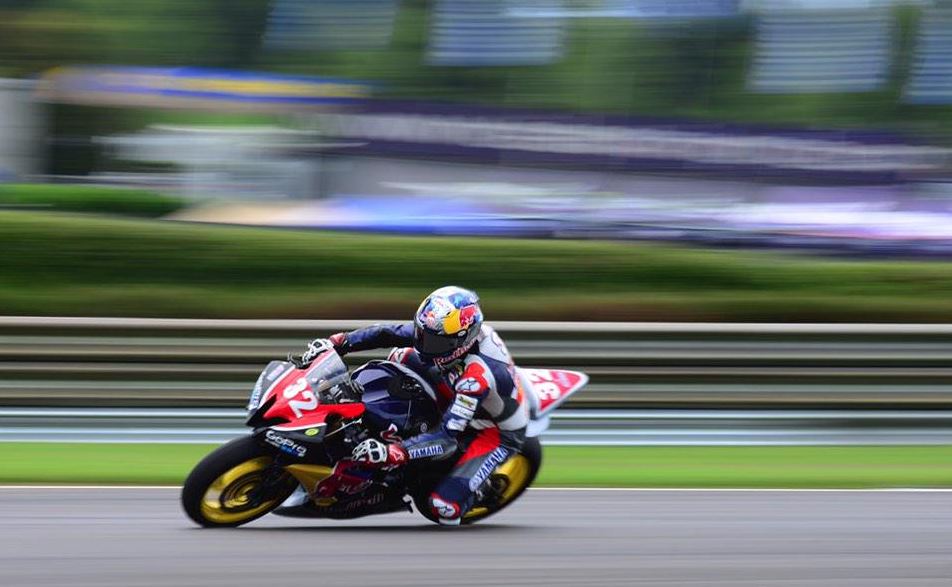 Back in the day:
When WSBK started out in 1988, it was focused on production bike racing with very little, if any, manufacturer involvement. Bimota, who quit the World F1 series to join WSBK, and, to a lesser extent, Ducati were the only manufacturers to have official teams with eventual World Champion Fred Merkel running a standard Honda  RC30 – the American's bike barely had a sponsor's sticker on it never mind factory support.
The series allowed riders to compete on a level playing field and no less than eight riders and six different manufacturers won races in that first year, which was only held over nine rounds. Putting that into perspective, eight rounds have been held thus far in 2017 and only two manufacturers and four riders have won races.
The title wasn't decided until the final race and when it had all concluded, only 8.5 points covered the first four riders, a situation Dorna would kill for right now! Instead, WSBK has stagnated and even before this year had got underway, everyone knew who would be contesting the title and that in all likelihood it would be over before the final round.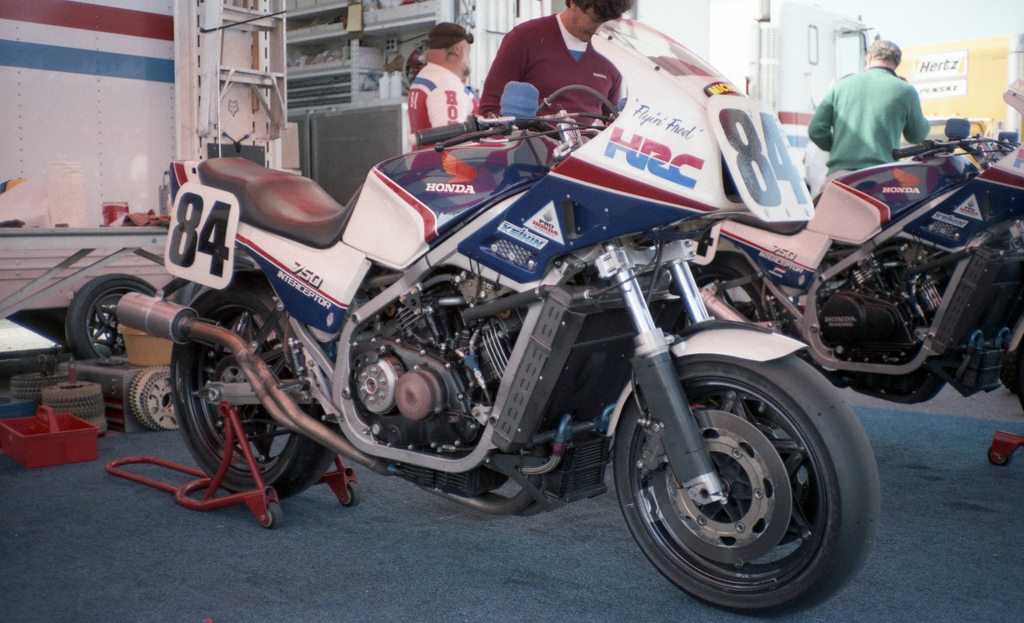 WSBK – The most popular on the planet:
As WSBK developed though, so too did manufacturer involvement and by the early 1990s the production bikes of 1988 had been replaced with full-factory, state of the art bikes whether they be the all-conquering Ducati 916, Honda RC45, YZF Yamaha or ZX-7R Kawasaki. The factory teams came with big budgets and WSBK was soon rivalling the then 500cc GP World Championship as the most popular on the planet with crowds in the UK and Germany considerably higher than the GPs in those particular countries.
Grand Prix racing has continually evolved whether it's been new riders moving into the premier series or constant rule changes and although you can still expect the title to be fought out between three or four riders, there are plenty of others in the mix. In WSBK at present, only Rea, Sykes and the Ducati pairing of Chaz Davies and Marco Melandri have a chance of winning with everyone else a passenger.
WSBK – in serious trouble:
Yamaha, Aprilia and Honda have come in with factory-supported teams but are simply off the pace, the latter in particular and whilst the subject has been discussed at length before, its clear things have to change, and fast. Crowds have already plummeted, none more so than in the UK, once the hotbed of 120,000 fans at Brands Hatch (compared to roughly 20,000 at Donington Park now) so if changes aren't made for 2018, WSBK is in serious trouble.
So, what options are there?
Dorna could opt to leave the rules as they are in the hope, Aprilia, Yamaha, Honda and BMW can close the gap. The race two reverse grid format could be scrapped in favour of the BSB-style race two grid which is determined by the fastest laps from the first race although none of these are likely to close things up for 2018.
Another option, seemingly not favoured by Dorna at all, is adopting the Showdown format used in BSB. It might not be everyone's cup of tea but there's no denying a) the first nine rounds are as keenly fought as ever and b) the final three-round Shootout ensures six riders are in with a chance of the championship and, in all likelihood, the outcome won't be decided until the final round and, sometimes, the final race.
Talk at present though is centred around a controlled ECU, something that has already been deployed in MotoGP and BSB, and Superstock-spec engines. The manufacturers are currently at loggerheads as to which, if any, of these changes they're in favour of and it might be the series takes a step backwards in the short term – in terms of grid-size and level of competition – to take two forward in the long term. Going back to its roots and to its origins could be the saving grace for WSBK.
So do you think this spells trouble for WSBK? Why not share your thoughts below!
Having started watching motorcycle races all over the world form childhood, Phil Wain has been a freelance motorcycle journalist for 15 years and is features writer for a number of publications including BikeSport News and Classic Racer, having also been a regular contributor to MCN and MCN Sport. He is PR officer for a number of teams and riders at both the British Superbike Championship and International road races, including Smiths Triumph, Quattro Plant Kawasaki, John McGuinness, Ryan Farquhar and Keith Amor. He is also heavily involved with the Isle of Man TT Races, writing official press releases and race reports as well as providing ITV4 with statistical information.