One of the biggest Motorcycle Events is fast approaching this February. Why not grab your loved one some tickets to the Devitt MCN London Motorcycle Show at the ExCel.
They can see the latest bikes, check our the brand new Supersprint Strip, grab new motorcycle gear as all the biggest brands will be there and plenty more!
Day tickets can be purchased at £22 for adults right here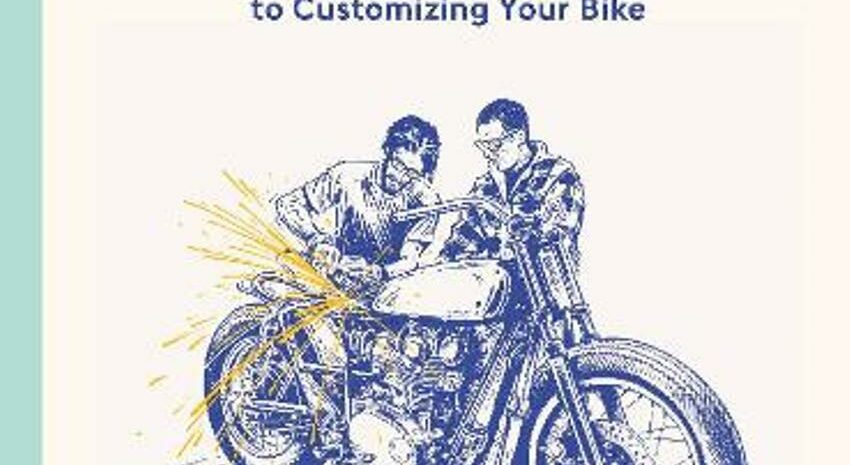 The perfect guide for any biker who's looking to seriously pimp their ride!
This book by Gary Inman has amazing advice and great illustrations. An absolute must for all custom bike lovers.
This hardback copy can be found on Waterstones
Knox have a passion for motorcycle protection. Their products are stylish, great performing and provide great protection for motorcycle riders. Gloves are a great option for a winter gift as the temperatures plummet during the winter months.
Knox have a great range, excellent rated for all different price points and we are sure your loved one would appreciate these…
This particular pair are the Oulton Men's Leather Gloves and are priced at £129.99. You can view these and the rest of the range here at Knox.
The Bike Shed Motorcycle Club have made quite the name for themselves within the biker community and if you haven't visited their London Store we seriously recommend for a great day out.
They also stock some seriously cool merch from t-shirts and caps to leather goods and gloves.
This particular t-shirt and other items can be purchased on The Bike Shed's site.
This set is the perfect Ultimate 10 in 1 cleaning kit including everything the biker in your life will need ! A great gift to get that bike sparkling clean ahead of next years bike season.
This set can be found on Sportsbikeshop.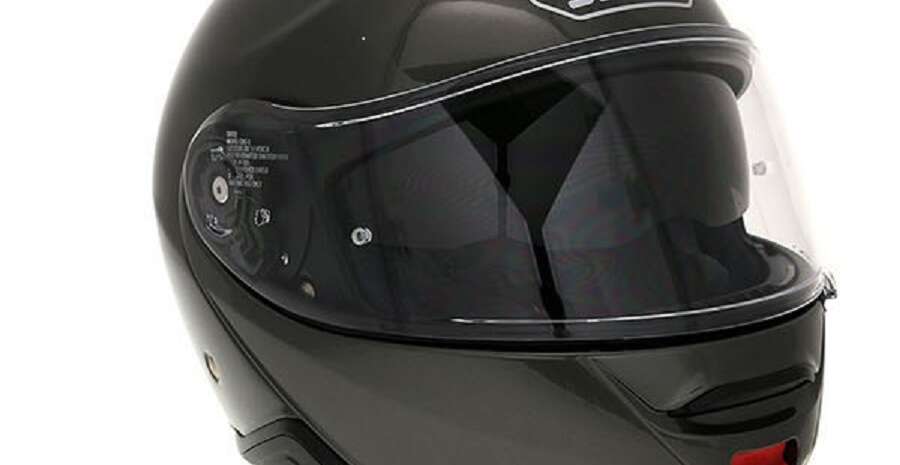 The most important piece of motorcycle kit, legally required and essential for ensuring safety.
Why not treat a biker to a brand new helmet? There are many different designs and styles for different price points.
This particular model is a Shoei Neotec 2 and is priced at £559.99. Can be found with many others at Sportsbikeshop.
Ryan Roadkill's art work is great. We are big fans ourselves…
He has various prints, t-shirts, pins for sale on his site.
A print would be a great addition to any bikers bedroom or garage!
This piece is called "GET ROADKILL" and is priced at £130. It can be found on the official site.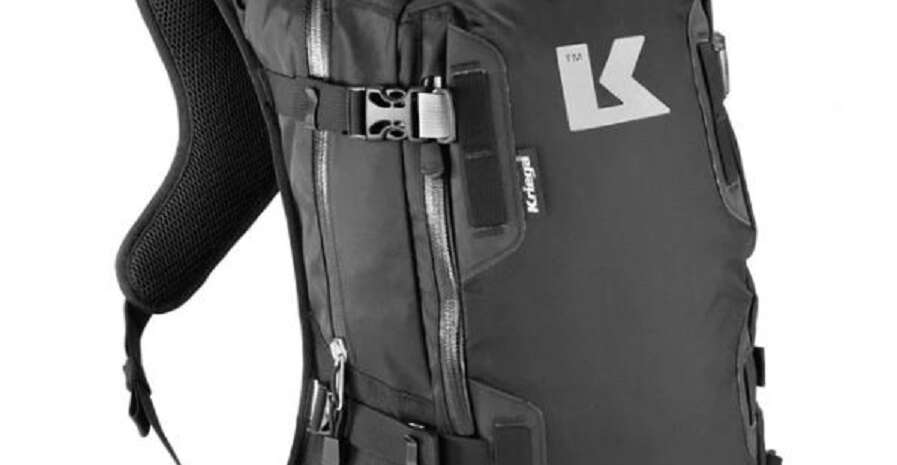 Another riders treat. Now it isn't necessarily an essential but it is a great product. A Kreiga Back Pack with a harness system, lots of storage and fantastic reviews.
This is the R20 and can be found alongside other designs at Sportsbikeshop.
Another perfect stocking filler for a motorbike fan.
They can test their knowledge and learn facts about their favourite motorcycles.
This can be found on Etsy.
Perfect for a Garage, Living Room or Man-Cave!
One of our favourite motorcycle photographers, Fabio Affuso, has prints of his great work available to purchase in all different sizes. Great for a special feature on any wall!
You can view and purchase Fabio's work here.