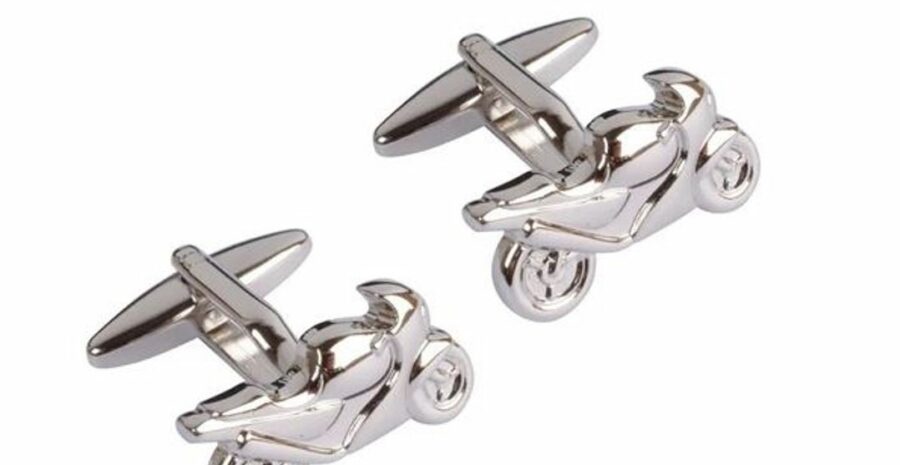 A great little stocking filler for any biker. You can stay looking smart in your suit but still show your passion for motorbiking. Win win.
These can be found here on The Cufflink Store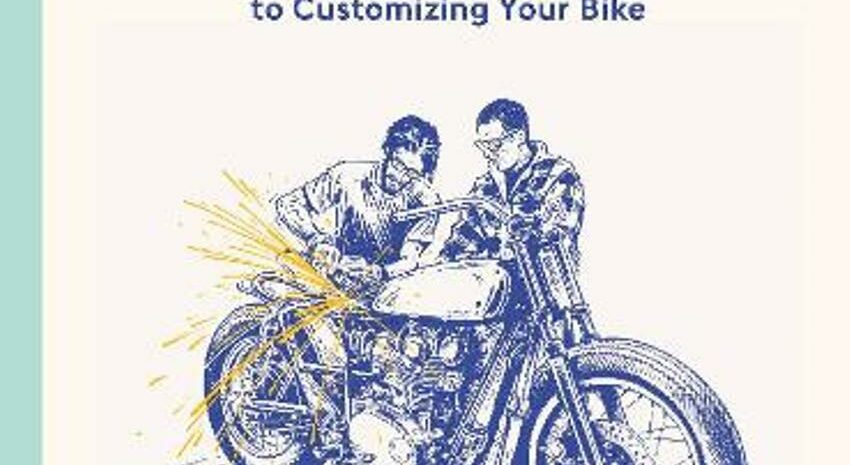 The perfect guide for any biker who's looking to seriously pimp their ride!
This book by Gary Inman has amazing advice and great illustrations. An absolute must for all custom bike lovers.
This hardback copy can be found on Waterstones
With the weather reaching freezing temperatures we are sure any biker would appreciate something that will keep their hands toasty warm.
This particular pair are for scooters and can be found here on Sportsbikeshop but you can get them for different types of motorcycles too!
The Bike Shed Motorcycle Club have made quite the name for themselves within the biker community and if you haven't visited their London Store we seriously recommend for a great day out.
They also stock some seriously cool merch from t-shirts and caps to leather goods and gloves.
This particular t-shirt and other items can be purchased on The Bike Shed's site.
This set is the perfect Ultimate 10 in 1 cleaning kit including everything the biker in your life will need ! A great gift to get that bike sparkling clean ahead of next years bike season.
This set can be found on Sportsbikeshop.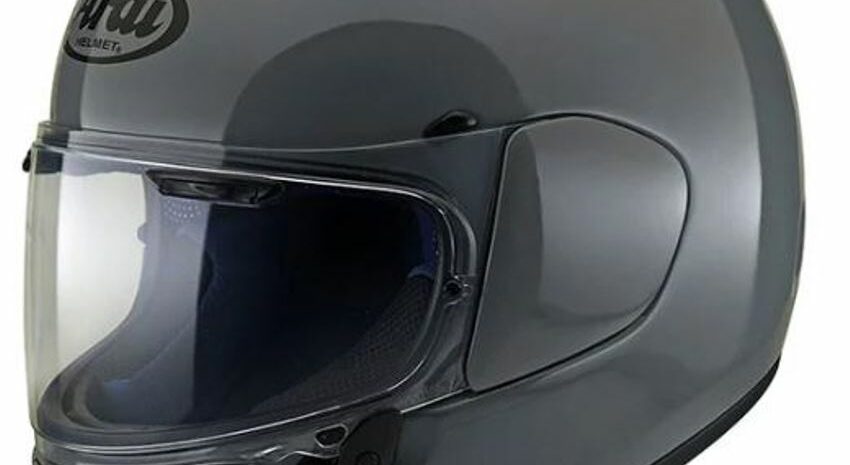 The most important piece of motorcycle kit, legally required and essential for ensuring safety.
Why not treat a biker to a brand new helmet? There are many different designs and styles for different price points.
This particular model is an Arai Profile V in modern grey and is priced at £303.99. Can be found with many others at Sportsbikeshop.
Ryan Roadkill's art work is great. We are big fans ourselves…
He has various prints, t-shirts, pins for sale on his site.
A print would be a great addition to any bikers bedroom or garage!
This piece is called "GET ROADKILL" and is priced at £130. It can be found on the official site.
With a lot of eating using being associated with Christmas. This sold Belgian Milk Chocolate Sports bike looks almost too good to eat.
It can fit through a letterbox and include a personalised message so would be ideal if you've got to post it directly to your recipient.
This can be found on Not on the Highstreet.com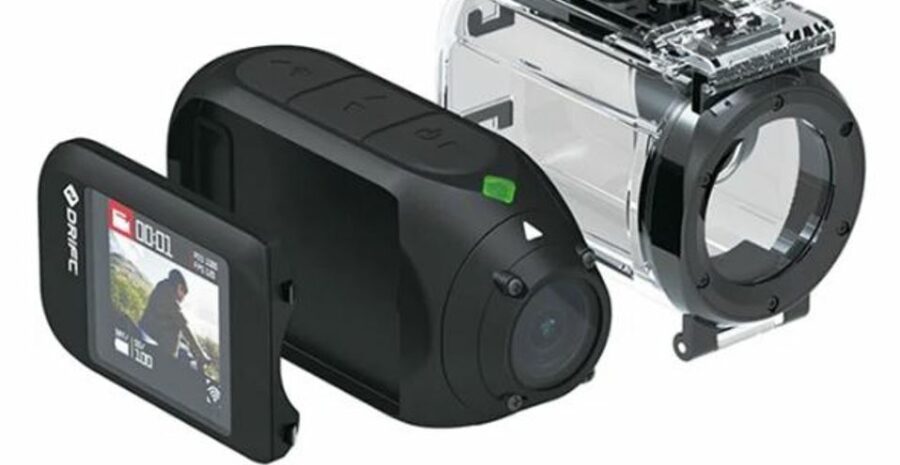 Know a biker that loves their ride out and cross country adventures? Well why not blow the budget this Christmas and kit them out with an Action camera. They can capture all their footage from their desired ride outs, tricks and stunts so it's the perfect little device for any motorcyclist.
This one can be found on Sportsbikeshop
Another perfect stocking filler for a motorbike fan.
They can test their knowledge and learn facts about their favourite motorcycles.
This can be found on Etsy.