CAFE EXPRESS
Cafe Express is situtated on the A44 and A483 junction near Crossgates, it's am extremely popular pit stop for bikers due to its large car park and good cup of tea, perfect during any long ride out!
There's plenty of indoor and outdoor seating at Cafe Express so it doesn't matter what the weather is like when you pop in. You'll often find it littered with bikers during the weekends, especially in the sunnier months.
Close by is a petrol station with a shop and cash point too.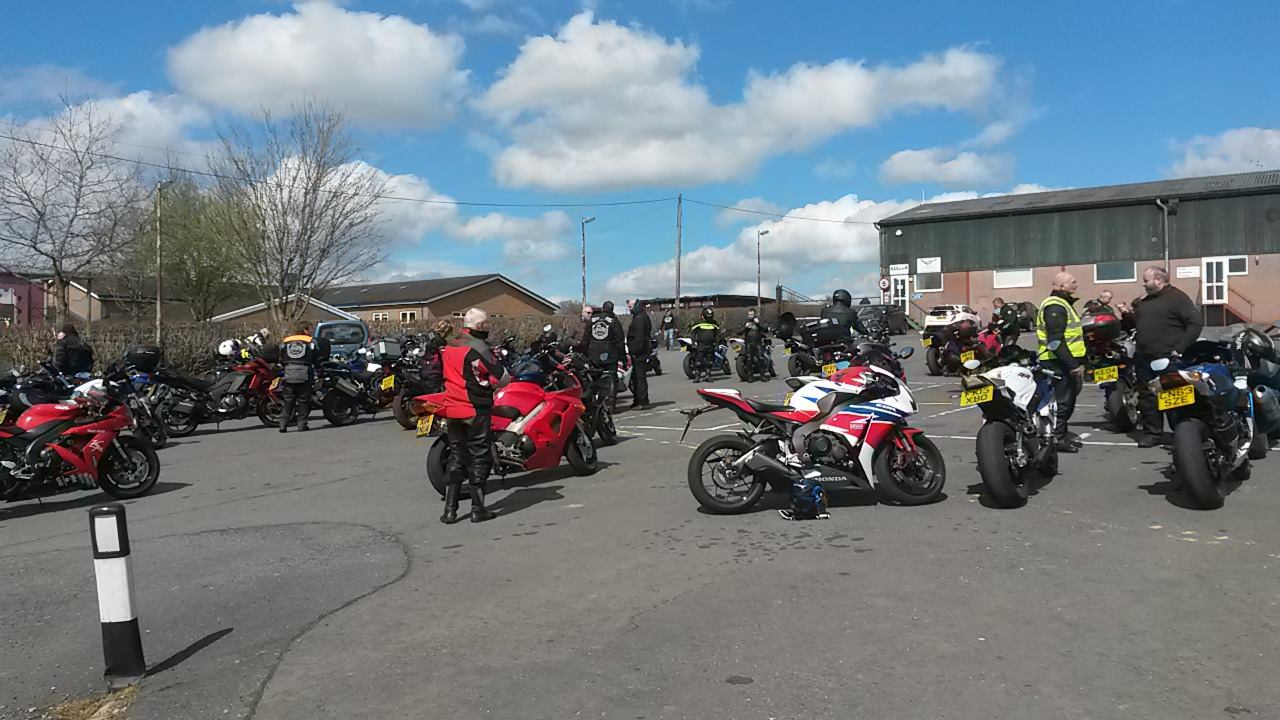 Important Cafe Express information
Opening hours:
Contact number: 01597 852004
Location: Crossgates Service Station, Crossgates, Llandrindod, Wales