Thunder Road Cafe
If you plan to go biking in the Wales area specifically at Bridgend, Mid Glamorgan, then a pit stop at the Thunder Road Cafe is highly recommended.
Being moderately priced, it offers a tempting spread of fresh food that is made to order. It also offers a wide range of tempting daily specials, which make it all the more inviting. It offers a great kids menu too, which makes it a great spot to dine with the children.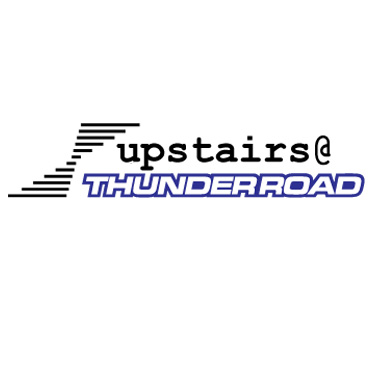 The Thunder Road Cafe is located above its superstores below, which offer a wonderful assortment of biking merchandise to choose from. From helmets to rising jackets, boots, and other bikers gear there is a lot of quality items on offer. Once you are done with your shopping drop in upstairs at the cafe which has a 42" Plasma TV Screen that shows MotoGP, WSB & BSB. The cafe has earned a five star food hygiene rating and offers sumptuous home cooked food at very reasonable prices.
The cafe is a hit with local biking clubs and bike lovers as well as those who venture from other parts of the country. Whether you are looking for a quick bite or a full course homemade meal, it is a great place to stop at. It has a family friendly atmosphere combined with a fresh and large modern space with a sofa area to relax and catch up, making it a great spot to enjoy a fulsome and tasty meal. Just the place to refuel and meet like-minded people before you hit the road again!
Important Thunder Road Cafe information:
Telephone: 01656 661131
Opening times: 9 am – 3 pm Monday to Saturday, 11 am – 3 pm on Sundays
Location: Tremains Road, Bridgend, Mid Glamorgan, Wales