What you need to know about Bean For Coffee? 
Bean For Coffee? is a family run cafe that's open to locals and tourists alike. It's a popular meeting point in the heart of Ballater so it makes a great place to stop during a ride out.
All the food on the menu is homemade at a reasonable price for all, with plenty of variety from full breakfast menu, light lunches, filled rolls and their famous sausage rolls. A must try at Bean for Coffee? is the freshly baked scones, you won't be disappointed!
The hours do change during the year, the cafe has longer days during the summer months but shorter hours in the winter month so it's worth heading over to their Facebook page to check the times!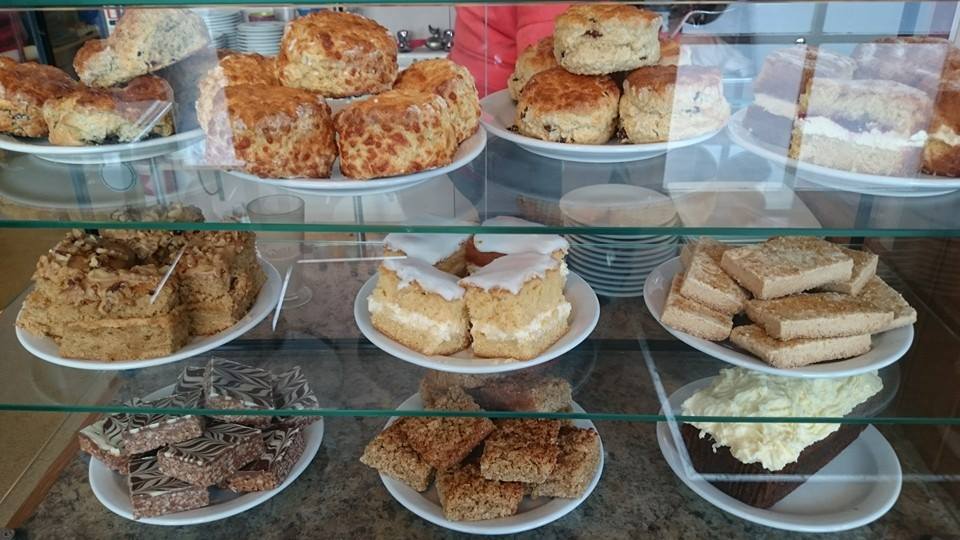 Important Bean For Coffee? information
Telephone: 01339 755514
Opening hours:
Monday – Saturday 7.30 – 5pm
Sunday 10am – 4pm
Location:
35 Bridge Street
Ballater
Royal Deeside
AB35 5QD