One of the reasons people join ride outs is to meet others who share the enjoyment of riding. During the year, especially at Christmas, there are a number of charity ride outs where these riders give their time to give something back to local charities and communities. Riders from all over the country come together to take part in these events.
Safety first:
When participating in charity ride outs, everyone needs to ride safely and within their own capabilities. Always respect and consider other participants whose riding style and comfort zone differs from your own. Riders join these charity events for the purpose, not for a race.
Always complete a P.O.W.E.R check on your bike before leaving for a ride out:
P – Sufficient petrol/fuel for your journey
O – Check oil levels
W – Check water levels if applicable
E – Check electrics (lights, indicators, horn etc.)
R – Check the rubber (tyres, pressure, tread etc.)
If your bike is deemed unroadworthy, you will be asked to leave the rideout.
It is the responsibility of each rider to ensure their bike has a current MOT and insurance certificate for use on the road.
Below are some of the Christmas charity ride outs happening around the UK this December…
Event: Santa on a Bike
Date: Saturday 5th Devember
On the first Saturday of December, motorbike riders get together to ride to the 3 Children's Hospices in the South-West (Bristol, St. Austell and Barnstaple), and to PARC in Essex. All the riders come dressed as Santa, Elves etc. and festively decorate their bikes.
The event is run on donations only and has raised a lot of money during past years. The riders put smiles on the faces of all the children and public they meet while on their way to the hospices and while they are there.
'Biker Patch' online have special patches this year for 'Santa on a Bike' and £1 from each patch sold is donated to the Hospice, there are also clothing items available on the 'tshirts4you' website where donations are made from each item sold and the clothing also makes a great gift.
There are 4 rides in total and there are various meeting places for each ride depending on where you are travelling from.  Take a look at the 'Santa on a Bike' website for more details.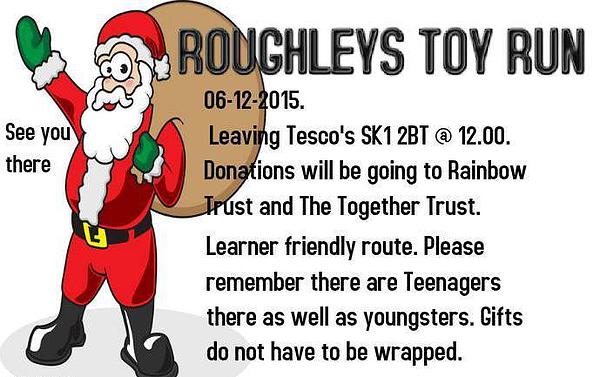 Event: Roughleys Toy Run, Stockport Tesco
Date: Sunday 6th December
Spread some Christmas joy to less fortunate children this Christmas by bringing a toy along to the Roughleys Toy Run.
Bikers will ride to The Rainbow Family Trust in Didsbury then on to The Together Trust in Cheadle.
Donated gifts don't need to be wrapped but wrapping them does make the enjoyment of Christmas more exciting for the children receiving the gifts. Make sure all gifts donated are clearly marked with male or female and with an approximate age of the gift suitability. Remember there are teenagers in these hospices, not just young children.
Meeting is at Stockport Tesco (near Manchester) and the ride will depart at 12 noon.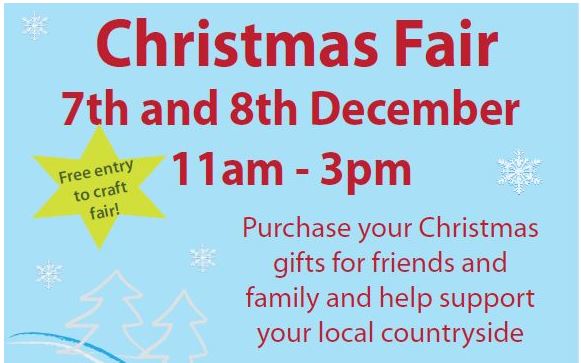 Event: Christmas Fayre, Rushmere Country Park
Date: Sunday 6th December
Get in the festive spirit and enjoy music and carols in the undercover marquee with a variety of stalls selling great gift ideas. There will be craft activities, a tombola and seasonal food and drink.
This is a great day out for all bikers and their families and there may even be a visit from Santa!
Event: 2 Wheels in Union, Warrington
Date: Saturday 12th December
This is an annual Christmas Toy Run in aid of Warrington Hospital's children's wards and other local charities.
The meeting place for this run is at the Woodlands, Warrington and starts at 12:30pm.
Upon return to the Woodlands at 2pm, there will be food, music, drinks and celebrations with live music after 8pm.  All monies raised will go to the above mentioned charities.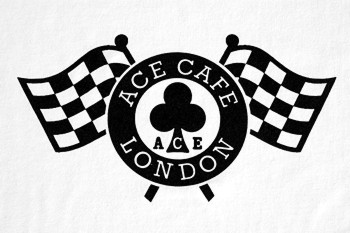 Event: Ace Café Toy Run, Stonebridge
Date: Sunday 13th December
This annual toy run into Central London departs at 11am and attends the children's wards of 3 hospitals; St. Marys Hospital in Paddington, Royal Brompton in Chelsea and Eveline Children's Hospital in Westminster.
Any surplus gifts are donated to various children's homes and groups around London. Gifts need to be wrapped and labelled boy/girl/age group. Hospitals being visited have advised against stuffed toys and sweets as gifts in case of allergies. Although the nursing staff welcome any sweet treats!
On return to Ace Café, prizes will be awarded for the 'Best Dressed Bike' and the 'Best Dressed Rider'. This makes the event a fun competition, increasing festivity for riders and hospitals alike.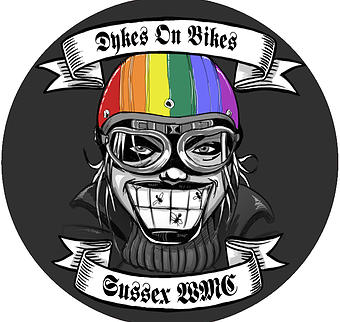 Event: DOB Sussex – Breakfast in the café followed by short ride out
Date: Sunday 13th December
Official rideout with the pack are counted towards gaining or maintaining a patch.  All official and none official members of the group are welcome, whether in a bike or a scooter.
Turn up on the day, introduce yourself, have breakfast and join with other members of the LGBTQ community for a ride out.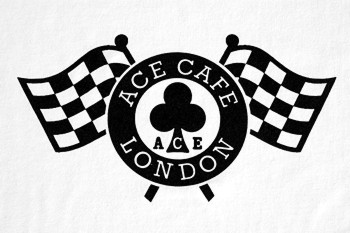 Event: Ace Café Paws n' Claws Run, Stonebridge
Date: Sunday 20th December
This run is a ride to the Mayhew Animal Home in Kensal Rise, NW10. This event is dependant entirely on public support and aims to bring gifts to Mayhew for all the dogs and cats that haven't found their forever homes in time for Christmas. Gifts such as blankets, towels, pet food, treats and toys are very welcome.
After this ride, why not go back to Ace Café with the other riders. Get in the festive sprit by enjoying the annual candlelit Christmas Carol Service accompanied with hot, oven fresh mince pies.
Meeting for this event is at the Ace Café from 7am with the intention to leave for the hospitals at 10:30am.
So, which festive charity ride outs will you be taking part in this month? Perhaps you have one you would like to add to our list…in which case, comment below and we'll be sure to include it for you!