Kawasaki VN800 Classic Bike Overview
Great handling, strong and pretty reliable perfectly sums up the Kawasaki VN800 Classic. It has been dubbed one of the more useful bikes – as well as a motorcycle you need to be seen on to completely boost street cred. This huge bike gives a really exciting ride and its exterior is guaranteed to turn heads with its striking paintwork.
If you're looking for a bike that handles well at super-fast speeds, you need to get yourself a VN800 Classic because you may not find a bike as stable as this one.
The suspension can be a bit sluggish when going around corners, however, when travelling down a smooth road, it works like a dream. The brakes aren't really on par with the bike, they work but may need a little make over after a good couple of miles to enable you to really hit this motorbike's true potential.
This bike's four stoke, liquid cooled 805cc engine is perfect for riders who are looking for a smooth ride that doesn't compromise on power. It can hit speeds of 115mph if you push it but, even at 80mph, it cruises along nicely thanks to the 3000rpm that allows each gear a nice amount of power.
The price point of the Kawasaki VN800 is very reasonable considering the amount of power it offers. Compared to others like it on the market, such as Suzuki's Marauder, the price is brilliant for what you get and, because Kawasaki's are known for their reliability, it means that its depreciation will be minimal.
Kawasaki VN800 Classic Bike Spec
Top speed

103mph

Weight

234kg

Average fuel consumption

42mpg

Seat height

705mm

Capacity

805cc

Engine

8v V-twin
Kawasaki VN800 Classic Bike Insurance
Kawasaki VN800 Classic Bike Gallery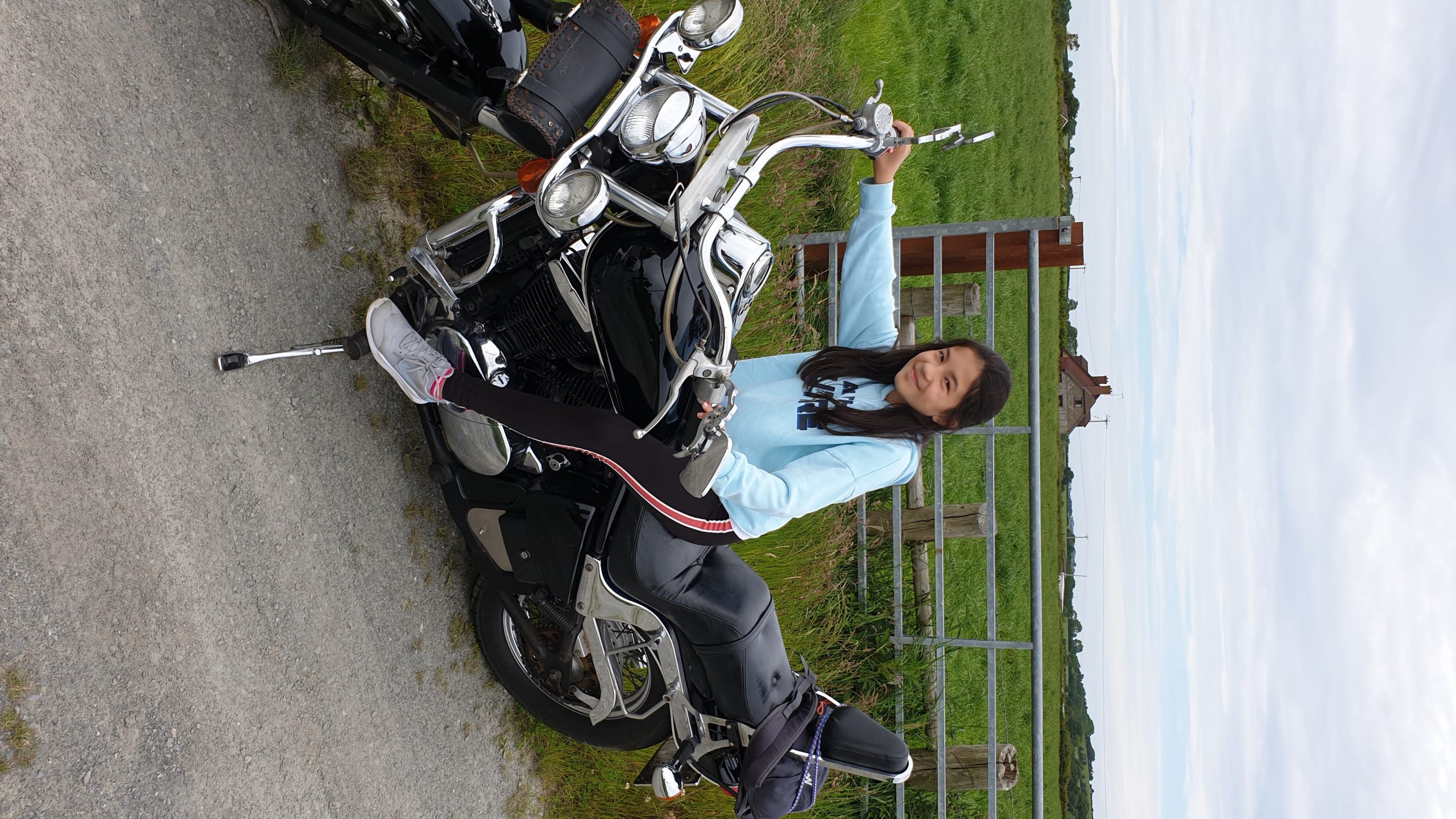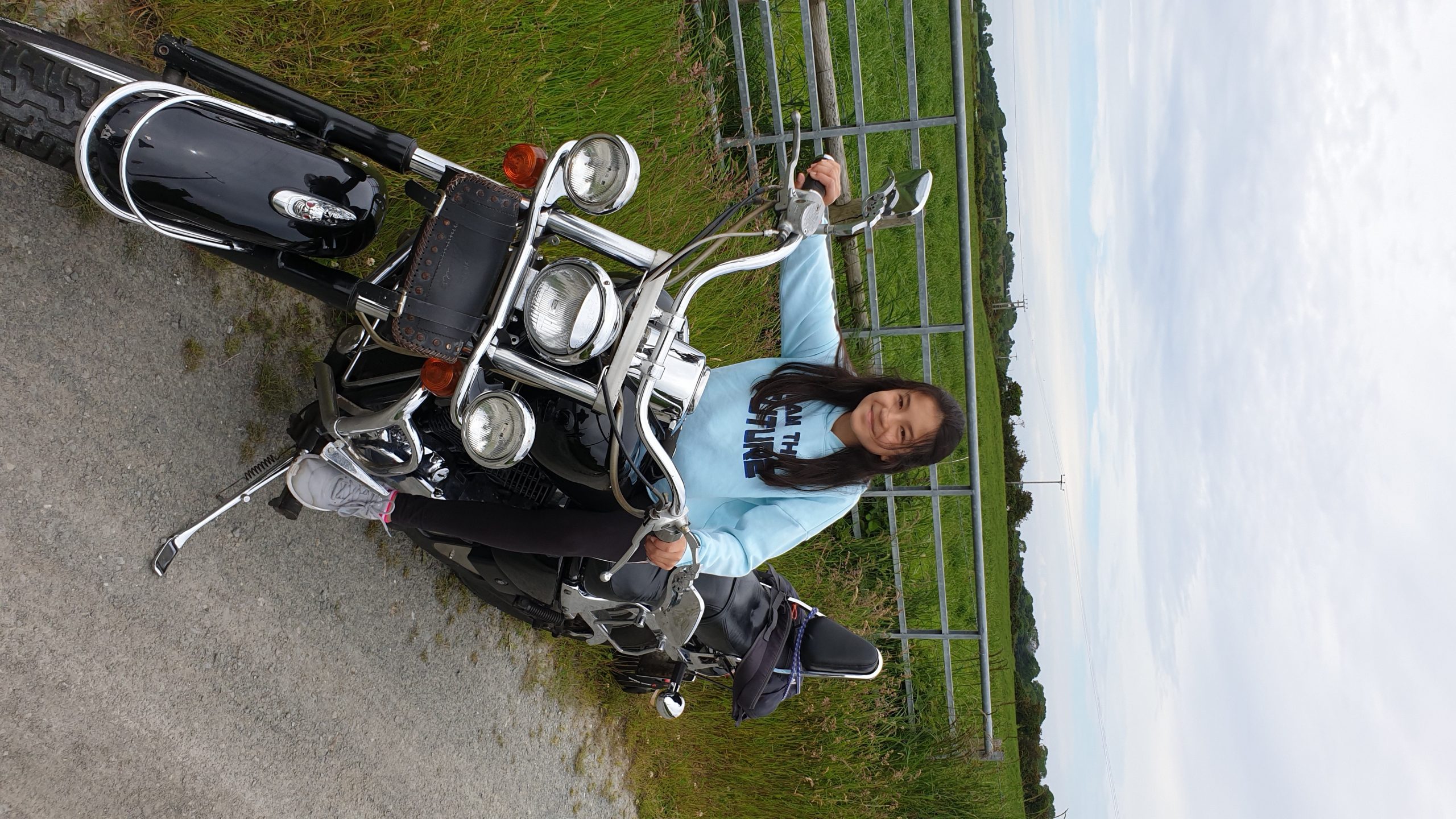 Owner Reviews
Pros
Gorgeous looks, cheaper than the top brand cruisers but still looks the part. Feels great to ride. So far the only negative I have found is the fuel consumption and the aftermarket grips which was fitted prior to purchase.
Cons
Coolant resivour location
Read More
Comfort5 out of 5 stars
Fitted sissy bar and back rest pad, really comfortable for pillion. Laid back or sat upright stock seat is fine
Build Quality5 out of 5 stars
So far no problems. Believe previous owner had some problems, jiffy stand switch ect but nothing major to note to date
Brake3 out of 5 stars
Rear brake I feel lacks the potential but is 1998 and drum brakes so can't really complain. Front brake is perfect for single disc
Ride Quality4 out of 5 stars
Good cornering for a cruiser. Is very heavy but not sure what the comparison is. Moving the bike with engine off can be heavy to move
Engine5 out of 5 stars
Good amount of torque, and climbs to 90mph easily. Haven't taken above yet
Running Cost4 out of 5 stars
Average 2 up is about 130miles to a full tank £14.00 But have seen it as low as 90 miles.
Pros
Looks great, rides fantastic, built like a tank. I love this bike and thoroughly enjoy every single second of riding her.
Cons
Brakes could be better
Read More
Ride Quality5 out of 5 stars
I smile on every corner and wet myself every time I accelerate
Engine5 out of 5 stars
Love the 800 vtwin, loads of torque
Running Cost4 out of 5 stars
Brakes could be better
Build Quality5 out of 5 stars
Built like a tank, rides like a tiger
Brake3 out of 5 stars
Not the best but they stop the bike
Cons
Needs a good overall cosmetic job
Read More
Ride Quality5 out of 5 stars
Sometimes i wish for a bit more top speed but other than that its just perfect
Engine5 out of 5 stars
Lots of torque , very easy to avoid tricky situations the 0 to 60 in 5.8 sec. Is a myth its faster than that I say 3.5 at the most
Running Cost5 out of 5 stars
I do 146 miles every day for the last week and its £20 per day not bad i have straight pipes on the exaust you can smell the pistons
Build Quality5 out of 5 stars
As Japanese bikes go….obviously its perfect. Its 20 years old and still all original a couple of falls but never lets me down
Brake5 out of 5 stars
Front disk very good and smooth when it comes to a stop Back break is very gentle perfect for a little touch or red lights
Pros
Head turner, classic look, timeless cruiser
Cons
No fuel gauge so plan your journeys well
Read More
Ride Quality4 out of 5 stars
Smooth ride with enough power to pull away if needed Good delivery of torque for overtaking
Engine4 out of 5 stars
Enough power to satisfying a cruise or a take off from lights easy
Running Cost5 out of 5 stars
Insurance reasonable Fuel consumption reasonable and running cost not high if maintained yearly not hard on wallet
Build Quality4 out of 5 stars
Classic bike with a classic built to last quality
Brake4 out of 5 stars
Great brakes with stopping power for rider to feel safe on roads