Aprilia RSV4 RF Bike Overview
Aprilia's RSV4 RF is a stylish, light and easy to rise superbike – much like its previous model, but with the added benefit of more accurate handling and flexible V4 power.
Due to this extra power, the bike has undergone a few tweaks – mainly in the chassis. The new twin spar aluminium frame means that the rider will experience improved agility and stability. Riders seem to love how it handles on the road, especially around corners.
This bike was designed to win superbike races, but the new RSV4 RF is also practical and aerodynamic on the road. This superbike runs to 13,500rpm and is well built, reliable, comfortable and a thrill to drive. It has three riding modes (Sport, Track, Race) and refined ABS system, traction, launch and wheelie control. You can also get a data logger with this bike, in the form of an app on your phone. The app lets you see your speed, angle, traction and throttle position after you've ridden. You can even compare traction corner by corner.
Of course, all this comes at a price. It will come out more expensive than the standard R1 and S1000RR Sport, but you do get a lot for your money.
Watch the Aprilia RSV4 now… 
Aprilia RSV4 RF Bike Spec
Top speed

180mph

Weight (Dry)

182kg

Seat height

845mm

Capacity

999 cc

Engine

Four stroke, DOHC, 4 valve cylinder
Aprilia RSV4 RF Bike Insurance
Aprilia RSV4 RF Bike Gallery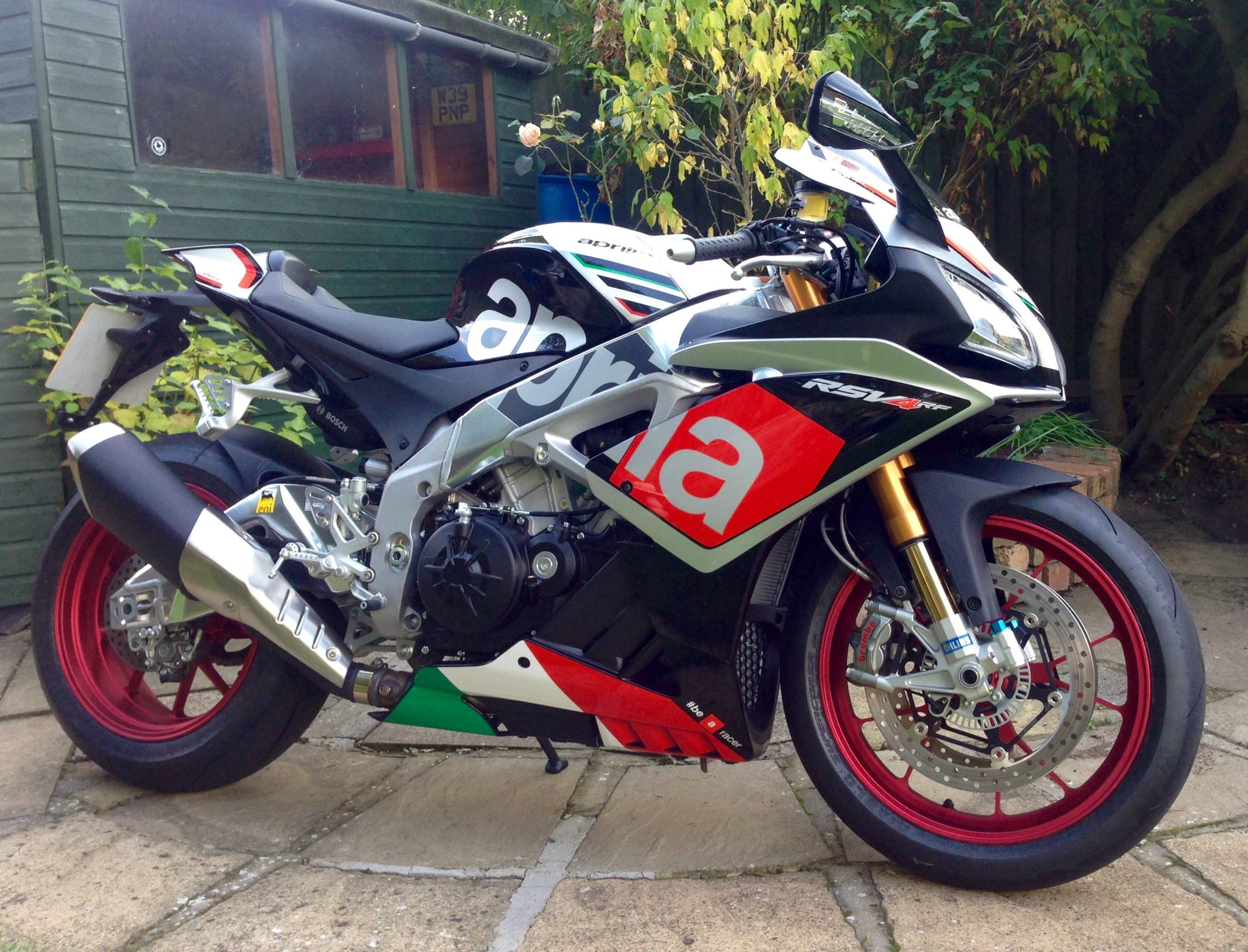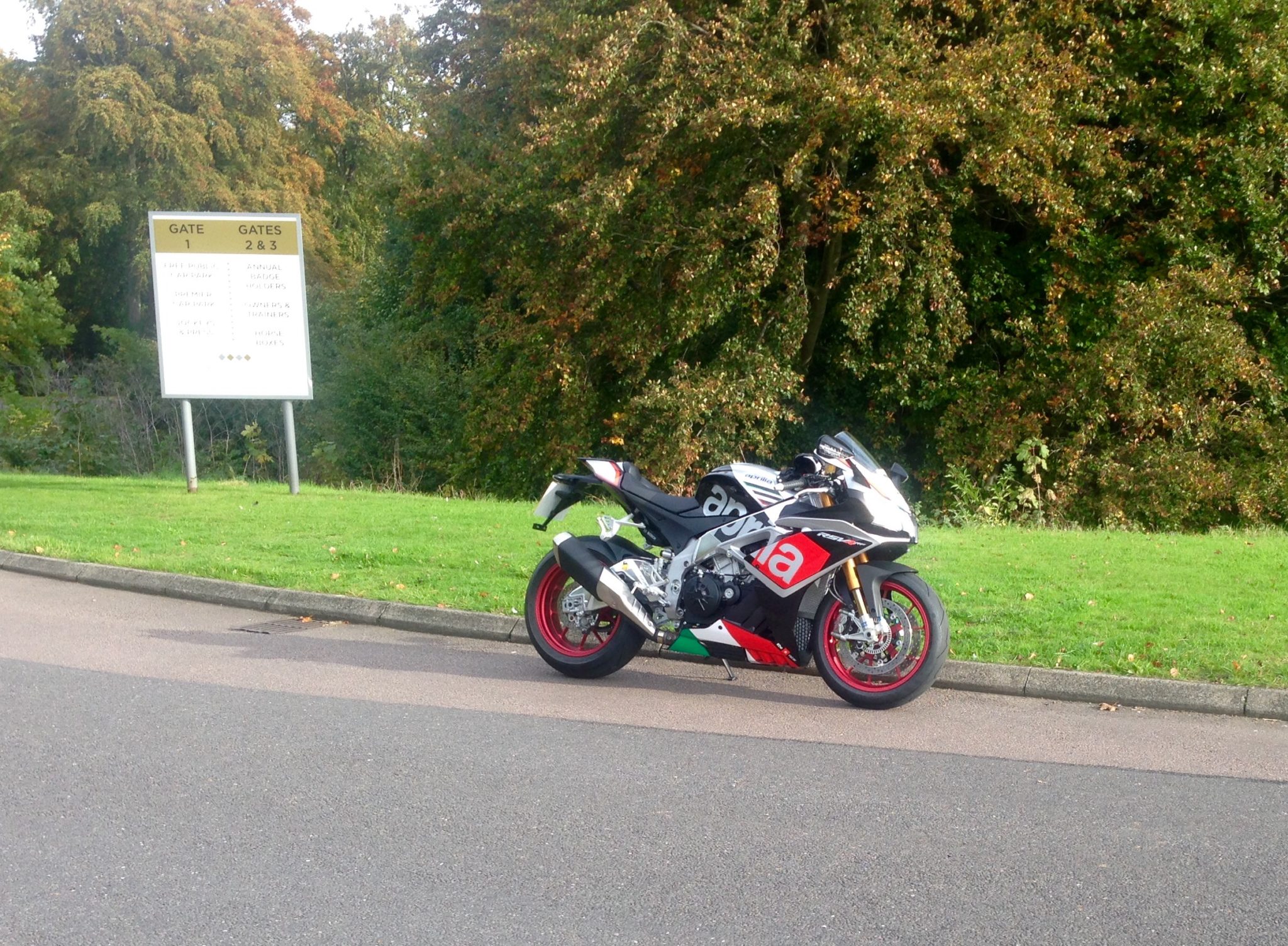 Owner Reviews
Pros
I've been lucky enough to own a lot of different sports bikes over the years. This is my favourite bike of them all. A great sound and power from the V4 engine. It's just an amazing piece of kit.
Cons
The owner needs improving!
Read More
Ride Quality5 out of 5 stars
Just amazing
Engine5 out of 5 stars
Beautifully fast and smooth V4 engine. The best sounding bike around.
Running Cost5 out of 5 stars
The owner needs improving!
Build Quality5 out of 5 stars
Very well engineered. It finished to a very highly quality.
Brake5 out of 5 stars