Ace Cafe
The Ace Cafe certainly does not need an introduction! It is one of the most legendary and well known cafes in London. It has always been popular with those who love bikes and rock n' roll! It has been around since 1938 and has had a most colourful and fascinating history. It grew in popularity in the post war years with the advent of the 'Ton-up-Boys' – and of course rock and roll. It has played host to some of the biggest and most talented names in the rock n' roll industry and has been the venue for some fantastic musical performances over the years.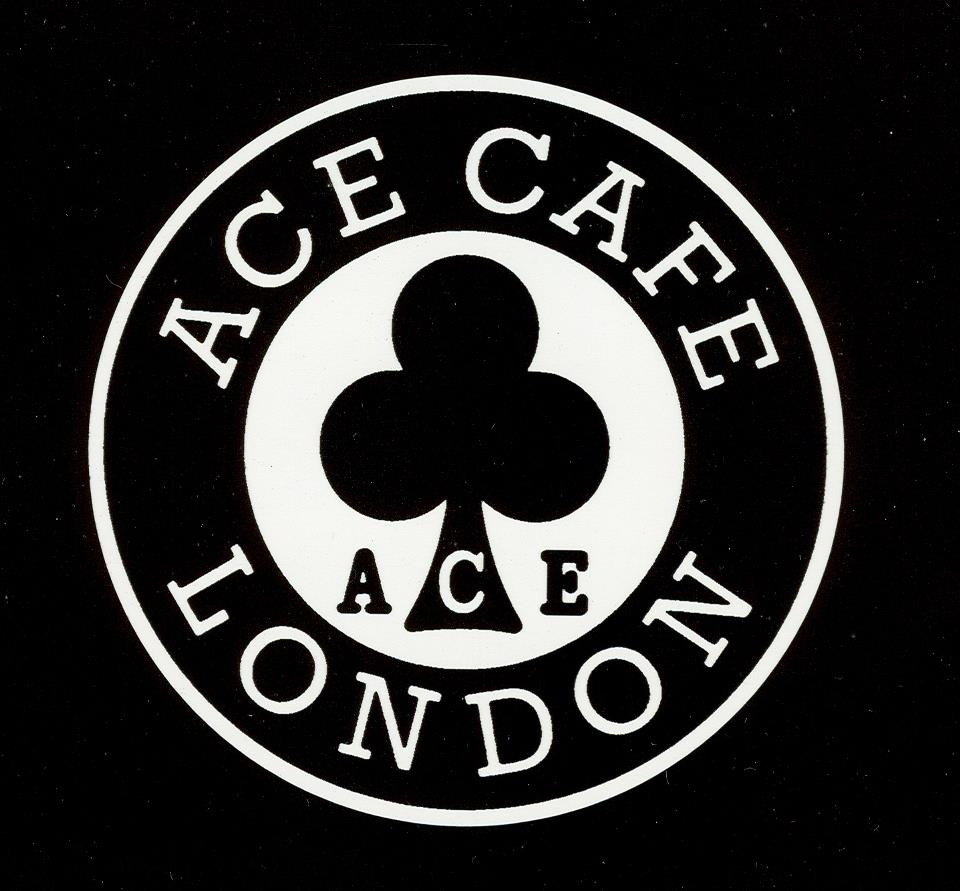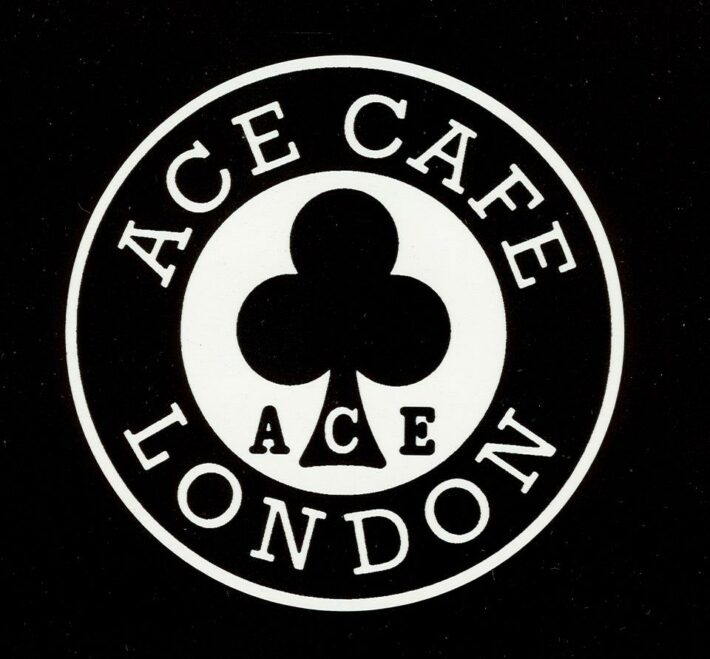 It was one of the coolest places to hang out – it was a venue for a number of scenes of the cult classic, "The Leather boys" was also shot here.  After shutting shop for a considerable period of time, it finally reopened with a bigger and grander venue at its original site. The Ace Cafe London is the spot to visit if you are passionate about bikes. You may also bump into some well-known celebrity biker in the café's colourful and vibrant interiors. It hosts some of the biggest biker meets and events in the country. One of the best ways to experience the most of the place is to sign up and become a member of the Ace Cafe Club, which offers numerous concessions and benefits to its members.
With great food, terrific music and an electric atmosphere it truly is a biker's paradise.   Whether you love bikes, cars or music, the Ace Cafe is the place to see and be seen. You can also shop for some of the best biker merchandise at its one stop rockers shop, where you will get the best of Ace Cafe memorabilia and biker related items.
Important Ace Cafe information:
Telephone: 020 8961 1000
Location: Ace Corner, N Circular Road, Stonebridge, London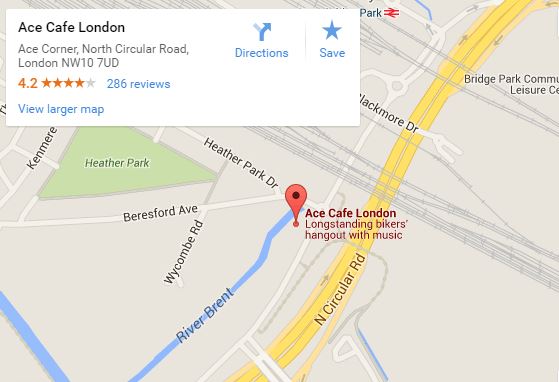 Ace Cafe in action 
Ace Cafe Gallery
Gallery