Motorcycle shops near me
Whether you're in the market for a new lid, boots or a jacket – we've got it covered for you! Our map below lists all the motorcycle shops in the UK, and you can find out what's close to home for your next shopping trip…
Zoom into the area you want to visit on the map below and you'll be able to see what motorcycle shops are nearby.
If you spot a motorcycle shop that's missing from our maps then email us at marketing@devittinsurance.com
What motorcycling gear do I need to ride?
Here in the UK, it's only law to wear a motorcycle crash helmet when riding your bike. There are many different styles of lids, dependent on what type of rider you are. The most popular type is a full face helmet, which also offers the most amount of protection when riding, and in the result of an accident.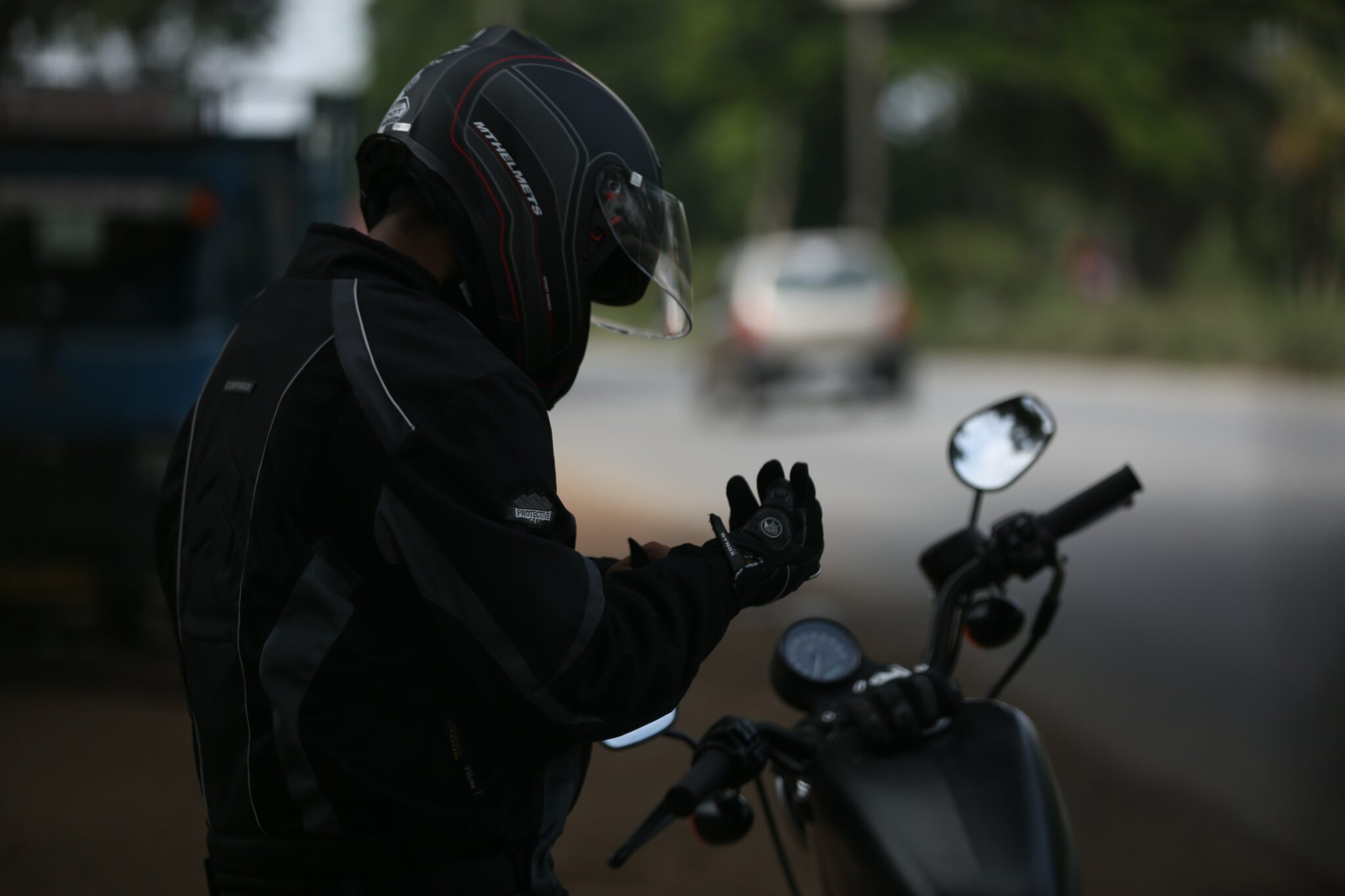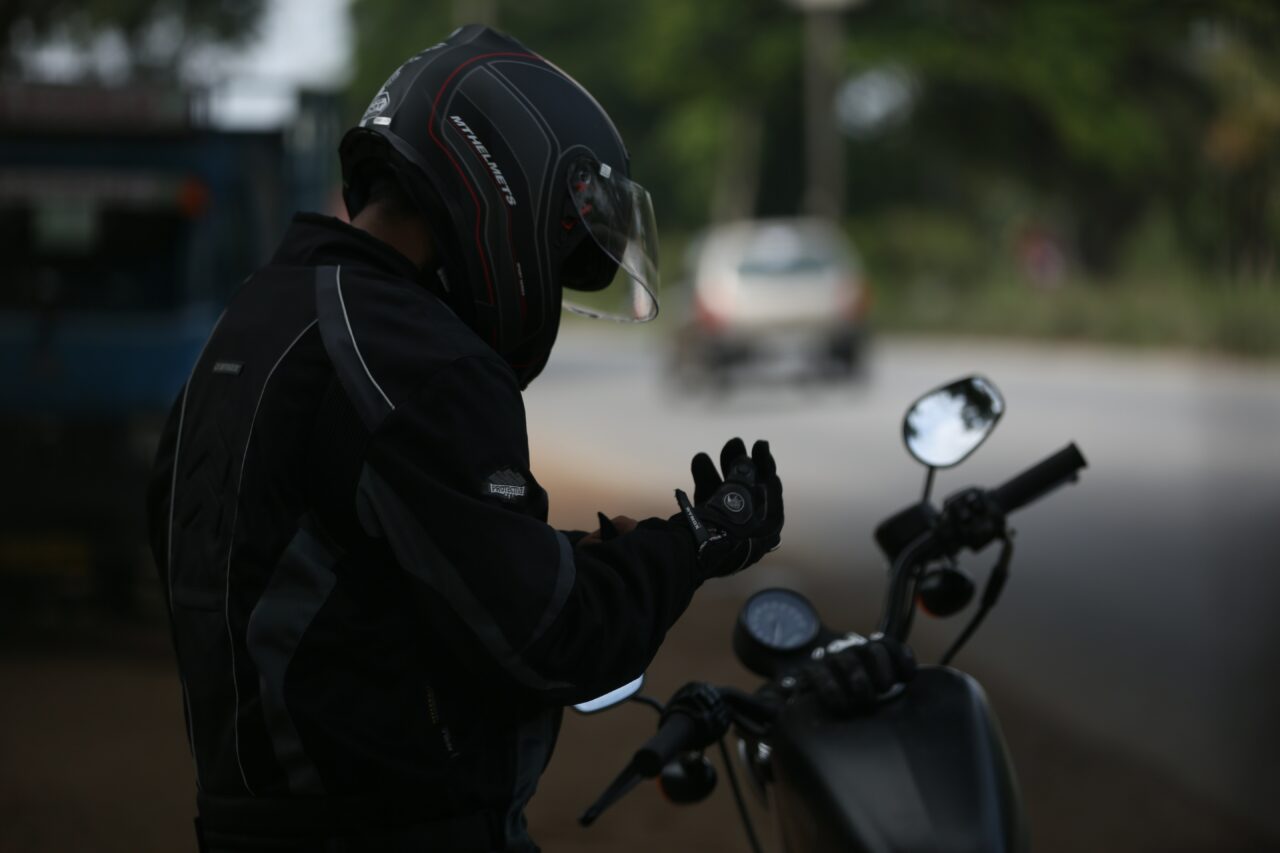 Motorcycle helmets can range from £100+ upwards, but although you might be able to find a bargain, it's always best to buy your helmet from a reputable supplier like a motorcycle shop. Unfortunately there are a number of fake helmets out there that don't offer the same protection as a proper lid –  a real helmet will be tested by SHARP and given a protection rating.
Although it's not required by law, wearing other safety gear like gloves, boots, trousers and a jacket can go a long way to protecting you whilst on two wheels too.