As Motorcycle Live 2017 has come to a close we look back at a very successful show, whereby we displayed what many described as our best stand yet!
Isle of Man TT Game
The show, which saw 107,072 bikers through the door was a great opportunity for us to meet passionate bikers and give everyone a chance to get to the top of the Devitt Leaderboard. The opportunity to play the Isle of Man TT game before its official release and complete Sections One and Two of the course in the fastest time attracted many to our stand.
It was great to see professional racers such as Ivan Lintin, Alex Murley and Joey Thompson competing in a professionals leaderboard, as well as people of all ages giving the game a go. We can reveal the leaderboard at the end of the 9 days looks like this…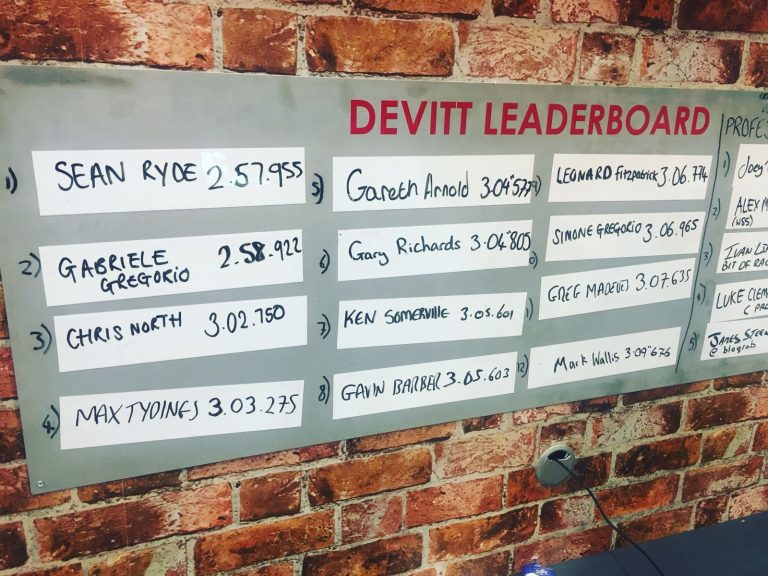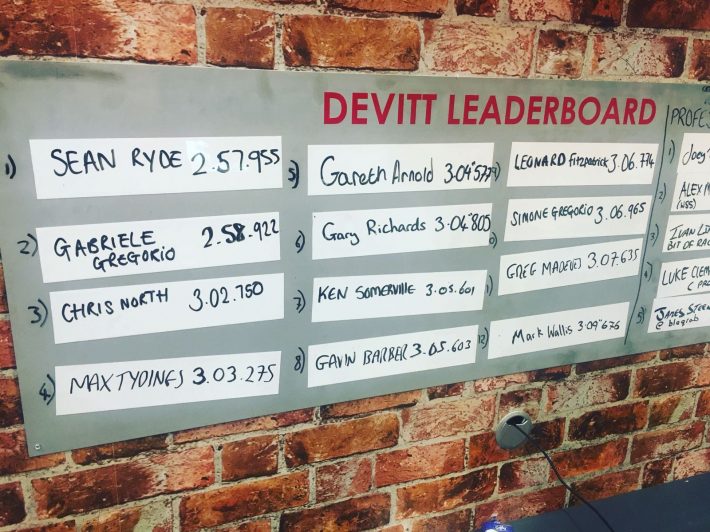 Well done to all that managed to get their name on the board!
Bikes on show
As well as the game, we had a great range of bikes attracting people to the stand, ranging from Ivan Lintin's Kawasaki Supersport from all of 2017 road races to the Rollin' Thunder custom Harley Davidson and a very impressive customized 1978 Kawasaki Z1000A1!
As well as this varied range of bikes, Ivan's TT leathers could be seen hanging from the wall, while Dean Harrison's helmet was on the stand for all to see.
Check out our gallery…
Plenty of action 
There was plenty of action spread across the 4 halls at the NEC including the impressive Triumph stand with the new Moto2 GP being showcased exclusively to a British audience giving us all a taste of what's to come for next year's racing season!
We also got the chance to check out the fantastic Arenacross who pulled out all the stops for a thrilling free performance for the crowds.
Check out our short video below…
A final thank you…
We would like to thank everybody that visited our stand this year, whether it was to play the game, get a quote, or simply appreciate the bikes on show, it was great to see and speak to so many great bikers!