It was a year to remember in the British Superbike Championship and whilst the end of season table had a ring of familiarity to it with Shane Byrne taking his sixth title and Josh Brookes and Leon Haslam just a handful of points adrift, 2017 was full of twists and turns and will go down in the record books as one of the closest and most exciting seasons to date.
Byrne comes out on top – just
Reigning champion Byrne came into the season as the favourite for honours once more, the combination of the Londoner, the PBM/Be Wiser team and the Ducati 1199 Panigale expected to be winning throughout the year. Right from the off though, it proved to be a bumpy ride for the now 41-year old as he picked up just 13 points from the first four races. A mid-season surge looked to have restored normality but what worked in 2016 wasn't working in 2017 and things began to unravel in the final three-round Showdown.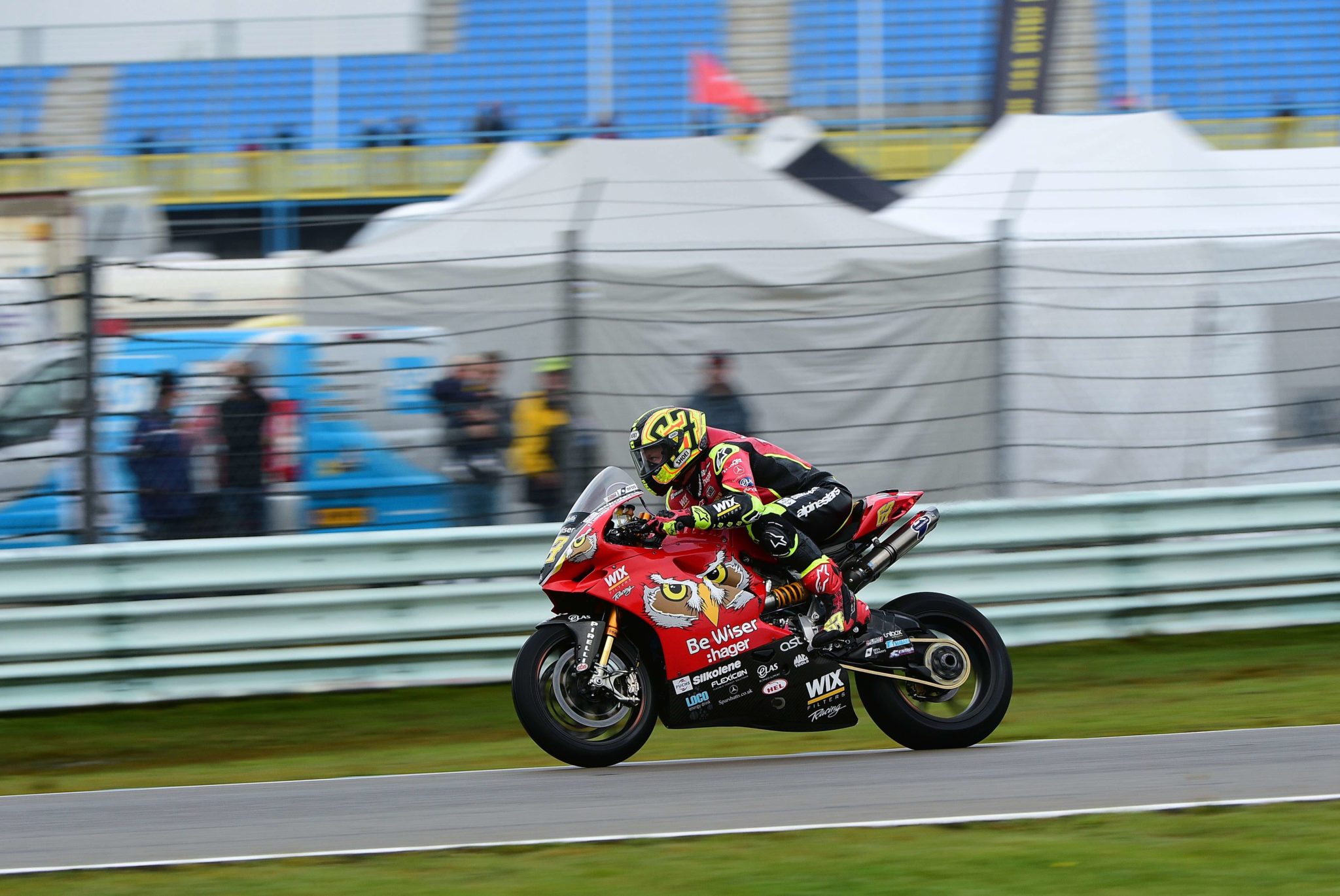 All hopes of a sixth title looked to have disappeared as he went into the final round some 33 points behind leader Haslam. However, as we now know, two race wins and Haslam's own woes turned the points table on its head and, against all the odds, he took yet another title. With just seven race wins, it was Byrne's worst championship winning season but, as all champion's do, he kept fighting until the bitter end.
Brookes and Anvil Hire – a breath of fresh air
From perennial back-markers, the Anvil Hire TAG Yamaha team became race winners in 2017 with Josh Brookes helping to transform their fortunes and prove that small funded teams can succeed in BSB. Many dismissed the former champion's chances at the beginning of the year and whilst the season was somewhat up and down for the Australian, he was only three points away from adding a second BSB title to his CV.
Mistakes were made, by both rider and team, and they could be forgiven for looking back at the year and wondering 'what if…' as crashes at Brands and Thruxton, the latter whilst in a comfortable lead, came back to haunt them. But seeing a new team at the sharp end was certainly a breath of fresh air.
Haslam falls at the final hurdle
A major championship continues to elude Haslam and just when it looked he'd finally take the BSB crown this year, it all went wrong at the final round. Despite suffering a number of injuries in a heavy practice crash at Knockhill mid-season, he did more than enough to keep himself in title contention and a race win at the penultimate round at Assen put him firmly in the driving seat.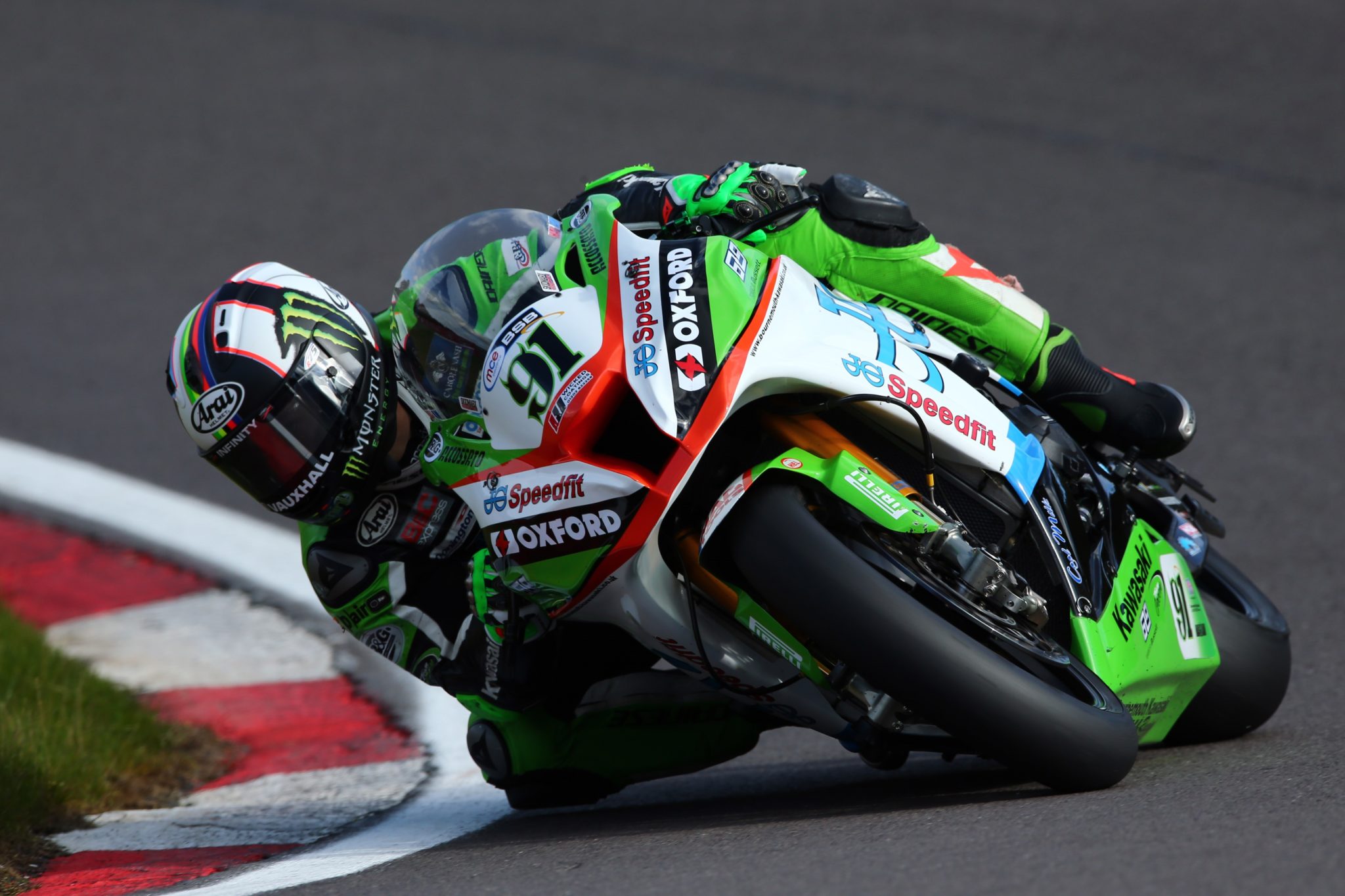 Despite Byrne's strength around the Brands Hatch GP circuit, it's fair to say everyone thought Haslam's 33-point cushion was more than enough and he'd be able to see the job through at the final round. But tenth in race two at the Kent venue and then a whopping crash in the final race of the season due to brake failure meant it ended in painful fashion. The rider's good enough, the bike's good enough and the team's good enough so he'll be back to try again next year.
Best of the rest
Looking at the championship table alone, Peter Hickman (Smiths Racing) and Jason O'Halloran (Honda Racing) were the best of the rest with the pair finishing fourth and fifth overall. The duo were constant top six finishers, particularly Hickman who took a brace of podiums at Thruxton, including as race win.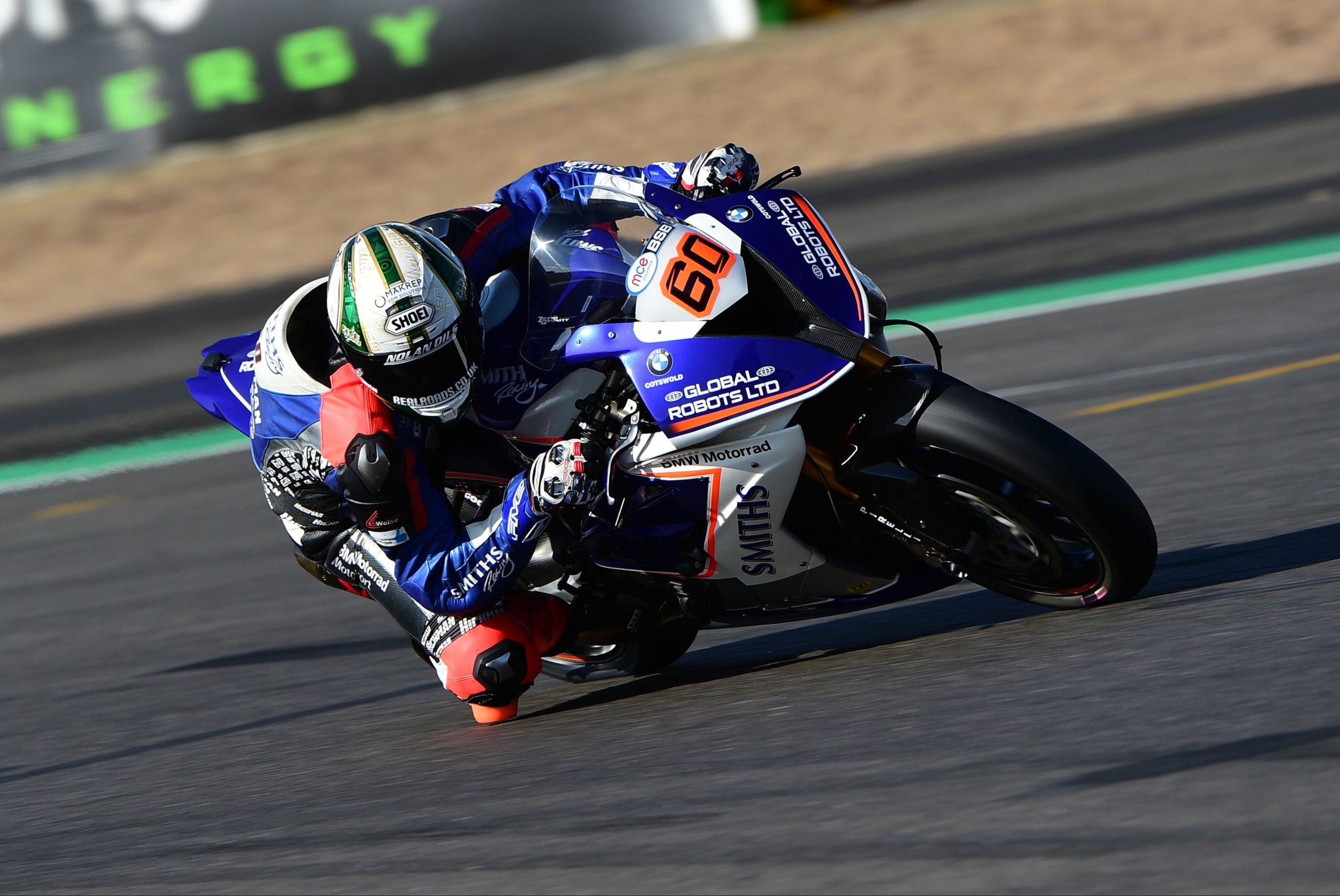 Christin Iddon (Tyco BMW) should have been a Showdown contender but strong beginning and ends to his season were hindered by a mixed middle part although he did end up winning the Rider's Cup.
James Ellison, Dan Linfoot, Sylvain Guintoli and John Hopkins all had their moments but were too inconsistent to mount a title challenge.
Young guns step up
Young guns Luke Mossey, Glenn Irwin and Jake Dixon had already shown their potential in previous seasons even if the latter only had a handful of races under his belt. Mossey wasn't overawed by his more illustrious team-mate Haslam and started 2017 with a bang taking his first ever BSB victories at Brands Hatch and looked a shoe-in for a Showdown spot. A heavy crash at Thruxton spelt the end of his title aspirations and ninth overall wasn't a true reflection of how well he'd ridden.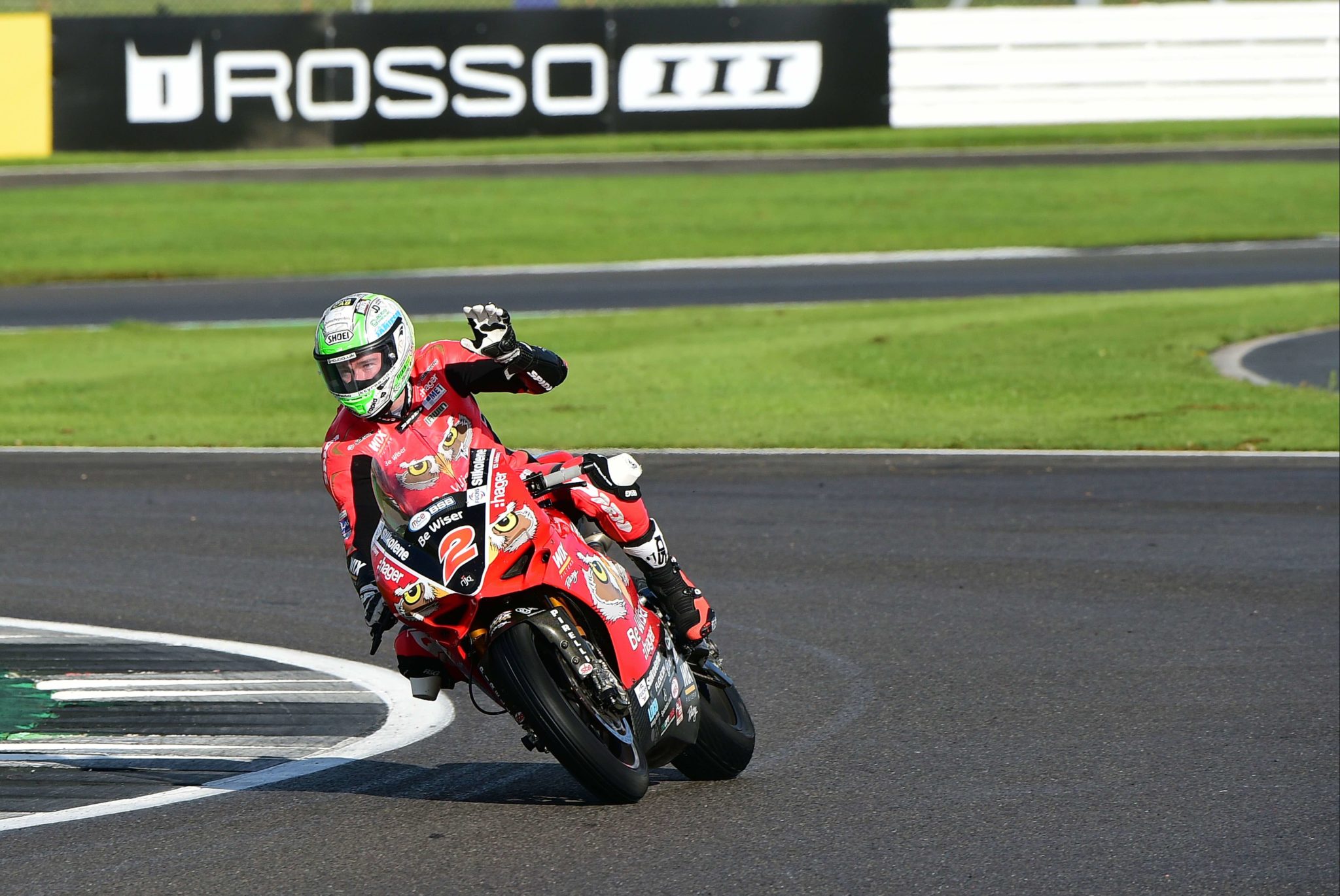 The same applied to Irwin who grabbed a podium at rounds one and three to put himself right in the mix. Like Haslam, he too suffered a heavy crash at Knockhill and the arm and elbow injuries affected him for the rest of the campaign. He won a wet race at Silverstone but will be keen to right the wrongs in 2018, his third year in the class.
Dixon, meanwhile, was a revelation in his first full season in BSB. Despite a slow start to the season, double victory at Knockhill catapulted him up the order and he was a front-runner from that moment on. He got into the Showdown – the youngest rider ever to do so – and although his challenge ran out of steam, he did more than enough to show he'll be a title contender next year.
Bradley Ray was another youngster to impress and will definitely be one to watch in 2018.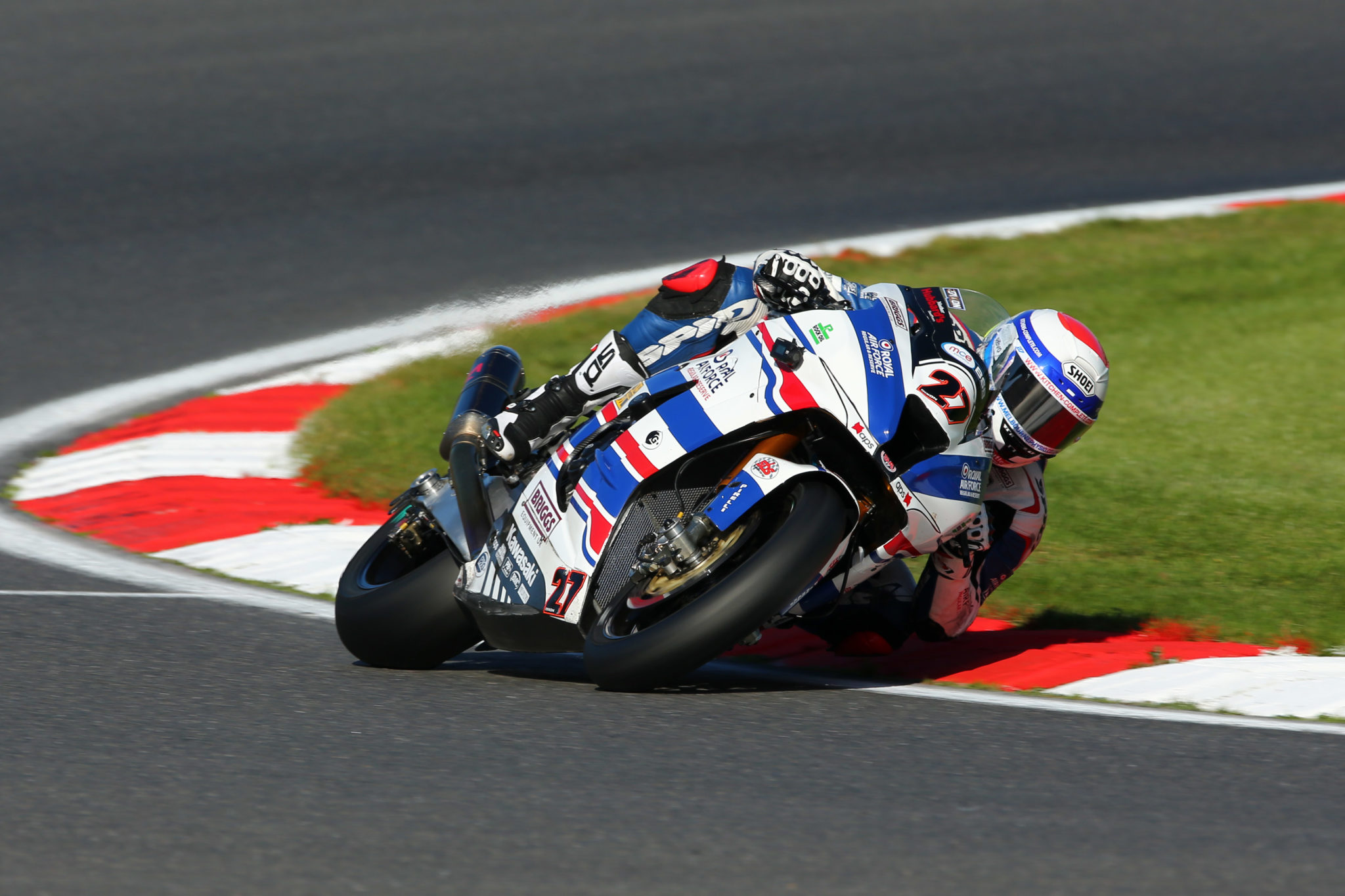 Having started watching motorcycle races all over the world form childhood, Phil Wain has been a freelance motorcycle journalist for 15 years and is features writer for a number of publications including BikeSport News and Classic Racer, having also been a regular contributor to MCN and MCN Sport. He is PR officer for a number of teams and riders at both the British Superbike Championship and International road races, including Smiths Triumph, Quattro Plant Kawasaki, John McGuinness, Ryan Farquhar and Keith Amor. He is also heavily involved with the Isle of Man TT Races, writing official press releases and race reports as well as providing ITV4 with statistical information.