The summer is officially here so why not check out what fantastic biker events are happening during the month of July across the UK…
The Legendary Harley-Davidson in the City Motorcycle Festival
Date: Friday 14th -16th July
Location: Brechin, Angus
This classic festival is open to all types of bike and continues the whole weekend. On the Friday night, you can spend from 9pm-1am rocking for £10 a ticket in the Ballroom Glitz. On the Saturday, you can spend most of the day admiring the vintage bikes and perusing the trade stalls and fairground area. On the Saturday night, you can enjoy the American Rock and Country and Western Night for £10 a ticket. If you want to camp, it's £10 per person.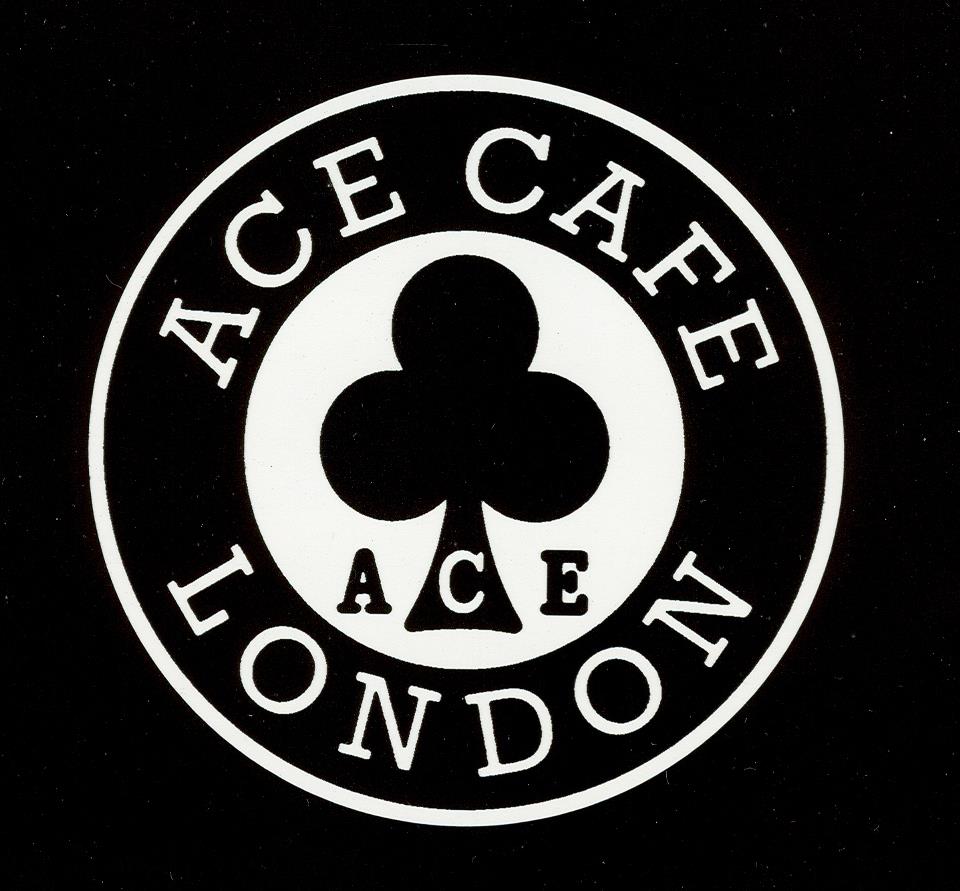 70's Bike Day
Date: Sunday 16th July
Location: Ace Cafe, Ace Corner, North Circular Road (A406), NW10 7UD
There's plenty going on at this biking event. You'll find loads of bikes to admire from all brands and all ages. It's an event any biker enthusiast should mark in their diary!
The event is free to attend so why not check it out!
World's largest all female biker meet
Date: Sunday 16th July
Where: Lynn's Raven Cafe, A41/49 Junction, Prees Heath, Whitchurch, Shropshire SY13 2AF
After the success of the World's Largest All Female Biker Meet in August 2015, the event is due to take place again! Over a thousand female bikers are expected to gather at Lynn's Raven Café in Whitchurch from 9am – this is in an attempt to beat their existing world record of 618 female bikers in one place.
There will be a few stalls at the event. This is a family event so men are invited too!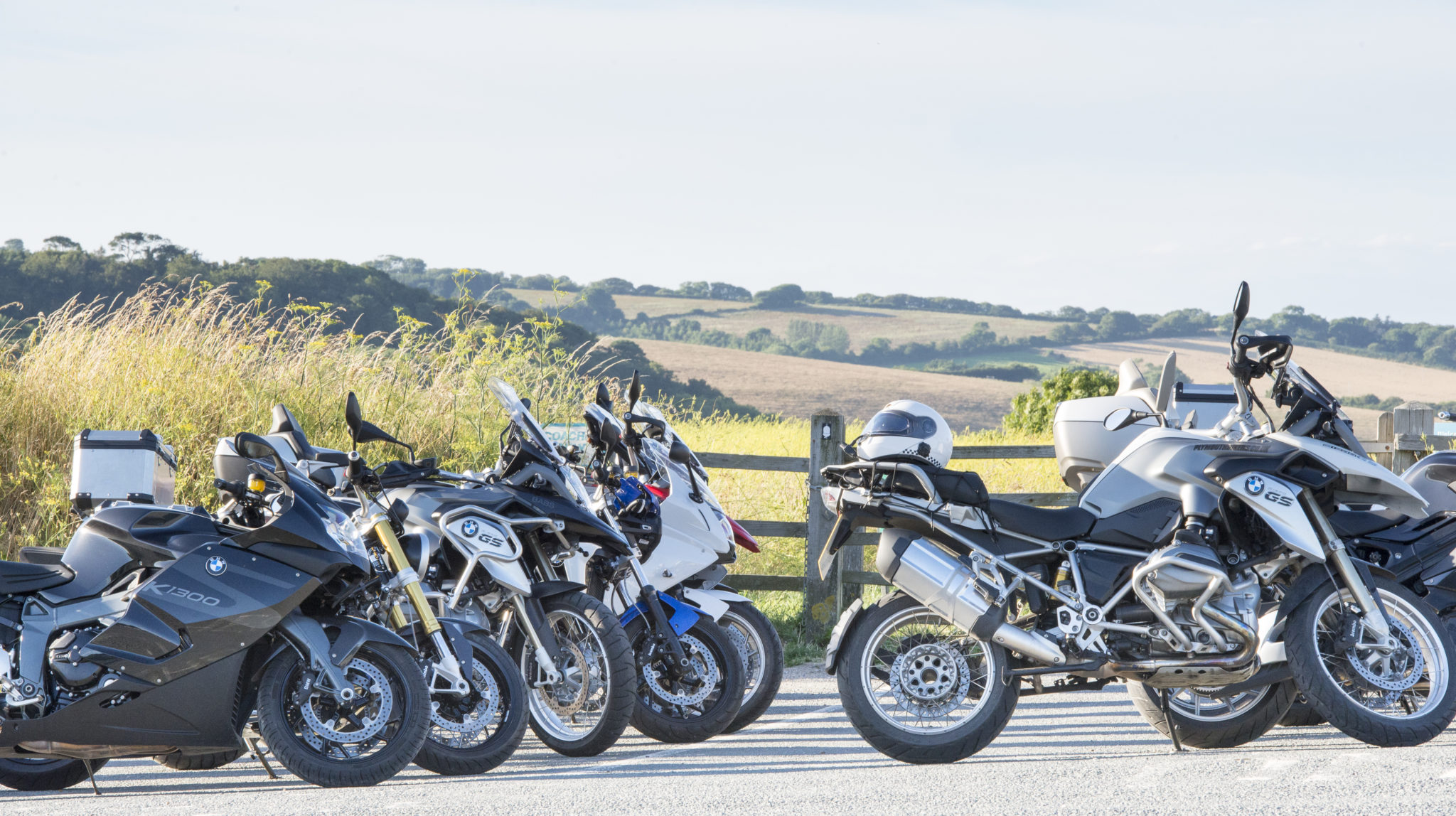 Calne Bike Meet
Date: Saturday 29th July
Location: Calne Town Centre, Calne, Wiltshire
A meet of over 5,000 bikes, old and new. You'll also find various shows, stalls and music. There's lots here if you are into vintage and classic bikes.
At 5pm there is a 40-mile ride out where you can take in the beautiful views of Wiltshire. Prices are free.
NO LIMITS 1000KM
Date: Saturday 29th July
Location: Castle Donington Circuit, Donington Park, Derby, DE74 2RP
This No Limits event is the first for motorcycle racing in the UK.  Teams of up to four riders take on Donington Park for a 1000 kilometre race around the Leicestershire circuit.
The paddock will be open throughout the event.
Aberdare Park National Motorcycle Road Races
Date: Saturday 29-30th July
Location: Aberdare Park, Glan Road, Aberdare, South Wales, CF44 8LU
This is great fun and particularly popular with the TT crowd. You'll find modern and classic road racing in the town centre Victorian park. You'll also be able to visit various stalls to keep you occupied between the races.
Check out what happened at last year's race here…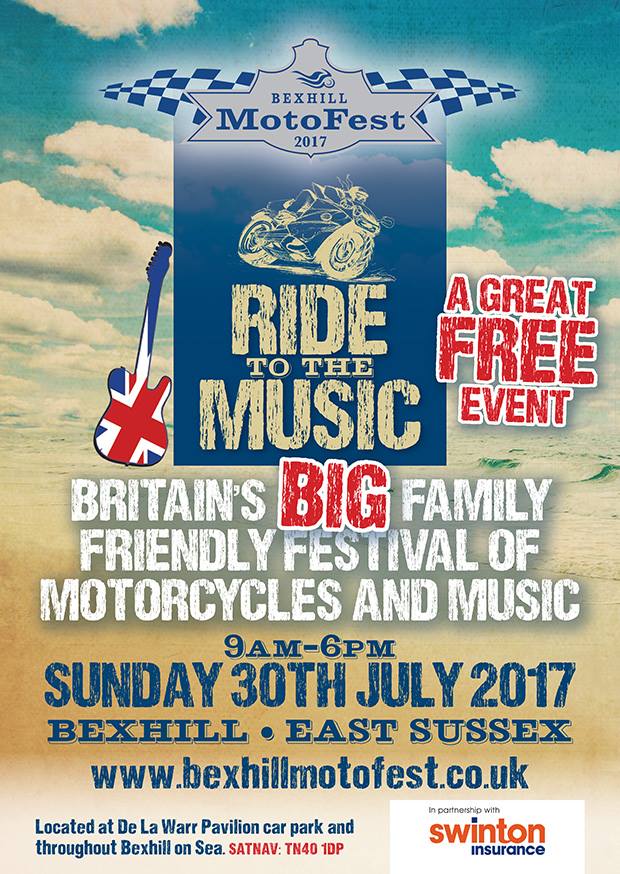 Bexhill Motofest
Date: Sunday 30th July
Location: Bexhill, East Sussex
This is a new and free family event concerned with all things biking. You'll be able to enjoy some music, see some bikes, and enjoy special exhibitions such as the 'Ride the Future Electric' bike exhibition. Throughout the day there will be a series great arena events including Moto-Stunts International spectacular stunt show and the movie motorcycle stunt team Stunted Reality. You'll be able to enjoy the many cafes and pubs in town as well.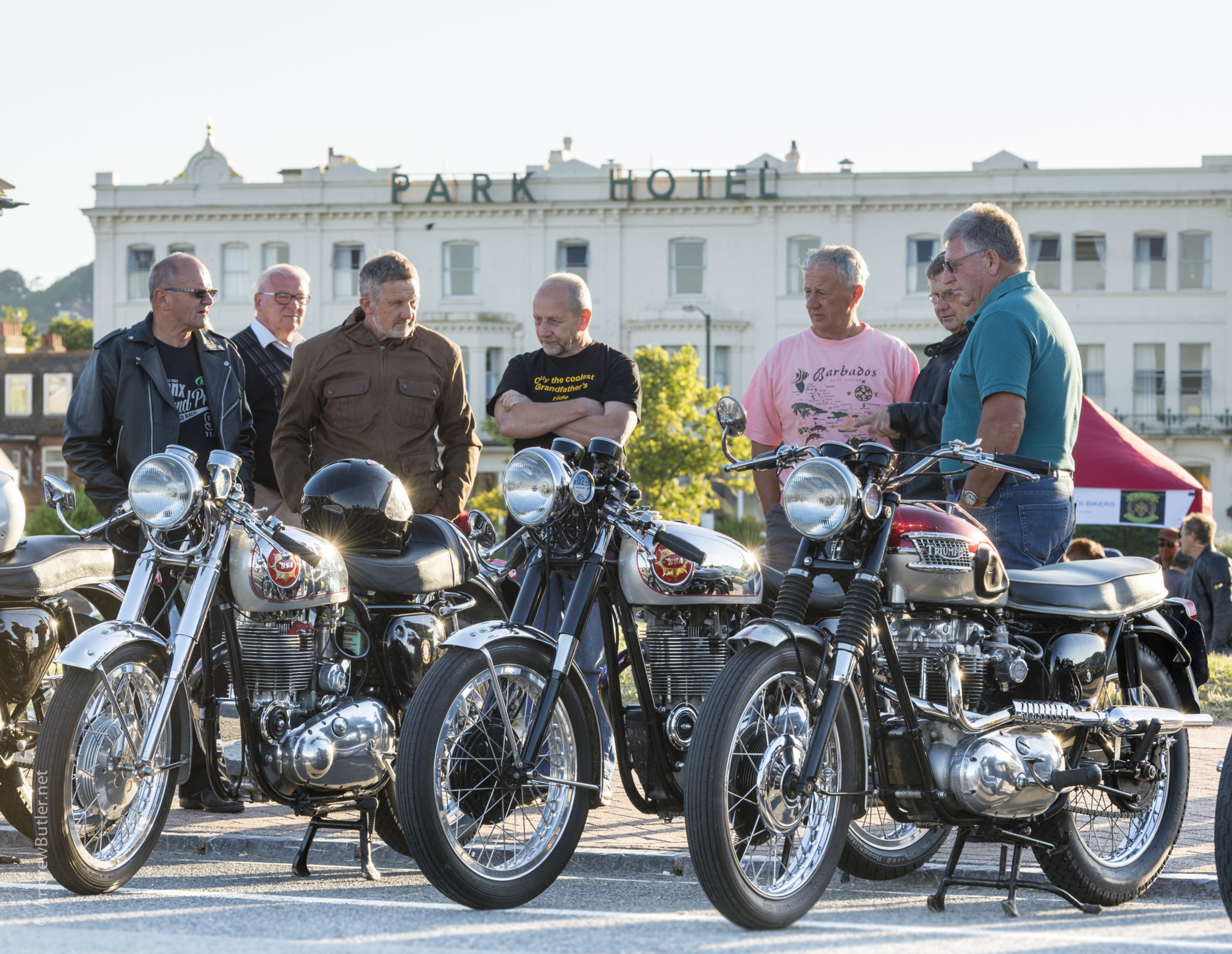 Motorcycle Charity Run – In Aid of BikeActive Special Needs cycling project
Date: Sunday 30th July
Location: Barrack Square, Martlesham Heath Business Park, IP5 3RF to The Ipswich School Sports Centre – IP5 1DE
There will be a Sports bar as well as live music and biking demos. There is a new route for 2017 – with approximately 50 miles of rural roads.
If you're interested, you need to assemble from 9am, where you'll then depart in groups from 10.30am along the marshalled rural route to Ipswich School Sports Centre.
Donations: £5 per bike – Pay at the start
Have we missed an event? Comment below and let us know!