The days may be shorted and the nights may be darker but there's still plenty to do this November.
Find out what's going on and get your diary booked up so you don't miss out!
November Events: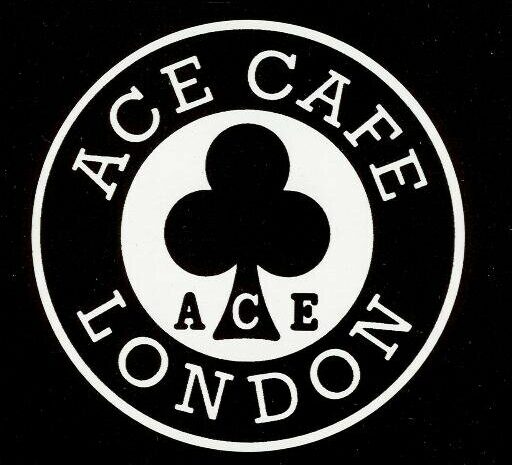 Poppy Day Parade and Service 
Date: Sunday 8th November 
Location: Ace Cafe 
Event: Poppy Day Parade & Service 
In memory of all our servicemen and women, a Military Vehicle meet will be held at Ace Cafe to celebrate the Poppy Day Parade.
The meet commences at 9am, in time for everyone to grab a bite to eat and a cup of tea before the parade begins.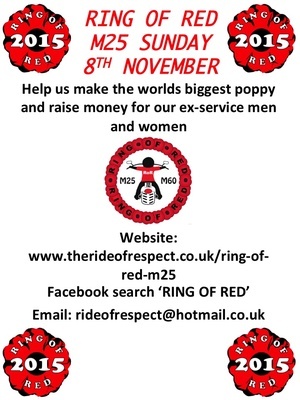 The Ride of Respect 
Date: Sunday 8th November 
Location: M25/M40
Event: Ring of Red M25/ Ring of Red M60 
Take part in creating the worlds biggest poppy to raise money for ex-servicemen and women this Remembrance Sunday.
The Ring of Red, hosted by the Ride of Respect, will see hundreds of bikers taking to the M25 (London) and M60 (Manchester) wearing red to create the worlds biggest poppy.
There is not set off time or point for the ride but if you wish to take part you will need to be on the M25/M60 by 1.30pm and stay on for at least 30 minutes to make the ring.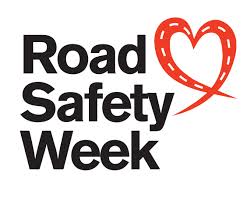 Road Safety Week
Date: Monday 23rd November – Sunday 29th November
Location: National
Event: Road Safety Week 2015 
The national Road Safety Week commences at the end of November working closely with Brake and supporting THINK! campaign.
Road Safety Week is an initiative to promote road safety for all addressing road issues in each and every area.
There's still chance to take part now and register for your activities kit to help make our roads safer for all!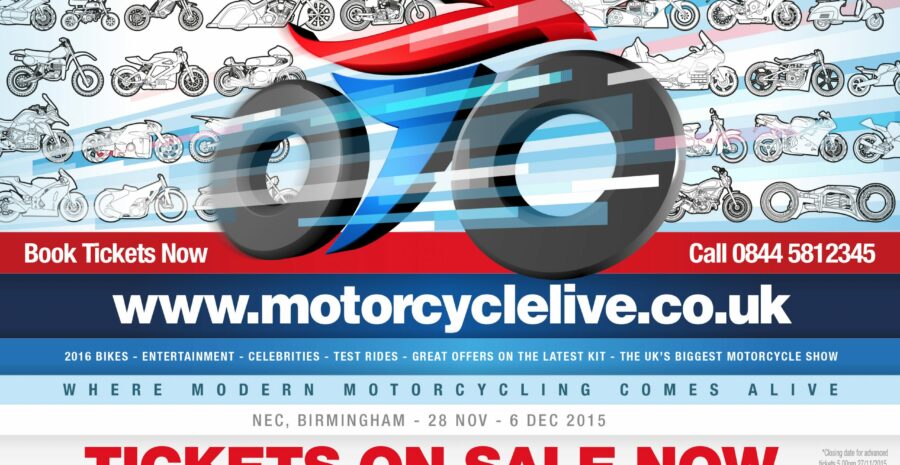 Motorcycle Live
Date: Saturday 28th November – Sunday 6th December 
Location: NEC Birmingham 
Event: Motorcycle Live 
The UK's biggest motorcycle show is heading back to the NEC this November!
9 whole days of jam-packed action, attraction and beautiful bikes. There will be plenty to see with latest releases from your favourite manufacturers, taster classes and plenty of special guest speakers.
Book your tickets now and don't miss out!
Have you got an event planned for November? Let us know and we will add it to our guide!