After a long, cold winter, it's finally time for spring to show its face – don't you think? March is here so as we patiently wait for the clocks to change at the end of the month, so we can finally have more riding hours, there's plenty of biking events happening throughout the month! Take a look… 
Malvern Drive-In Classic Car & Motorcycle Autojumble 
Sunday 3rd March 
Time to get back in working on your big project? Or simply looking for a great day out? Head to the Classic Car and Motorcycle Autojumble in Malvern.
Tickets available on the door.
Where? Worcestershire 
MCN Scottish Motorcycle Show 
Saturday 9th – Sunday 10th March 
MCN Scottish Show is back. It's time to get your fix of the latest bike releases, freshest range of helmets and much more. The weekend is jam packed full of entertainment and plenty of bargains to be had.
Where? Edinburgh 
Women Riders World Relay Launch
Saturday 9th March
Where? Ace Cafe, London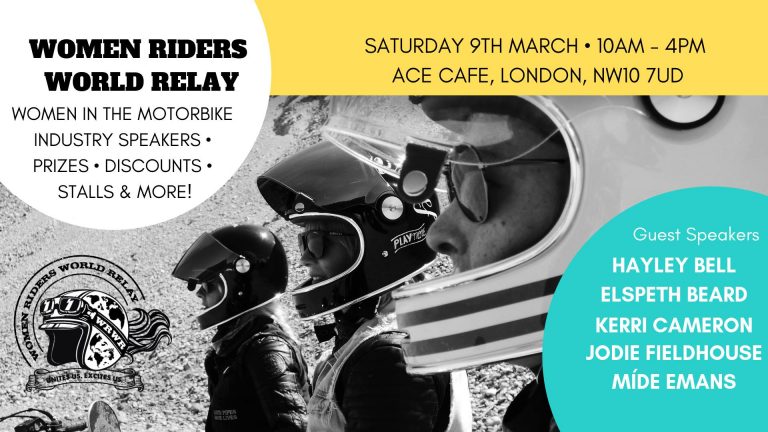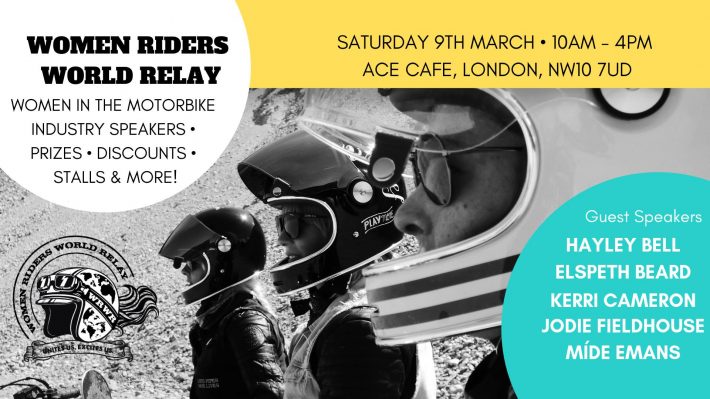 MotoGP, Round 1 
Sunday 10th March 
The MotoGP 2019 season kicks off in Qatar.
Where? Qatar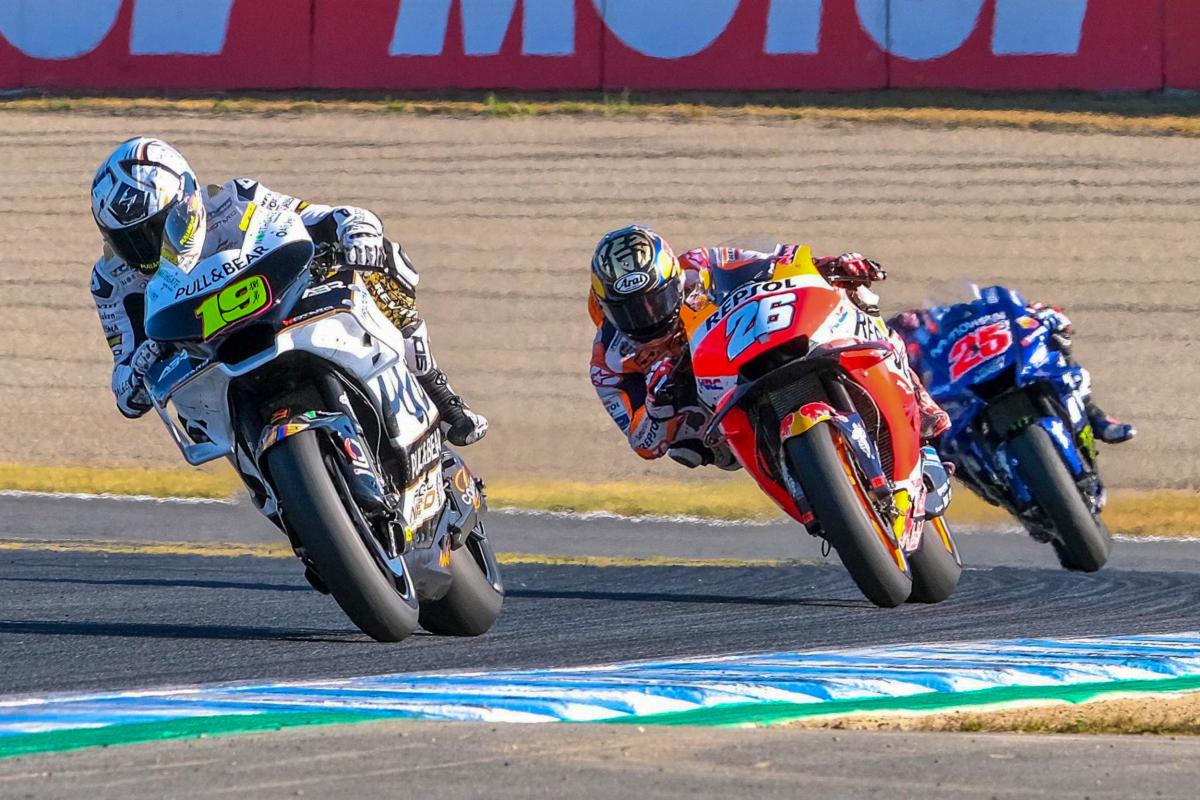 World Superbikes, Round 2 
Friday 15th – Sunday 17th March 
Second round of the World Superbikes is here and all the action is taking place in Thailand.
Don't miss out on any of the action!
Where? Thailand 
Shropshire Vintage and Classic Motorcycle Show & Autojumble 
Sunday 17th March 
After having to cancel in 2018 due to poor weather, it looks like the Shropshire Vintage and Classic Motorcycle Show and Autojumble is back with a bang (weather permitting!)
Don't miss out on any of the fun! Tickets are available on the door.
Where? Shropshire 
Manchester Bike Show 
Saturday 23rd – Sunday 24th March 
Looking for something to do for the weekend? Well head down to the Manchester Bike Show!
Tickets are on sale now!
Where? Manchester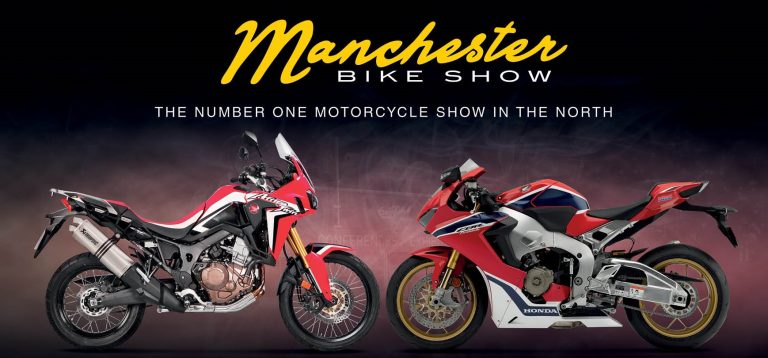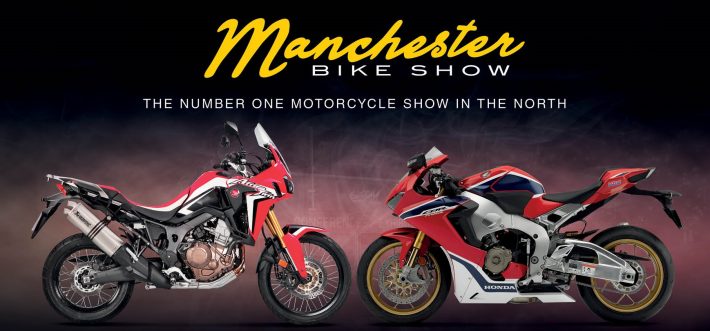 Saturday Hang Out 
Saturday 30th March 
Where? Oily Rag HQ, Gloucester 
South of England Classic Show & Autojumble
Sunday 31st March 
The South of England show is back for 2019, and there's going to be plenty of bargains up for grabs. It's time to dust off those leathers and head down to the show and autojumble for a lovely Sunday out!
Where? West Sussex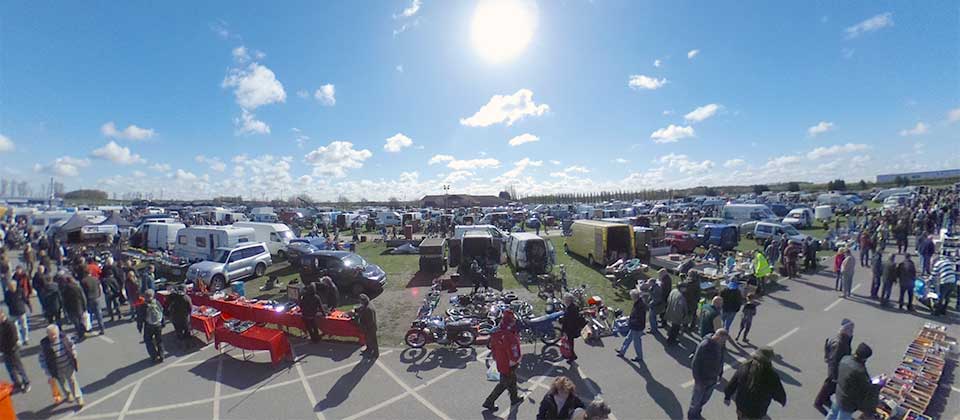 Spring Bikers Auto Jumble
Sunday 31st March 
Spring is well and truly on its way so make the most of it by blowing off the cobwebs and heading to the Spring Bikers Auto Jumble.
Where? Hampshire/Dorset 
MotoGP, Round 2
Sunday 31st March
After an exciting opening round in Qatar at the beginning of the month, the action continues in Argentina!
Tune in to all the live MotoGP action right here.
Where? Argentina  
What biker events are you attending this March? Let us know in the comments below and we'll add them to our guide!