Make the most of the British summer time and head out on the bike to some of these great events happening throughout the month of July. Let's take a look what's happening… 
Goodwood Festival of Speed
Thursday 4th – Sunday 7th July
The annual Goodwood Festival of Speed falls into our events calendar for July, and what a celebration of the finest motorcycles and cars it is.
Make sure you book your tickets today!
Where? Goodwood Circuit, Chichester 
World Superbike Championship, Round 8 
Friday 5th – Sunday 7th July 
World Superbikes are head to the UK this July to race at Donington Park.
Where? Donington Park, UK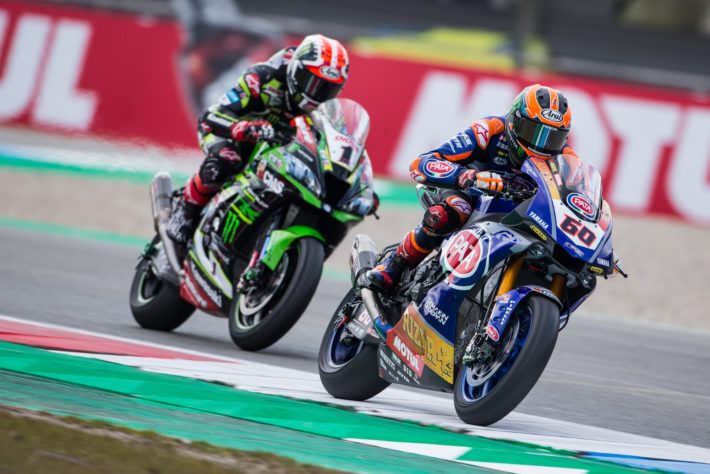 The Great Yarmouth Motorcycle Takeover (Wheels Festival)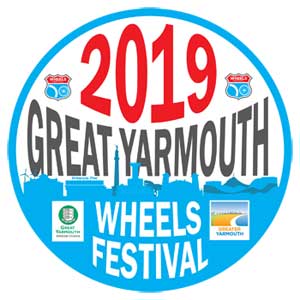 Saturday 6th July
One of the greatest motorcycle events taking place at one of Britain's beloved seaside towns – Great Yarmouth.
The event always attracts hundreds and hundreds of motorcyclists and enthusiasts from across the county to take part and raise money for the local Air Ambulance.
Bikers are asked for a voluntary donation of just £2 to park inside the Wheels Festival, and be right in all the action on the seafront.
Where? Great Yarmouth
Southern 100
Monday 8th – Friday 12th July
Back to the Isle of Man for the iconic Southern 100 races – we see some of the bravest and boldest road racers come together to take on another thrilling week worth of racing on the Rock.
Records will be broken, but who will remain supreme?
Where? Isle of Man
Rock & Bike Festival
Thursday 11th – Satuday 13th July 
Book your tickets today for the iconic Rock & Bike Fest, which is celebrating its 15th year. The weekend offers camping for all, and plenty of entertainment to join with it.
Make a treat of it and kick back, listen to some of the best rock bands on the circuit right now, enter the Custom and Classic bike competition and lots more!
Where? Cranfield Hall, Derbyshire
Adventure Bike Rider Festival
Friday 12th – Sunday 14th July
It's time to book your tickets for the Adventure Bike Rider Festival – you don't want to miss out. Check the video below to see what it's all about…
Where? Warwickshire
World Superbike Championship, Round 9
Friday 12th – Sunday 14th July
From the UK to the USA, World Superbikes take on round 9 at Laguna Seca, California. Who will take the top spot on the podium this weekend?!
Where? America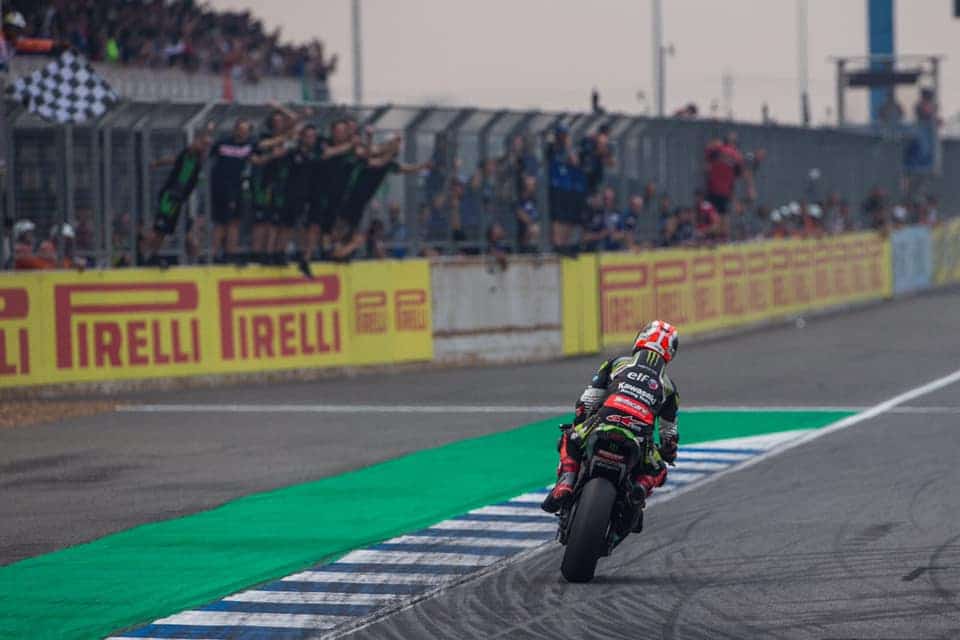 VMCC Festival of 1000 Bikes
Saturday 13th – Sunday 14th July
Back again for another year, the Vintage Motorcycle Club is hosting the Festival of 1000 bikes at Mallory Park. It's a great weekend celebrating the finest classic machines with racing, trade stands and lots of entertainment too.
It's well worth booking tickets for!
Where? Mallory Park, Leicestershire
Devon Air Ambulance Motorcycle Ride Out
Sunday 14th July 
Sign up today to join the Devon Air Ambulance Motorcycle Run, there's over 1000 of bikers from the surrounding areas taking part in the 80 mile run through the Devon countryside, and you'll finish the ride out ready for an afternoon full of live entertainment, family-friendly fun and lots more.
Entry fee is £5, which includes your free t-shirt!
Where? Teignmouth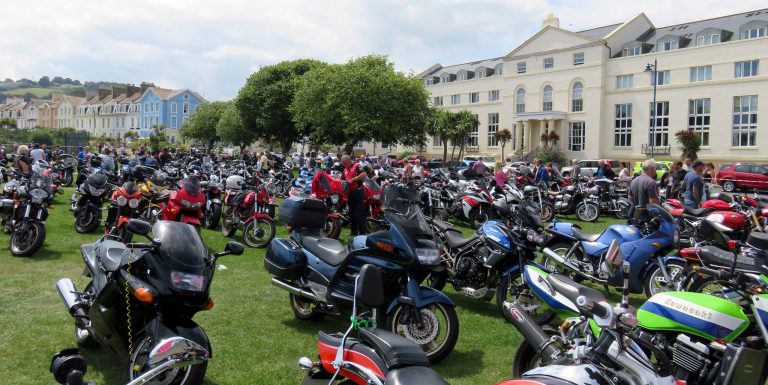 British Superbike Championship, Round 6
Friday 19th – Sunday 21st July 
British Superbikes head to Norfolk for the sixth round of the championship taking place at Snetterton circuit.
Where? Snetterton, Norfolk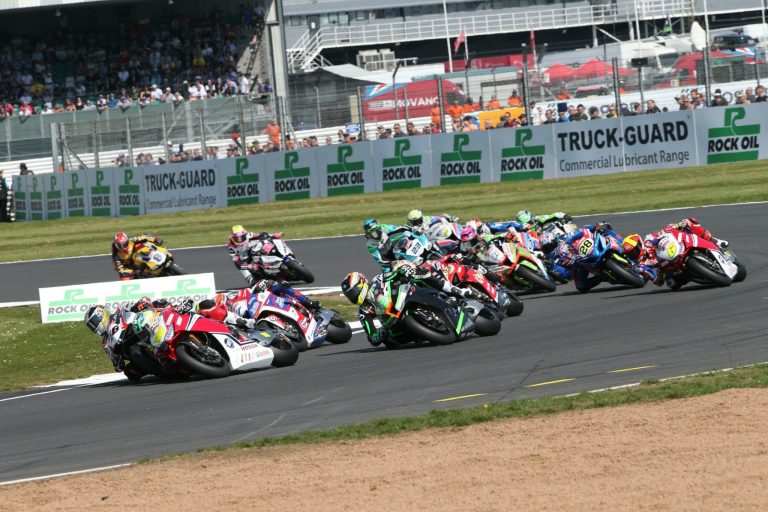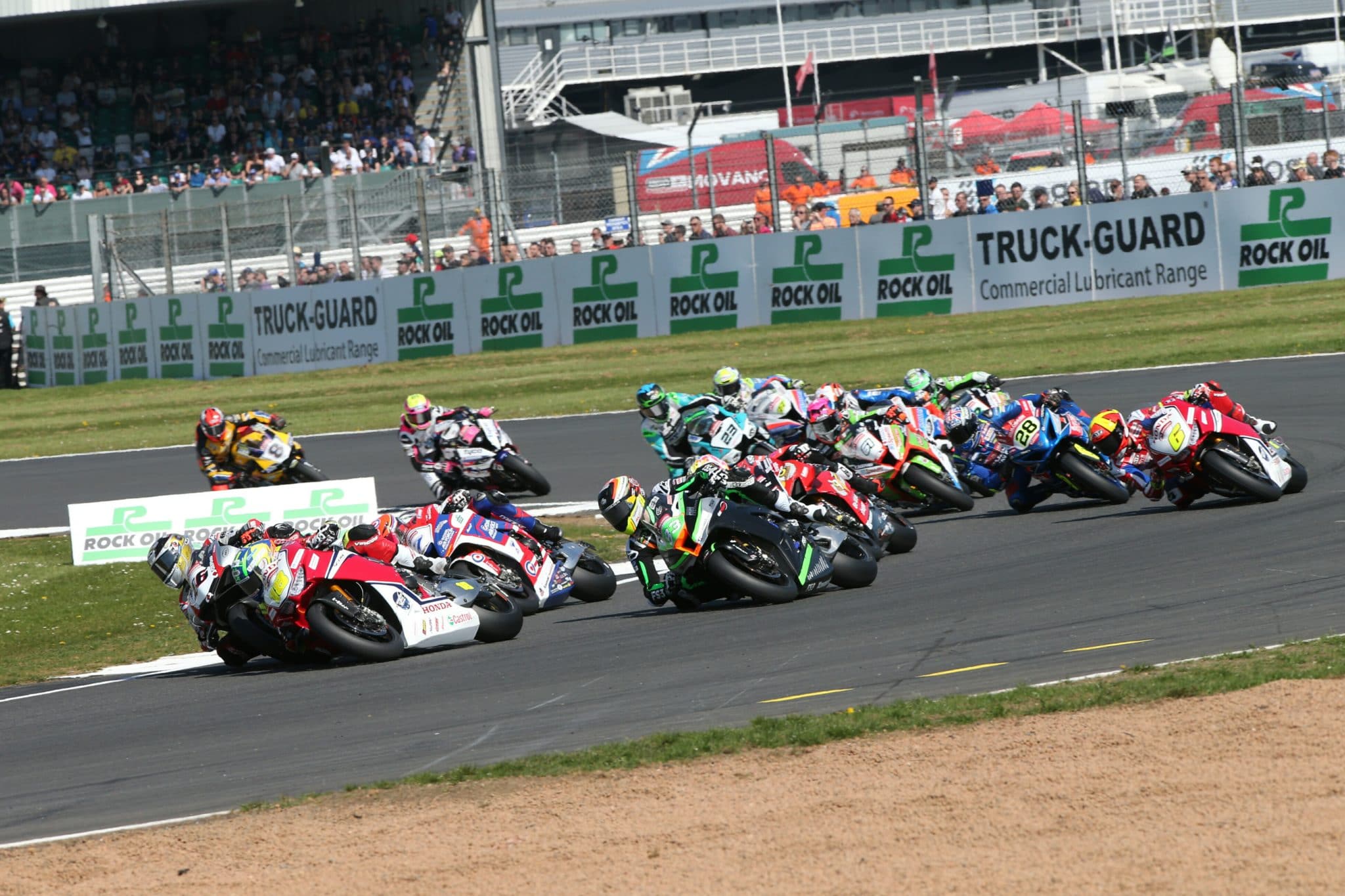 Kempton Motorcycle Jumble
Saturday 20th July
Kempton Park Motorcycle Jumble is back again in July, and it's the perfect place to find those little gems you've been looking for.
Don't miss out!
Where? Kempton Racecourse, Sunbury-on-Thames
Krazy Horse Late Nights London – Park it in the Market 
Thursday 25th July 
The last Thursday of the month marks the iconic Park it in the Market organised by Krazy Horse, so if you're local to the London area then head up and enjoy the fun!
Where? Greenwich Market, London 
The Malle Mile
Friday 26th – Sunday 28th July
Watch the short video below to find out everything you need to know about The Malle Mile. It's one of the hottest new events out there, and bikers from across the country are flocking to attend.
Where? Kevington Hall, Kent
Barry Sheene Festival of Motorcycle Racing
Saturday 27th – Sunday 28th July
After a short hiatus, Oliver's Mount is back with the iconic Barry Sheene Festival. Road races from all over will head to the Scarborough track for a weekend of classic racing.
Don't miss out!
Where? Oliver's Mount Circuit, Scarborough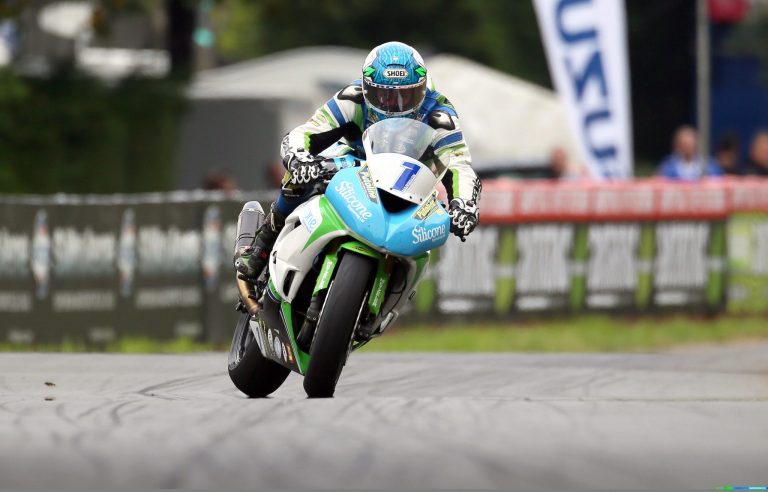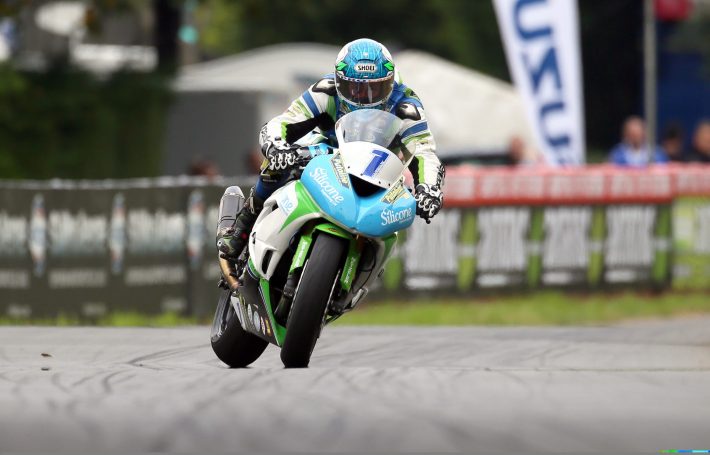 Bexhill Motofest 
Sunday 28th July
Head down to Bexhill on Sea for the Bexhill Motofest, the family friendly event is free for everyone to join in and enjoy the entertainment including; stunt shows, motorcycle market place, live music and lots of food!
Don't miss out!
Where? Bexhill on Sea 
Have we missed an event? Let us know in the comments below and we'll add it to our guide!