Biker Events in February 2019
February is here and there's plenty of biker events happening this month! Whether you're looking to join a club, pop to an exhibition and want to take part in a ride out, there's something for everyone…
Have we missed one? Let us know in the comments below! 
Arenacross Round 3 & 4 
Friday 1st – Saturday 2nd February 
2019 Arenacross kicked off at the beginning of January, the team head to Birmingham to carry on fighting it out for the 2019 title!
Where? Birmingham
The Bristol Classic Motorcycle Show
Saturday 2nd – Sunday 3rd February 
It's time to brush off the cobwebs and take a trip to the Bristol Classic Motorcycle Show. We know it's cold outside but that won't stop us from spending the day looking at some of the most iconic classic motorcycles of all time.
Where? Somerset 
Run What Ya Brung 
Sunday 10th February 
It's been a long winter and it's not over yet, but no need to fear! Santa Pod Raceway is opening its doors this weekend for the iconic Run What Ya Brung.
You don't want to miss out on this!
Where? Santa Pod Raceway 
MCN London Motorcycle Show
Friday 15th – Sunday 17th February 
Spring is in sight but it's still chilly outside. Get yourself down to the Excel in London for a fantastic weekend at the MCN London Motorcycle Show.
New releases, top manufacturers, shopping galore and, of course, plenty of entertainment.
Book your tickets now!
Where? London, ExCel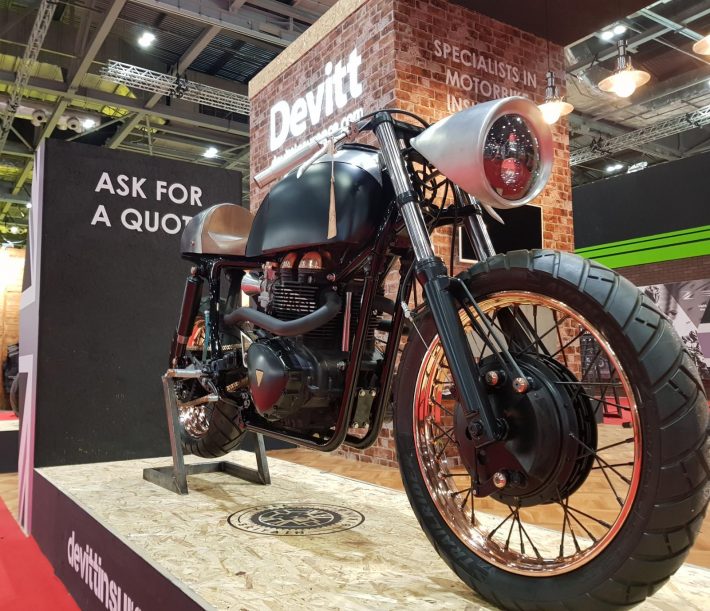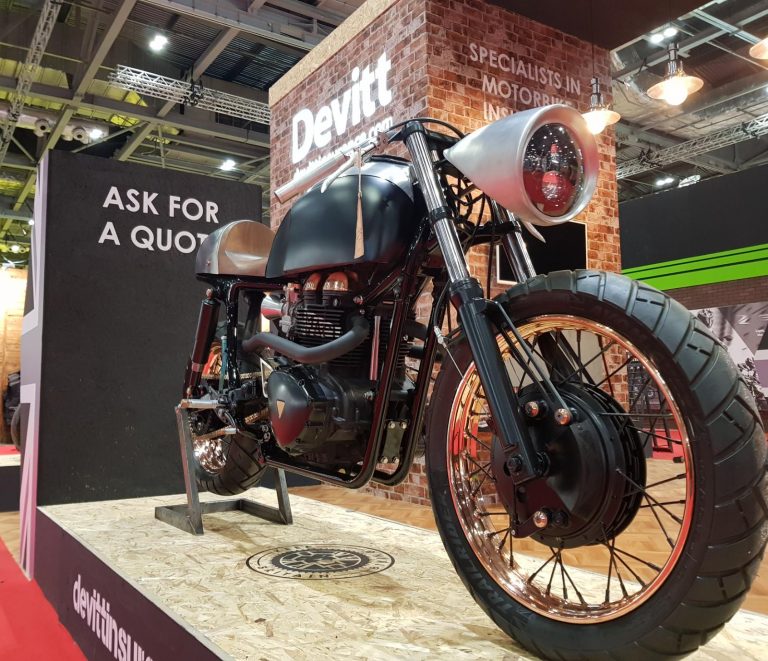 Stunt Fest
Saturday 16th February 
Stunt Fest is back again this year at Santa Pod Raceway.
Find out how to get involved right here!
Where? Santa Pod Raceway 
The Classic Dirt Bike Show 
Saturday 16th – Sunday 17th February 
Don't miss out on any of the action at the annual Dirt Bike Show!
Tickets are available right here… 
Where? Shropshire 
What events are you attending this month? Let us know in the comments below.