Make the most of the sunshine this August and head out to some of these great motorcycle events taking place all over the country. It's time to get your racing fix, your ride outs planned and get two wheels in motion, plus don't forget there's another Bank Holiday weekend to enjoy too!
Let's see what's happening… 
British Superbikes, Round 7
Friday 2nd – Sunday 4th August
Plenty of British Superbikes action throughout August, but the  first stop is Thruxton.
Where? Thruxton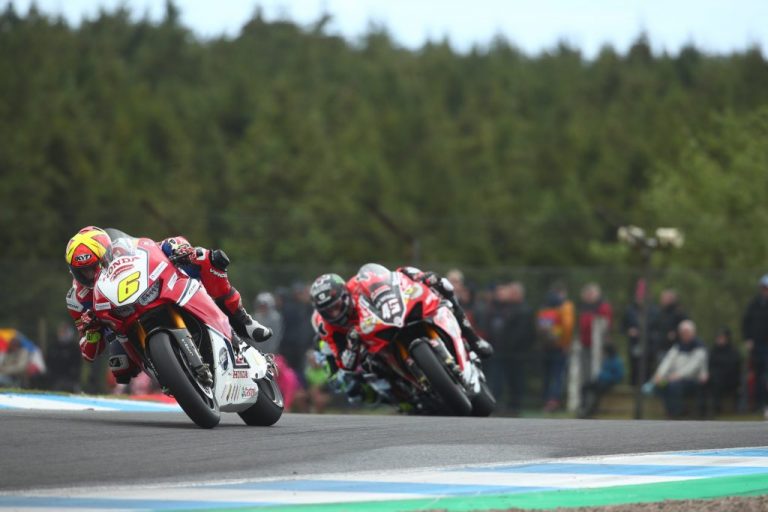 MotoGP, Round 10
Sunday 4th August
After a summer break, there's plenty more MotoGP action throughout August and we're starting off in Czech Republic!
Can Marquez continue on his winning streak?
Where? Brno, Czech Republic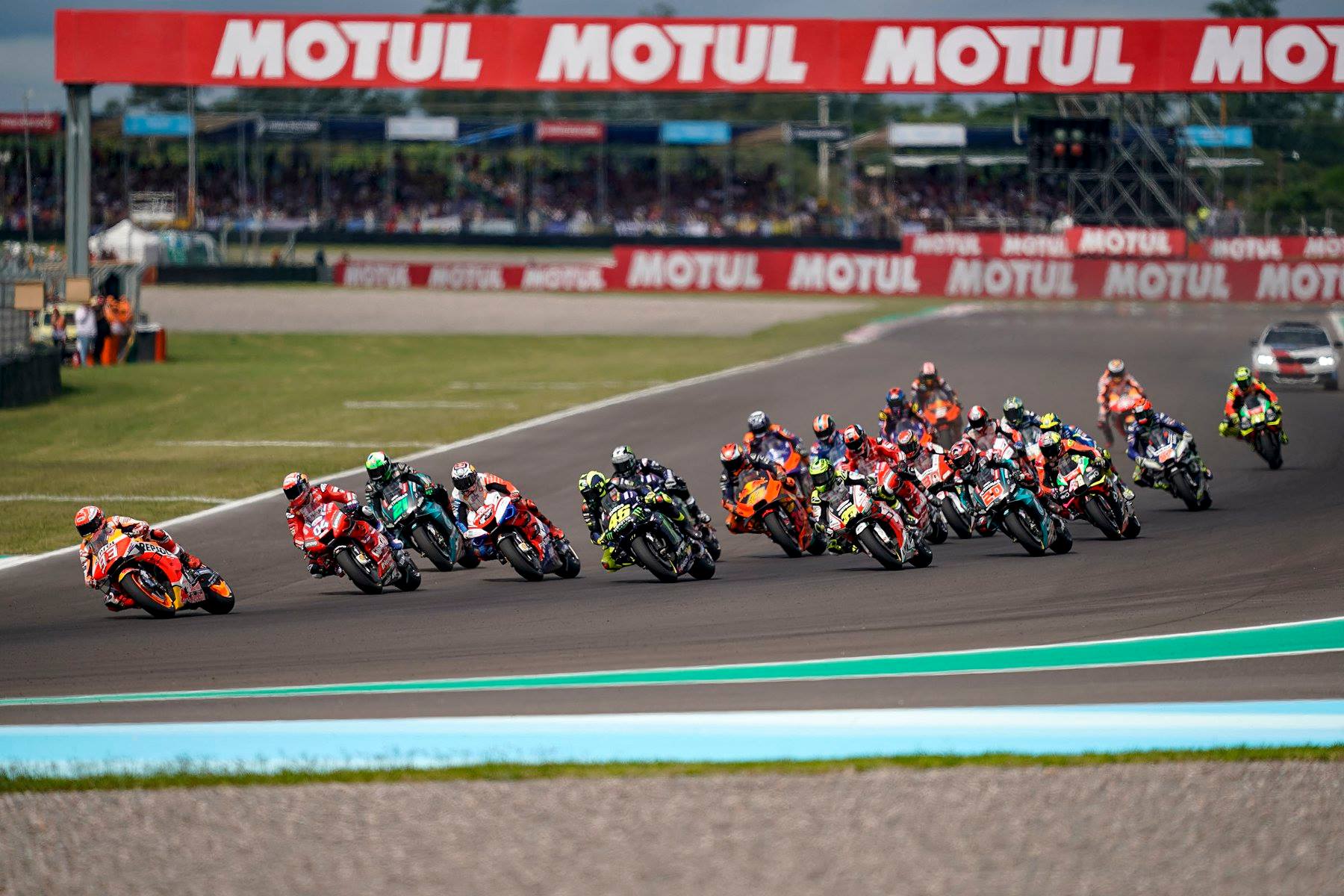 Festival of Wheels
Saturday 3rd – Sunday 4th August
This is an event you don't want to miss, it's jam packed with cars, trucks, bikes and everything else that's got wheels on it. It's fun for the whole family with plenty of live entertainment, stunt shows, food stalls and much more.
Book your tickets now!
Where? Trinity Park, Ipswich
LlanBikeFest
Saturday 3rd – Sunday 4th August
Back again by popular demand, it's time to get yourself down to the LlanBikeFest. The weekend promises great entertainment, plenty of biking action and lots of food and drink to be had.
Book your tickets here.
Where? North Wales
Donington Park Classic Motorcycle Festival
Saturday 3rd – Sunday 4th August 
Head to Donington Park this August for a weekend celebrating the best of classic motorcycles.
Tickets are on sale now!
Where? Donington Park
Ulster Grand Prix
Monday 5th – Saturday 10th August
Heading back to Northern Ireland this month for the annual Ulster Grand Prix road races. We'll see some of the big road racing stars heading out to add to their racing records this week.
Keep up-to-date with the action right here!
Where? Northern Ireland
Yorkshire Rock and Bike Fest
Thursday 8th – Saturday 10th August
It's time for the 15th Yorkshire Rock n Bike show!
Where? Squires Cafe, North Yorkshire 
MotoGP, Round 11
Sunday 11th August
It's non-stop MotoGP action this month as we head to Austria for Round 11!
Catch all the live action right here. 
Where? Spielberg, Austria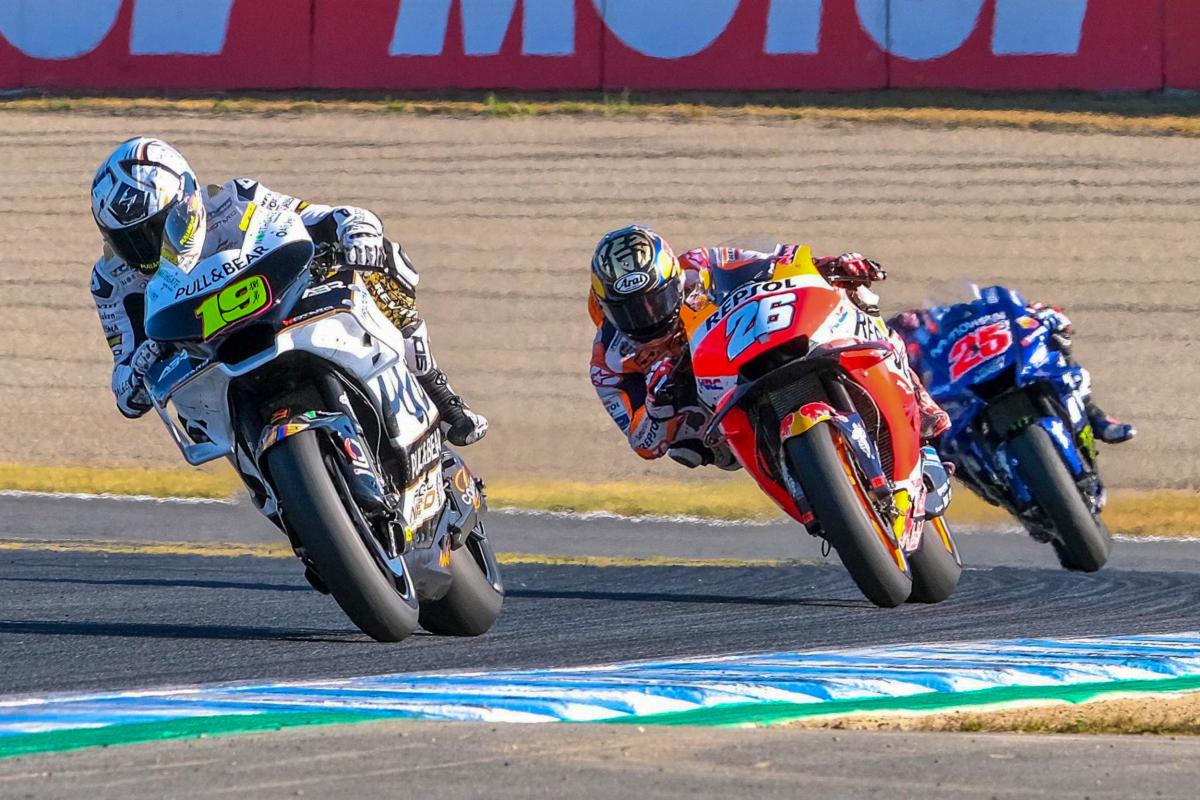 British Superbikes, Round 8
Friday 16th – Sunday 18th August
After a thrilling round in Thruxton, British Superbikes are taking on Cadwell Park. We're now halfway through the 2019 season and it's certainly been spectacular!
Where? Cadwell Park
The Bristol Bike Show
Saturday 17th August
The Bristol Bike show is back again.
It's a great day for the whole family with plenty of trade stalls, bikes on display and entertainment. It's completely free to attend!
Where? Bristol
Classic TT
Saturday 17th – Monday 26th August
It's the one we've all been waiting for – the Classic TT 2019. We're heading to the Rock for these great festival of motorcycling, we will see some of the biggest names in racing take us back to the classic scene.
Where? Isle of Man
MotoGP, Round 12
Sunday 25th August
MotoGP comes home, and let's hope it's not a wash out like last year. After another resurfacing, Silverstone is ready for the bikes to come and play.
The UK MotoGP always promises to be an exciting weekend!
Where? Silverstone, UK
Donington Hall Annual Burnout
Saturday 31st August – Sunday 1st September 
All our favourite racing legends are heading to Donington Park for a weekend full of fun and entertainment on the track.
You can get yourself involved and bring your bike to do a lap or a track session.
Where? Donington Hall, Derby 
Have we missed one? Let us know all about your event in the comments below and we'll add it to our guide!