Retro-styled MT-09 sportster unveiled
We regularly joke about poorly-kept secrets on the new bikes desk, but this one takes the biscuit.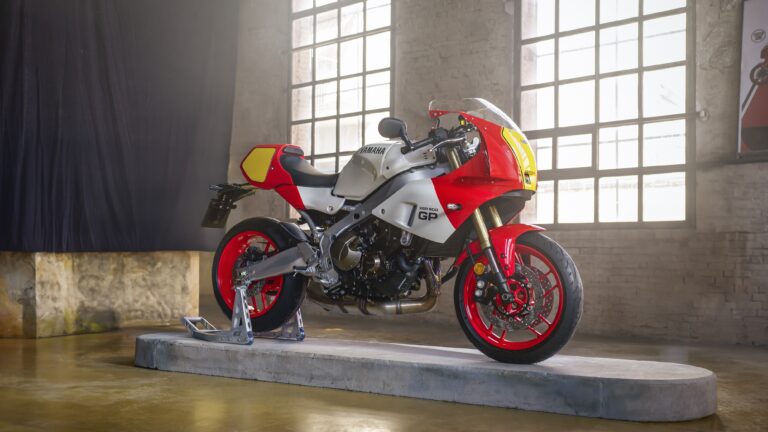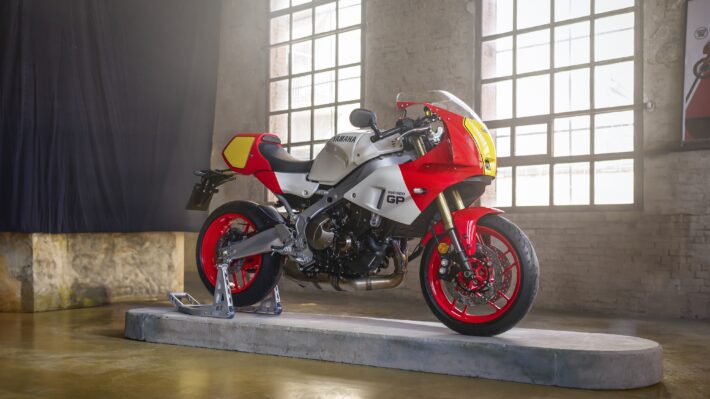 Not only has Yamaha been showing off a concept version of its new Yamaha XSR900 GP online and at shows for the past year or so, it had Niall Mackenzie and a selection of journalists riding the thing up the hill at the Goodwood Festival of Speed a few months back.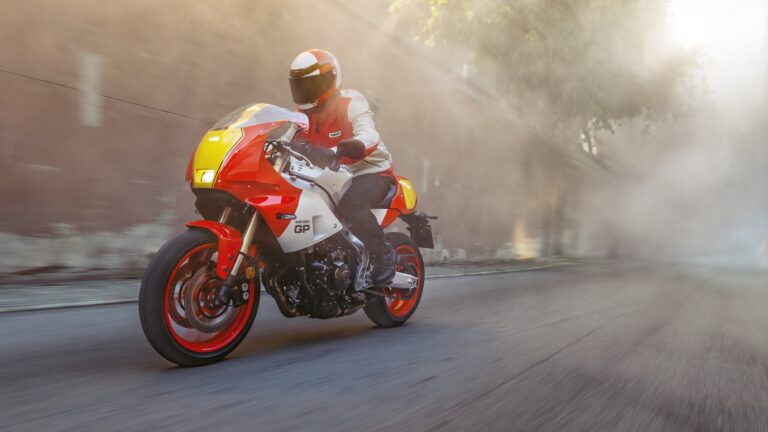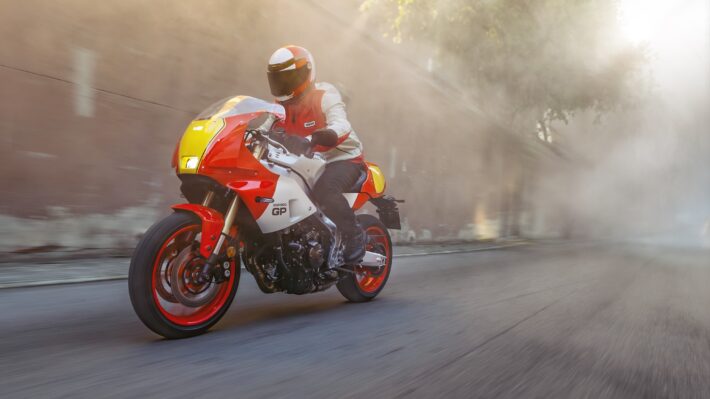 But here it is, officially, at last. The new Yamaha XSR900 GP, and isn't it a beaut? We've been expecting the 'modern retro' scene to move forward a bit for the past couple of years, from the 'naked 1970s' style of the Triumph Bonneville and Yamaha XSR, through the Kawasaki Z900 RS and RS Café editions.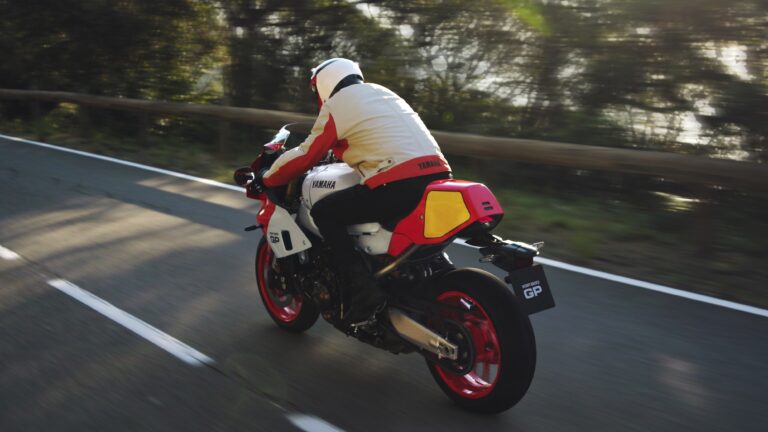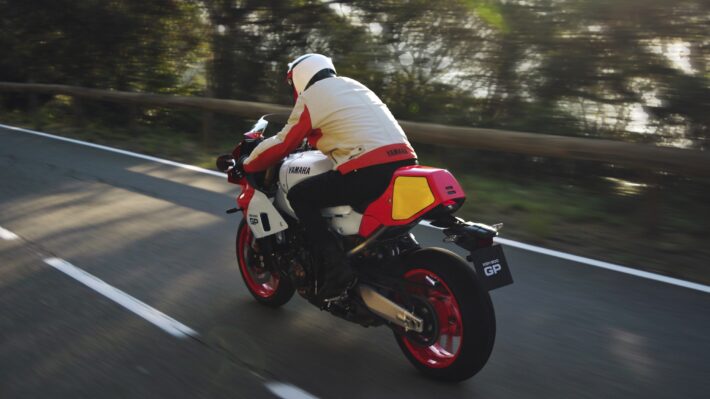 Next up was surely a 1980s faired theme, and here we have the first of (presumably) many.
The XSR9GP takes its inspiration both from road bikes like the FZ750 and later TRX850, but mixes it up with inputs from pure racers like the TZ and YZR series, as well as the TZR race reps.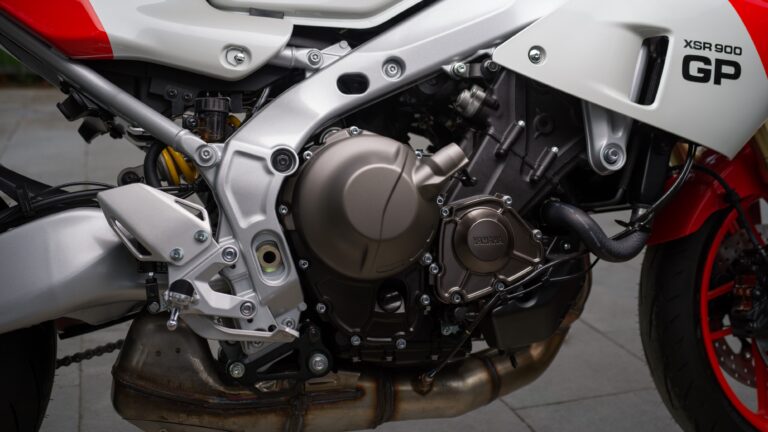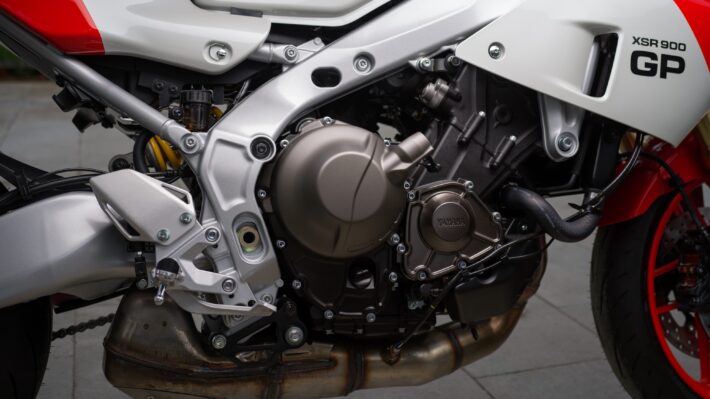 The squared-off fairing panels and chunky rear seat are finished with a basic rip-off of the Marlboro Yamaha 500 GP paint schemes from the era of Rainey and Lawson. The headlight is a tiny LED panel, giving a proper racebike look to the front end, and Yamaha has even put R-clip retaining pins onto the top fairing, just like the racers had.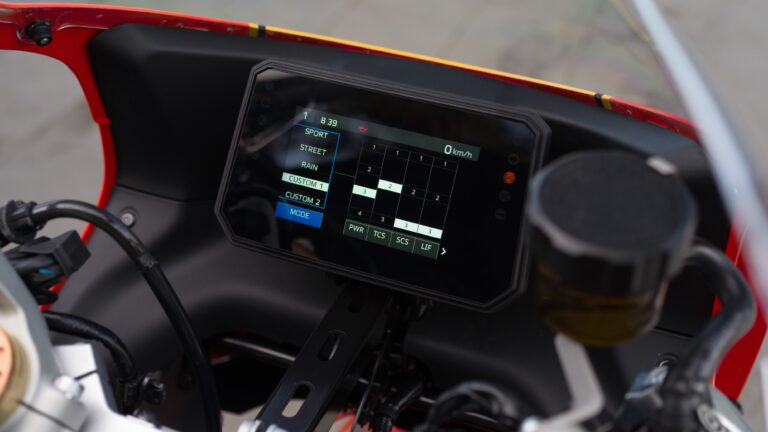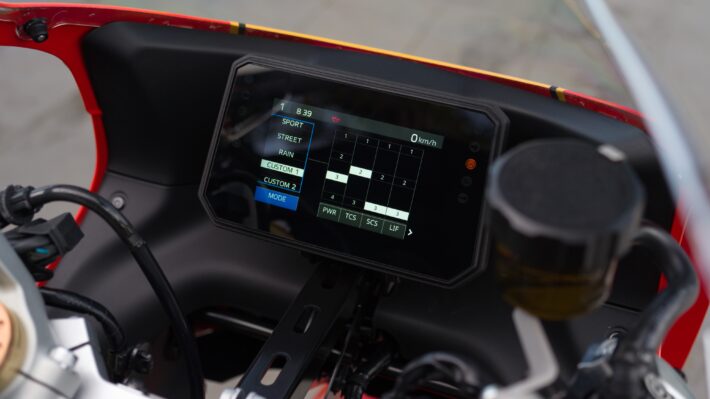 Inside the cockpit is a very non-retro 5" colour LCD TFT panel, with sweet display modes including a neat analogue tachometer graphic. New switchgear helps get the most out of it, and includes controls for cruise control, while there's a USB-C charging port and Bluetooth connectivity.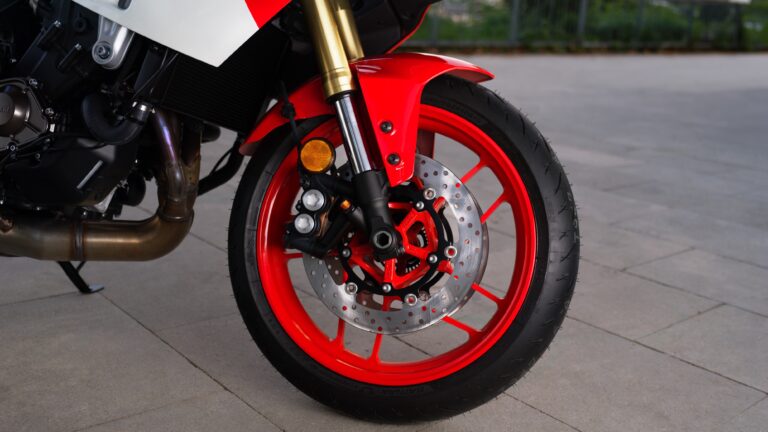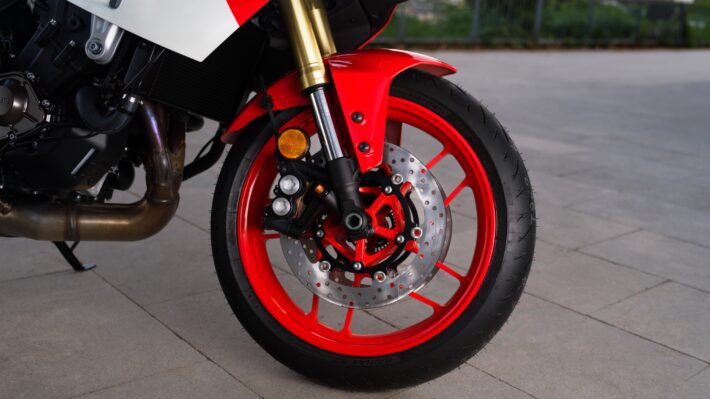 The riding aids package includes a high-end six-axis IMU-assisted ECU, developed from the R1 superbike setup, which gives cornering ABS and traction control, and the quickshifter is the latest third-generation version, which can change up and down over a wider range of throttle settings.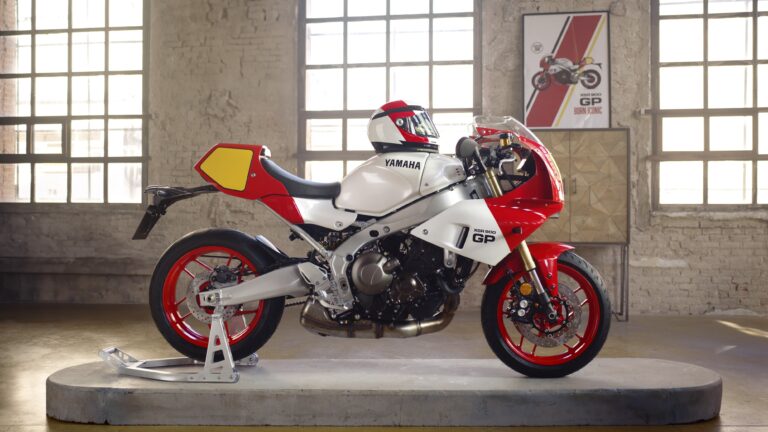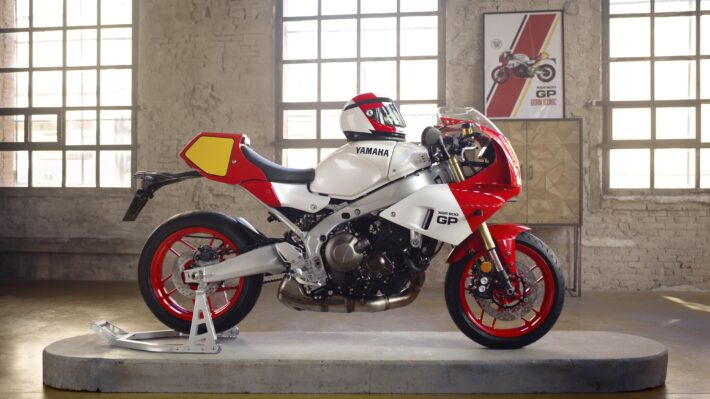 Away from all the style and electronics is a tweaked version of the current Deltabox-framed XSR900, itself a variant of the MT-09 triple. The frame has been fettled for its new role, and there's clip-on bars with higher pegs, for a more forward-biased riding position.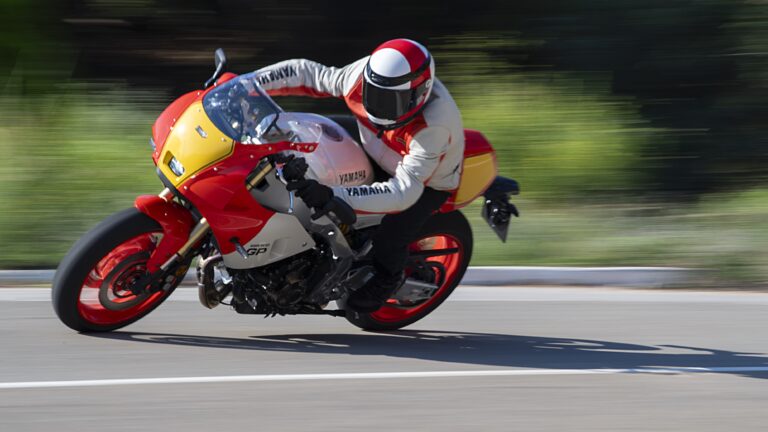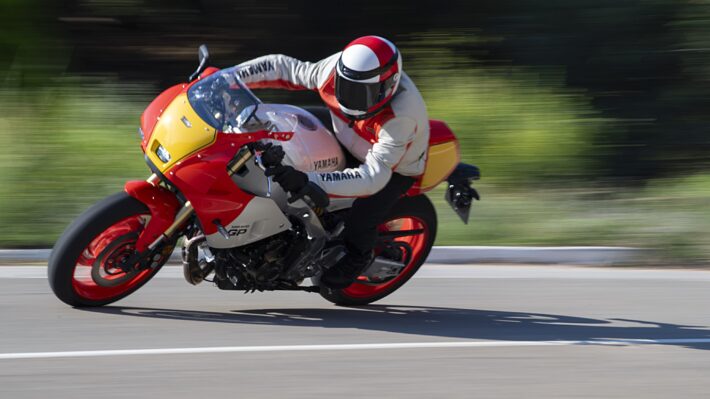 Suspension is fully adjustable KYB kit front and rear, with a remote preload adjuster on the shock, and the front brakes get a Brembo master cylinder, while sticking with the usual Yamaha four-piston Sumitomo-type calipers.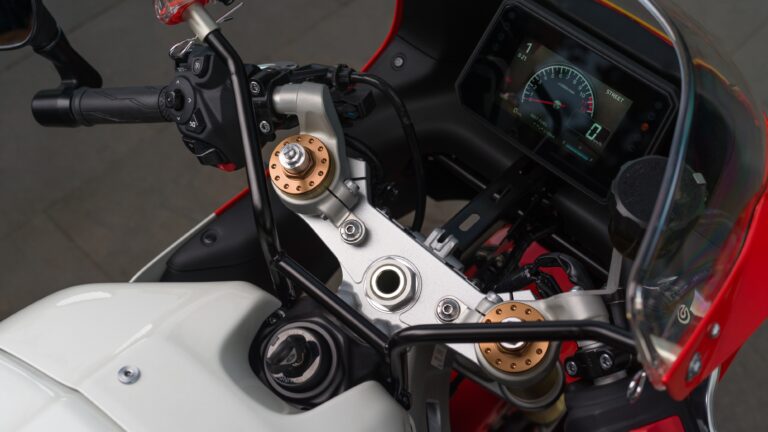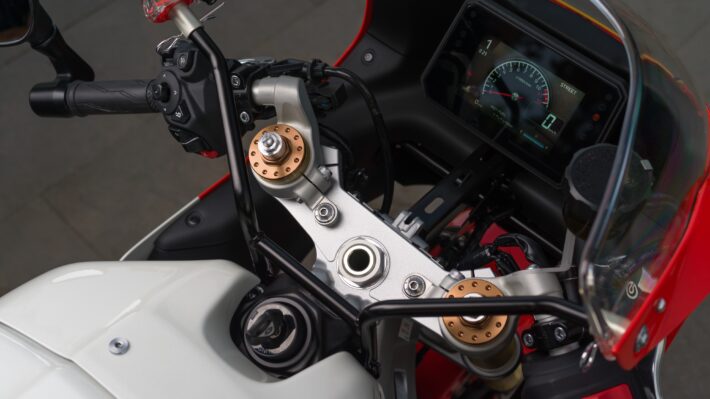 There's no word on price, weight, power or any other detailed spec at the moment – expect a full reveal at the EICMA show next week.
We hear that the bike will be in shops by late spring next year: so get down to the dealer asap is our advice: there's a lot of interest in this bike already.