Triumph trails not one but two new bikes, just before the autumn launch season kicks off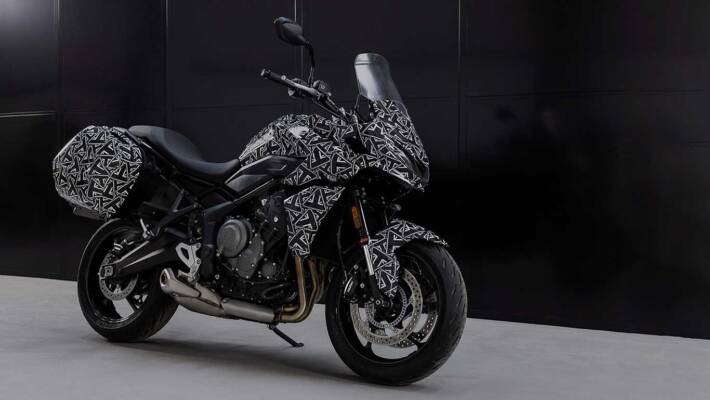 They call this time of year the 'Silly Season' in the news media – schools are on holiday, Westminster is shut down, and most of the movers and shakers in the UK are grabbing a couple of weeks on a beach (normally abroad, but wherever they can this year).
It's more like the Phoney War in the motorcycle world though. A lot of folk are on hols, and important places like Spain and Italy do close up almost entirely throughout August. But behind the scenes, there's plenty of movement. New 2022 bikes need to be in showrooms for next spring, so they need to be coming off production lines in late autumn. That means they are virtually finalised RIGHT NOW, and ready to be shown off at the big bike shows in Milan and Birmingham between October and December.
So – we're basically bracing ourselves for a barrage of new metal, heading our way over the next few months. And here's an opening salvo from the good folks at Triumph in Hinckley. They've been trailing a couple of new models on their social channels in the past few days – first up was a Speed Triple 1200 RR, and then a new Tiger Sport 660.
The RR is the most interesting, because it seems to show a Speed Triple with a substantial sporty top fairing. From what we can glean, it looks more like a retro sportsbike design than a full superbike – which would fit in better with the Speed Triple motor and running gear. It's not clear whether the fairing is a full set of bodywork or just a neat half-fairing, but there is a round headlamp on show.
The 'RR moniker suggests some proper performance though, so we'd expect a high-end chassis package, featuring Brembo and Öhlins, together with a tweaked 1200 triple motor, and a more sporty, committed riding position. More on this in September according to the firm.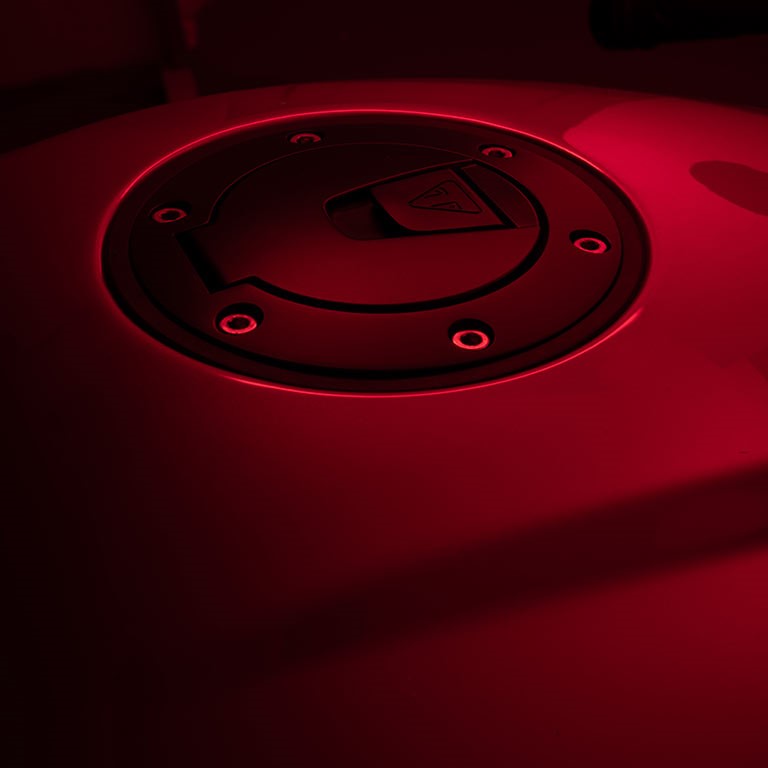 The Triumph Tiger Sport 660 looks very like the new Trident 660 though, with a similar engine and frame setup, plus longer travel suspension and an adventure-styled bodywork package. It looks set to be a rival to the likes of the Yamaha Tracer 700 and the BMW F700 GS – a more road-biased, 'soft' ADV tourer, at a decent price, and with solid if not earth-shattering performance. Expect more on the Tiger Sport 660 next month too.
*Here at Keep Britain Biking, we're all set for another amazing season of new bike launches. Check in here first for hot-takes and experienced insight into all the new metal for 2022, as it drops…