Last week we took a look at the highlights and the stars of the 2015 Isle of Man TT Races but, on the flip side, it wasn't all plain sailing for some of the riders – so who didn't have a great week?
Gallery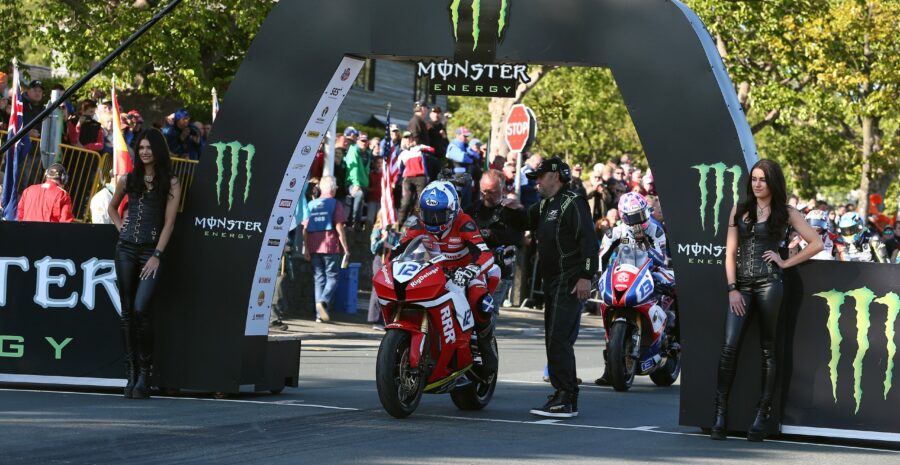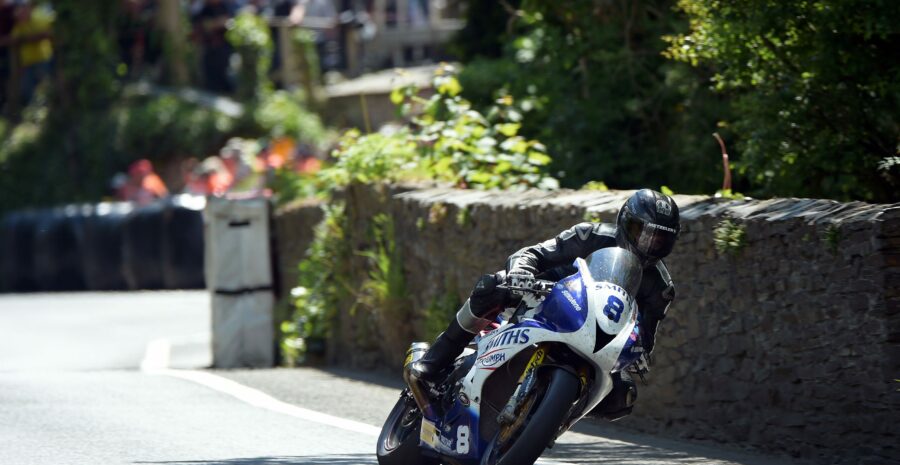 Dunlop, golden opportunity lost:
William Dunlop took a solid fifth in the Superbike race but crashed in practice a day later, which put him out of the rest of the event. That's at least six high profile crashes on the roads for the Ballymoney rider in the last few years and that must be a cause for concern.
His crash at Laurel Bank saw him escape relatively lightly but with arguably the best machinery he'd ever had at his disposal, a golden opportunity had been lost.
Guy Martin had to work hard:
The Lincolnshire pairing of Guy Martin and Gary Johnson took a podium each but that return fell a long way short of their hopes and expectations coming into the event. Martin's Superbike race was over before it had really started, retiring after just three miles, whilst he was slow out of the blocks in all his other races leaving himself with too much work to do.
The Senior race was a prime example as he was down in 13th and already seven seconds off the pace at Glen Helen on the opening lap, having only completed nine laps.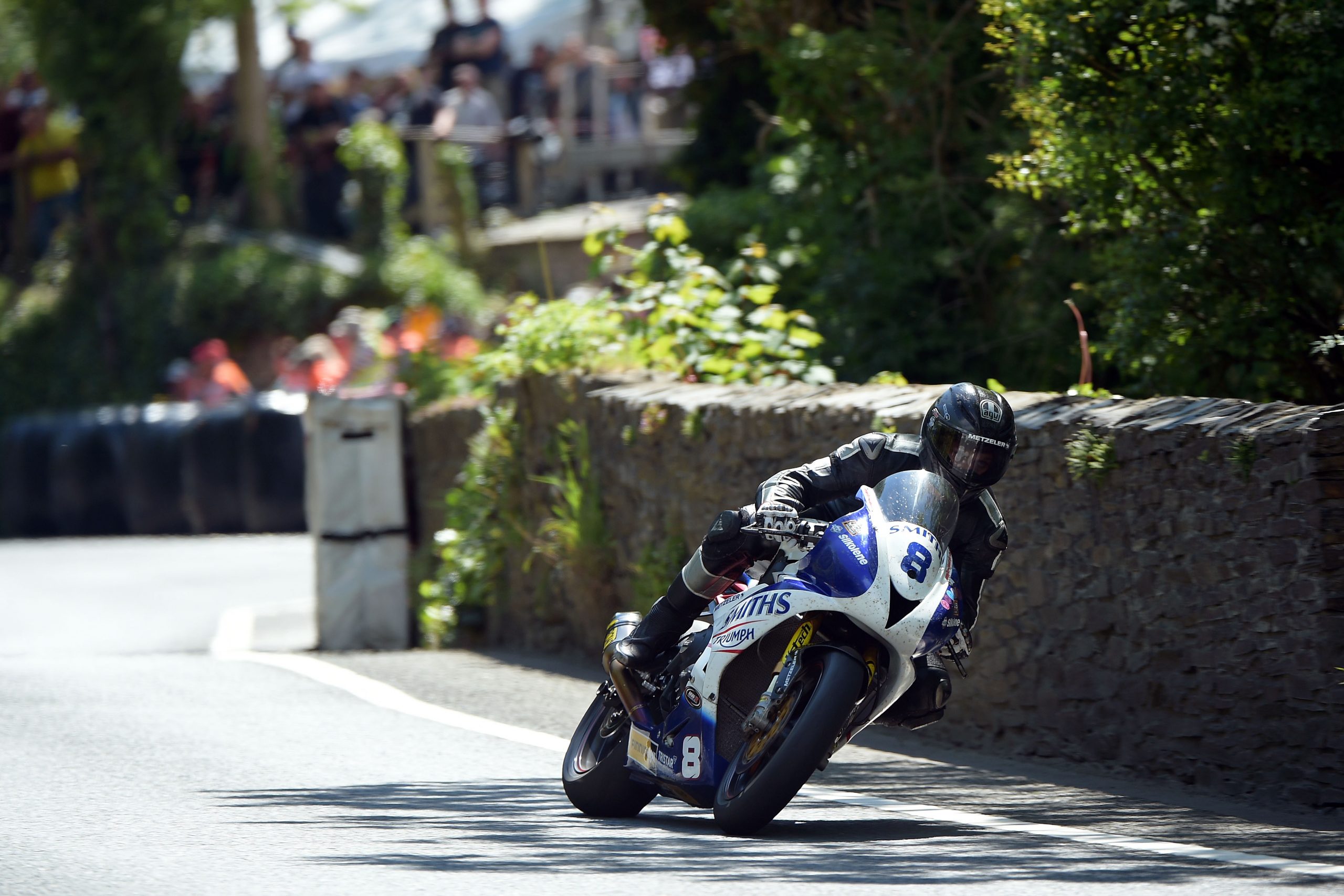 Caught by Hutchinson:
He did lap quicker than before but he was caught and passed by Ian Hutchinson in every race and it was only when that happened did he wake up.
Johnson, meanwhile, fared reasonably well in the two Supersport races but encountered lots of minor, teething issues in the 1000cc classes. His team, GBMoto Kawasaki, were having their first ever TT campaign so, hopefully, there'll learn from the experience and return stronger in 2016.
Disappointing outcome:
Manxman Conor Cummins was another who will have come away disappointed with the outcome. The local hero finished four of his five races but having taken two Superbike podiums in 2014, his best result this time around was sixth in the Senior almost a minute behind his team-mate John McGuinness.
He did set his best ever lap around the Mountain Course but, like Martin, paid for a sluggish start when he was 13 seconds adrift of his fellow Honda Racing rider. You simply cannot afford to give away such a margin at the TT anymore. You'll never get the time back.
Dunlop quits Yamaha:
Michael Dunlop's decision to quit Yamaha midway through practice week stole a lot of headlines but he did salvage his week with a podium in the Superstock race and second fastest lap of all time in the Senior – the same couldn't be said for fellow Yamaha rider Dean Harrison.
Riding for the Mar-Train Racing team, Harrison, one of the bright young things at this year's TT, only managed one lap out of a possible eight in the two Supersport races before his engine expired.
Harrison breaks 130mph barrier:
And he was hit by mechanical problems all week with the new R1, breaking down in practice on more than one occasion before finishing a lowly 31st in the opening Superbike race. He could only manage 13th in the Superstock race, having finished second in the same race 12 months before, before ending the week with 11th in the Senior.
The only glimmer of hope came in that final race when he became only the second ever Yamaha rider to break the 130mph barrier.
Ryan Farquhar and Keith Amor made their full time return to the TT, having only contested selected races in 2014, but it proved disastrous for both of them. Northern Ireland's Farquhar failed to finish a single race, the first year where that's happened to him…whilst Amor struggled with set-up issues all practice week before putting himself out of action after crashing in the opening Supersport race.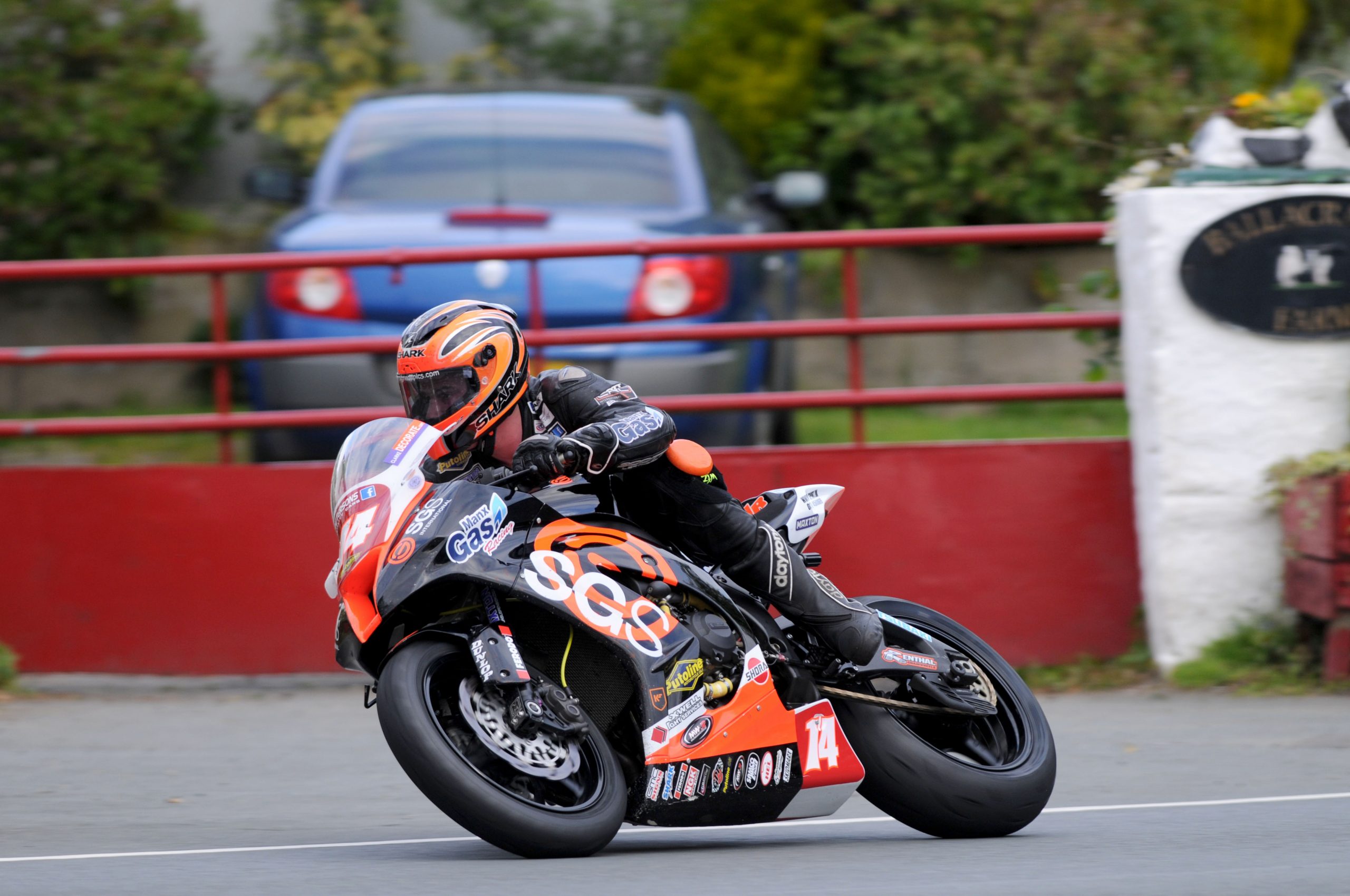 …whilst Amor struggled with set-up issues all practice week before putting himself out of action after crashing in the opening Supersport race.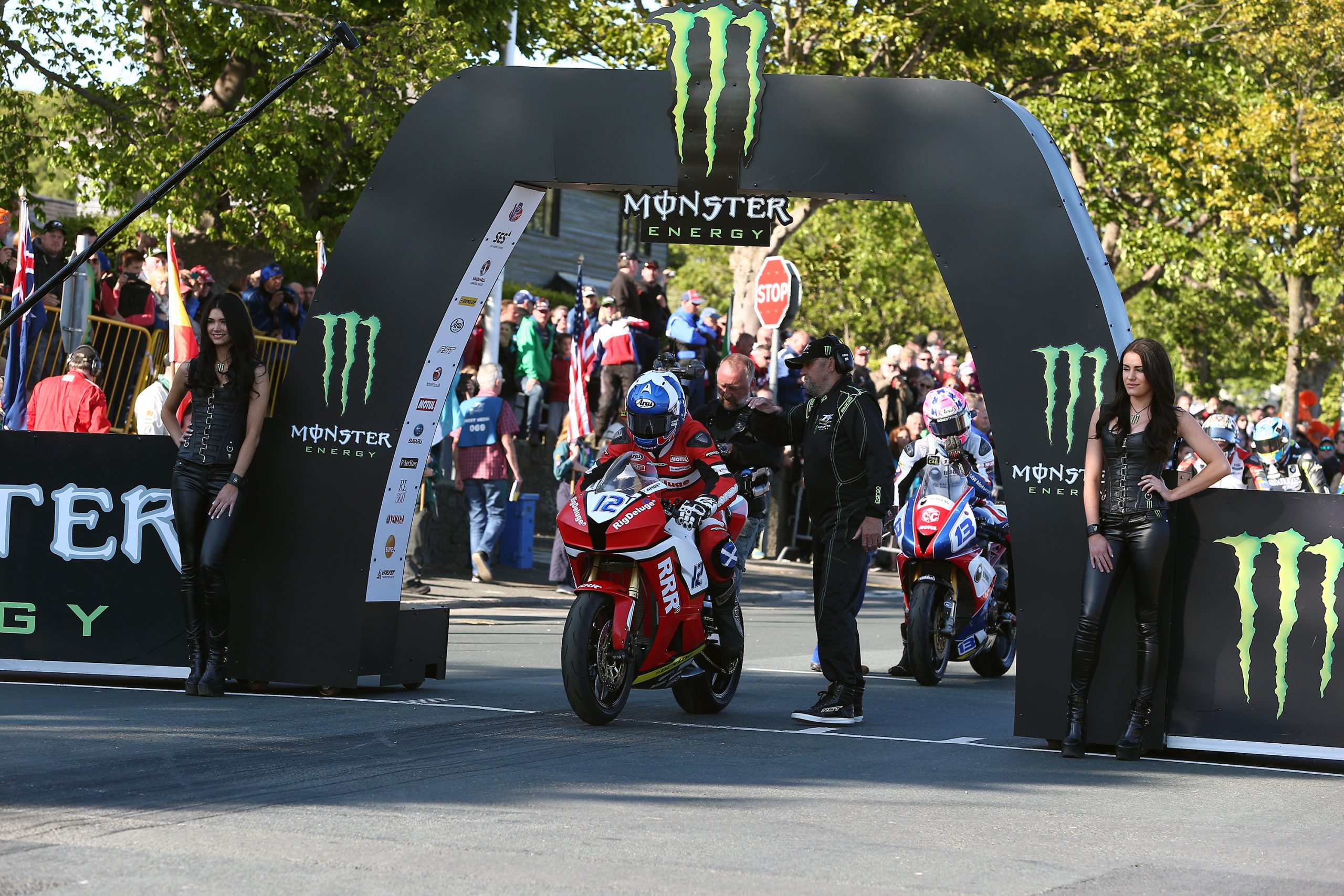 From good to not so good:
Meanwhile, in the Sidecar class World Champion Tim Reeves certainly had a week to forget. High on the leaderboard during practice week, hopes were high of a second TT win but he failed to complete a lap in either race only getting a third of the way round the course in the opening race. A winner at the TT in 2013, it was the first year Reeves had failed to finish either race but that's how the TT goes – one good year can be immediately followed by a bad one.
Who were you banking on having giving good performances? Did any of the outcomes surprise you? 
Having started watching motorcycle races all over the world form childhood, Phil Wain has been a freelance motorcycle journalist for 15 years and is features writer for a number of publications including BikeSport News and Classic Racer, having also been a regular contributor to MCN and MCN Sport. He is PR officer for a number of teams and riders at both the British Superbike Championship and International road races, including Smiths Triumph, Quattro Plant Kawasaki, John McGuinness, Ryan Farquhar and Keith Amor. He is also heavily involved with the Isle of Man TT Races, writing official press releases and race reports as well as providing ITV4 with statistical information.