Buell X1 Lightning Bike Overview
The Buell X1 Lightning takes much of its inspiration from the M2 Cyclone, featuring the same short wheelbase chassis and suspension but with some newer features including an improved motor with plenty more grunt than its predecessor.  Although there have been marked improvements made for the X1 Lightning, it's still a bike which suits a certain type of taste, definitely something to bear in mind when considering your next purchase.
As with all Buell bikes, the X1 Lightning is full of character and brings its own quirks to the table but once you see past these you are left with a bike which offers a firm and fun ride, quick to take corners, plenty of torque and a superb noise which won't fail to draw the eyes of those you pass.  It also has a new fuel injection system which provides plenty of lowdown grunt although it does tend to struggle a little at lower rpm.  The Buell X1 Lightning might not be for everyone but those who have been bitten claim to never want to look back.
There are a few common issues with the X1 Lightning such as vibration through the handles, and poor battery placement leaving it exposed to the elements.  It is possible to get around these problems with customisation, which can leave you with a dream bike to ride but it is certainly worth factoring in that you may want to spend some extra money to kit the bike out and bring it up to par before you jump right in and make a purchase.
Take a look at the Buell X1 Lightning…
Buell X1 Lightning Bike Spec
Capacity

1203cc

Top speed

135mph

Weight

200kg

Average fuel consumption

40mpg

Seat height

749mm

Engine

V twin, four stroke
Buell X1 Lightning Bike Insurance
Buell X1 Lightning Bike Gallery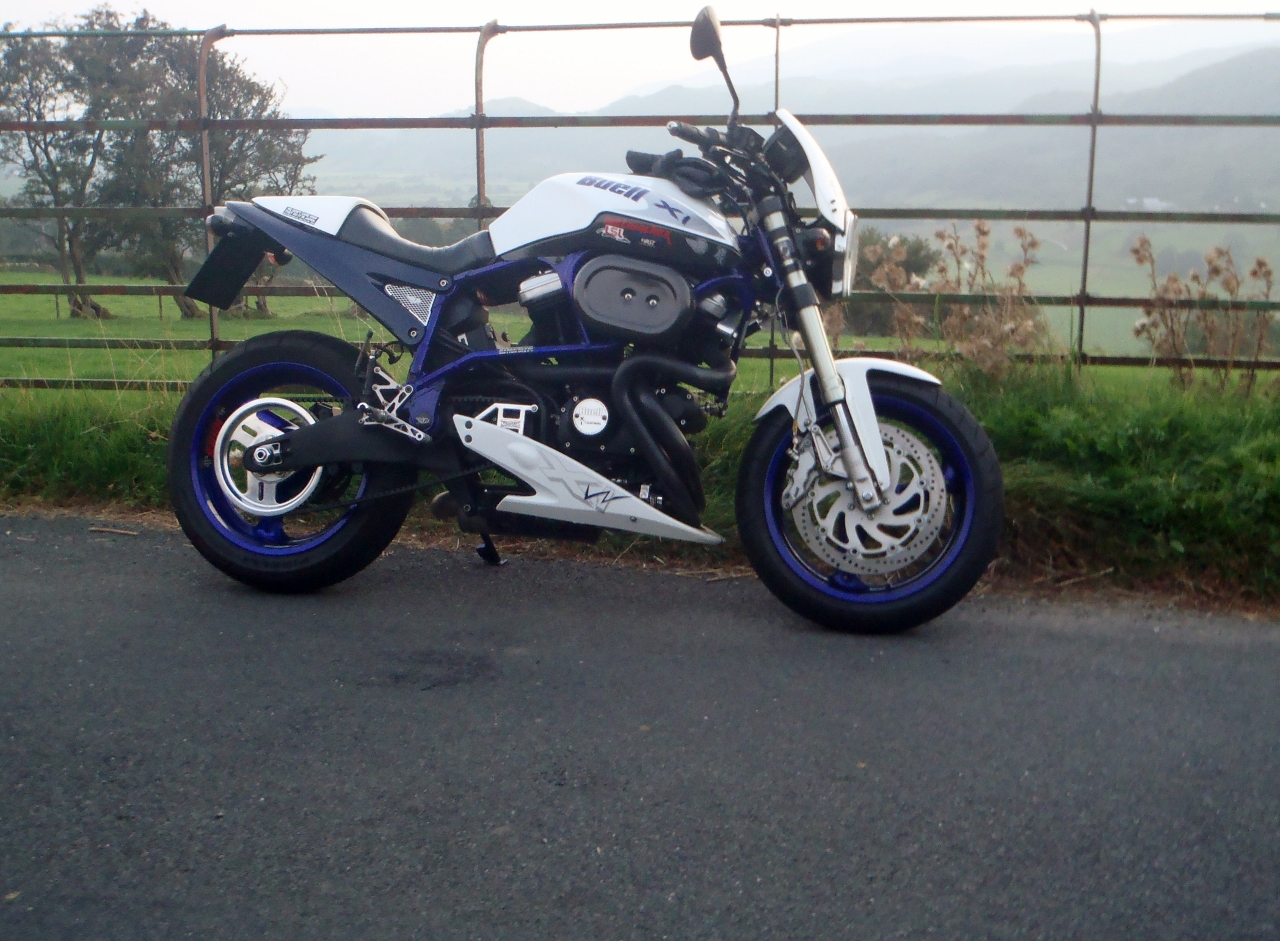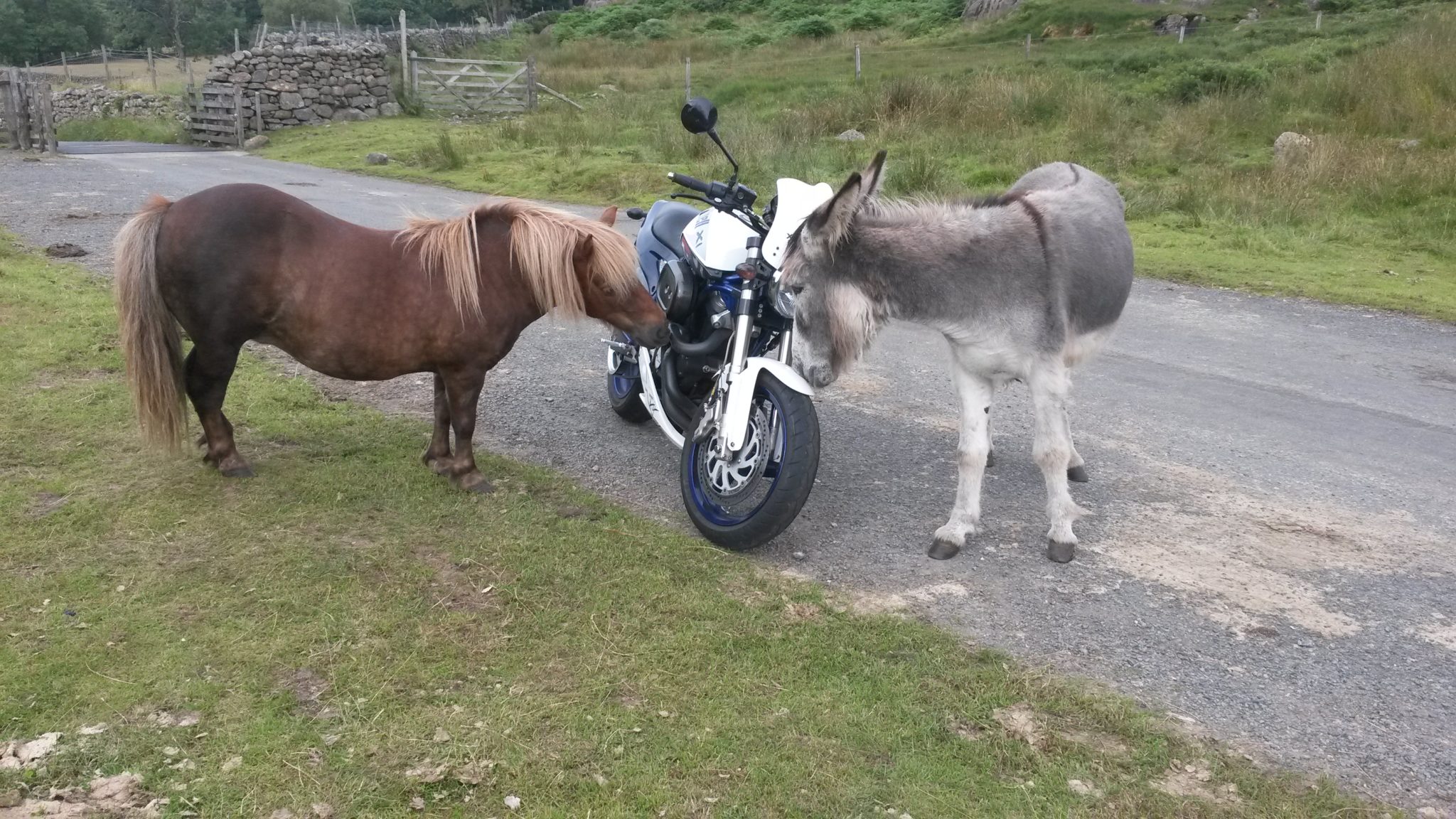 Owner Reviews
Pros
Buell's are not everyone's cup of tea, noisy and they vibrate a lot but there is not much to match them for the grin factor.
Cons
Availability of spares now HD have stopped supplying them.
Read More
Ride Quality5 out of 5 stars
Handling is superb
Engine4 out of 5 stars
Not a sports bike by any means but designed more for the twisty roads than fast straights
Running Cost5 out of 5 stars
Availability of spares now HD have stopped supplying them.
Build Quality5 out of 5 stars
Like any bike, it needs to be look after to keep it on the road. Minor mods to standard ensure reliability
Brake5 out of 5 stars
Front brake does all it needs to do. The back is adequate for coming to a smooth stop from low speed