West London Riders Club 
If you're an advanced rider, with a RoSPA or IAM Road Smart qualification and live in west London then you could be the next member of the West London Riders Club.
Set up back in 2016 by a group of like-minded bikes, there's over 40 members that pride themselves on riding to a high and safe level.
The group meets up once a month for a ride out (usually the second Sunday of the month) as well as monthly social nights, often with guest speakers – this usually happens on the 4th Monday of each month!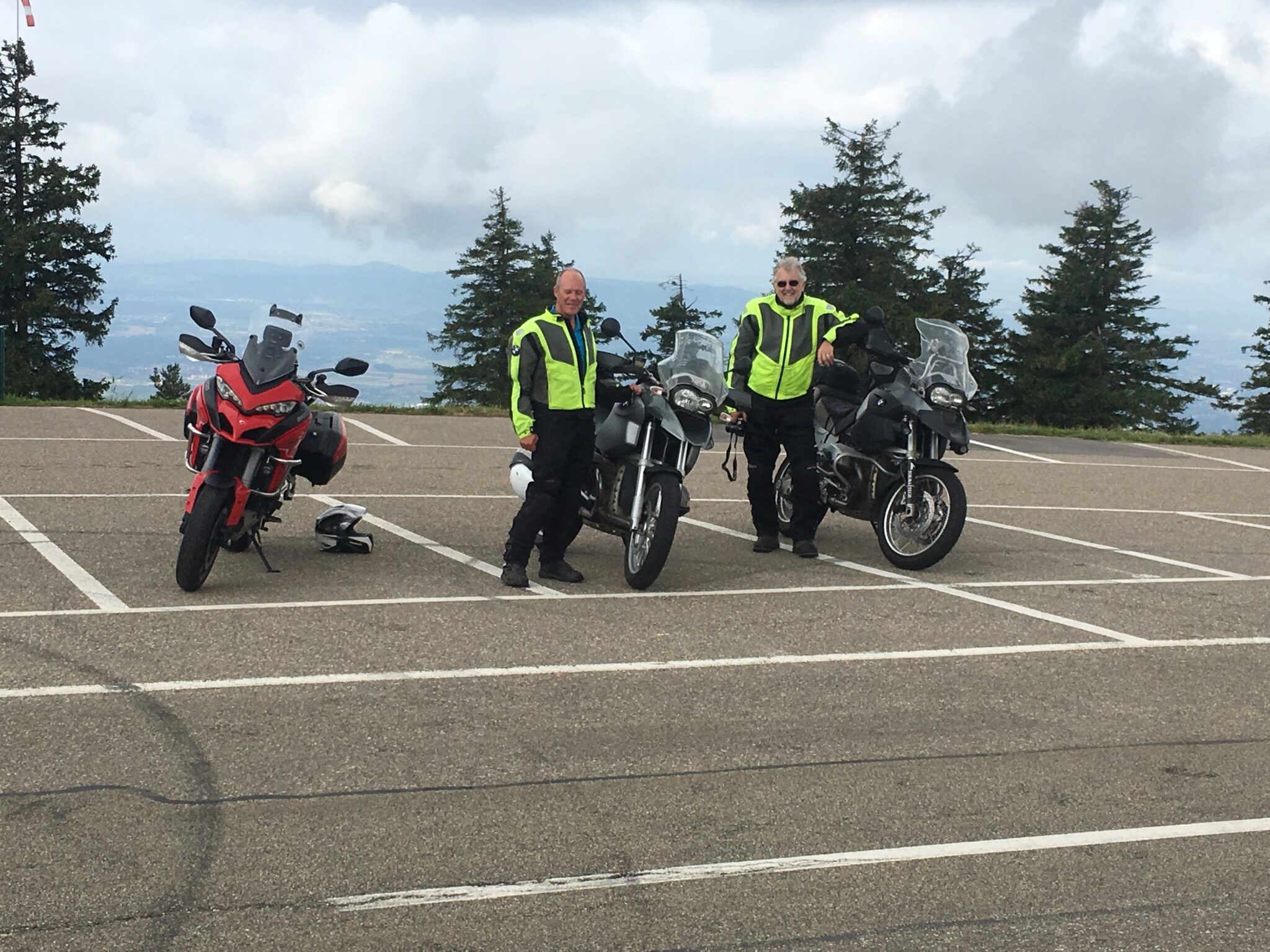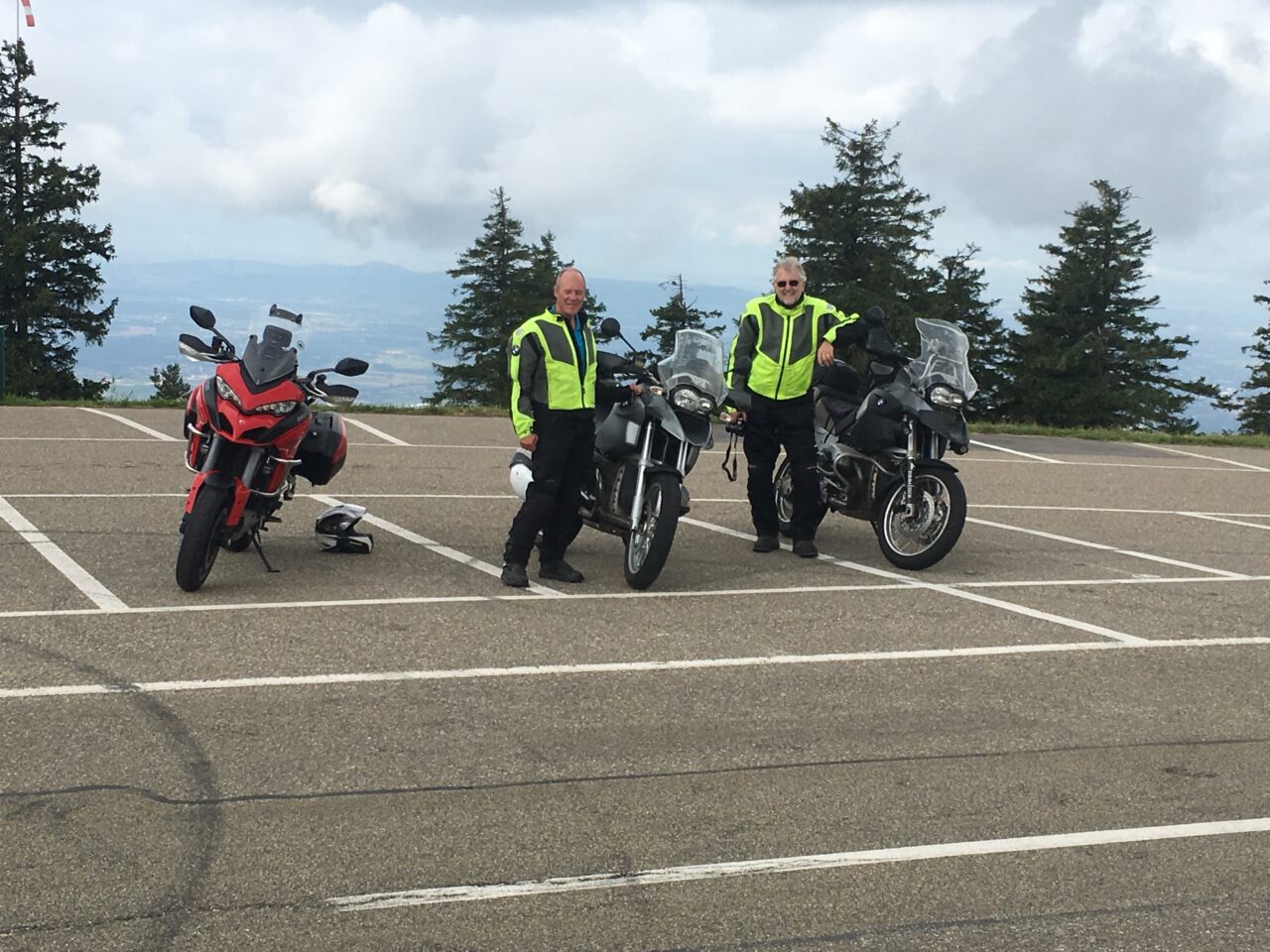 Experienced riders without an advanced riding qualification are allowed to join the group as an 'associate' after an assessment ride and the commitment to gain your advanced riding qualification within a year of joining.
If you'd like to head along to a meet up as a guest before committing to become a member then you're more than welcome!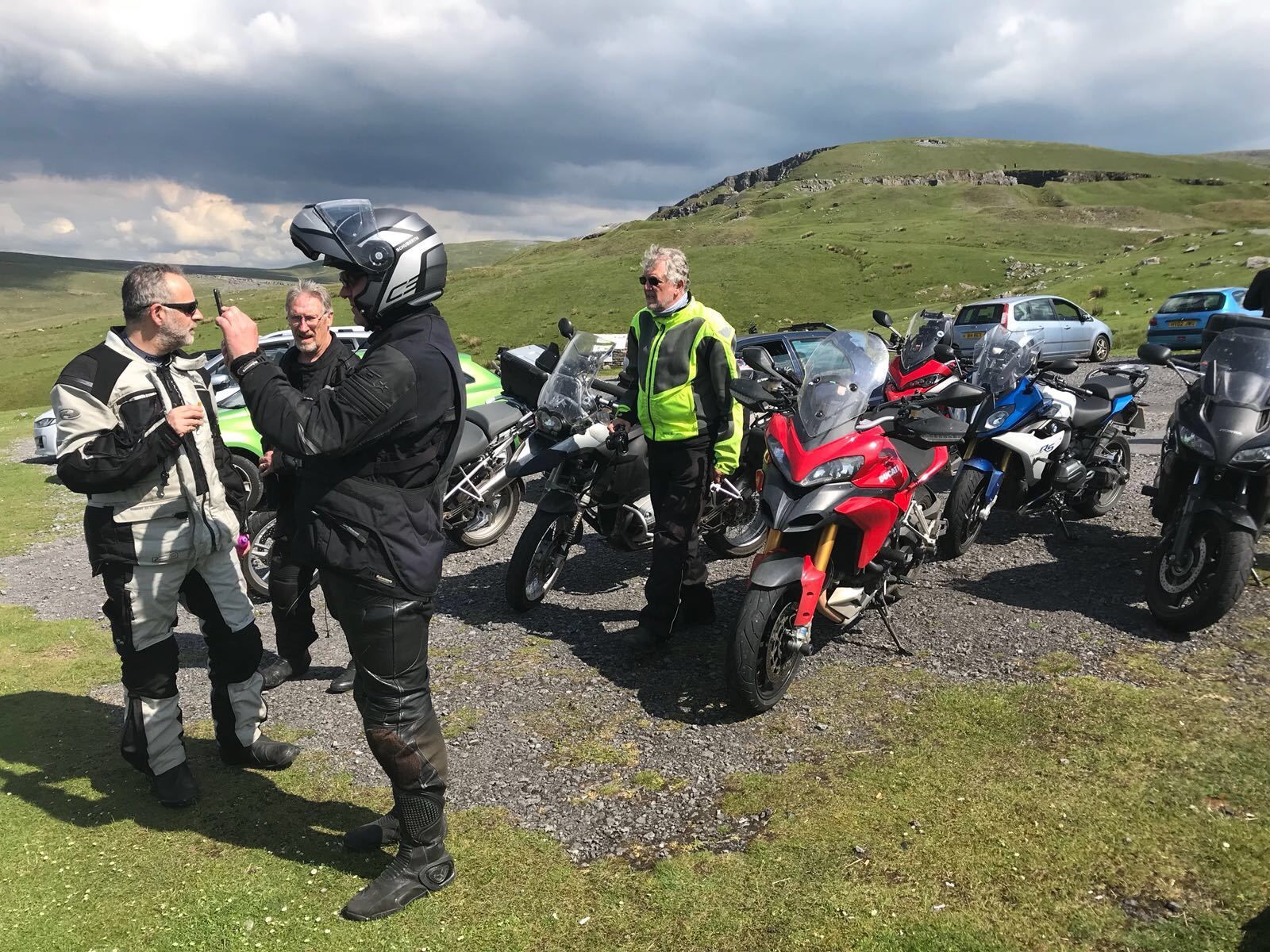 There's an annual membership fee of £15 as well as Country Members' rate for those 50 miles from the M40 J2.
Contact us via Meetup or info.wlrc@gmail.com.