Triumph has released the final details from its TE-1 electric prototype motorcycle research programme. The Hinckley firm reckons its first electric bike has a 100-mile range, makes 175bhp, weighs in at around 220kg, and can be charged from 0-80 per cent battery in just 20 minutes.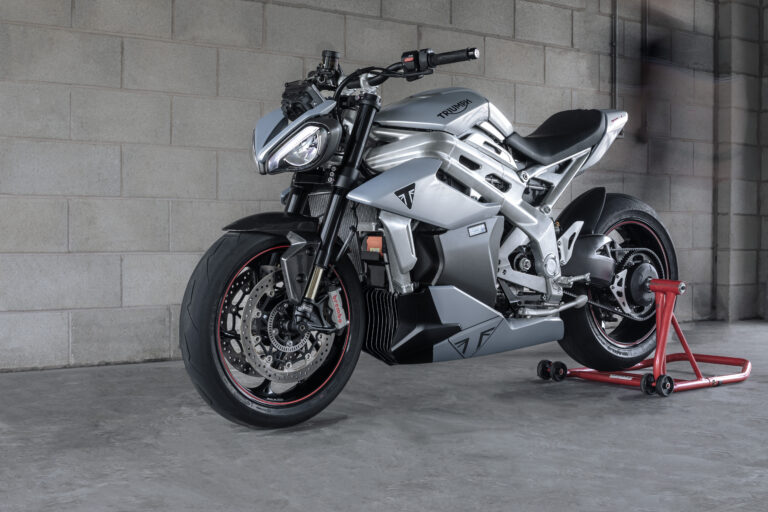 The programme has been running since early last year, with Triumph developing an electric powertrain, control software, battery and charging tech and a matching chassis pretty much from scratch. Its worked with partners including Williams Advanced Engineering and the University of Warwick to finesse the tech, and the result looks to be pretty impressive.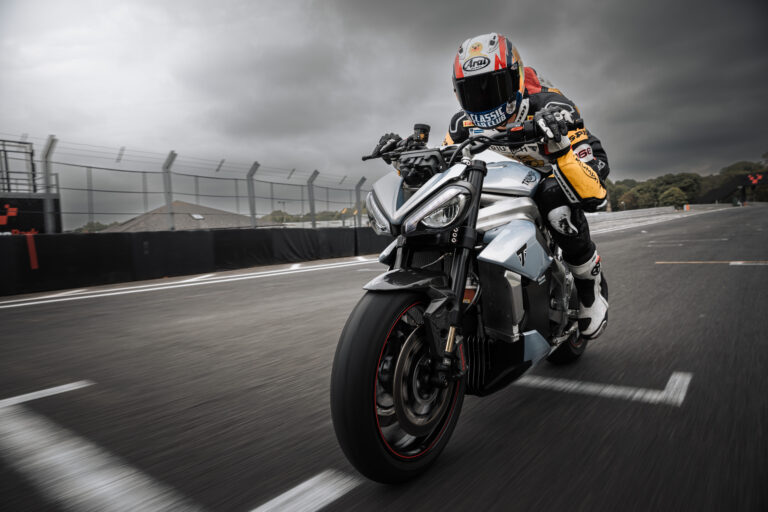 The firm released a video of the bike being thrashed around Oulton Park by its Daytona 200 champion rider, Brandon Paasch – and the factory tester gave it a (possibly predictable) thumbs up. "I wish I'd had this at Daytona, that acceleration in this chassis, and how it corners – wow!" said Brandon Paasch. "I think this would be a really nice motorcycle to ride on the street, just based on how nimble and agile it is, and how light it feels."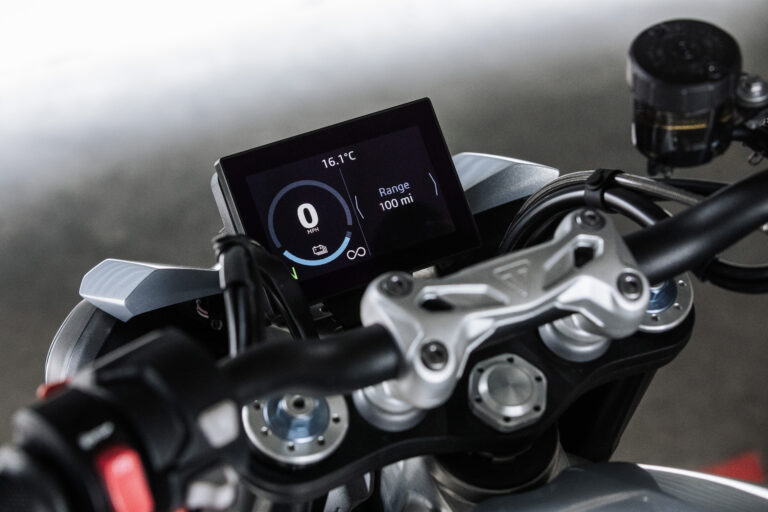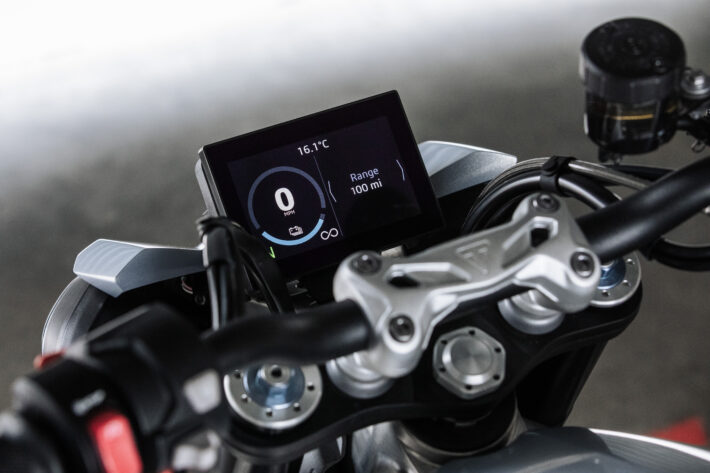 The video also shows a unique feature of the TE-1 – the sound. Triumph has deliberately engineered the primary gear drive to use helical-cut teeth, that produces a high-tech whine, like a wild rollercoaster or sci-fi film spaceship sound effect.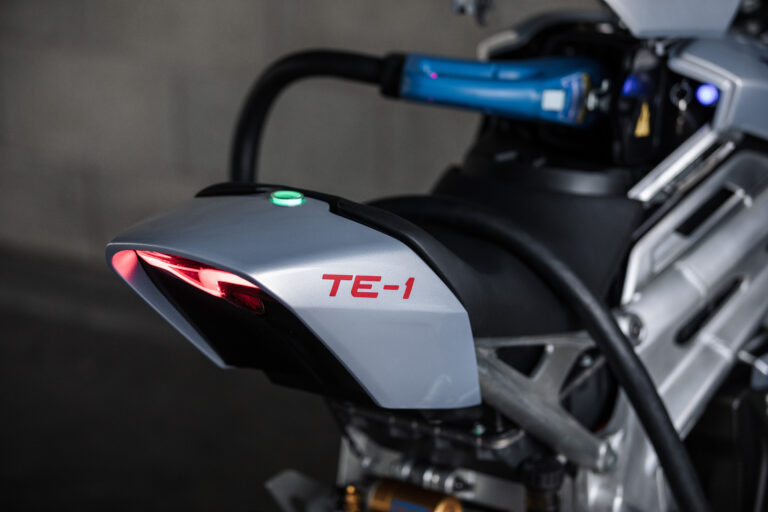 There are a couple of questions hanging over the design: the 80-100 per cent charging time will be longer than 20 mins, and hasn't been revealed. Neither has the projected cost of a production version. The biggest handicap is that you won't be able to buy one – yet.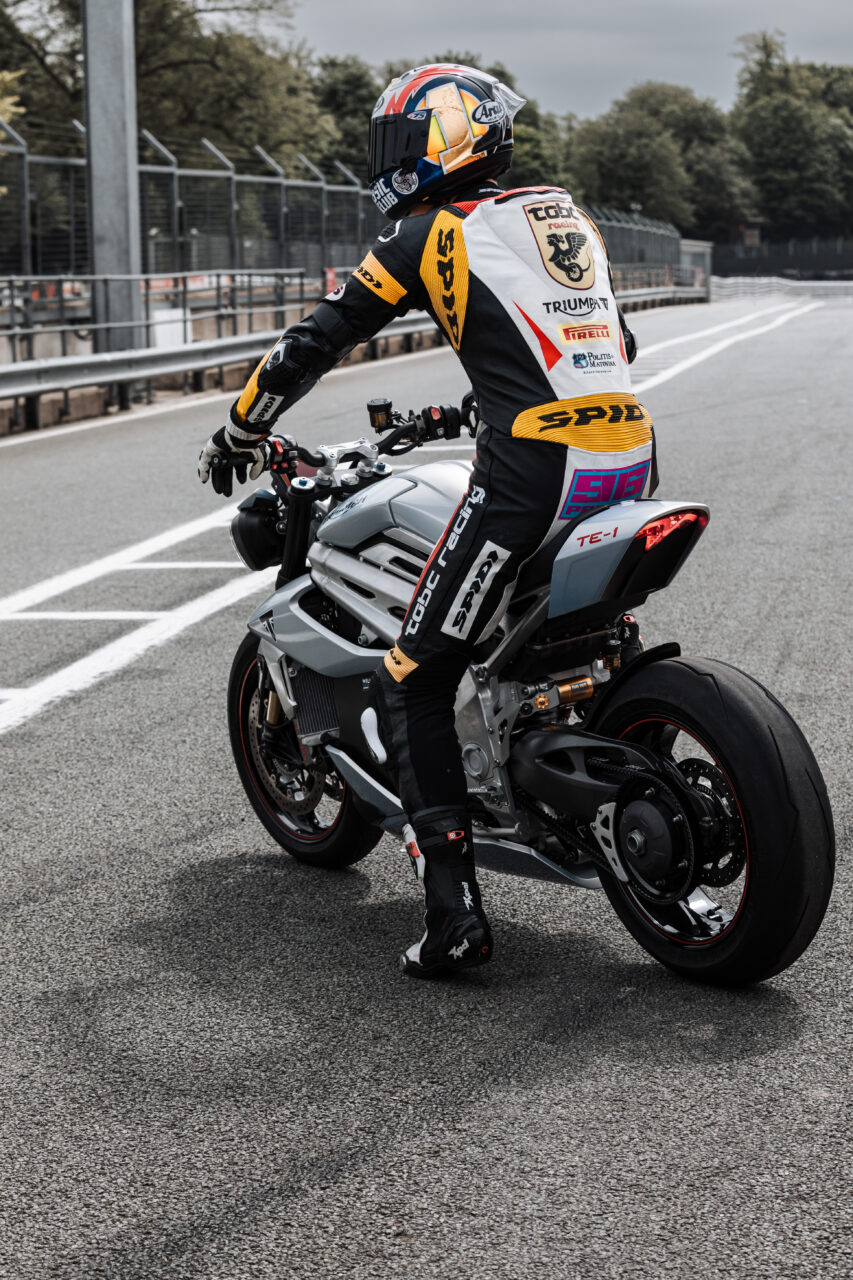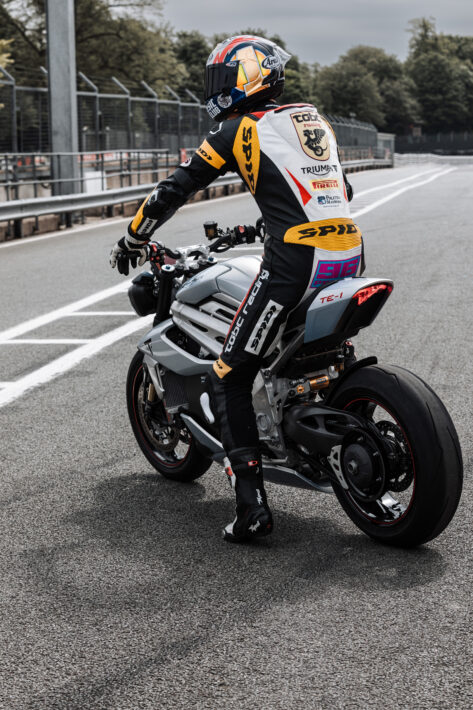 The programme was aimed simply at developing a working powertrain, battery technology and the necessary control software: dull but essential stuff like programmed throttle response, regenerative braking strategies, and tweaking a chassis to suit the particular features of a full-electric drivetrain.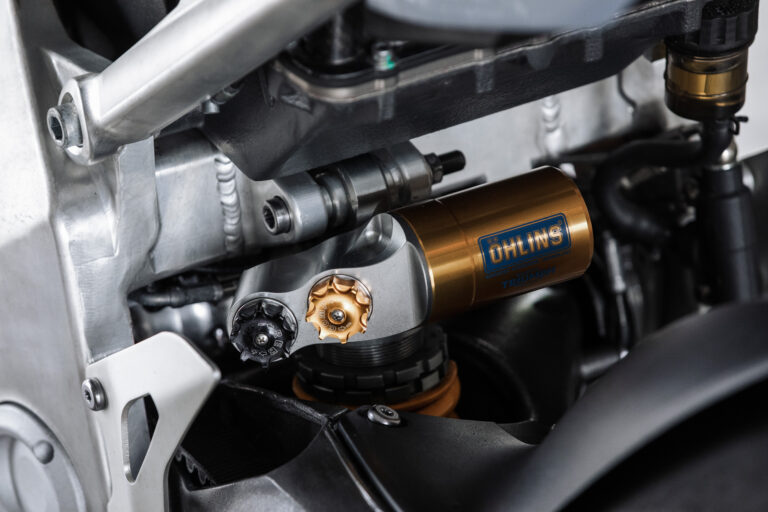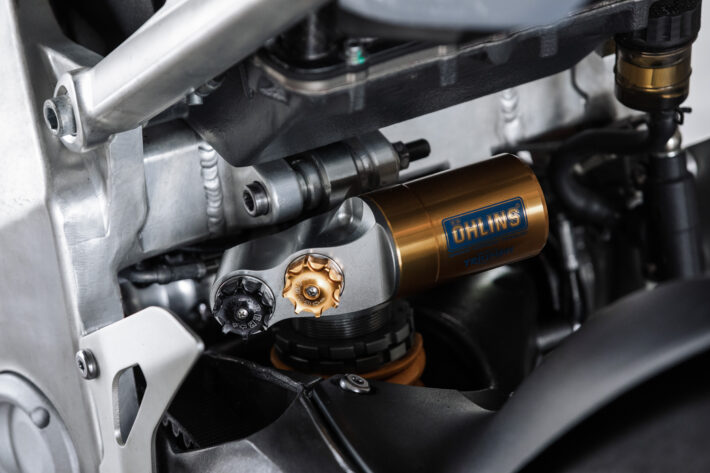 Of course, Triumph wasn't working on all this for the good of its health – so you can definitely expect something concrete to come from it all sooner rather than later. We'd not be surprised to see an electric Triumph road bike being launched at some point next year.