It's the eve of the British MotoGP at Silverstone, so the perfect time for this story: UK firm Triumph has announced it's tweaked the control engine for the Moto2 race series to put out an extra 5PS on the already-tuned race motor, and have also raised the rev limit by a heady 400rpm.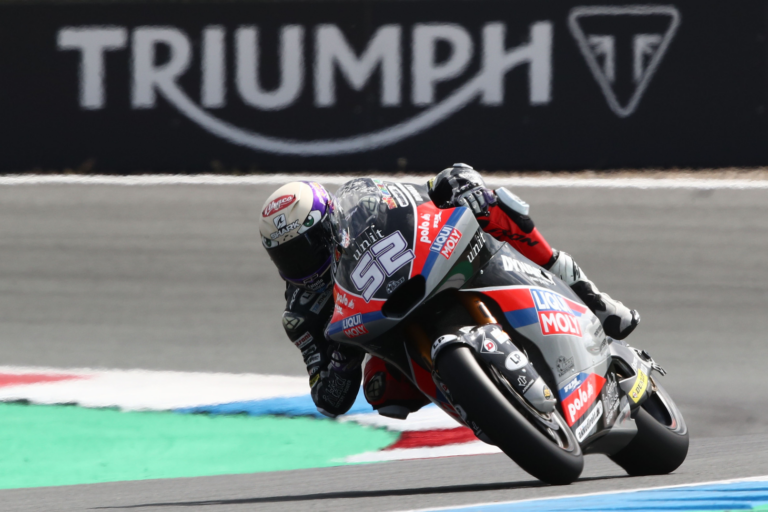 The changes centre on the top end of the engine, with a new cylinder head design, longer valves with more lift, higher compression ratio, new cam profiles and tweaked valve springs. The bottom end also gets toughened up to cope with the new power levels – which have increased the piston pressure from 85 to 90 bar (around 1,300psi) – so there's new pistons, conrod and crankshaft design.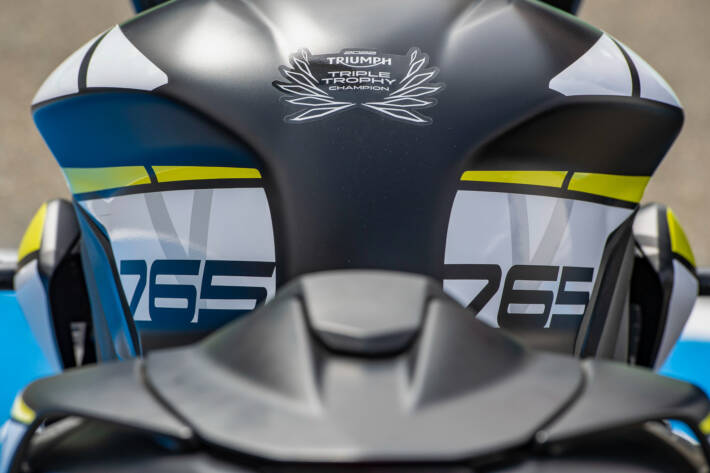 The current tech regs claim over 140bhp for the Triumph 765 Moto2 unit, so the changes are getting up towards 150bhp, in a 150kg race-ready chassis.
The updates are obviously moot in terms of the competition series: the riders are all on the same engines, so any power changes won't really affect the racing at all, apart from maybe some new lap records. But it's the trickle-down effect we're interested in as road riders: Triumph's Street Triple 765, which provides the donor powerplant, is probably due a bit of an overhaul.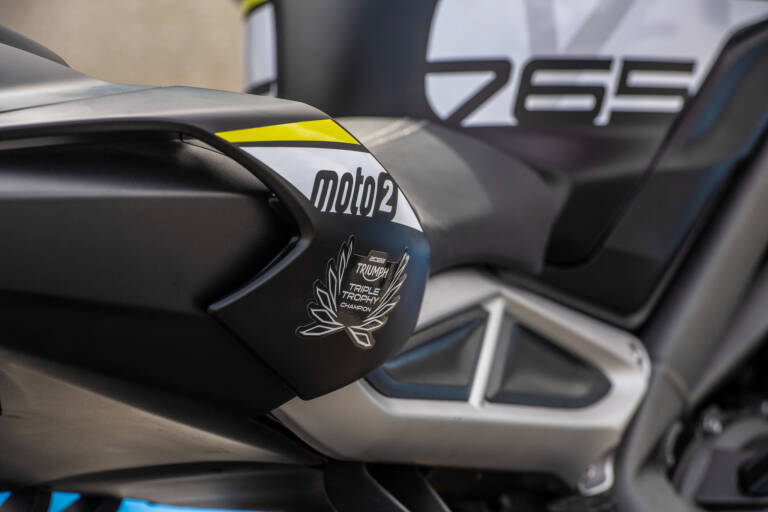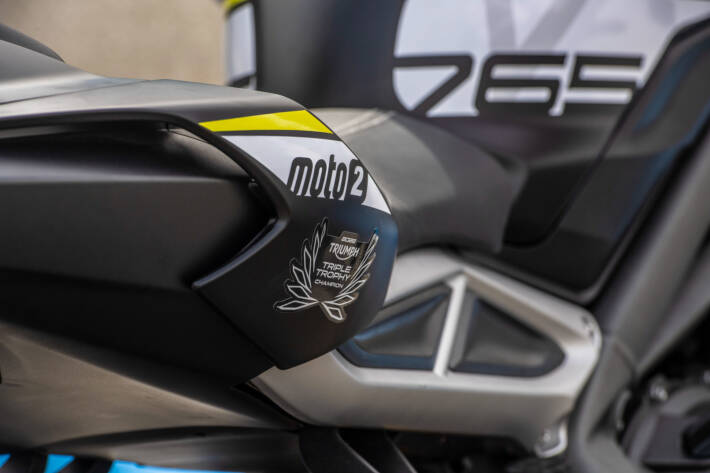 Launched way back in 2018, the 765 range of R, S and RS models haven't had any real engine updates since – there was a mild update in 2020 for Euro5 compliance and cosmetic updates, but the power outputs of 113, 118 and 123bhp remained the same. Could we see those numbers roll up by 5bhp or so when the Hinckley firm unveils its 2023 range at the Milan show in October? Would make sense eh?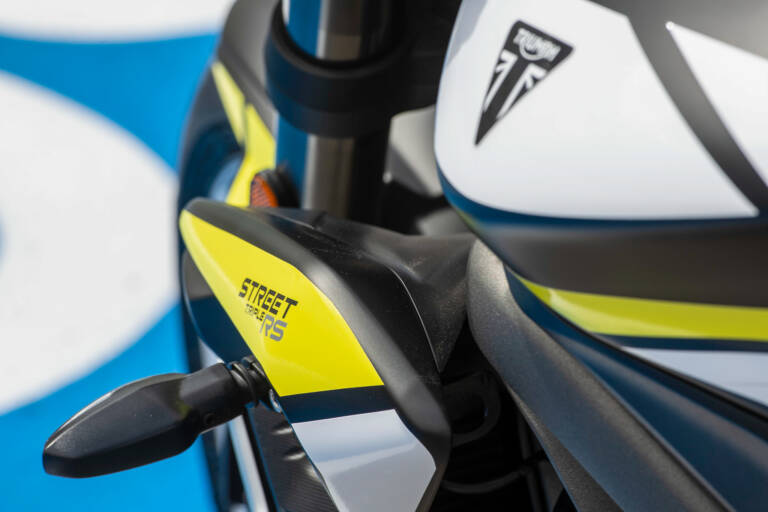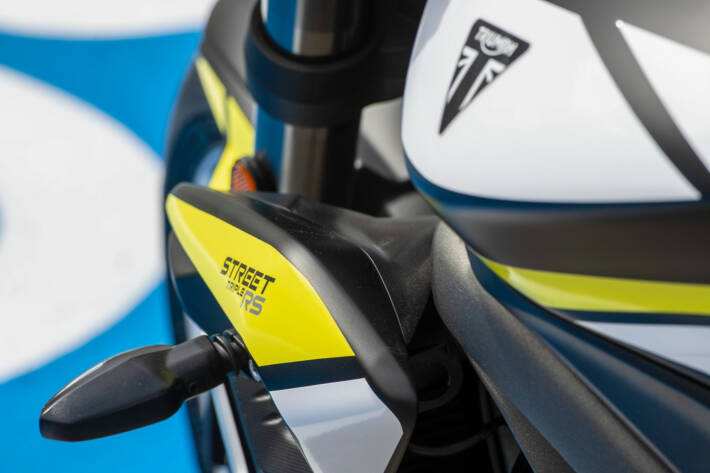 Here's what Steve Sargent, Triumph's chief product officer had to say on the changes:
"We're incredibly proud of the way that our 765cc triple engine has redefined the Moto2™ category, making it faster, more competitive and better sounding. To have achieved so many lap records, and a top speed equivalent to more than 100km/h per cylinder, is something we are very satisfied with since Triumph started powering the class from the 2019 season.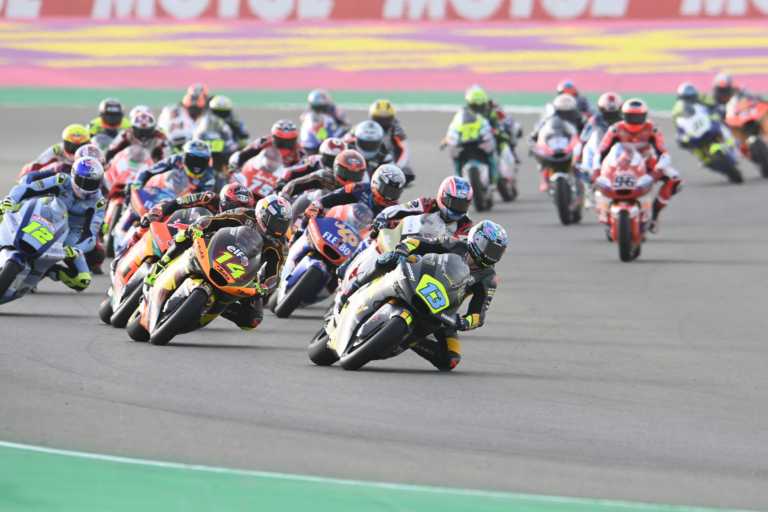 'We have achieved very nearly 1 million competitive kilometres on the current-spec 765cc Moto2™ engine and that gives us enormous confidence as we take this next step to give the riders something they all want – more revs and more power."