GASGAS enters MotoGP team for 2023, with Pol Espargaro riding
It's not often we get a new motorcycle brand in MotoGP racing – but next year will see the Spanish GASGAS name on the side of a MotoGP race bike. Sadly, we're not getting a whole new racebike: GASGAS is owned by the Austrian firm that owns KTM, Pierer Mobility, so the GASGAS bike will be the same RC16 86° V-four machine as used by the KTM factory team since 2016. The team will be the current French Tech3 factory team, rebranded with the GASGAS red and white colours.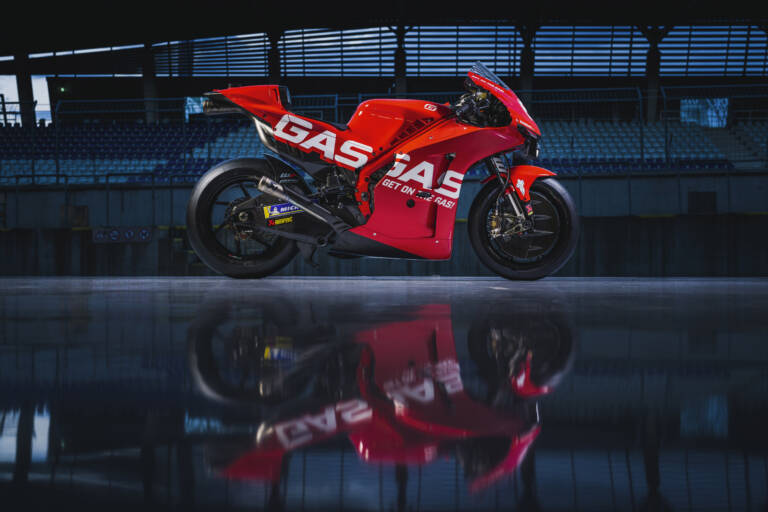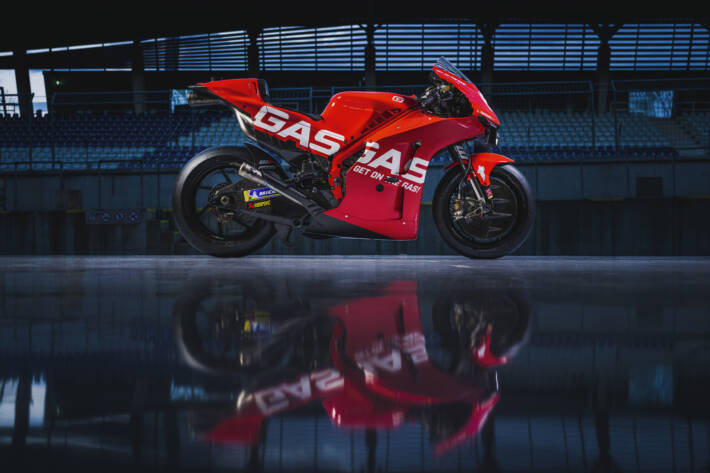 The new GASGAS team has announced one rider, Pol Espargaro, who's got plenty of previous experience on the RC16, which he raced from 2017-2020. Espargaro has had a torrid couple of years on the factory Honda RCV, with just two podiums to show for all his efforts in 2021 and 2022.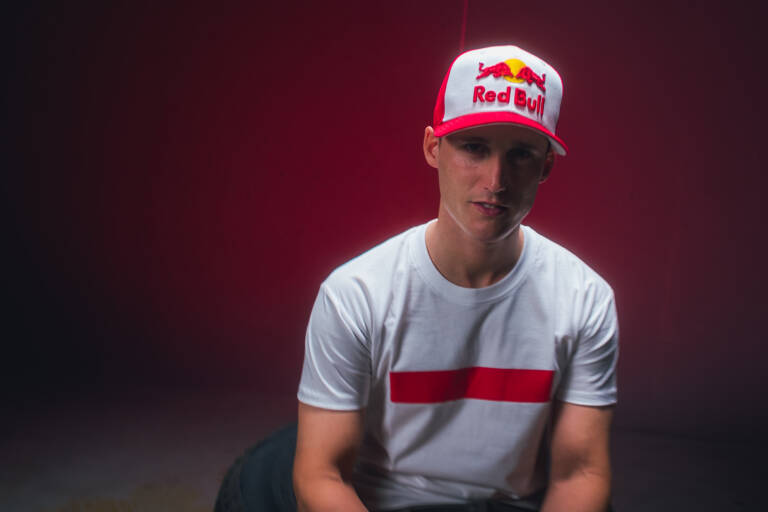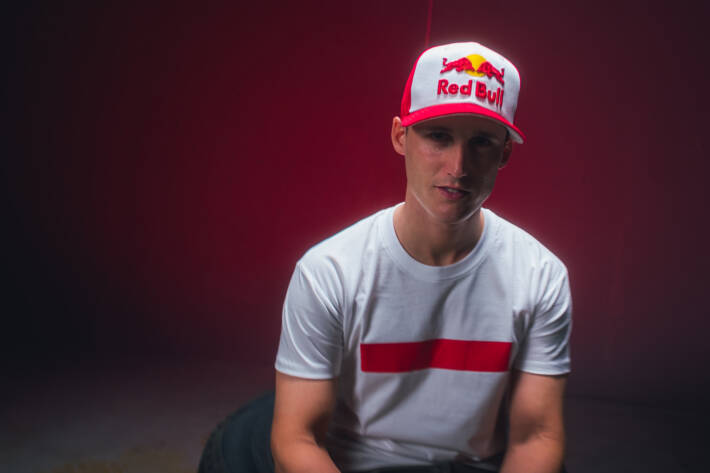 Why go to all this effort for a brand which is essentially an offroad manufacturer? You have to think that there's going to be an expansion of the GASGAS brand into more road bikes, and perhaps sportier designs. Using the excellent basic engine and chassis packages from the KTM parent firm, there's scope for a GASGAS range to offer a more niche experience, in much the same way as the Husqvarna road bikes have done.
Here are some quotes from the big bosses at GASGAS and Pierer:
Pit Beirer, GASGAS Motorsports Director said, "GASGAS is a winning brand. It has reached an incredible level of performance immediately in disciplines like MXGP, Supercross, Enduro and Rally where we have taken Grands Prix, Main Events, world titles and overall winners' trophies. It's a relatively new brand for us and we have new goals. We hope the fans that follow 'the red' will enjoy the story.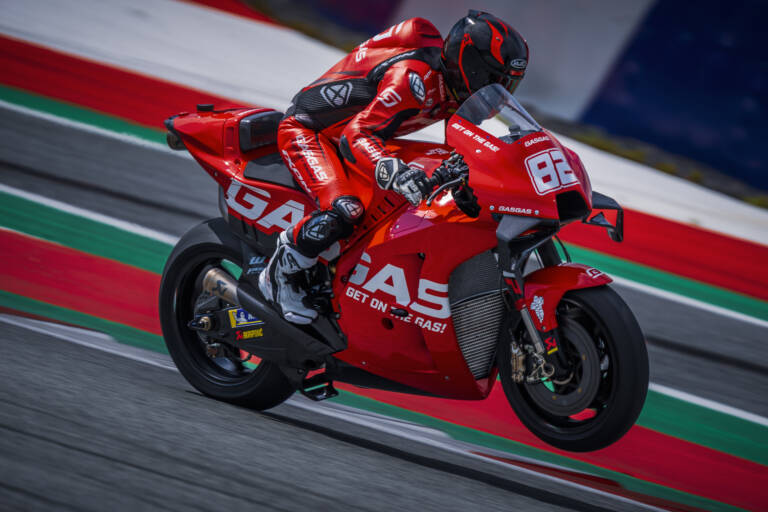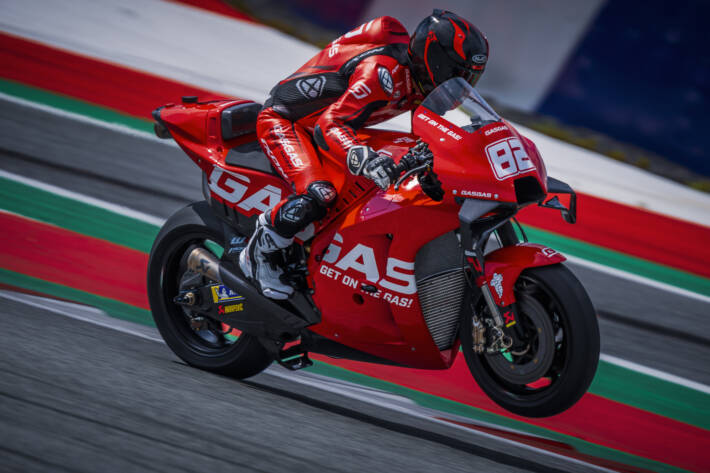 Thanks to our strong partner, the ASPAR team, in Moto3 and Moto2 we have been able to see the GASGAS bikes right at the front of those categories. It would be great to see the same thing eventually in the hardest class of them all. I want to thank Hervé and the Tech3 factory racing team for keeping an open mind and really supporting this change to become the GASGAS Factory Racing Team. We think it's exciting and different."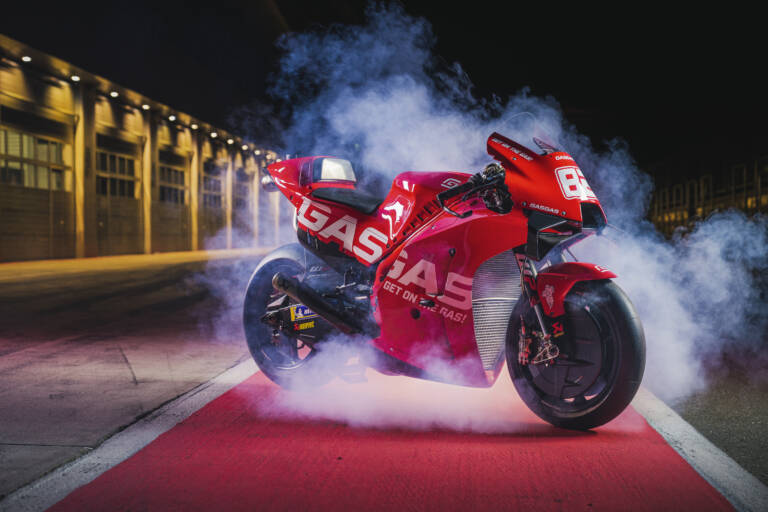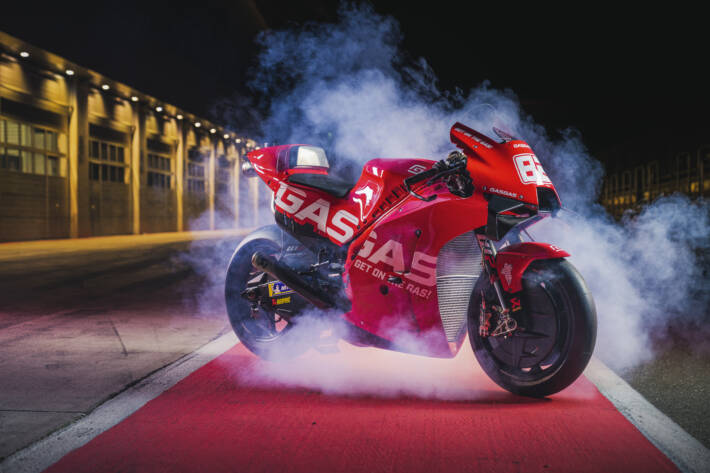 Hubert Trunkenpolz, member of the executive board, CMO: "Taking the GASGAS name bigger and wider than its roots in Trial has been really successful in a number of ways. After seeing what we could achieve in Moto3 and Moto2 the next question was whether we could take GASGAS to MotoGP and we're thrilled that we can make this step.
It's a new journey and I know the brand will stand out right away. Importantly, the team, the riders, the management will help GASGAS make a splash in the premier class. That's what we're hoping for!"
SEE THE OFFICIAL LAUNCH VIDEO HERE: https://www.youtube.com/watch?v=If1Cy3BVULI