There are few bike classes which have undergone as massive a transformation as the adventure bike sector. 25 years ago, things like the Honda Africa Twin 750 and Kawasaki KLR650 did solid work as big soft dirtbikes, with hints of desert racing style, but woefully underpowered engines and basic chassis kit. BMW's R1100 GS was a weird niche within a weird niche, and the market was a tiny fraction of the sportsbike segment.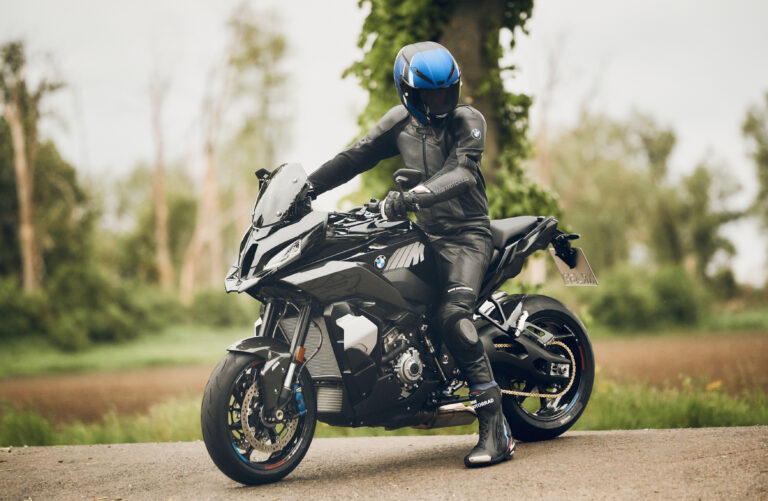 Now, though, BMW can sell every GS it can squeeze out of the Berlin assembly line, and top marques like Ducati, Triumph, Honda and KTM put their very best kit into their adventure tourers. Sitting at the top of the pile are super-performing machines like the 168bhp Ducati Multistrada V4 and 160bhp KTM Super Adventure – and BMW's 165bhp S1000 XR – all of them a long way from the 50bhp singles and twins of the 1990s.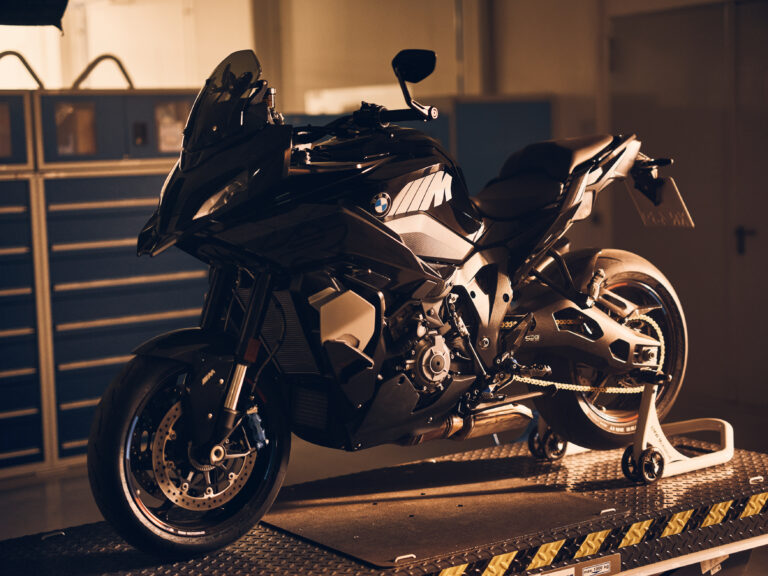 And now BMW's gone one step further, with this M version of the S1000 XR. The BMW M1000 XR, revealed as a prototype at the moment, puts a 200bhp ShiftCam-equipped inline-four engine into a variant of the 1000 XR chassis. The firm claims a wet weight of 223kg, and a top speed of around 174mph. Erk.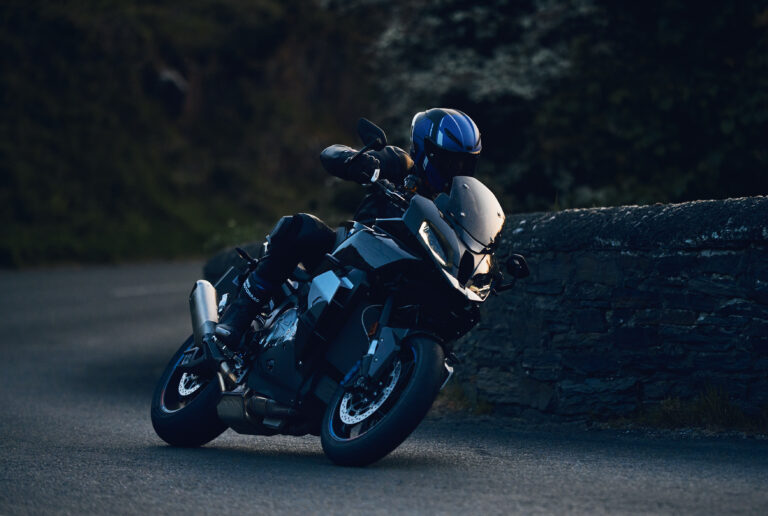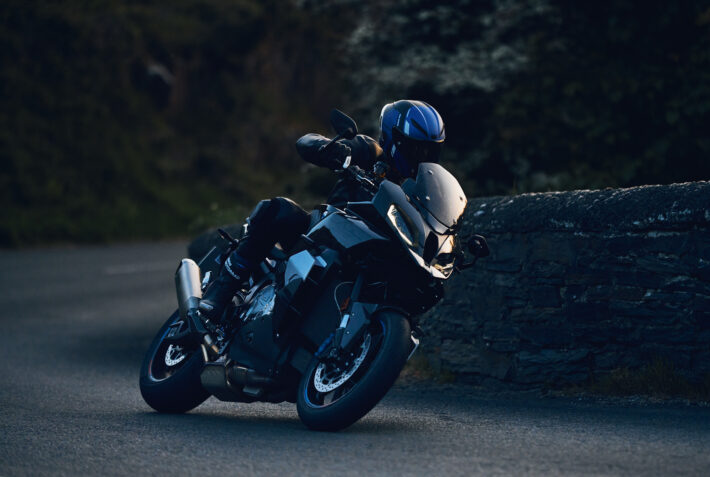 How will we tame all that power on a long-legged adventure tourer? Well the usual high-end electronics will play their part of course, with anti-wheelie, traction control and rider power modes all smoothing out the lumps and bumps. BMW has also added aerodynamic winglets to the fairing, to add downforce at the front end, boosting stability and keeping the front wheel on the deck. Or as BMW puts it: "The new M XR was given winglets with the aim of ensuring superior riding stability even at high speeds despite increased engine power.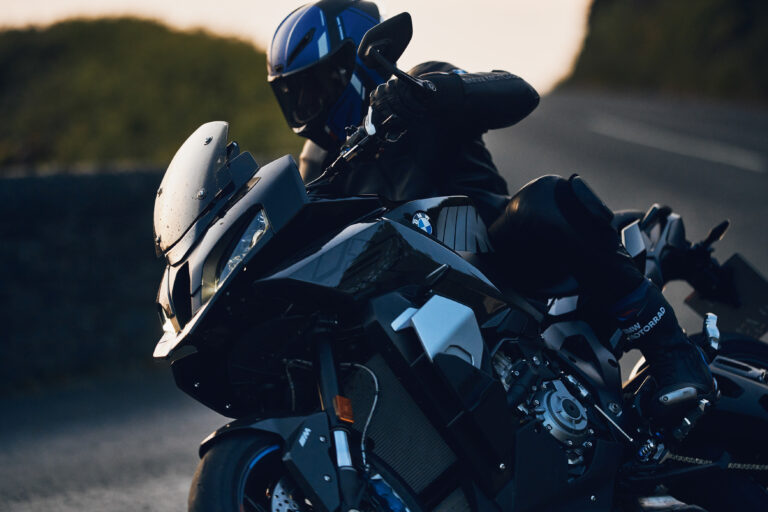 They serve in particular to achieve the best possible contact between the wheels and the road surface – especially when accelerating and at high speeds. The additional wheel load on the front wheel counteracts the wheelie tendency during acceleration, the traction control system has to regulate less, more drive power is converted into acceleration and the rider achieves a faster lap time. The specifically front-wheel-oriented seating position ensures better bike control, especially in supersport mode."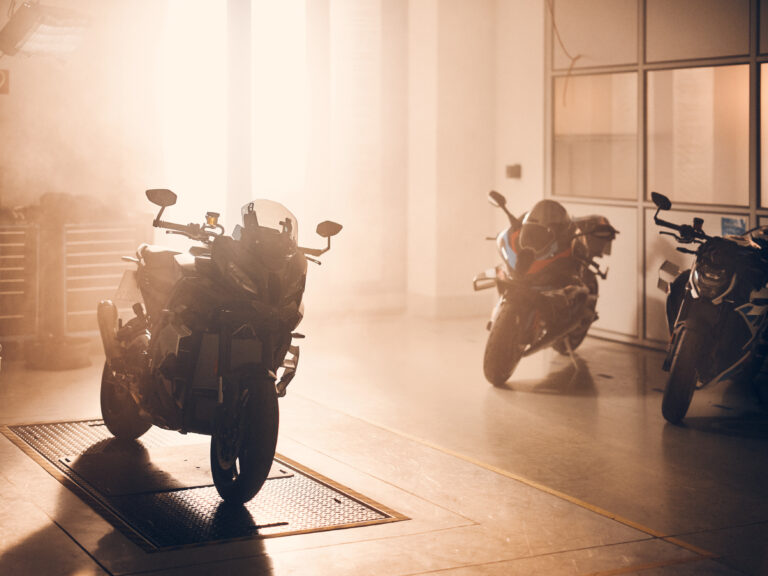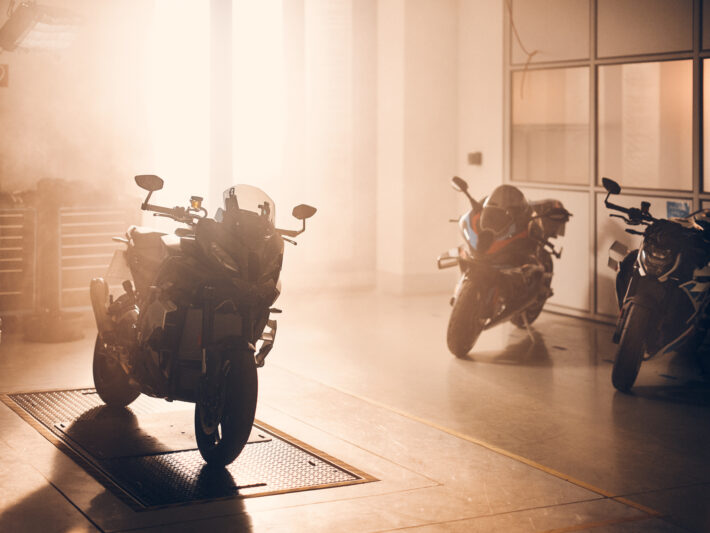 Finally, you also get the very latest 'M' braking system, as seen on the M1000 R and M1000 RR this year, with special blue calipers, and a radial master cylinder. Add in the finest cornering ABS setup no doubt.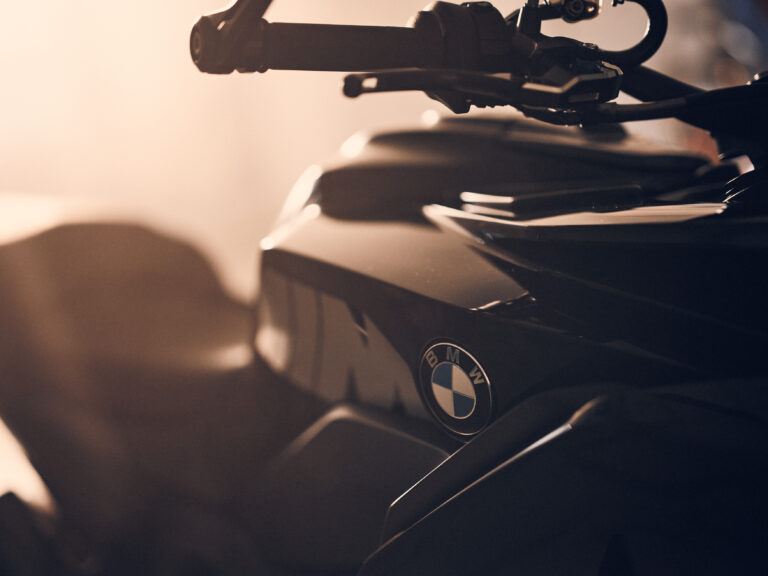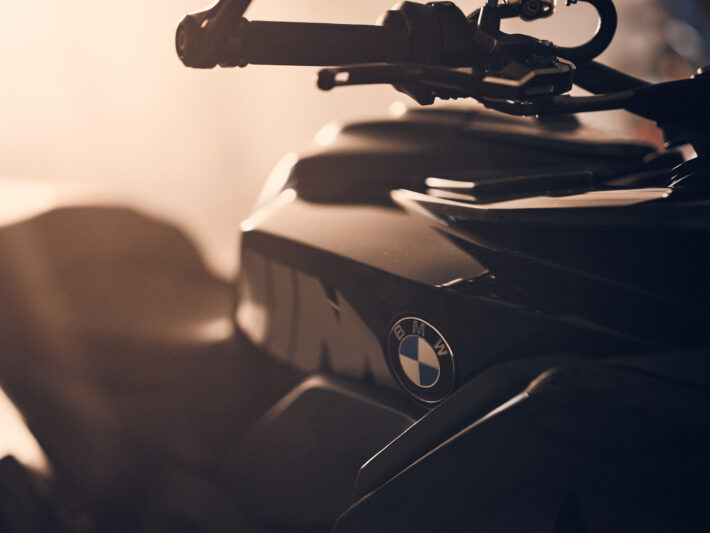 That's all the spec we have at the moment – but BMW promises more later this year, and expect the bike to be on sale early 2024 at the latest. Dominik Blass, product manager at BMW Motorrad in Munich said, "With the M1000 XR prototype, we are providing a first preview of the third M model at BMW Motorrad in our anniversary year.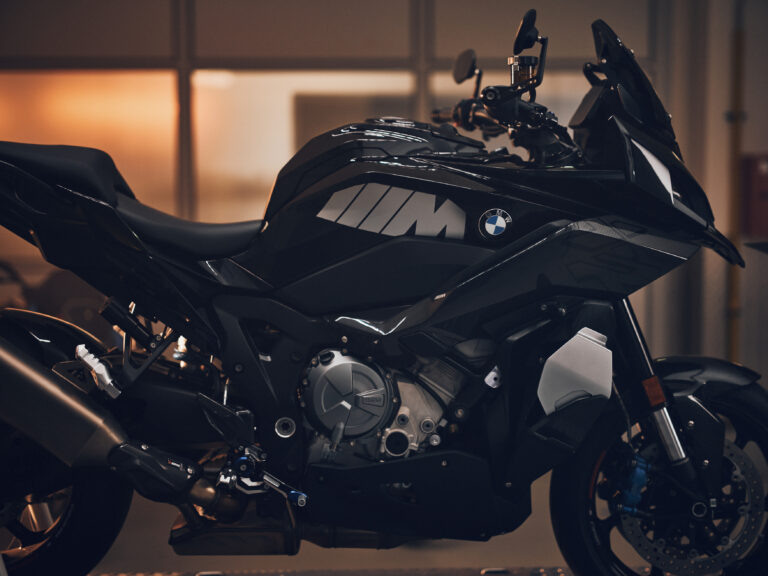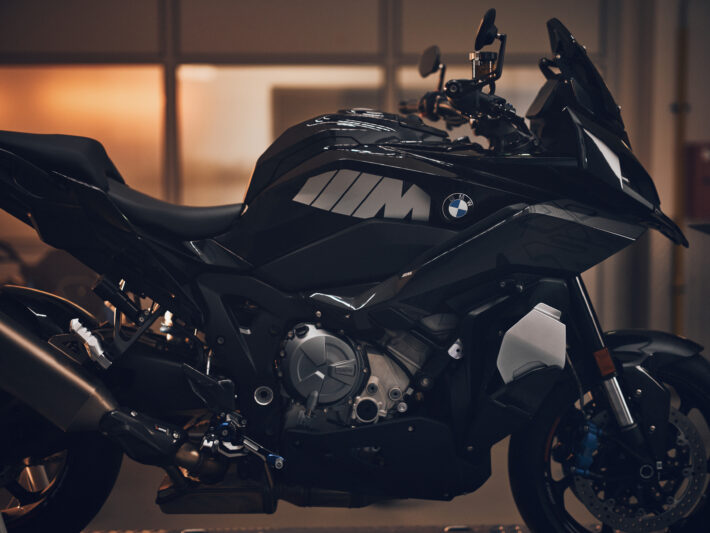 We have developed the M 1000 XR, M XR for short, based on the current S 1000 XR, S 1000 RR and M 1000 RR, as a long distance sports bike with high long-range capability and supersports riding dynamics for the road as well as the race track."