Most Excel-lent Weekend as the Devitt MCN London Motorcycle Show takes over the Capital!
Last weekend, over 32,000 bike fans headed to the ExCeL Centre in London's Docklands for the annual Devitt Insurance MCN London Motorcycle Show. This was our first as the Title Sponsor for the Show, and what an incredible weekend we had!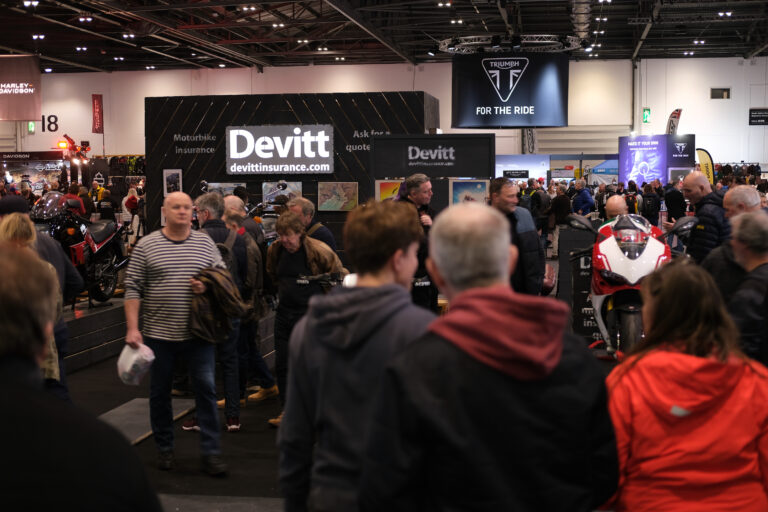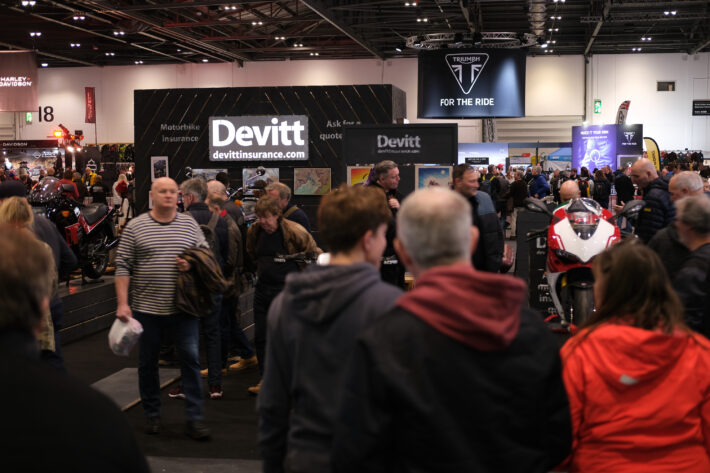 Often seen as the event to kick-start the riding season, we loved seeing so many bikers in attendance over the three days and showcasing everything that we do here at Devitt.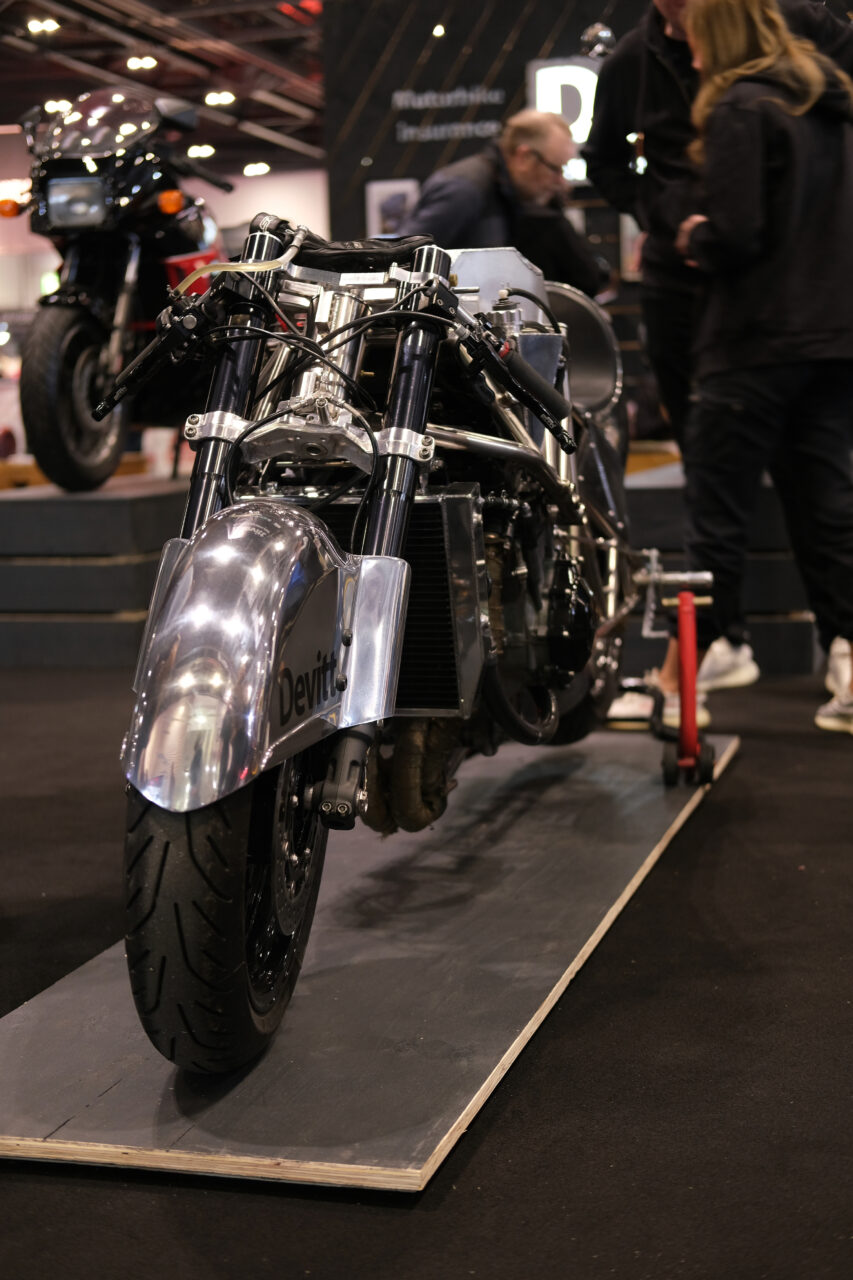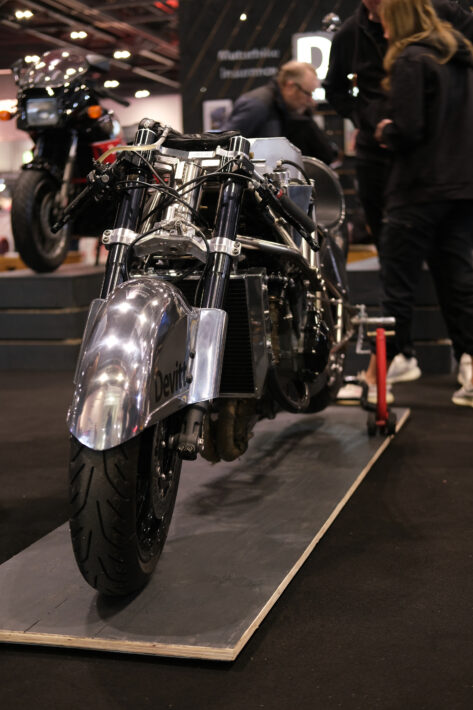 Welcoming guests as they came through the main doors, our stand was packed with an array of stunning machines, including the first-ever viewing of the awesome CAKE Kalk electric bike, the two Championship-winning DMOL flat trackers, our custom BMW G310 (also a DMOL creation!), a Ducati Panigale 2199 Final Edition and classic Suzuki GT750 (both from Hyside MC's- thank you!) plus the crowd-pulling Kawasaki GPZ900R Top Gun replica.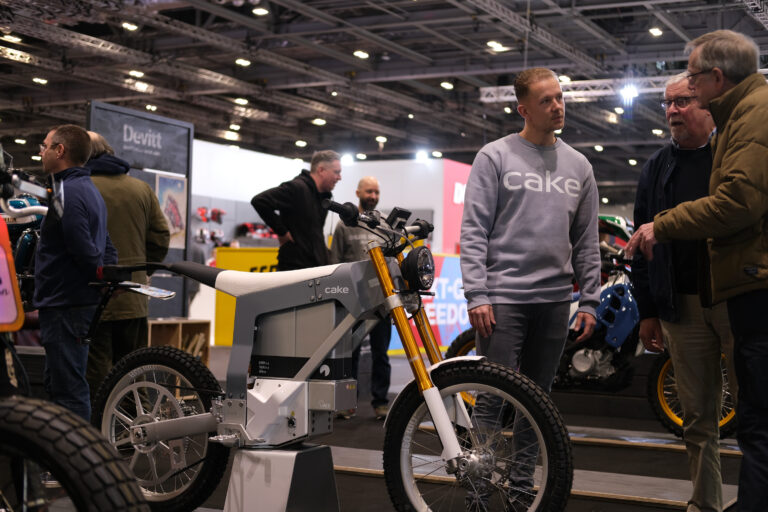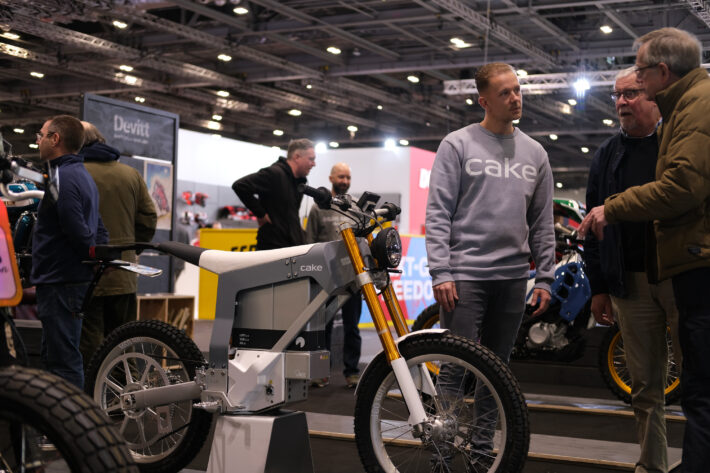 Our stand was not just about the bikes on display, though. We had cool artist Patia (Insta @patia.dk) join us throughout the weekend to paint her beautiful designs onto motorcycle tanks while we were also giving away some unique posters…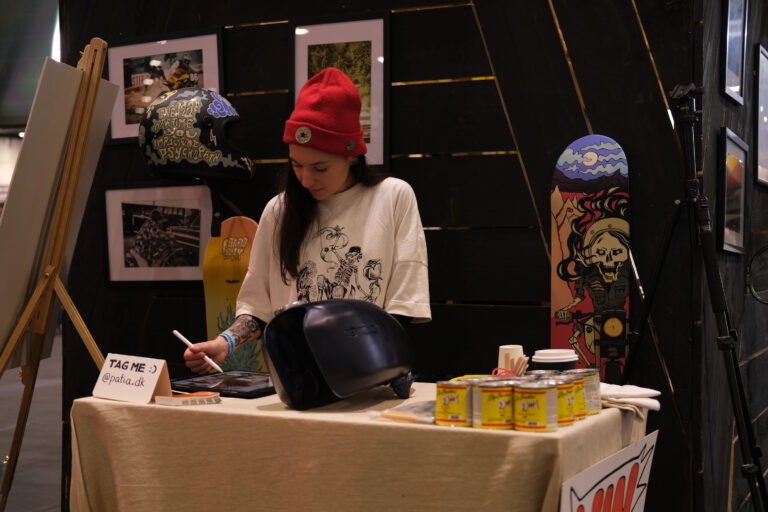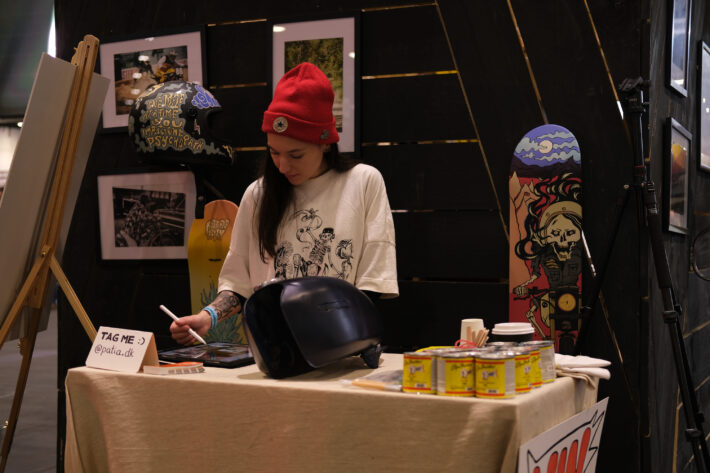 The best new metal
One of the main stars of the show, as always, was the host of new metal on offer from some of the biggest manufacturers in the world.
The likes of BMW, BSA, CCM, Ducati, Harley Davidson, Indian, Kawasaki, KTM, Kymco, Norton, Royal Enfield, Segway, Suzuki, Triumph and Yamaha were all in attendance with a huge choice of incredible machines from dirt, to scooter, to custom to adventure.
Live action
If you have ever been to the London Show before, you will know that free live-action has always been a focal point of the event. This year, we shook things up with the introduction of an indoor Supersprint. The 170-metre drag strip was home to some incredible thrills and spills over the three days as stars such as Peter Hickman, John McGuinness and more raced everything from British Superbike machines and Barry Sheene's Championship-winning Suzuki's to Kawasaki's incredible Ninja H2R.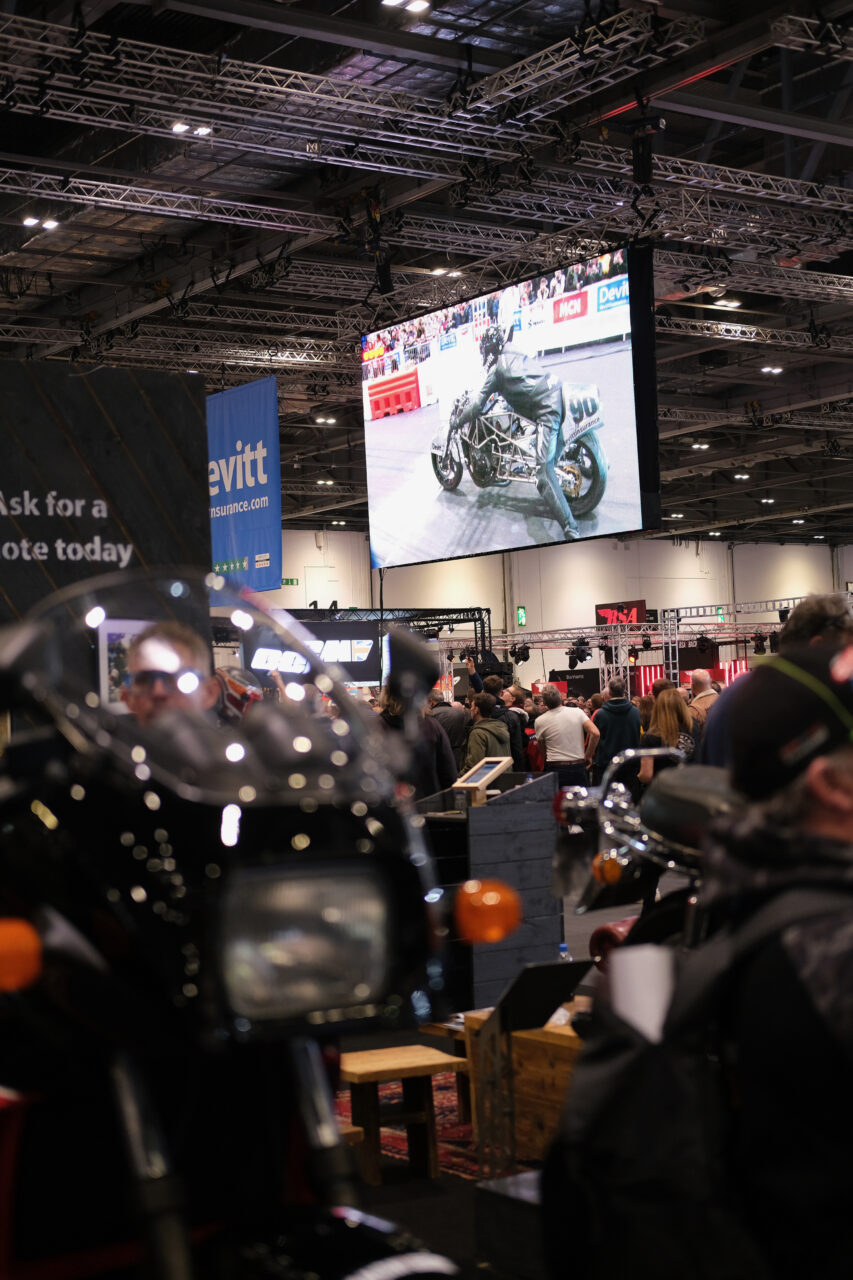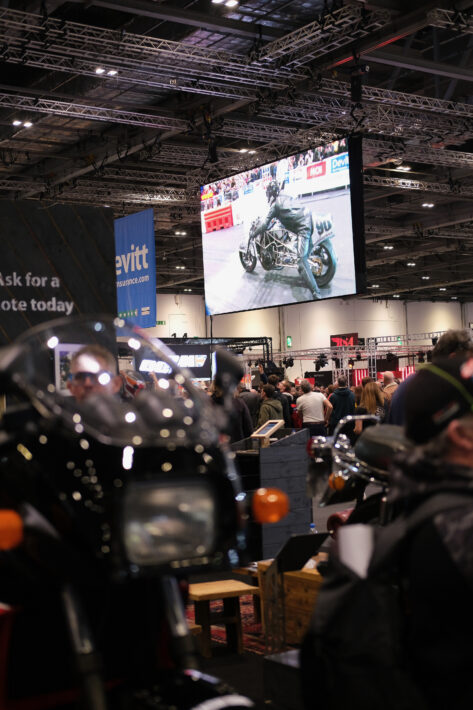 This explosion of noise and sound proved incredibly popular, with our ears still ringing!
Silverstone Auction
Saturday saw over 150 rare machines going under the hammer, with everything from pre-war machines to modern classics up for sale. Over 80% of the bikes were sold, with an incredible £850,000 in sales being generated.
Adventure time
The Adventure Zone was another popular spot for visitors, with a host of intrepid explorers including Austin Vince, Elspeth Beard and Vanessa Ruck, taking to the stage to share tales from their travels and answer questions from fans.
Bargains galore
With the show marking the start of the biking season, it was the perfect time for bikers to grab a bargain. Many of the industry's leading brands were represented, and showgoers were given a chance to secure a special price on the latest riding gear.
100 years of the Manx Grand Prix
The Manx Grand Prix also used the Devitt Insurance Show to kick off their centenary celebrations. Alongside a collection of race machines, stars such as Peter Hickman, Lee Johnston, Dominic Herbertson and McGuinness were around to spend time with visitors and tell stories from the legendary Isle of Man course.
Speaking after a successful first title sponsorship of the show, Tom Warsop, Marketing Director of Devitt Insurance, said: "We've had a great show talking to so many fully engaged bikers from all over the country about their machines and situations. We've brought a selection of diverse exhibits that generated massive attention, including the first showing of the CAKE electric model, one-off customs, our Devitt Flat Track racers and our supported Paul Milbourn land speed record machine. The Supersprint has been really exciting for visitors, and the whole event has had a real buzz about it!"
Next up for us, The Devitt Insurance MCN Festival returns to the East of England Arena on May 13 & 14 … for the final time before we choose a new venue!