Practice for the 2017 Isle of Man TT Races finally got underway on Tuesday evening with Dafabet Devitt Racing's Steve Mercer and Ivan Lintin both enjoying a solid, and productive evening. We caught up with Steve to find out how his first night went.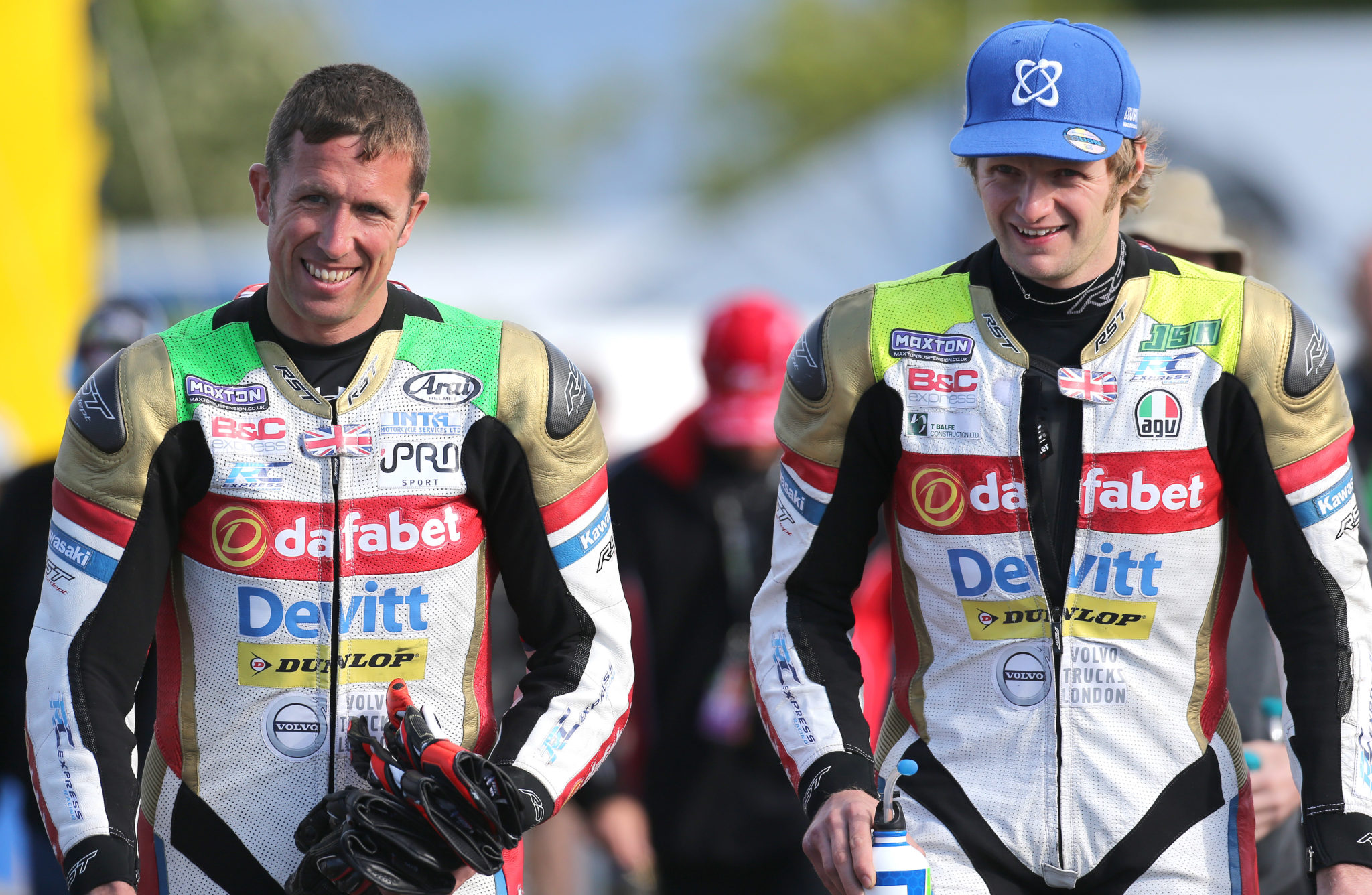 "It's been an eventful few days and we seem to have been here forever without actually doing anything so it was good to finally get some laps in last night (Tuesday). I had an off on my enduro bike last week though, flying over the handlebars and damaging my ribs so thought I'd written myself off before we'd even started but thankfully that wasn't the case."
"The lack of practice has affected me quite a bit as I've spent all winter contemplating why I didn't do a 130mph lap last year and am desperate for plenty of laps this year to make sure I achieve that goal this time around. Having missed two nights already, I'd expect lap times to be down as there's no rubber been laid down on the course yet and I'd be surprised to see lap records broken come race week."
"Like I say, it was good to get out on track at last and although conditions weren't ideal, with a number of damp patches around the course, it was a solid start. I put in two steady laps on the 600 before jumping onto the Superbike for two more and lapped just under 124mph to place fifth overall. To lap at that speed despite the conditions and despite being way-off with set up more than shows the potential so with some good weather and some alterations, I'm confident of getting to where I want to be."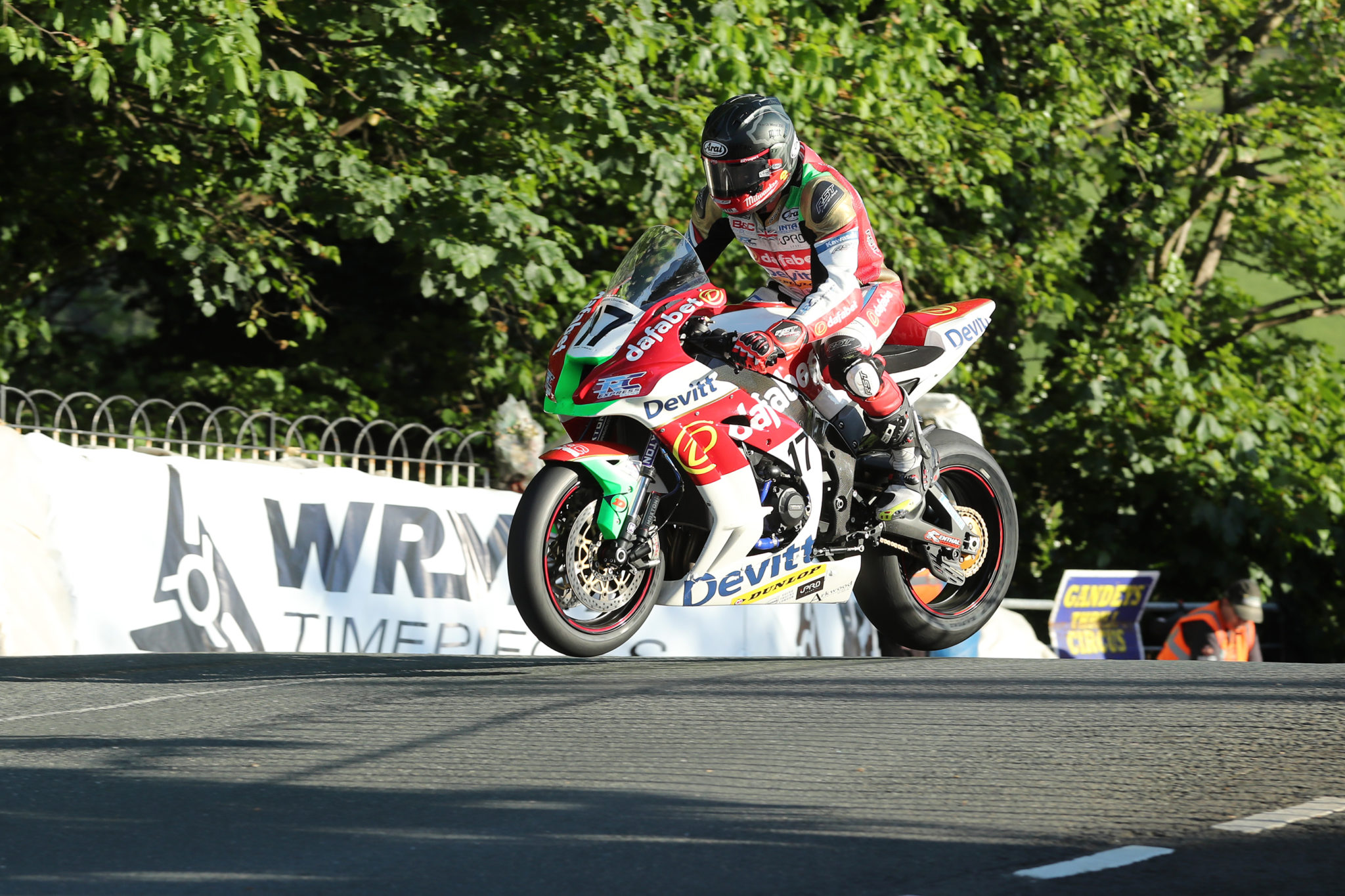 "The first laps on the Superbike are always a bit of a shock and there was a lot of traffic out on the course, understandably, so my quick lap could have been quicker but it's all about getting prepared for race week. I feel like I've served my apprenticeship at the TT and whilst I've had some good results, in the 8th-10th bracket, and lapped at more than 129mph, I need to make that next step up."
"It's the first time I've ridden a brand new bike and the electronic aids are a definite help so with that and an extra 30bhp, I want to make the jump up into the 131mph range and crack the top six. The team's mega and there's no pressure on me at all but that's what I'm looking to do."
You can find out how racer Ivan Lintin has been getting on in diary entry part three!
Having started watching motorcycle races all over the world form childhood, Phil Wain has been a freelance motorcycle journalist for 15 years and is features writer for a number of publications including BikeSport News and Classic Racer, having also been a regular contributor to MCN and MCN Sport. He is PR officer for a number of teams and riders at both the British Superbike Championship and International road races, including Smiths Triumph, Quattro Plant Kawasaki, John McGuinness, Ryan Farquhar and Keith Amor. He is also heavily involved with the Isle of Man TT Races, writing official press releases and race reports as well as providing ITV4 with statistical information.