As Boris Johnson sets out new plans to ease Lockdown restrictions, we are looking into when we can get back to the good stuff we enjoy, like bike shows and meeting your mates for a ride and coffee.
The first step happens on March 8th and if all goes well, all restrictions to be removed June 21st, just in time to save the summer season!
These are the current rules of England only. 
March 8th
The very first step in the easing restrictions but not much is changing for bikers though we're afraid. The official 'Stay at Home' order is very much in place, so no non-essential travel allowed. However, you can now go outside with your household / support bubble or meet one person not from your household outside. So in effect, you can meet a mate locally for a walk or a coffee but you can't meet a mate for a ride, just yet.
March 29th
If a steady decline in infection rates, deaths and hospitalizations continues then the 'Stay at Home' order will finally be relaxed! This means that two households or up-to six people will be permitted to mix outdoors only. This is good news for bikers meaning you can now meet up to five of your pals for a ride.
The MCIA have also announced that Motorcycle lessons and CBT training can resume on this date. No practical or theory tests are to be taken yet.
Outdoor sports facilities open which means track days can resume as well as racing, trials and enduro just as long as they are compliant with Covid-19 guidance. These events are not subject to the rule of six, but you are still not allowed to stay overnight and no spectators are allowed yet.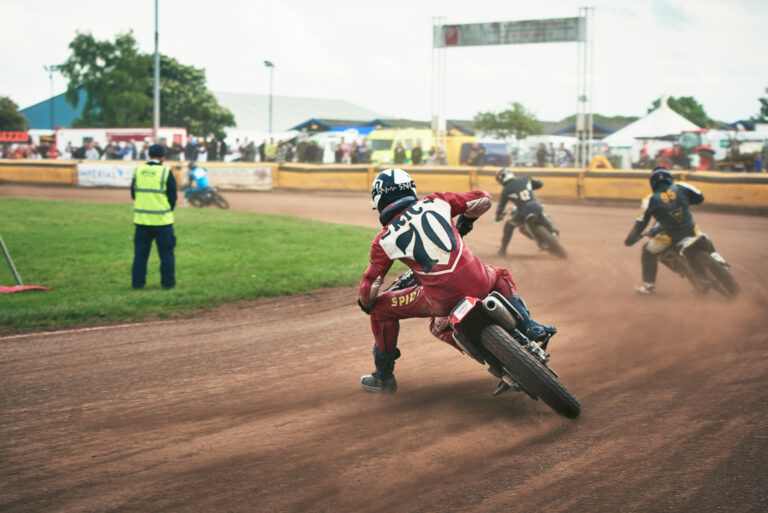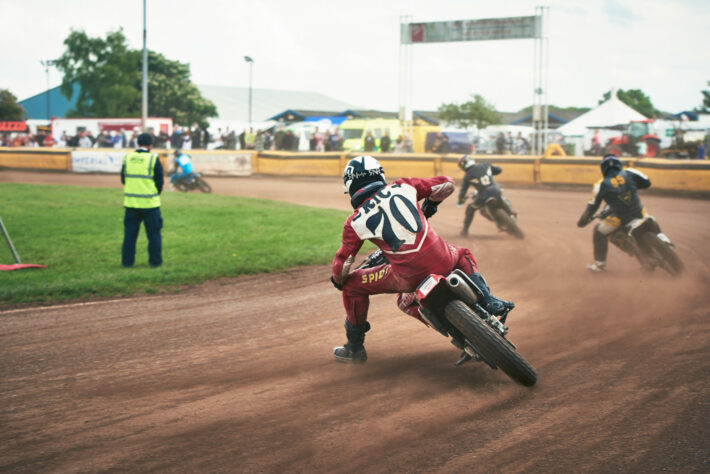 April 12th
Again, as long as rates keep decreasing the second step of relaxing the Lockdown measures will take place. Non-essential business can re-open including dealers and retailers so if you want to buy a new bike in time for summer biking season you can or get yourself some new kit.
Motorcycle practical and theory tests can also resume on April 12th.
Outdoor hospitality can also resume however food and drink must be ordered and consumed while sitting down. So you can visit your local biker café if they have outside seating, we won't be expecting usual bike meets though.
Self-catering holidays can also open i.e campsites/caravan holidays as long as there are no shared facilities. If you fancy going on a UK bike tour on your own (or with someone you live with) you can, but you can't go with a mate at this point.
The government will be due to make an announcement regarding international travel. But until they give the go ahead, international biking tours are not permitted. You'll just have to stay in the UK for now.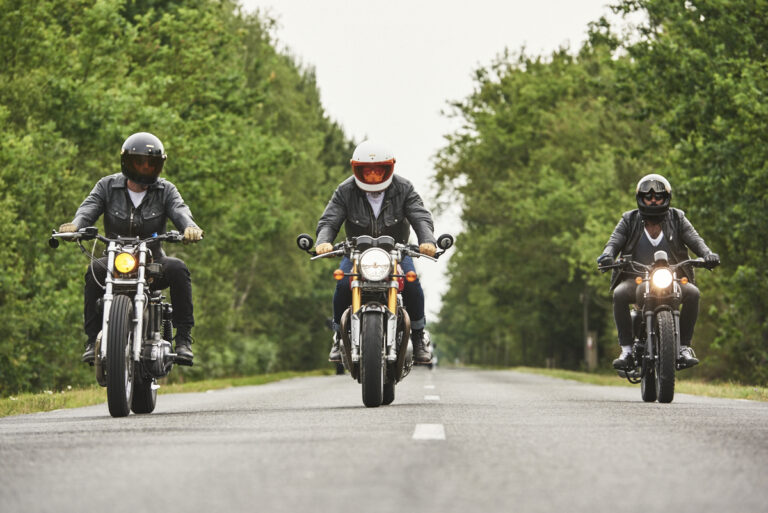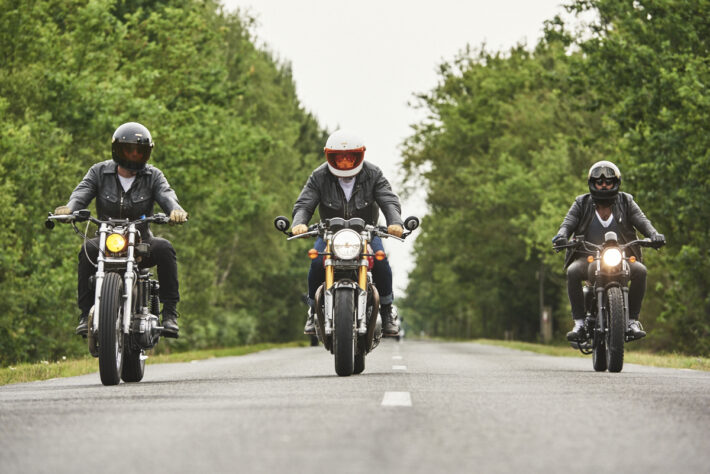 May 17th
This is the earliest date to which they are considering remove the outdoor rule of six, allowing you to mix as you see fit but gatherings of 30+ are still banned.
The rule of six / two households will still apply if meeting indoors and if you go out to eat/drink it's still table service only.
A UK biking holiday can be even easier now as they expect more indoor facilities such as hotels and B&B's will be allowed to operate.
By this point, the government are hoping to allow spectators for large events (as long as they are seated), so watching motorcycle racing could be on the cards!
June 21st
If the plan is successful, it is at this point the government look to remove all social restrictions. So in effect, meet who you like, go where you want! If you want to gather your mates for a big ride out you can…
This information is just government guidance and could change. This page will be updated when the government make further announcements. You can find out more information here.