There may still be two rounds remaining of the 2016 British Superbike Championship season but thoughts are already turning towards 2017 and the prospect of who's going to be lining up where next year.
There may still be two rounds remaining of the 2016 British Superbike Championship season but thoughts are already turning towards 2017 and the prospect of who's going to be lining up where next year.
Ducati
Paul Bird's Be Wiser Ducati team are almost certainly going to retain the services of four, possibly five, time champion Shane Byrne but his team-mate could change. Glenn Irwin has done a sterling job in his first year in the Superbike class taking a podium finish and regularly running inside the top ten.
Whether or not that's enough to see him keep his seat remains to be seen particularly as Italian Davide Guigliano is available having lost his World Superbike seat.
JG Speedit Kawasaki
It's highly likely that the JG Speedfit Kawasaki team will cut back to two riders and with Mark Smith-Halvorsen's squad keen to have a top level road racer in their ranks, it's probable that Peter Hickman will remain and have a similar schedule to this year which means James Ellison may have to look elsewhere.
Leon Haslam is currently challenging for this year's BSB title but there doesn't appear to be any top level seats remaining on the World stage so he'll probably remain in the UK for another year. He's believed to have offers from a number of WSB teams but not ones who will be able to offer him a race winning package.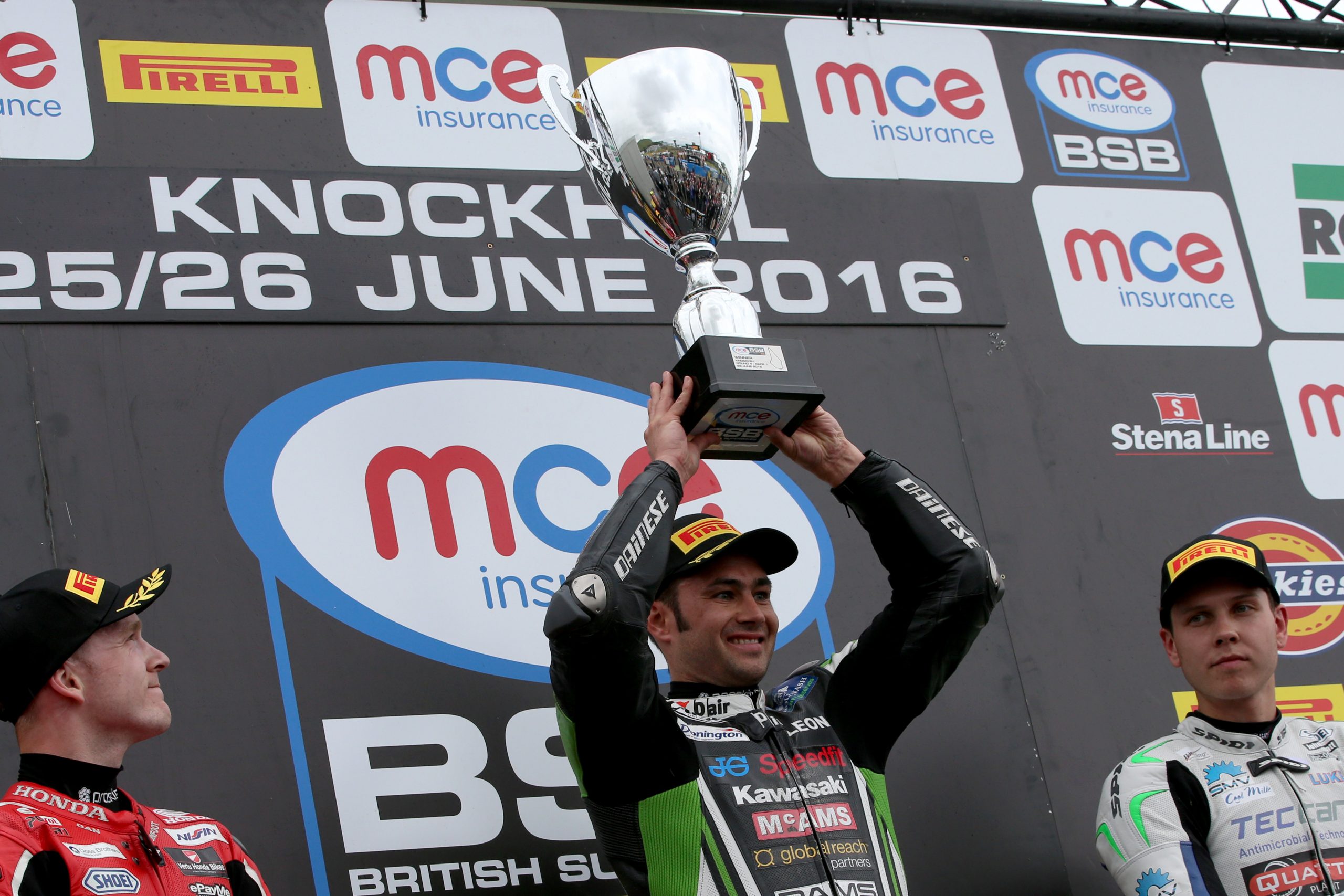 Quattro Plant Kawasaki
Luke Mossey looks almost certain to stay with Quattro Plant Kawasaki, having successfully made it through to the Showdown this year, but he's almost certain to have a new team-mate with Ellison, Michael Laverty, Christian Iddon, Richard Cooper and Andrew Reid, currently the team's Supersport rider, all potential candidates.
Tyco BMW
Arguably the biggest shake up in the off-season could come at the factory Tyco BMW team and having failed to have either Michael Laverty or Christian Iddon in the Showdown, one or both riders could find themselves seeking alternative employment especially as there are at least two World Superbike refugees on the market namely former BSB race winner Sylvain Guintoli and 2015 BSB Champion Josh Brookes.
Guintoli appears to be favourite for one of the berths although Brookes has considerable history with the team having ridden for them between 2011 and 2013. He also made his road racing debut with the team at the North West 200 and Isle of Man TT in 2013 so, should he wish to return to the roads, it could be a good fit.
Current Superstock 1000 rider and roads supremo Ian Hutchinson has indicated his desire to move into BSB and, alongside Brookes, it could mean the team run the same riders in both disciplines.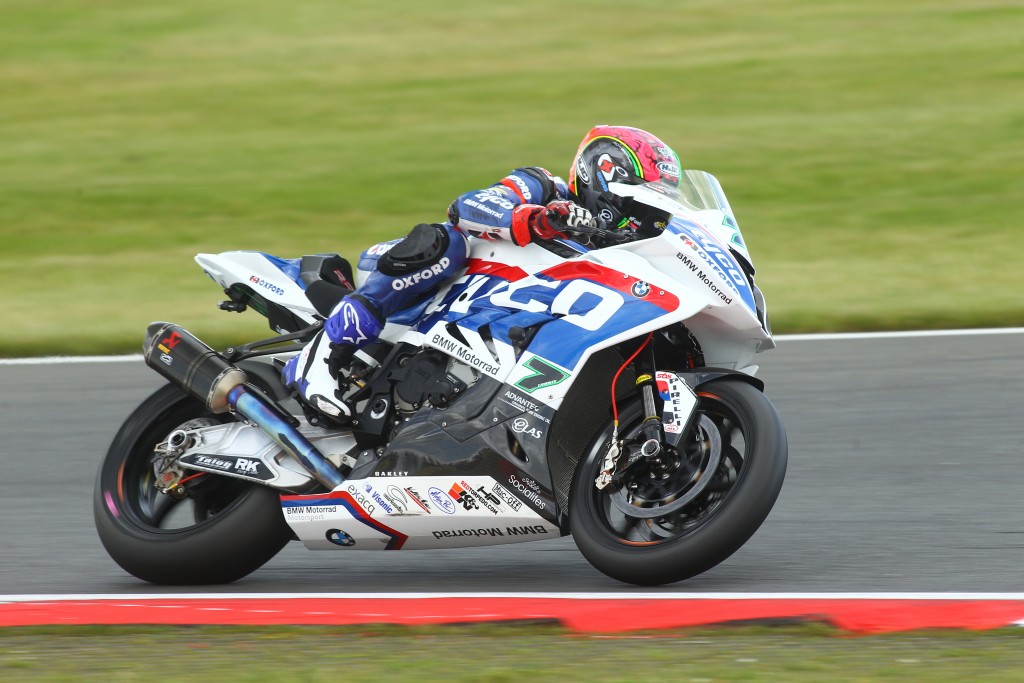 Buildbase BMW
Current riders Richard Cooper and Lee Jackson have both enjoyed good seasons and have certainly done enough to warrant retaining their seats. Cooper only just missed the Showdown and is still very much in contention for the BSB Rider's Cup whilst 21-year old Jackson has again impressed, lacking only a bit of consistency.
However, Taylor Mackenzie recently clinched the Pirelli Superstock 1000 Championship for the team and could well be in line to move back into BSB with Stuart and Steve Hicken's squad thus replacing one of the aforementioned riders.
Yamaha
It's been a trying year for Tommy Hill's ePayMe Yamaha squad with flashes of speed shown by John Hopkins but not ultimately yielding results. Luck has certainly been in short supply but the American will probably stay put in 2017 and look to right the wrongs of this season.
Broc Parkes got drafted into the team mid-season to replace Stuart Easton and the Australian has intimated he'd be more than interested in a full-time BSB ride.
There's also rumours about a second Yamaha team moving into the series next year with Keith Flint's Supersport team, run by Grant Bunting and Steve Rogers, looking to graduate into BSB with backing from energy drinks giant Monster. James Ellison's name has been linked to the team where he could be joined by current rider James Westmoreland, the latter looking to take the Supersport crown this year.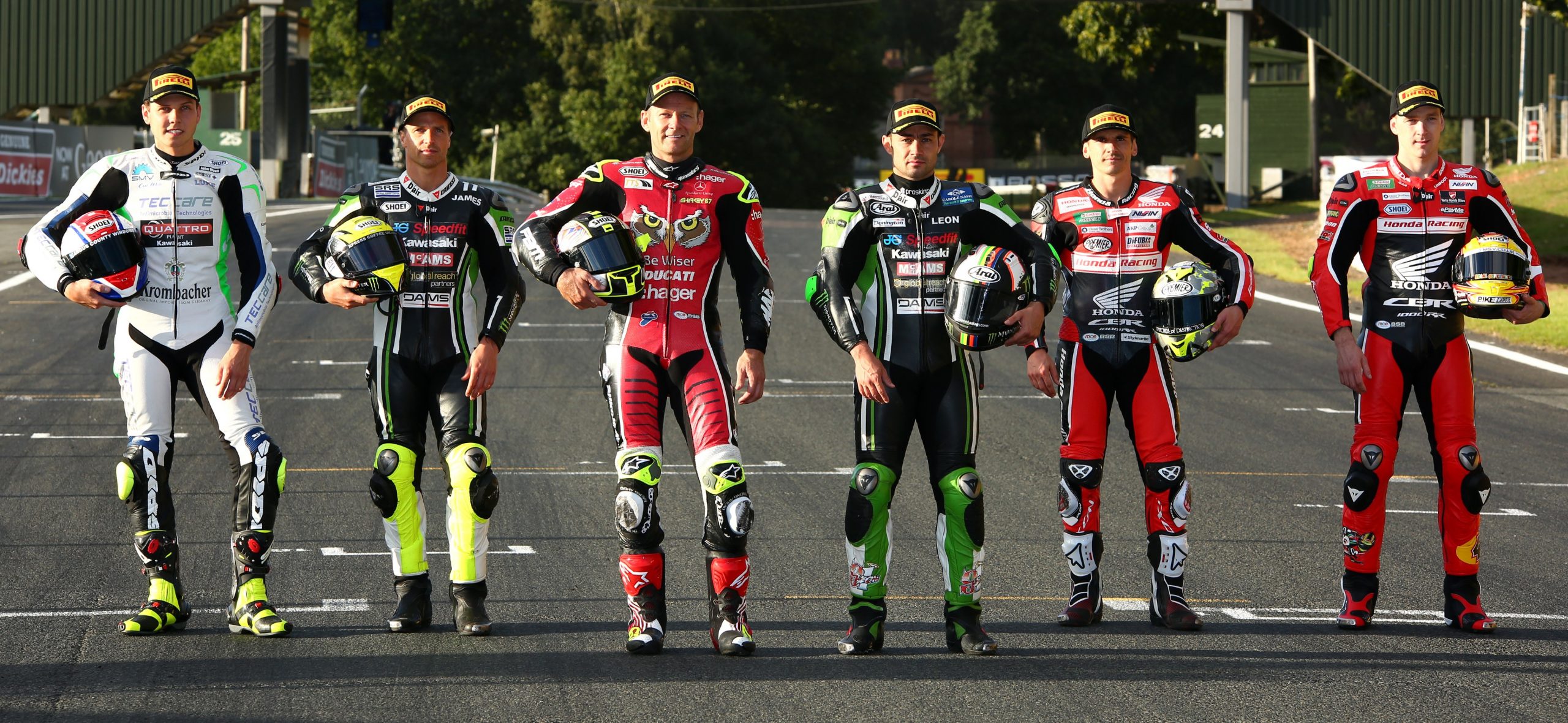 Halsall Racing
Martin Halsall has already announced he'll be leaving Suzuki and switching manufacturer although who that is has yet to be confirmed. Current rider Tommy Bridewell has enjoyed a strong season so should stay come what may whilst Josh Brookes has also been linked to the team. Halsall has suggested a desire to make his first foray to the North West 200 and TT so the Australian would certainly fit both particular bills.
A whole host of other teams will be looking to fill seats too with RAF Reserves BMW, Smiths Racing BMW, WD-40 Kawasaki, Moto Rapido Ducati and Anvil Hire TAG Yamaha amongst them.
What do you think of the prospective changes for 2017? Leave your comments below.  
Having started watching motorcycle races all over the world form childhood, Phil Wain has been a freelance motorcycle journalist for 15 years and is features writer for a number of publications including BikeSport News and Classic Racer, having also been a regular contributor to MCN and MCN Sport. He is PR officer for a number of teams and riders at both the British Superbike Championship and International road races, including Smiths Triumph, Quattro Plant Kawasaki, John McGuinness, Ryan Farquhar and Keith Amor. He is also heavily involved with the Isle of Man TT Races, writing official press releases and race reports as well as providing ITV4 with statistical information.