Bike season is well and truly in full swing and what better way to celebrate all things bike than to join 20,000 motorcycle enthusiasts at the famous Brackley Festival of Motorcyling!
The ever popular event took place yesterday along Brackley's sunny high street and within the school grounds.
With it being Devitt's first time at the event the team were anxious to know what all the fuss was about! After viewing footage of the event from recent years it was clear this motorcycling festival was going to be anything but a quiet Sunday afternoon out…
It was an early start for the Devitt team but once the stand was set up there was just enough time to have a wonder round, taking in the impressive array of attractions ranging from fair ground rides to classic bike displays and even the Wall of Death!
But there was still a lot more to come…
It was time to head back to the stand before the huge influx of bikers headed into the festival. In between having a good old chat with the festival goers, entering them into the Devitt competition and giving away a few freebies the team were getting in on the action along the bustling high street and got a quick glimpse of the classic racing motorcycle parade…
Saying the event was a success is an understatement, everyone was well looked after and there was plenty to do and see, we really were spoilt for choice! Devitt also had exclusive access to the VIP area which displayed all the wonderful bikes from the classic racing motorcycle parade…
Gallery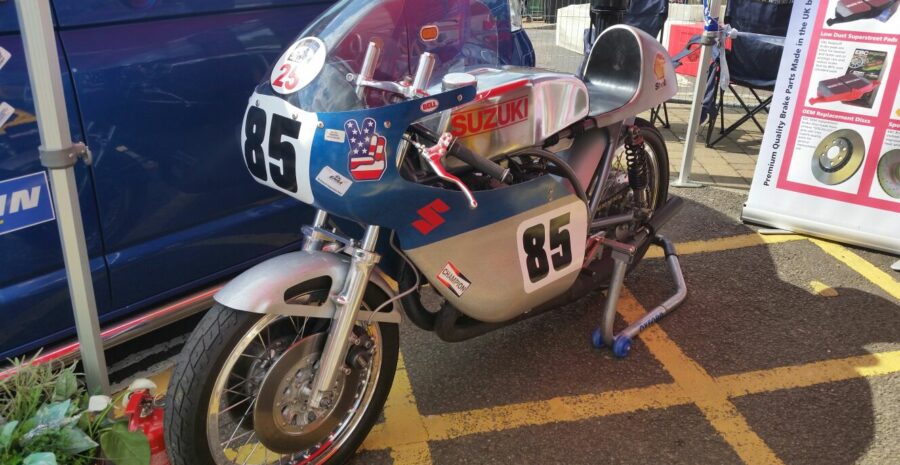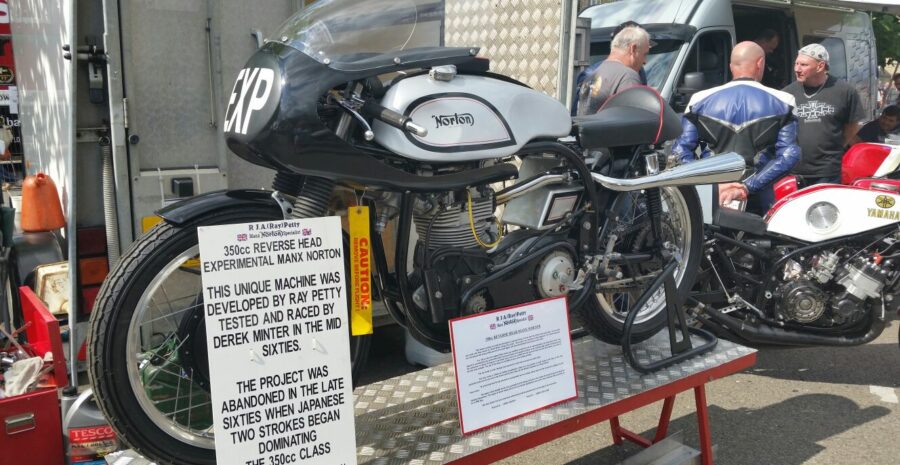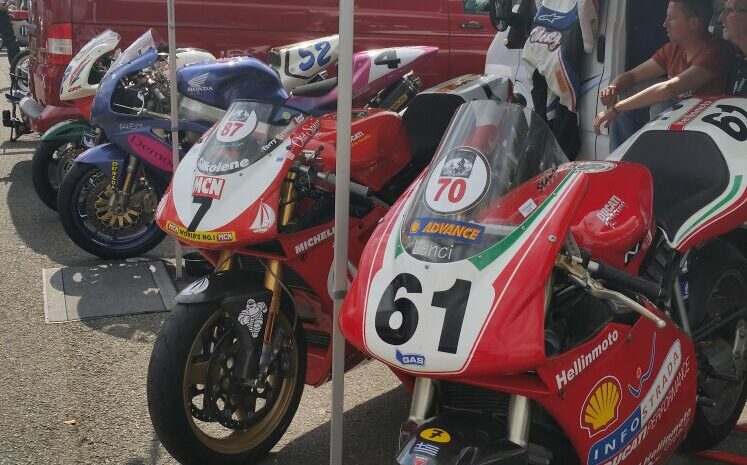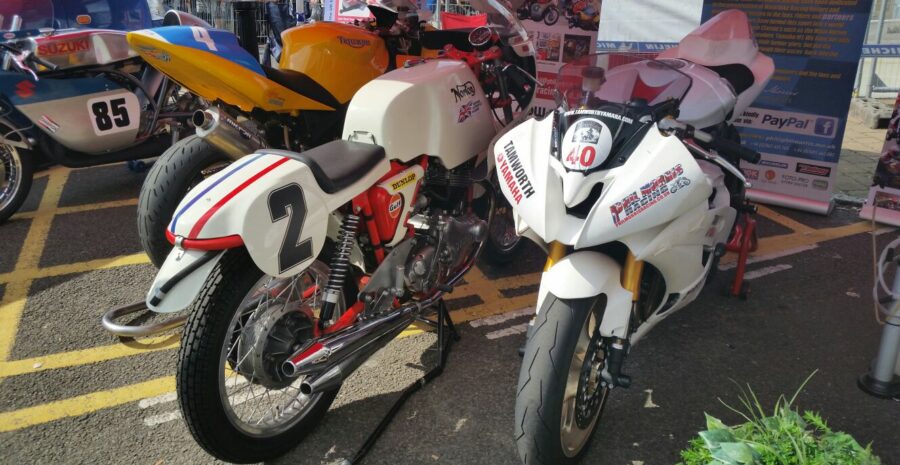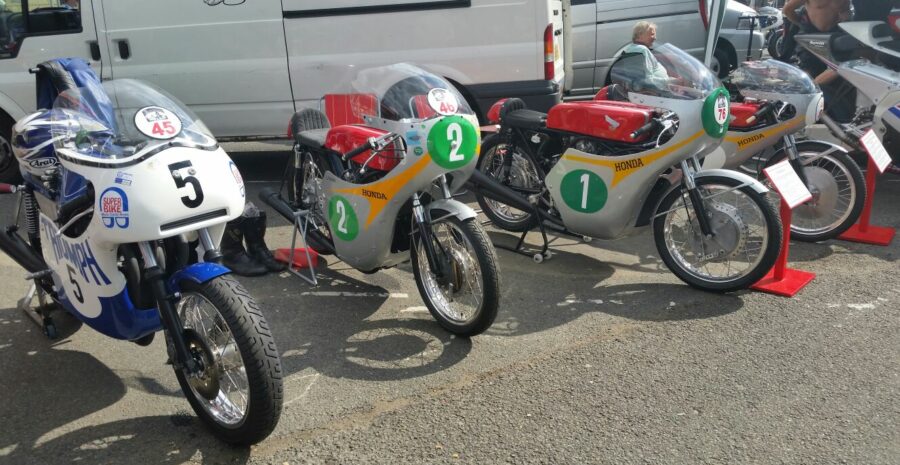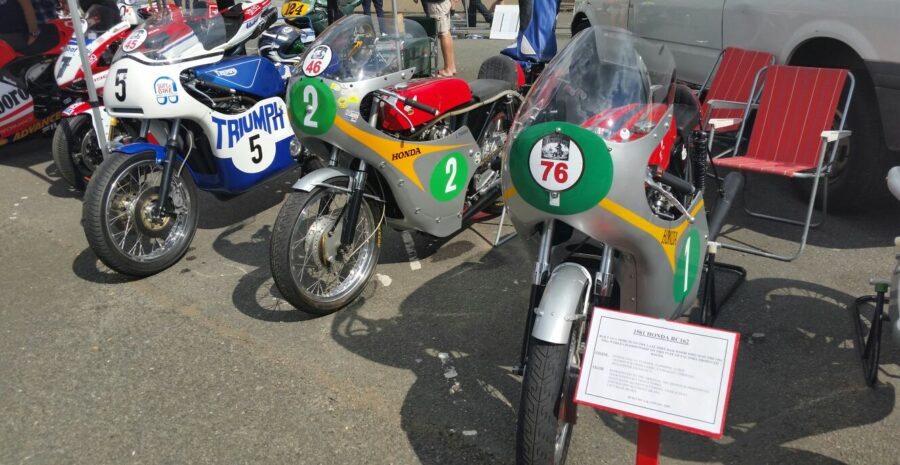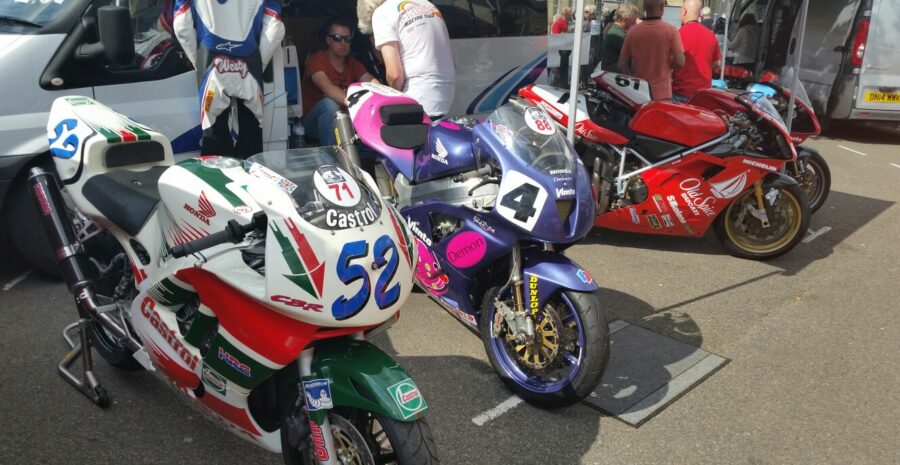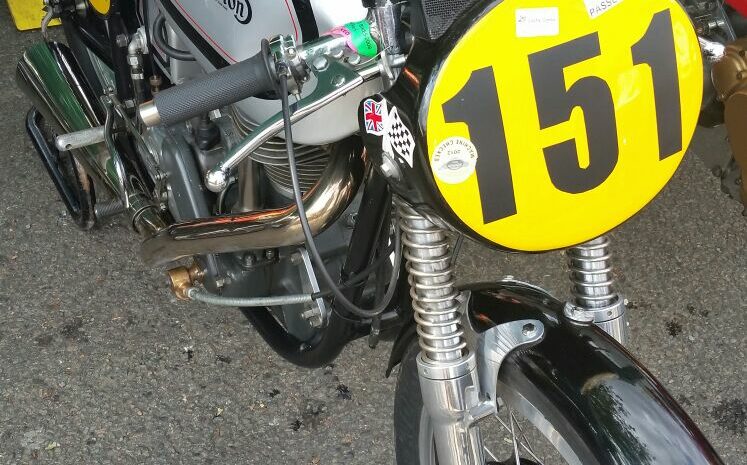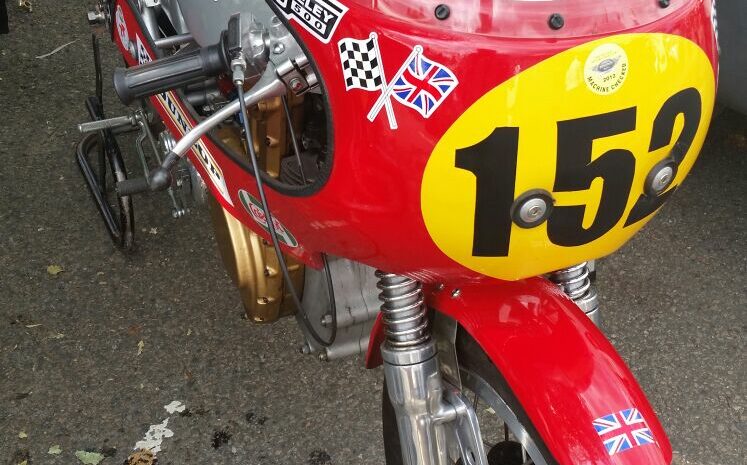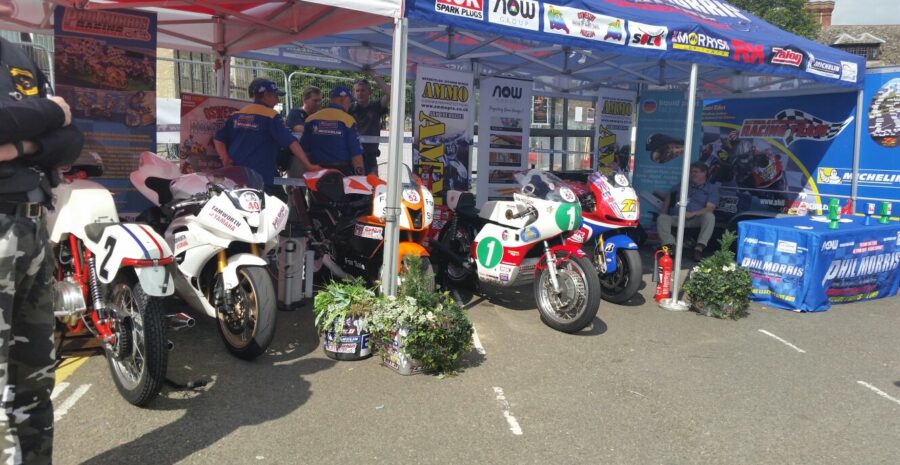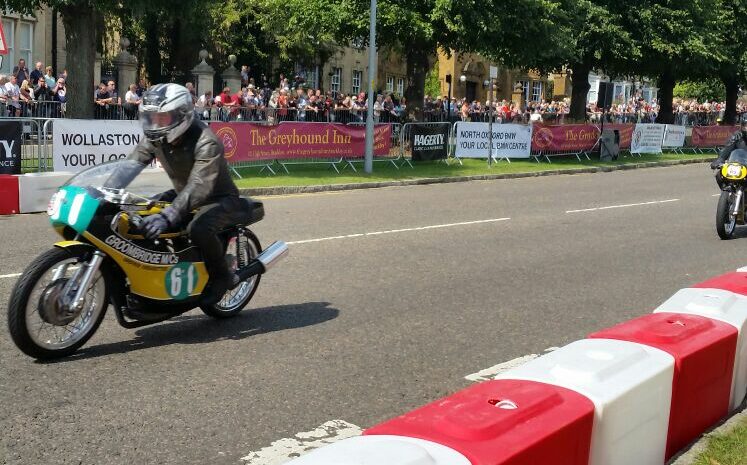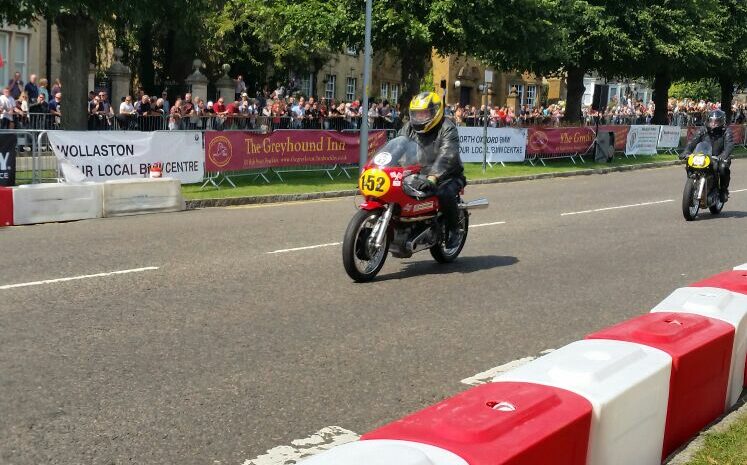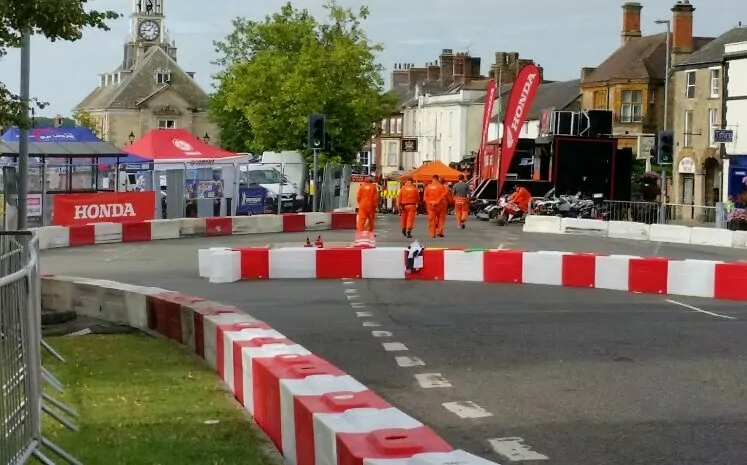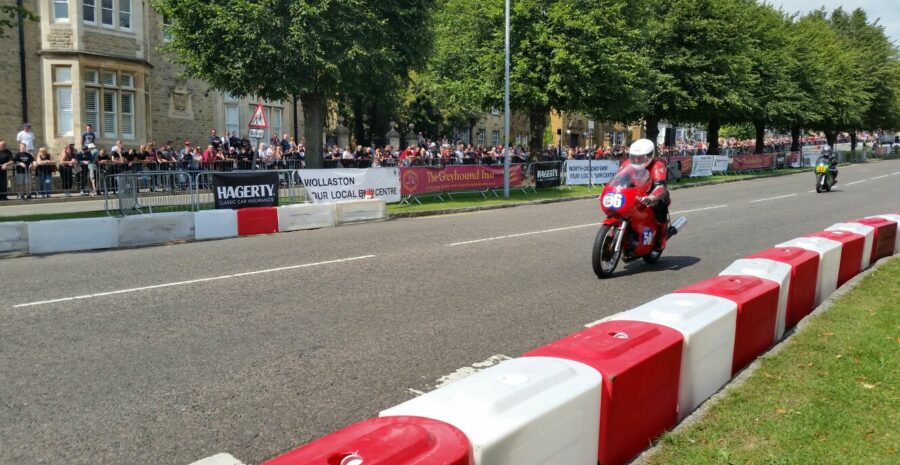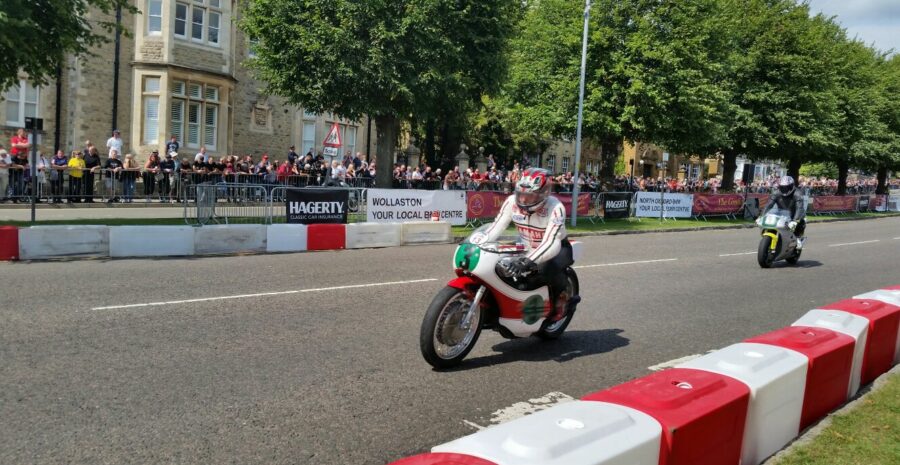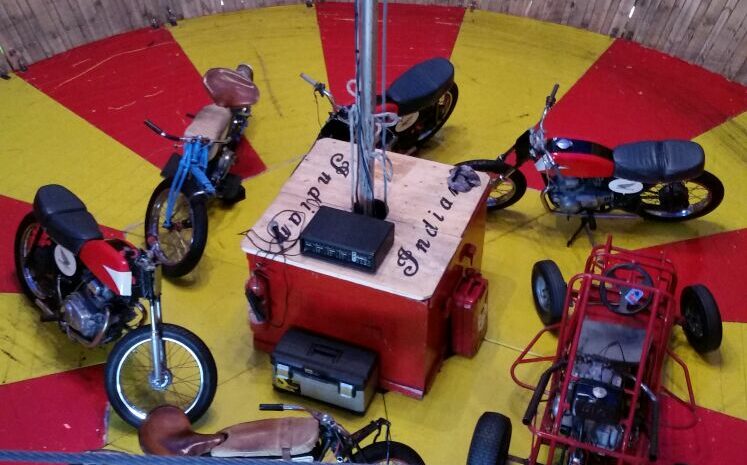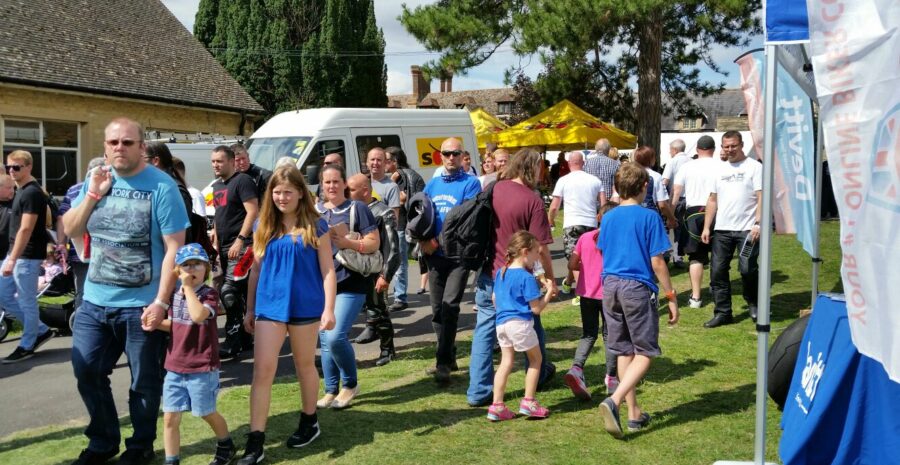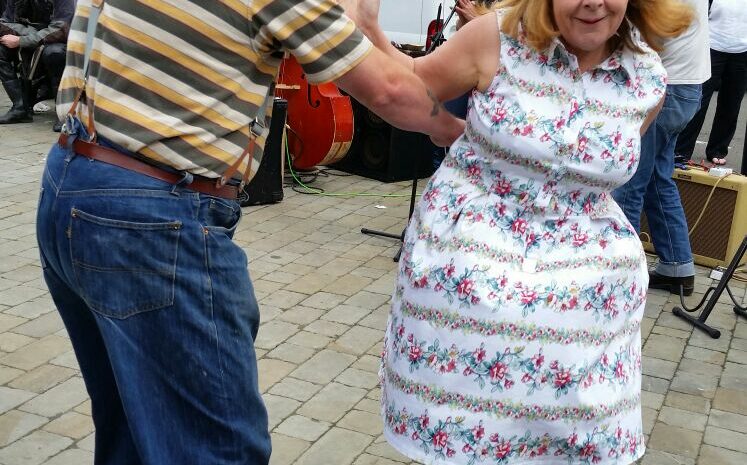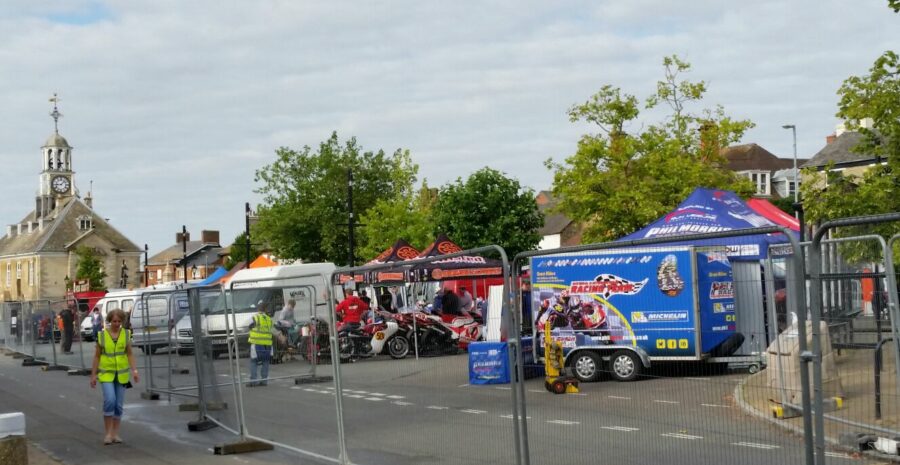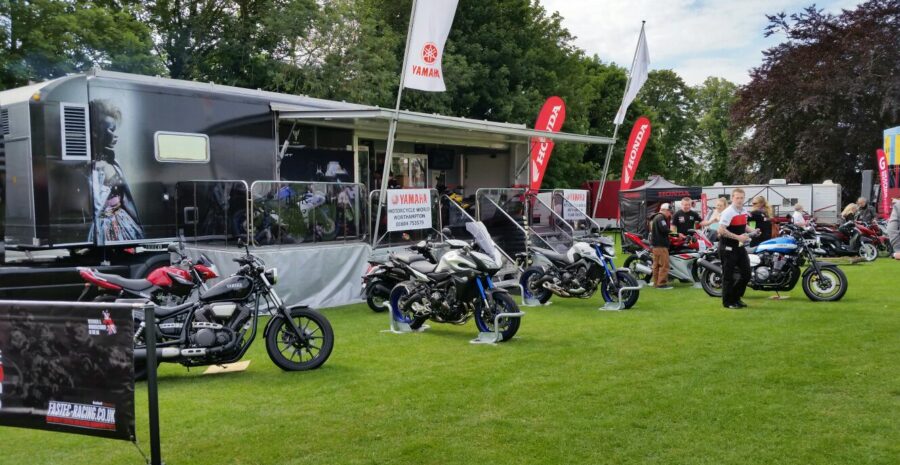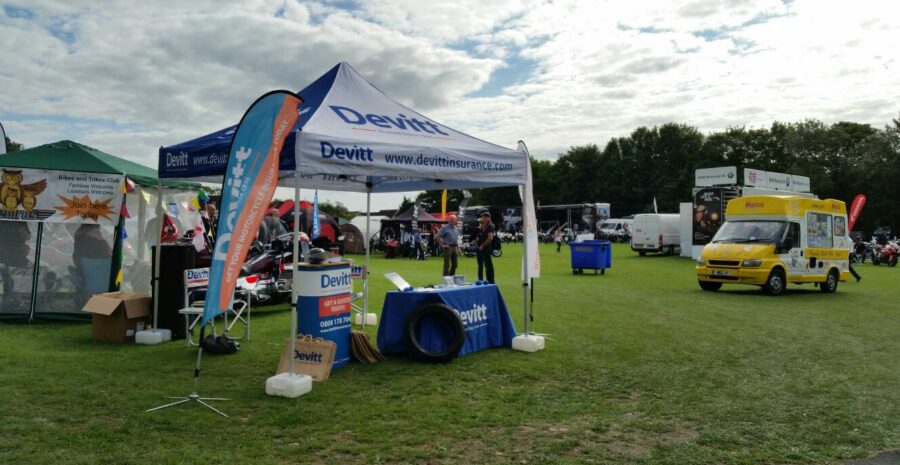 Take a wander down the high street and festival goers were even treated to some fantastic live rock 'n' roll music, where a couple of dancers were getting into the swing of things, look at them go…
Brackley FOM really isn't a biker event to be missed, and as you can see it's absolutely packed full of a huge variety of attractions…we strongly advise you all to get yourselves down there next year!
We'd like to say a huge thank you to the festival organisers, staff, marshals, riders and everyone who attended the event. With it being the first year for Devitt to exhibit here we really were extremely impressed and perhaps we'll see you all again next year!