It might be winter but there's still plenty of motorcycle events happening up and down the country, so don't miss out! Check out our exclusive guide and find out what's happening this November… 
EICMA Milan Bike Show
Tuesday 5th – Sunday 10th November
Okay, well you'll have to get booking your tickets but the Milan Bike Show showcase the official first releases of next year's hottest bikes before they head back to the UK for Motorcycle Live later this month.
You've got sunshine and shiny new motorbikes – what's not to love?
Where? Milan, Italy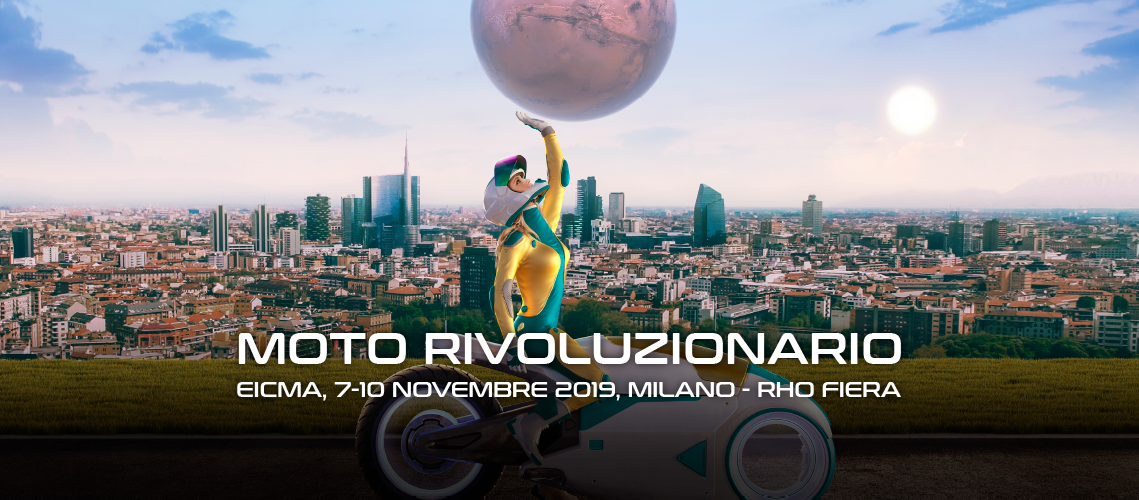 The Classic Motorbike Show 
Friday 8th – Sunday 10th November 
Do you love all things classic? Well, get yourself along to the Classic Motorbike Show at the NEC this November and feast your eyes on over 3,000 classic bikes and cars all under one roof!
Where? NEC, Birmingham 
Skegness Beach Race
Saturday 9th November
Head down to the seaside for the annual Skegness beach race – it's always a great day of fun for the whole family.
Where? Skegness Beach
Ring of Red – The Ride of Respect
Sunday 10th November
The annual Ring of Red will take place on Sunday 11th November.
Where? M25/M60
Macau Grand Prix 
Thursday 14th – Sunday 16th November
All our road racing favourites will be heading to China to compete at Macau GP this November.
Where? Macau 
Motorcycle Live
Saturday 16th – Sunday 24th November
Motorcycle Live is back and it's your first chance to see all the new releases set for 2020. You'll also have plenty of entertainment with live interviews and games up on stage with all your favourite racers. Bag yourself a bargain in the trade area, and maybe even test ride your next motorcycle!
Tickets are on sale now.
Where? NEC, Birmingham
Normous Newark Autojumble
Sunday 17th November
Brave the cold and head to the Normous Newark Autojumble,  you never know what gems you might find!
Where? Newark Showground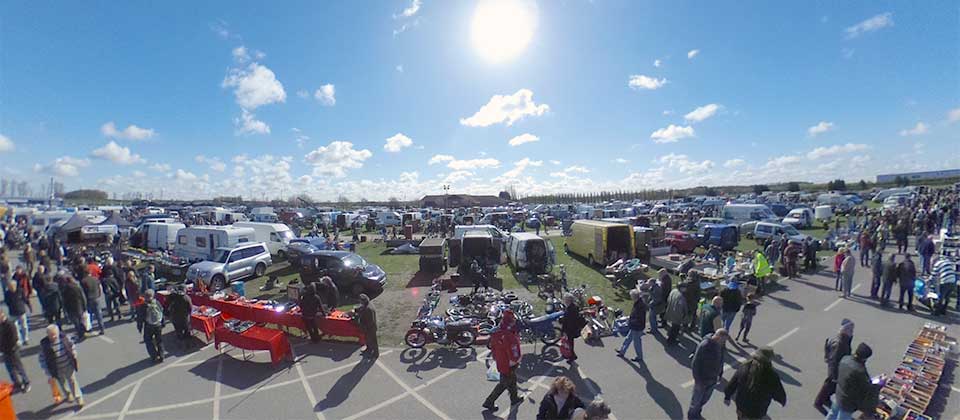 Malvern Classic Car & Bike Show
Sunday 24th November
There's still plenty of fun to be had at the Malvern Classic Car & Bike Show this month. Get yourself down and check out the great collection of classic cars and bikes.
Where? Three Counties Showground, Malvern
Have we missed one? Let us know what events you're attending and we'll add them to our guide!