It might be cold and dark out there but fear not, there's still plenty of motorcycling events taking place this November. From indoors exhibitions to charity ride outs, there's lots of reasons to be out and about this month. 
Take a look at our events, and don't forget to let us know if we've missed one! 
The International Dirt Bike Show 
Thursday 1st – Sunday 4th November 
The International Dirt Bike Show flies back into action this November at Stoneleigh Park. Over the first weekend of November, it's a great day out for the whole family.
There's plenty of stunt shows, trade stands and much more. A fantastic way to spend the day away from the wet and windy weather outside!
Book your tickets now!
Where? Stoneleigh Park, Warwickshire 
MotoGP, Round 18 
Sunday 4th November 
The penultimate round of the MotoGP 2018 championship is here, and it's all kicking off at the Sepang International Circuit. Marquez may have already won the championship but there's lots left to fight for…
Watch all the action live.
Where? Malaysia 
Skegness Beach Race 
Saturday 10th – Sunday 11th November 
The iconic Skegness Beach Race is back again.
Where? Skegness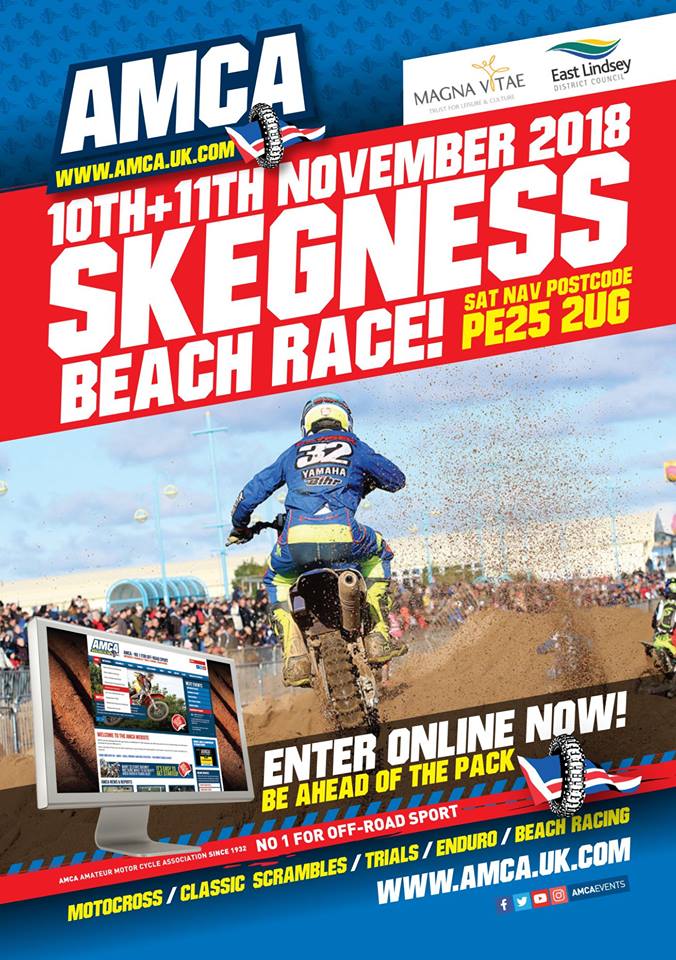 Ring of Red
Sunday 11th November 
The annual Remembrance Sunday ride will take place on Sunday 11th November this year. The aim behind the event is to form a circle of bikers dressed in red riding clockwise round the M25/M60, attempting to make the biggest Poppy in the world.
Where? Around the M25 or M60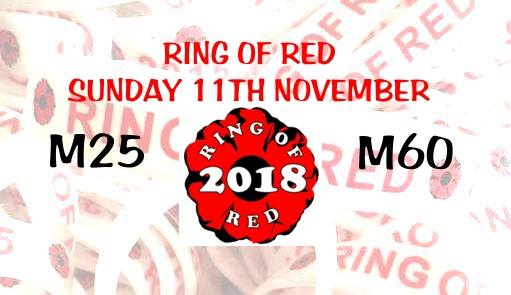 Macau Grand Prix 
Thursday 15th – Sunday 18th November 
The final international road race of the season is here, as all bikes head to Macau.
Watch the action live right here.
Where? Macau 
Motorcycle Live
Saturday 17th – Sunday 25th November 
Are you ready for nine whole days of absolute motorcycling love? Motorcycle Live is back! Make sure you pay us a visit on stand 3B16 and grab yourself a freebie.
Book your tickets now.
Where? NEC, Birmingham 
MotoGP, Round 19 
Sunday 18th November 
It's finally here, the MotoGP final round is upon us. It's all taking place at the Gran Premio Motul circuit in Valencia.
Where? Spain 
Malvern Classic Car & Bike Show 
Sunday 25th November 
It might be cold outside but the Malvern Classic & Bike Show is still on. Get your fix of all things classic car and bike, along with a fantastic autojumble and trade stands.
Where? Malvern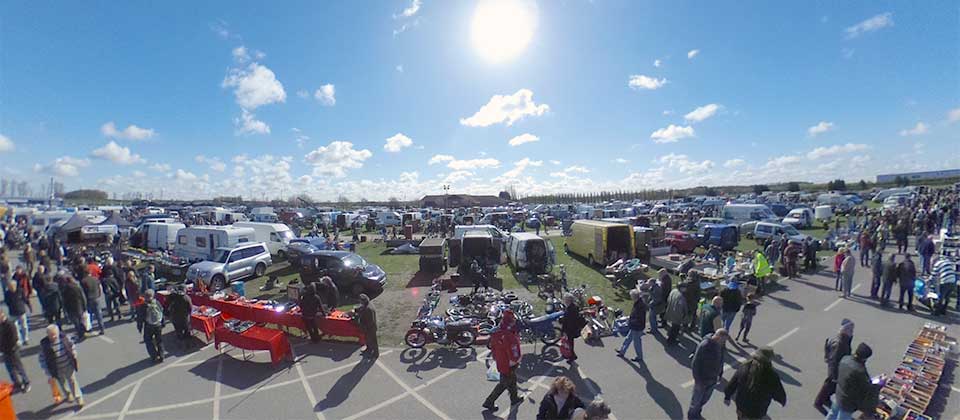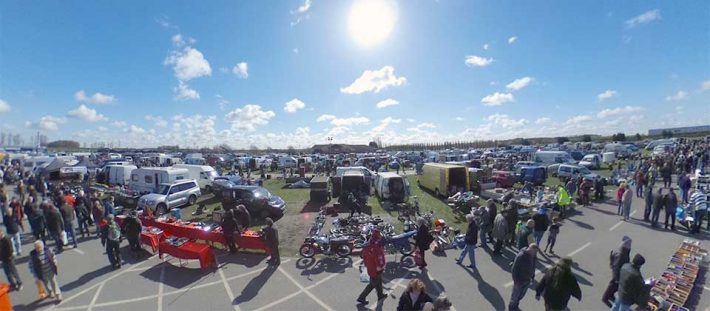 What events are you attending this November? Let us know and we'll add them to our events guide!