There's nothing better than taking the time out, with your motorcycle, and attending one of the many great motorcycle events from all around the country. And with bike season well and truly in full swing we say it's the perfect time to to be scheduling those biker calendars with some epic biker events!
So, what's happening this July? 
RBN Charity Ride
Date: 3rd – 4th July
Event: RBN Charity Ride
A great event for the whole family! Pitch up your tent and stay for the whole weekend or come for the day and take advantage of all the great entertainment.
With an array of LIVE bands, DJ's and even a magician you won't be stuck for things to do at this fun filled event!
Venue: SK17 9QQ, Buxton, Midlands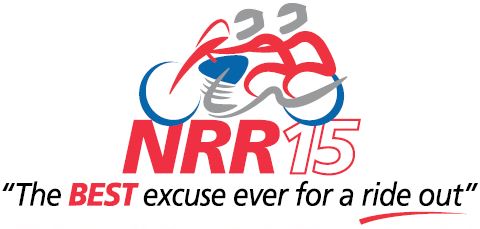 National Road Rally
Date: 4th – 5th July
Event: National Road Rally
On this rally there's a route to suit everyone, from novice riders to the more experienced riders! With a number of control points situated countrywide you can hop on and hop off as you please!
The Harley Weekender
Date: 4th – 5th July
Event: The Harley Weekender
This is the first ever Harley Weekender and it's going to be a big one! Join motorcycle enthusiasts in celebrating the 4th of July at this action filled event!
You can expect LIVE music, a hog roast BBQ, a ride out, racing, trike test rides and much more!
Venue: Riders House, Wylds Road, TA6 4DH Bridgwater
Motorcycle Off-Road Experience (MORE)
Date: 7th – 10th July
Event: Motorcycle Off-Road Experience
Fancy giving off-road riding a go? Well, get yourself down to the MORE festival and you can do just this! It will cost you £30 and is supported by major bike manufacturers Honda, Kawasaki, KTM, Suzuki and Yamaha.
Venue: Upavon, Wiltshere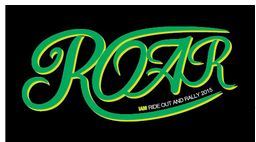 IAM Motorcycle festival – Ride Out and Rally (ROAR)
Date: 11th July
Event: Ride Out and Rally
Held at the National Motorcycle Museum this is guaranteed to be one impressive event!
'ROAR' is held to celebrate IAM members and volunteers and for the first time ever, non-members are welcome to join. Expect to see some familiar faces such as three time 2015 TT winner Ian Hutchinson, John Cooper and Steve Platter.
Also being held at this event are museum tours and talks, best bike competitions and 'slow riding courses' hosted by Birmingham Advanced Motorists.
Venue: National Motorcycle Medium, Solihull, B92 0EJ

Big Bike Show
Date: 10th – 12th July
Event: Big Bike Show
A great biker festival that lasts the whole weekend! They'll be bands playing a mixture of blues and rock, trade stalls, main arena attractions and more!
Camp over for the weekend or visit fore the day, it's up to you, but whatever you do decide to do you can be sure to have a great time!
Venue: The Mansion House, Old Warden, Shuttleworth, Bedfordshire, Bedfordshire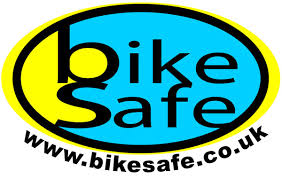 National BikeSafe Show and track Experience
Date: 11th July
Event: National BikeSafe Show and track Experience
Held at the Castle Coombe Circuit this show is a must for bikers!
You'll be able to enjoy a day of stunts, trade stands, demo bikes and Police displays.
Venue: Castle Coombe Circuit, Wiltshire SN14 7EY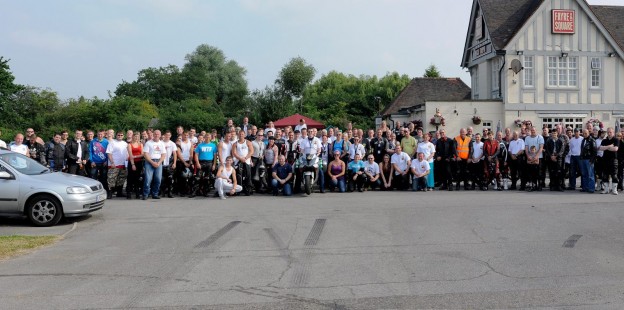 Ride For The Fallen
Date: 12th July
Event: Ride For The Fallen
What an amazing event to take part in! Bikers from all around come together to ride for the motorcyclists in which we have sadly lost. Lay flowers at various points along the way, there will also be a raffle and charity stands at the end of the ride.
Venue: Start: BP Station Boreham, Chelmsford, Finish: The Duck Turpin, Wickford, Essex, Essex
So which biker event will you be attending this July? Do you have any to add?