We're urging the sun to make an appearance this month, as what could be better than heading to your favourite biker event on a sunny afternoon with your biker pals? Here we take a look at all the best biker events taking place across the country this July.
Event: Boston Bike Night
When? 7th July
Where? Boston Town Centre, Lincolnshire
What's on?
This biking event is organised by Boston Motorcycle Riders Association and will feature club stands, trade stalls, food stalls and live music.
First held in 1998 this popular event just gets bigger and better year after year! The town will be full of bikes and riders of all different types and ages so why not give it a go…you won't regret it!
Doors open at 6pm and admission is free.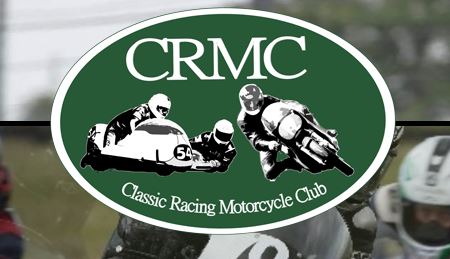 Event: Classic Motorcycle Racing and Parades Anglesey Circuit
When? 9th – 10th July
Where? Anglesey Circuit, Ty Croes, Anglesey, Wales, LL63 5TF
What's on?
This classic bike road racing event is organised by the Classic Racing Motorcycle Club (CRMC)  and features a Classic Grand Prix, CRMC Club Championship races, ACU Post Classic 350cc Championship and rider and spectator parades.
What a privilege to ride on this coastal circuit which is regularly refereed to as the UK's version of the Australian Phillip Island! Find out how you can book your spot.
Refreshments will be available at a café/bar on site.
The gates will open at 8am and day tickets range from £10 – £15.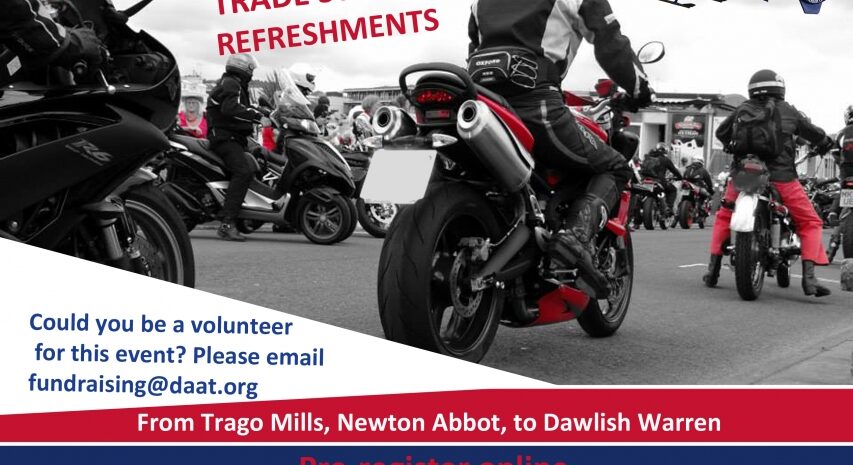 Event: Devon Air Ambulance Trust motorcycle Ride Out
When? 10th July
Where? The Log Cabin Diner, Knowstone, South Molton, EX36 4RZ
What's on?
This motorcycle ride out is organised in support of the Devon Air Ambulance Trust and features an 85 mile route across beautiful Devon. The event will conclude at Dawlish Warren with live music, trade stands, family entertainment, food, drink and much more!
The run starts at 10:30am (registration opens at 9am).
Admission is £5 per bike. If you register online you will receive a free souvenir t-shirt.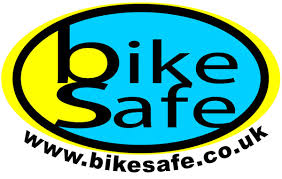 Event: National BikeSafe Show and Track Experience
When? 16th July
Where? Rockingham Motor Speedway, Mitchell Road, Corby, Northamptonshire, NN17 5AF
What's on?
There will be over 300 assessed road ride outs with a police motorcyclist followed by a 15 minute track experience under the guidance of the 'California Superbike School'. You can book your place for £35, this includes show entry!
The motorcycle Show will feature stunt riders and police displays, bike manufacturer and dealer stands, general trade stalls, motorcycle club displays and family attractions.
Admission to the show is £1 per person. Children under 14 are free. This show is open from 10am to 5pm.
The rides start at 8am.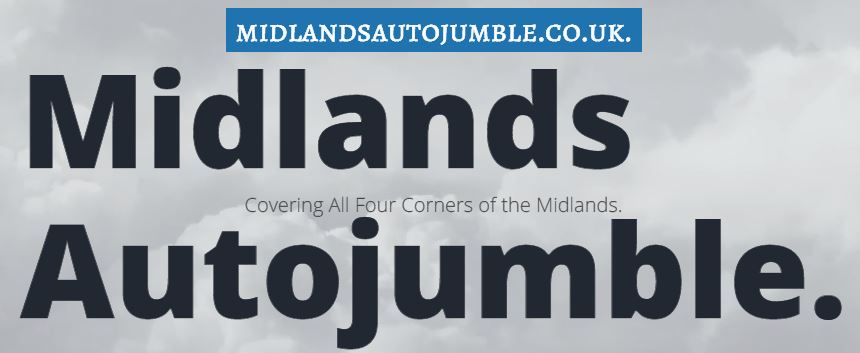 Event: South Midlands Auto Jumble
When? 16th July
Where? Ross-on-Wye Livestock Centre, Ross-on-Wye, South Midlands, HR9 7QQ
What's on?
This is a well-established autojumble which caters to cars, motorcycles and general automobiles. Refreshments will be available on site.
Here you will be able to rummage through the amazing array of parts and memorabilia, meet with like minded bikers and generally have a great day out!
Parking is free. Gates open to the public at 9am.
Admission is £4.
Event: WAC Motorcycle Club Star Bike Awards
When? 17th July
Where? The Tower, Perdiswell Park, Droitwich Road, Worcester, WR3 7SN
What's on?
The Star Bike is an annual event organised by the WAC Motorcycle Club. There will be 5 competition categories plus the WAC's President's award. The main criteria are not originality or Concours D'Elegance, but interesting machines displaying the owner's ingenuity and attention to detail.
To be able to qualify for the competitions, your machine must be on display between 11am and 1pm.
Think your bike could win you a prize? You better make sure you have your ride in mint condition as there will be plenty of competition!
The club invites everyone to the event, even if they don't wish to display.
Admission is free and doors are open from 7:30am to 11pm.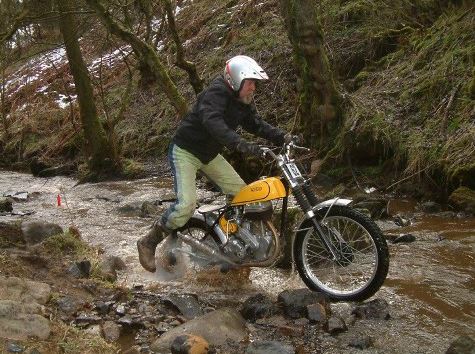 Event: Yorkshire Classic's Annual Charity Bike Show
When? 20th July
Where? The Bronte Hotel, Lees Lane, Haworth, Keighley, West Yorkshire, BD22 8RA
What's on?
The Yorkshire Classic motorcycle Club is inviting motorcycle entries to their 15th Annual Bike Show featuring 'Best in Show' competitions. The classes include Girder Fork Rigid, British to 1980, foreign to 1980, military to 1970, Reproduction (Enfield, Bonneville etc.), customised (Harley's etc.), British competition to 1970 and scooter/moped to 1980.
Last year there were 103 entries and they raised £1545 for the charities, Yorkshire Air Ambulance and the local hospice Manorlands. This year the club is also running an autojumble stall for the charities and will be pleased to receive any unwanted shed/garage items as donations.
Burgers and Pie and peas will be available in the Bronte Hotel.
The gates open from 6:30pm although bike entrants can gain access from 4:40pm.
Admission is £3.

Event: Kempton Bike Jumble
When? 23rd July
Where? Kempton Park Racecourse, Staines Road, Middlesex, TW16 5AQ
What's on?
This motorcycle jumble has a number of stalls and trade stands, plus a motorcycle mart where, for a fee, owners can exhibit their machines and restoration projects for sale.
Refreshments will be available on the site and parking is free.
Admission to the bike jumble is £6 for adults and £5 for children and OAPs.
Doors open at 9:30am.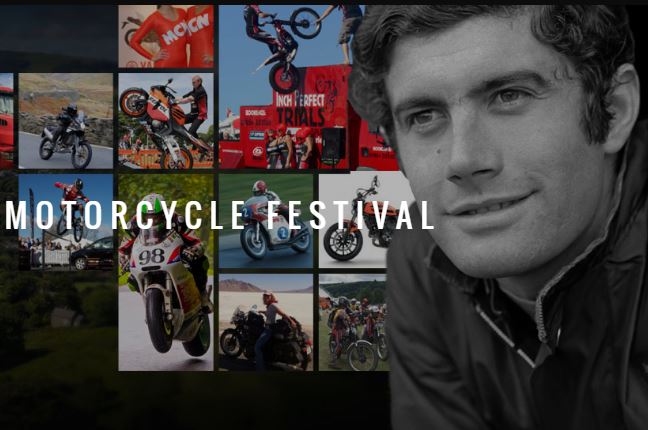 Event: Llangollen International Motorcycle Festival – LlanBikeFest 2016
When? 23rd – 24th July
Where? Royal International Pavilion, Abbey Road, Llangollen, Denbighshire, North Wales, LL20 8SW
What's on?
LlanBikeFest 2016 is a unique opportunity to meet the guest of honour – Giacomo Agostini – 15 times World Champion and the greatest road racer in history. He is flying over especially from Italy for the weekend.
There will be plenty to see and do with 100s of bikes, displays, stunts, test rides, live music, stands, autojumble, family fun and some brilliant local rides on fabulous roads. There will also be entertainment in Llangollen Town on the Saturday night.
The price is £10 for day tickets (on the gate and online).
For weekend and age concessions see website for details.
Parking is free and there is excellent camping and B&B's nearby.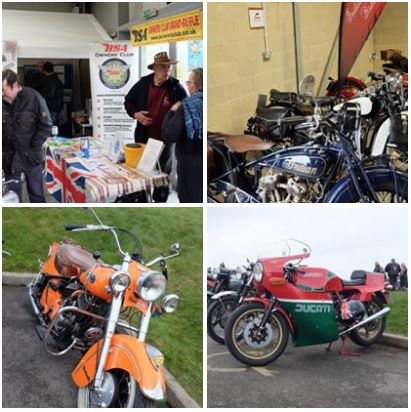 Event: The South of England Summer Classic Show and Bike Jumble
When? 24th July
Where? South of England Showground, Ardingly, West Sussex, RH17 6TL
What's on?
This large classic bike show takes place indoors and features hundreds of classic motorcycles on display, club stands, indoor and outdoor trade stalls, a good size bike jumble, a free-to-private-vendors BikeMart and good hot food. The helmet park is provided by the Royal British Legion.
Well-behaved dogs on leads are welcome.
The event is open from 10am to 2:30pm.
Admission is £6 for adults and children under 16 are free.
Parking is free.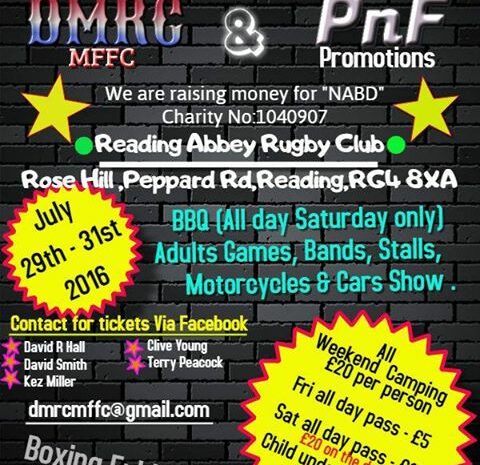 Event: Fast and Furious Rally
When? 29th – 31st July
Where? Reading Abbey Rugby Club, Rose Hill, Reading, Berkshire, RG4 8XA
What's on?
The fast and Furious Rally provides lots to see and do including; Bands, stalls, raffle, camping, BBQ all day (Saturday only), playground for children, motorbike show, car show, boxing exhibition, children's games and adult games. This event is to raise money for NABD.
The price is £20 for all weekend camping.
A Friday all day pass is £5 and a Saturday all day pass is £15.
All children under 16 can have an all-day pass for £3.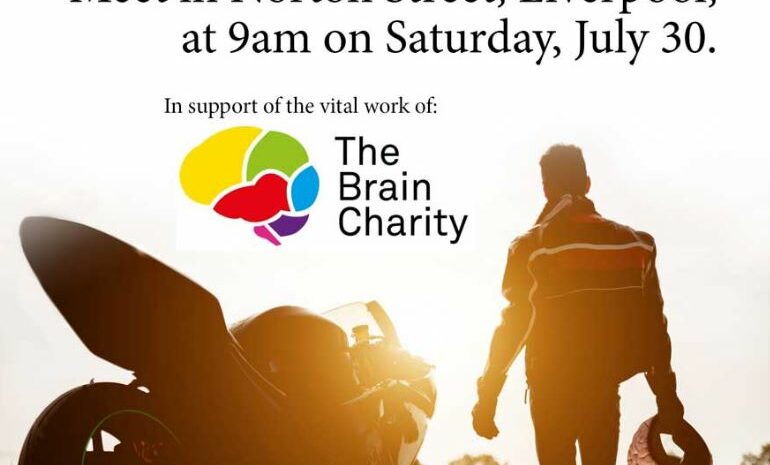 Event: The Great Brain Ride
When? 30th July
Where? Neurosupport, Norton Street, Liverpool, Merseyside, L3 8L
What's on?
Global motorbike adventurer, Nick Sanders, will lead 100s of riders on a fundraising journey for this year's Great Brain Ride from Liverpool City Centre to Chester. The ride is to raise money for 'The Brain Charity' based in Norton Street, Liverpool.
The annual Great Brain Ride is organised by Bikers for Neuro (BFN) and is supported this year by Birchall Blackburn Law. BFN is a free to join motorbike club that raises awareness and funds for brain, spinal injury and neurological charities.
On the day of the ride, nick will be on hand to chat, have photographs taken, sign books and tell you of his many adventures.
All bikers are welcome and the route is learner friendly. Families in the car are also welcome and there is plenty of parking at the lakeside in Chester. When the riders reach Chester Lakes there will be live music, great food and camping. All proceeds go to The Brain Charity.
The ride starts at 10:30am going to Chester Lakes, Chirch lane, Doddleston, Cheshire, CH4 9LQ.
The price is £5, including breakfast.
Camping is £10 per night or £15 for two nights.
Tickets for the bike run and camping are available on the official site.
We hope we've given you lots of ideas to fill your July!
Have we missed off your favourite event? If so, please share it in the comment box below and we'll be sure to add it to the list!