Bristol and Avon Roadrunners MCC 
Bikers from the Bristol and Avon area are welcome to join the Bristol and Avon Roadrunners MCC, no matter who you are and what you can ride – and you can even join if you're a pillion!
The club aim to plan one 'big' ride out once a month, usually on a weekend so as many members can attend as possible. The destination is decided and planned during the weekly club meetings, just make sure you turn up with a full tank of fuel before departing!
Regular runs will be posted on the events page on the website and with post run write ups too.
Keep up-to-date with what the Bristol and Avon Roadrunners are doing on their Facebook page, it's updated regularly.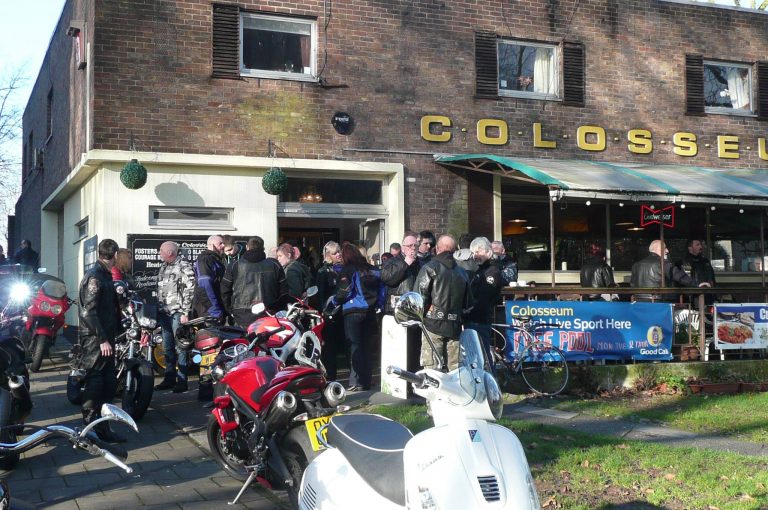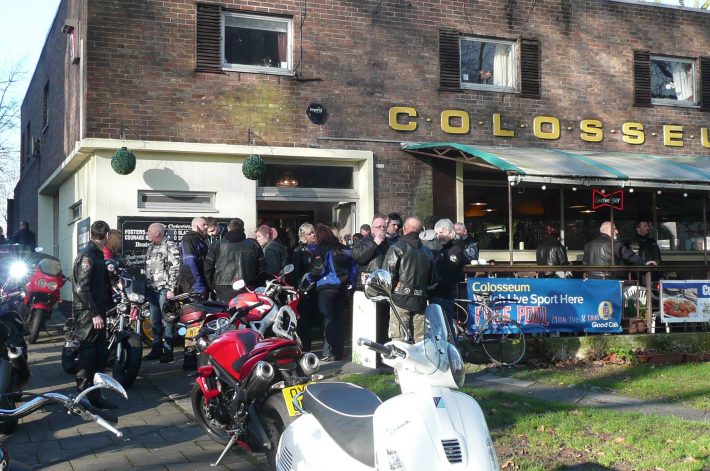 Club meet information 
The club meeting usually takes place on a Wednesday evening from 8.30pm at the Colosseum, Redcliffe Hill. All are welcome to come along for a chat, and to find out more.
Contact information