A friendly low rules club that likes to meet up and ride out and have a laugh. Any bikes or ages are welcome, although being over 40 is more typical.
Originally formed in 1996 in Crayford, Kent, the club has always had more of a relaxed party approach to riding. It's about getting together to enjoy a day out and have a good chat.
Although we have a club patch, we're not really into politics. It's about respecting your fellow riders, making sure you have your friends back and enjoying yourself.
It doesn't really matter what you ride, from street racer to Harley, all bikes are welcome. The qualities we're looking for in members are honesty and respect but also a solid sense of humour. We are more than happy for prospective members to come along on a ride to see if we are what you're looking for, so please get in touch.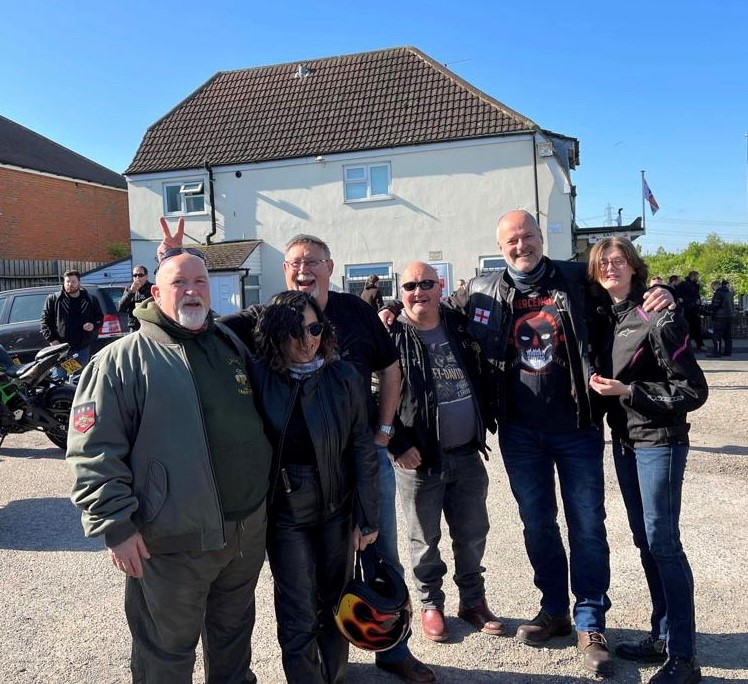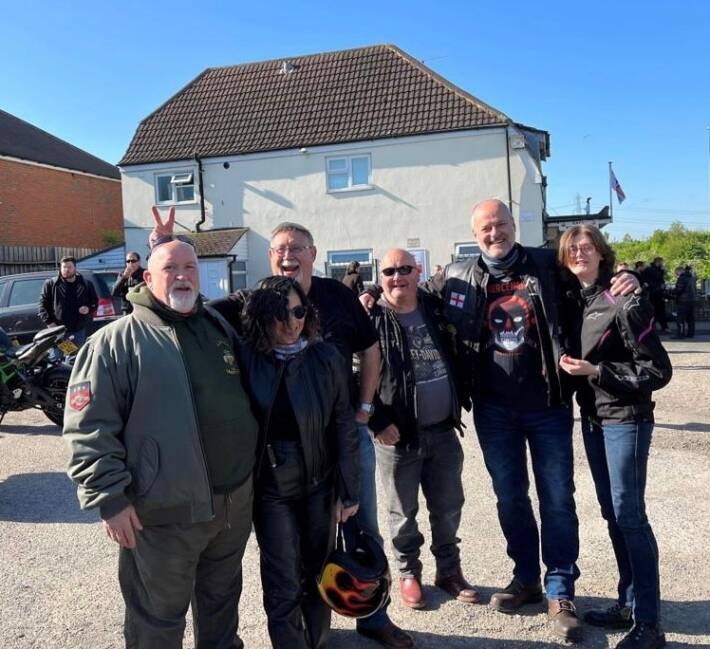 Club meet information 
The Railway Inn, Sole St, Meopham, Gravesend DA13 0XY. Usually the first Saturday of each month around 1pm.
Contact Information
Email – cobbsmcc1996@gmail.com