Manchester Collective Riders – M.C.R
Originally formed as the North West Bikers UK back in July 2017, the club was formed as a platform to organise ride outs and events for local bikers. It wasn't long before the member base for the group began to grow, proactively organising events regularly with a big attendance.
However, in September 2017 the group changed its name to Manchester Collective Riders, or MCR for short, to make it possible for riders local enough to join in any events.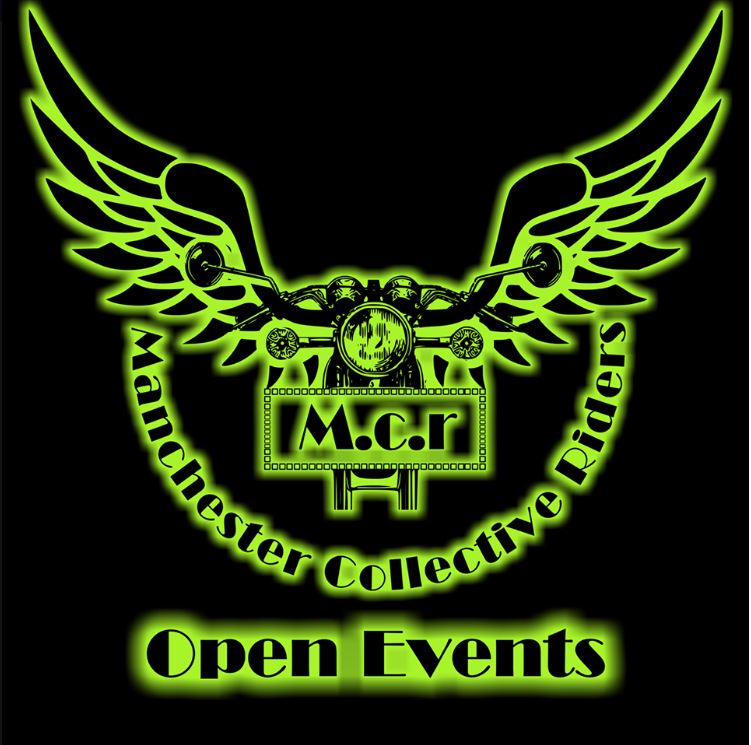 MCR isn't your typical motorcycle club, there's no weekly meetings. It's all about members passionate about motorcycling creating and organising events for others to join in. This can be anything from a mid-week ride to a charity night or run.
Club meet information
Join their Facebook private group to find out when the next event will be.
Contact information