Unfortunately this prize draw has now closed. Please stay tuned for our next competition coming soon!
Devitt Insurance has announced its latest campaign which encourages people to nominate a friend who they want to learn to ride to complete Compulsory Basic Training (CBT). Ten lucky winners will then be able to book their CBT and have the cost covered by Devitt.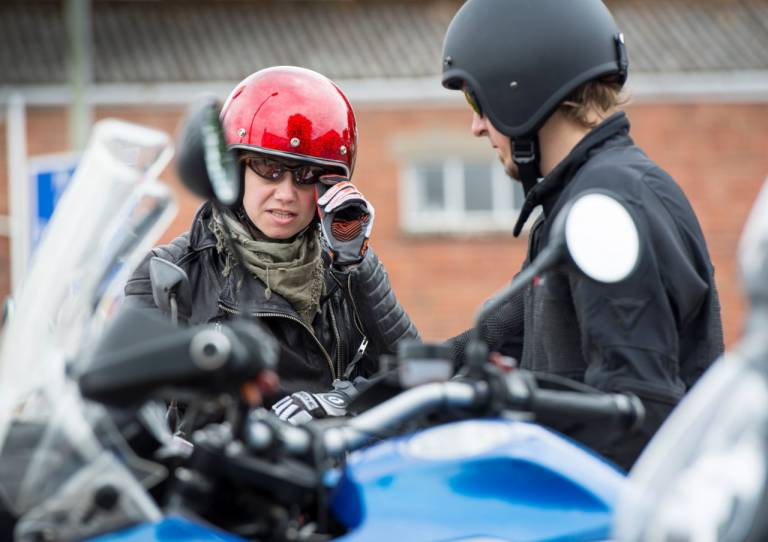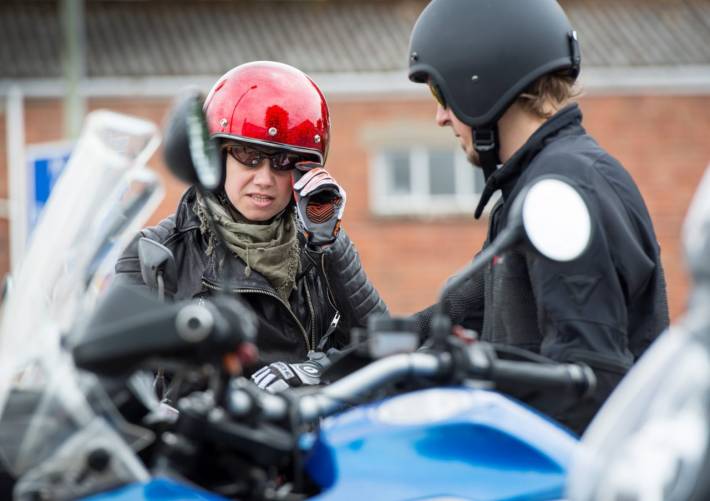 Devitt's mission is to increase the number of motorcyclists on the UK roads, along with promoting motorcycling as a social activity that can be enjoyed among friends. This campaign will see ten lucky winners complete their CBT courtesy of Devitt, giving these individuals a kick start to achieving their full motorcycle licence.
Winter 2017 had the highest number of mopeds, scooters and motorcycles licensed for the road in 7 years. According to Government motorcycle statistics (which go back to 1994) you will only find a higher Q1 during 2008, 2009 and 2010. It's a great sign for the motorcycle industry that more people are using their bikes during the winter months and Devitt aims to help to maintain this.
Not only can using a motorbike save money on transport costs compared to car and reduce congestion on the roads; but also a study by the Office for National Statistics found that people who commute via motorbike were happier and had greater well-being due to reduced commuting time.
As part of Devitt's commitment to Keep Britain Biking, their CBT campaign aims to make it possible for ten winners to get into motorcycling for free.
Participants are asked to nominate their friend who wants to learn to ride and provide a reason for why they deserve a free CBT.