New plans announced by the Home Office state that Police drivers will have more legal protection when in pursuit with criminals on mopeds, this is part of their aim to tackle the growing epidemic across the UK. 
The main aim behind these newly announced plans is to smash the myth that officers are not allowed to pursue riders who are not wearing helmets. The Police Federation, who have been calling for the change for almost seven years now, are welcoming this positive step forward from the Government.
However, Tim Rogers, the Police Federations policing lead wants the government to 'act quickly to prevent more officers suffering unnecessary and often mendacious prosecutions'.
Rogers said "It is crucial that we protect the people who protect us and give them the confidence to be able to do their jobs and keep the public safe".
Fear of prosecution 
The new proposed reforms will impact forces in England and Wales with many officers currently feeling at risk of prosecution for careless or dangerous driving if they are involved in a high speed chase, especially with those on mopeds or motorcycles.
Current rules state that any motorists, including police officers, who fail to drive in a competent and careful manner can be prosecuted for careless or dangerous driving. This currently deters officers from pursuing suspects as they're worried it could have a lasting impact on their career if they were to break a speed limit, drive on the wrong side of the road or skip a red light.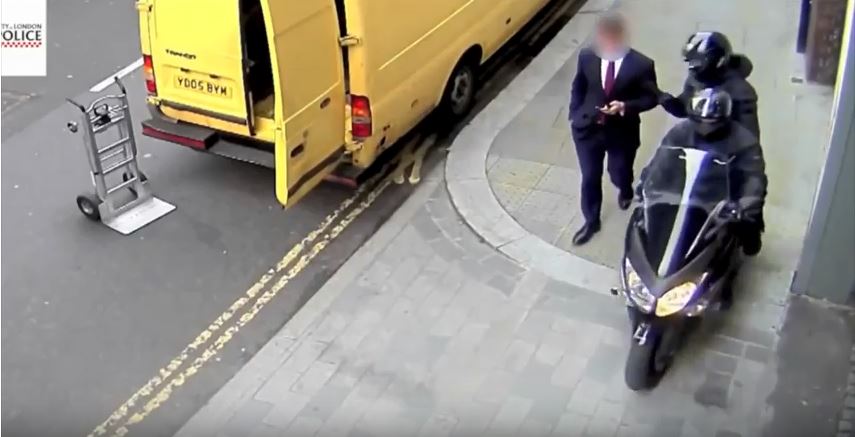 Crime still on the rise
Crimes committed using motorbikes or mopeds, which have usually been stolen, have been on the rise in London for the last three years. Common crimes include snatching phones, however there have been more serious offences including knife slashing and acid attacks.
Policing Minister, Nick Hurd, said "Police officers must have the confidence to pursue suspects where it is safe to do so and criminals should be in no doubt that they will get away with a crime by simply driving recklessly.
The government's proposal, which was published on the first day of the Annual Police Federation conference (Tuesday 22nd May), will look at taking into account Police drivers' high level of training.
New training for police pursuit drivers
Police officers would be required to take a separate training tested that requires an officer to drive in a way that is necessary and proportionate to the circumstances of the crime being committed.
"Our proposed changes will make sure that skilled police drivers who follow their rigorous training are protected, while ensuring the minority of officers who do cross the line are robustly held to account, " stated Hurd.
The new rules would also clear up the ambiguity behind criminals not wearing a helmet, stating that a moped or motorcycle rider who doesn't wear a helmet is responsible for their own decision to drive dangerously.
What are your thoughts on the new change of rules? Do you agree?