Although it might seem a little counter-intuitive, the Motorcycle Industry Association (MCIA) and the Association of Chief Police Officers (ACPO) have recently launched a new policy which calls for both greater use of motorbikes and more caution to be exercised when riding these two-wheeled machines.
One would've thought that if riders and road users need to be better educated on road safety, then this needs to be enforced before more bikes are being put onto the road.
However, the paper Realising the Motorcycling Opportunity takes a different view and aims to work on both aspects at the same time.  The reasoning behind this landmark framework is that policy makers believe greater use of motorcycles on UK roads should ultimately result in an improvement in road safety.
Rider fatalities can be further reduced
Statistics have shown a big improvement in rider safety since 2000.  However, many believe fatality rates in motorcycle accidents can be further decreased with more support from the government.
According to Deputy Chief Constable Tim Madgwick of ACPO, although the number of motorcycle fatalities has been reducing, this reduction is now slowing.  Too many riders are still being killed on our roads, and more can be done to prevent these tragedies.
Currently, UK bike accident statistics show that motorcyclists are 38 times more likely to be killed in a road accident than car occupants.  Unfortunately, around 30 riders are injured or killed at junctions every day.
What the MCIA and police have agreed is that traditional road safety policies are only partially effective in delivering better outcomes for motorcycle safety.  Therefore, radical changes in transport policy must take place to ensure continuing improvements on this front.  The recommendation of the policy document is that motorcycles should be included in the mainstream transport policy.  It also gives suggestions as to how this can be achieved.
Encouraging rather than discouraging motorcycle use to improve safety
One clear message from the policy document is that more bikes on our roads will lead to greater safety for all road users.
This view is based on wider European data, which shows that when a greater percentage of traffic is made up of two wheelers such as motorcycles, mopeds or scooters, accidents are actually less likely to occur.
It seems other motorists who share the road are often the culprits when it comes to starting accidents.  Based on figures supplied by the insurance industry, around half of motorcycle accidents are initiated by other road users.  This means making our roads safer for motorcyclists requires raising awareness of all road users, not just those of bike riders.
What the MCIA and the police argue is that a lift in the number of bikes on the road will change the attitude of motorists toward those who are more vulnerable on the road.  Friends and families of motorcyclists will also become more aware and exercise better caution when sharing the road with riders.
It appears that much of rider safety is hinged on how other motorists behave when there are vulnerable users on the road.  Traditionally, riders have been seen as the aggressors and the cause of accidents.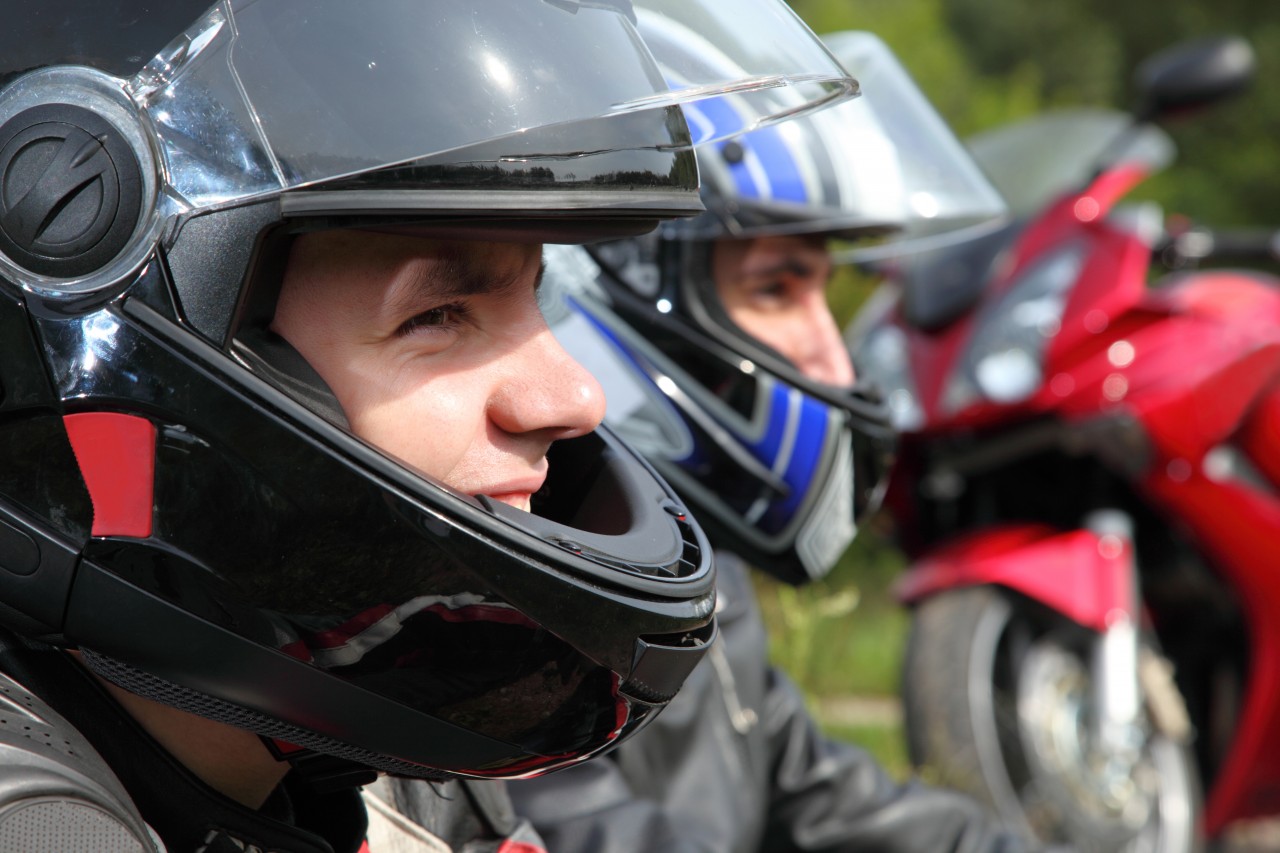 More bikes on the road mean less congestion
Of course, more two wheelers on the road will also lead to decreased congestion, since these machines are often more effective at weaving in and out of busy traffic to keep things moving.  This fact will no doubt help to get buy in from town planners and local governments around the country that are stuck with a permanent headache of how to ease traffic.
Interestingly, the results of a Belgian study showed that when 10 per cent of car drivers swapped to a powered two-wheeler, congestion for all road users reduced by a massive 40 per cent.  When 25 per cent of drivers made the change, congestion was completely eliminated.
Since more bicycles are being used on our roads in recent years, it is expected that at least some of these cyclists will swap their bikes to a powered machine.  As the number of motorcycle riders is expected to increase in the coming years, it becomes even more important to tackle the issues regarding rider safety.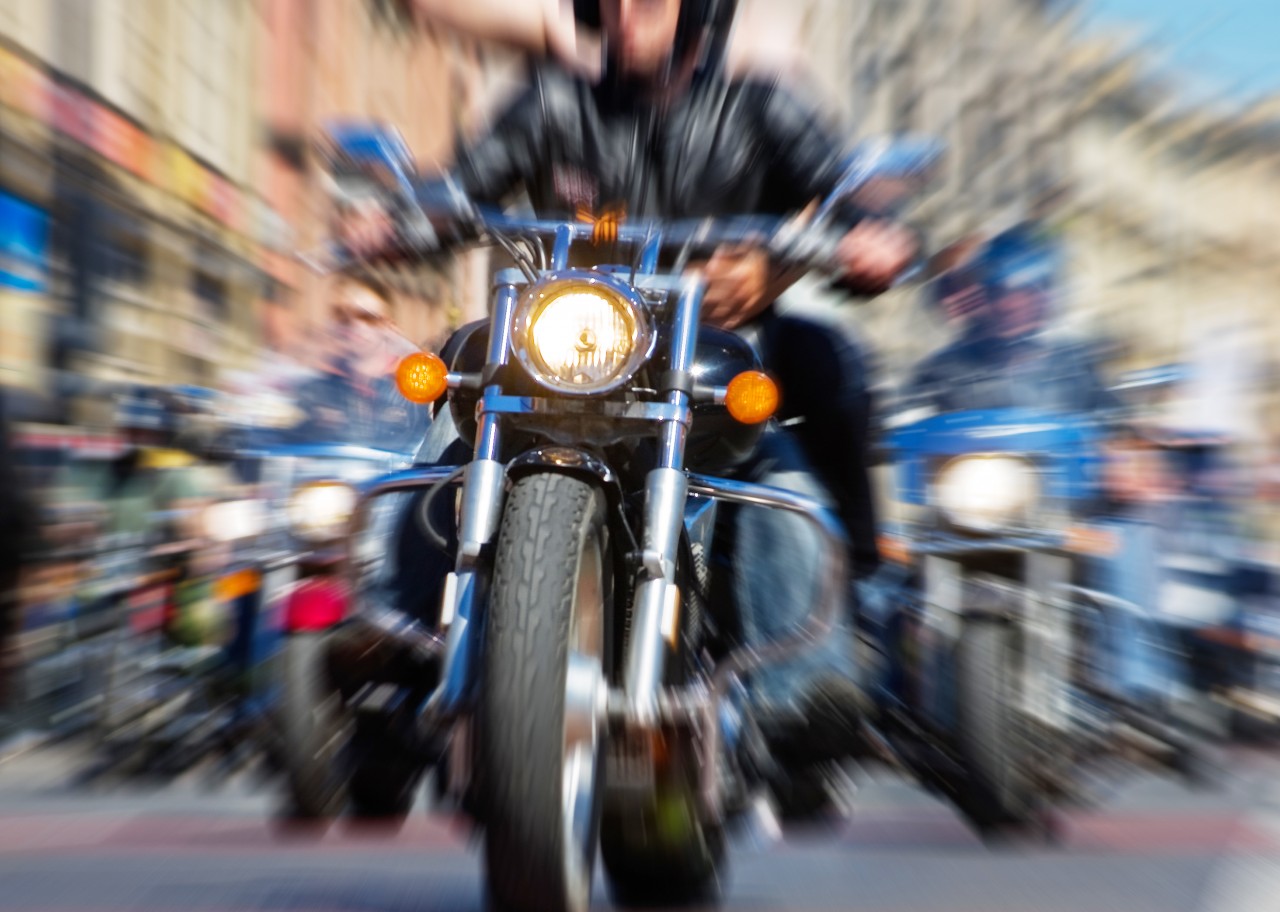 A host of measures to reduce rider casualty
To improve rider safety, the policy document recommends:
Greater education for all road users, not just bike riders
One theory test for all road users (as opposed to motorcyclists having a different theory test to drivers)
An overall shift in attitude regarding the use of two wheeled machines on our roads – riding should be embraced
Compulsory road user awareness lessons in schools
Post-test training for all vehicle types
Better understanding of motorcycle accident statistics
Including motorcycles as part of overall transport policy
Making electric motorcycles eligible for grants that exist for electric vehicles
Nationwide use of BikeSafe voluntary assessment programme
Greater use of the RIDE scheme, which tackles anti-social behaviour amongst riders
With so much momentum gathered around the increased use of bikes and rider safety, many are feeling the urge to swap their car or bicycle for a powered two wheeler.  If you are also tempted to make the swap, make sure you contact Devitt to properly insure your machine.  Devitt specialises in motorcycle insurance and have a range of products to suit your needs.  Devitt will ensure you are adequately covered for all situations, but that you are not buying insurance products you don't actually need.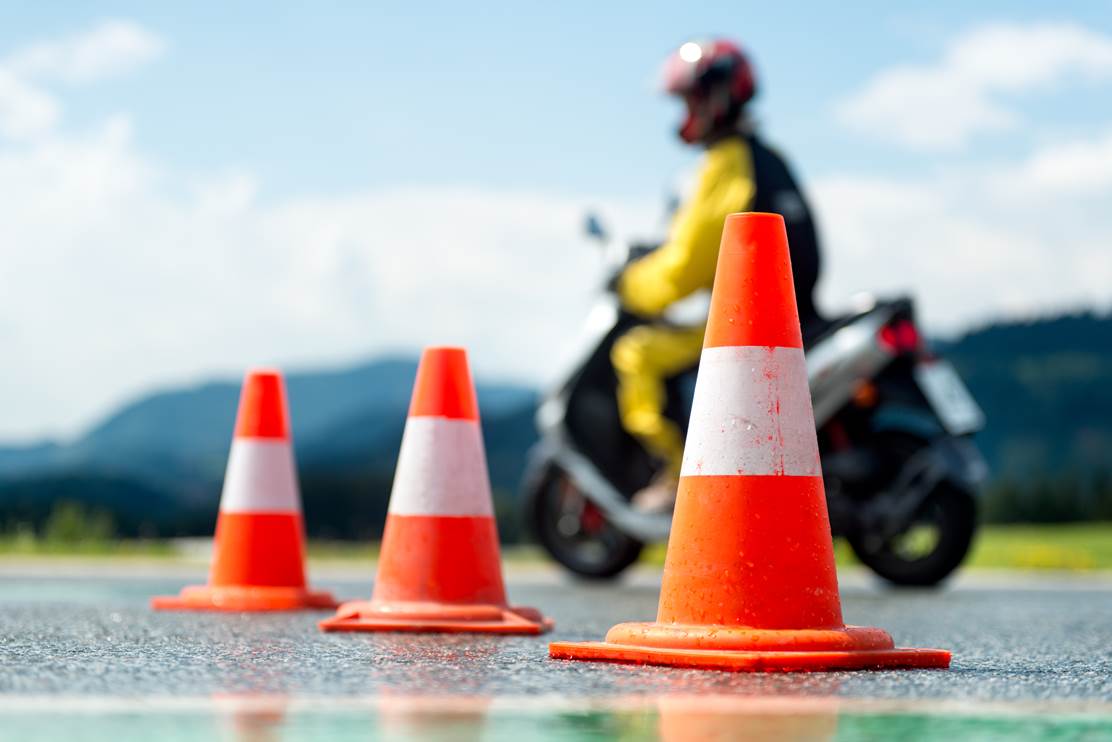 A shift in attitude
It seems the success of this framework will be hugely dependent on a change in attitude of road users and policy makers regarding motorcycling.
For much of the history of motorcycling, it has been seen as a problem or an added hazard to our roads.  The challenge of those who govern the country is to ensure that motorcycling is embraced and seen as a way of providing affordable access to transport, as well as being a permanent solution to ease congestion on our roads.