The first two weeks of June this year will again see almost 50, 000 people flock to the Isle of Man, for the annual TT Races and from being on its knees and near extinction just over ten years ago, it's climb back up the to the top of the motorcycling ladder has been meteoric.
It was 2006 that saw the first full year of the new, more modern, vibrant and younger organisation team take charge and one of their first starting points was to look at the entry. The TT proclaims itself to be the 'greatest motorcycle race in the world' – yet the standard of entry was nowhere near that and, basically, if you entered, you got to ride. There was no vetting, no stringent checks and no structure in place. And that meant riders from both home and abroad, particularly the latter, who no-one had ever heard of, could tour round at the back of the field, lapping some 30mph slower – on average – than the race winners, riders who were just happy to have competed on the Mountain Course.
However, that would have meant the front runners coming up against tail enders in some sections some 50mph, or more, slower, and on all manner of lines and wouldn't even have finished in the top 40 at the Manx GP. The fact there wasn't a major disaster remains a miracle.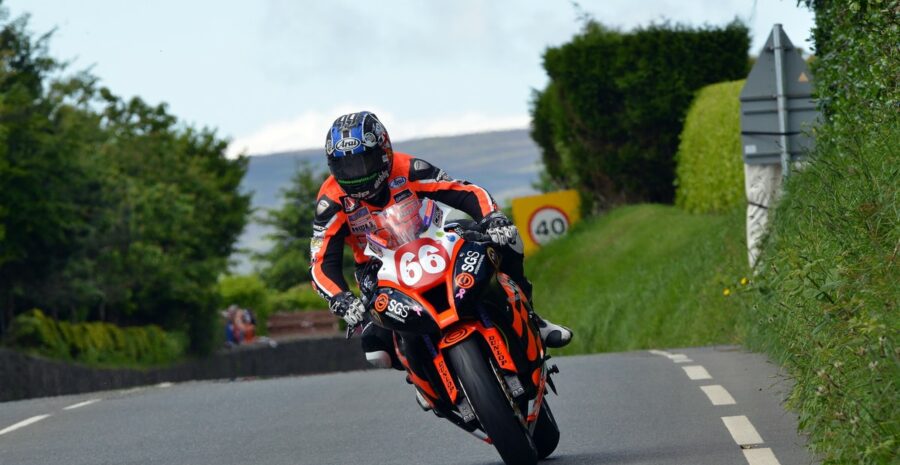 From 2006 onwards, every rider's entry has been analysed whereby previous speeds are analysed and a CV of a high standard is required, particularly for the newcomers, and only those who have performed at the highest levels get to line up on Glencrutchery Road in June. And we're now at a stage where the quality and depth of entry is better than it's ever been in its 108-year history.
And the argument that short circuit riders who have never ridden a road race shouldn't be at the TT is foolhardy. People who contest the World or British Championships clearly know how to ride a motorbike and have skills and talent that the average man in the street can only dream of.
Whilst they may not have done a road race before – Peter Hickman and Danny Webb being the latest examples – they apply themselves to the highest level, leaving no stone unturned, and arrive at the first race fully prepared for what lies in front of them. 'Do your homework' is the key phrase that is used and that's what they do, with a team of ex-racers also on hand throughout the year to assist and advise accordingly.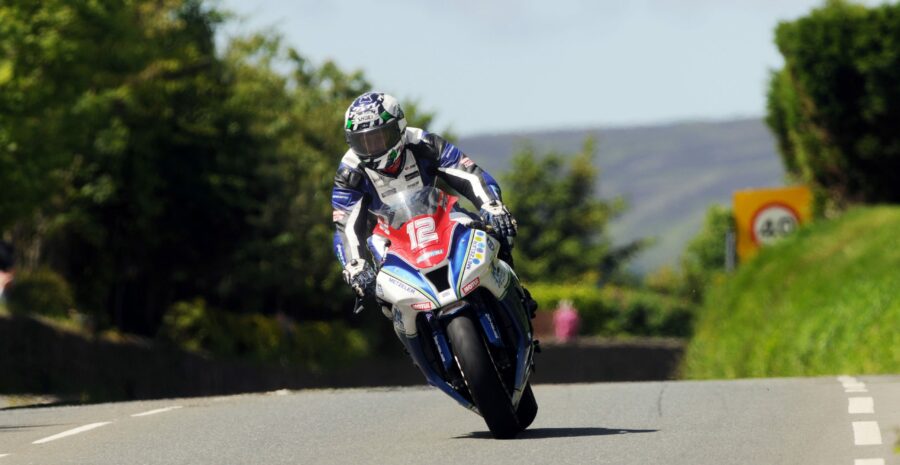 No-one starts a TT race without being fully aware of what they are undertaking whether it's the inherent dangers, the speeds they're travelling at or the physical demands they're facing. And, contrary to popular belief, they're not doing it for the money because, sadly, it just isn't there. I've seen ridiculous start money figures like £20k being bandied round for some of the recent, more high profile newcomers but that couldn't be further from the truth. I wish it was as there's no denying no TT competitor reaps the rewards they should – Michael Dunlop picked up almost £80k in prize money in 2014 which is peanuts compared to sports like tennis, golf and snooker, never mind football – but the reality is that not even John McGuinness gets start money of that amount.
People race at the TT because they want to, no-one is forcing them to do it. But, if you're ready to embrace the challenge and put in the hard years in the early days, recognising you're not going to be winning from the off, there's no denying it can offer a good alternative to the short circuits whereby in three years' time you'll be reaping financial benefits that you could go on to do for ten or 15 years further down the line.
Having started watching motorcycle races all over the world form childhood, Phil Wain has been a freelance motorcycle journalist for 15 years and is features writer for a number of publications including BikeSport News and Classic Racer, having also been a regular contributor to MCN and MCN Sport. He is PR officer for a number of teams and riders at both the British Superbike Championship and International road races, including Smiths Triumph, Quattro Plant Kawasaki, John McGuinness, Ryan Farquhar and Keith Amor. He is also heavily involved with the Isle of Man TT Races, writing official press releases and race reports as well as providing ITV4 with statistical information.