Nowadays, many people have insurance for covering against risk in different aspects of their lives; car insurance, home insurance, phone insurance and even life insurance are considered must-haves for anyone who wants to minimise a financial burden on them or their loved ones if something untoward happens.
Which insurance you get depends on your situation and legal responsibility. For example, some insurances are compulsory where as others are just advisable, but most serve an important purpose.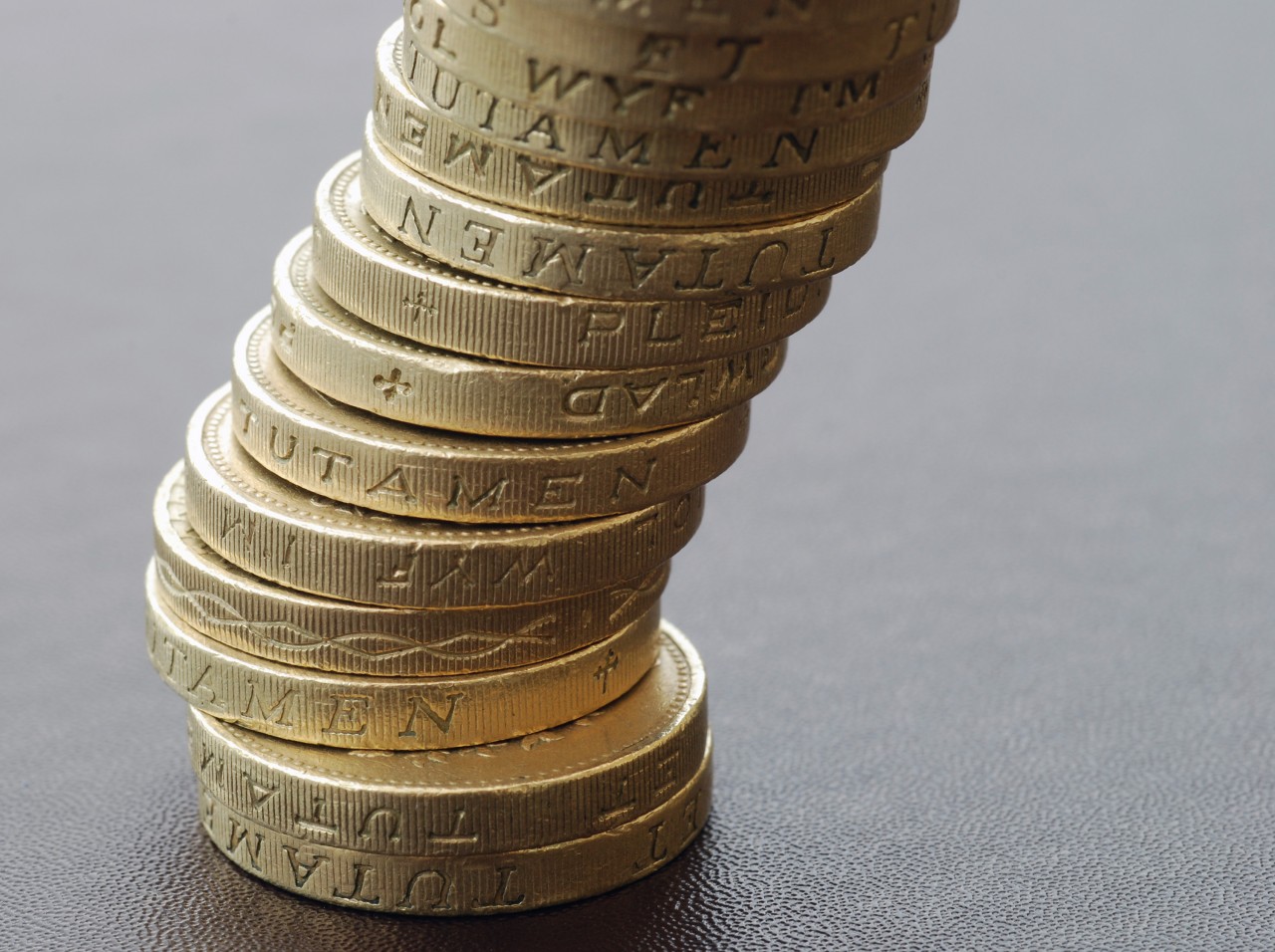 Take contents insurance as an example. Many people take out contents insurance and pay a monthly or annual fee to cover the cost of theft, damage or loss to personal items. If your house is broken into and the TV is stolen, you can report this to your insurance company who, provided they have all supporting documentation, will pay for a new TV of equal value for you. When you have to deal with the many stressful aspects of a burglary, having reliable insurance in place really can help to minimise the burden of replacing stolen items. There is a great guide on contents insurance on the Which? website which explains this topic in more detail.
Contents insurance is advisable for many people who have valuable items that they wouldn't be able to financially replace. However, it isn't usually compulsory. With buildings insurance, you often need to have a policy in place in order to satisfy your mortgage lender when purchasing a property, if you have one. This is usually a condition of the mortgage offer and covers building damage in case of fire or other destruction. It means that should the worst happen, your buildings insurance company will cover the cost of rebuilding the property. Think how you would manage this issue without the insurance!
With the case of car or motorbike insurance, you need to have this in place at all times and it is a legal responsibility that you must fulfil, to at least have third party cover.
Take the following example; you are driving on the road and accidently hit another vehicle. Even if you are otherwise a great driver, accidents can happen. Your car or motorbike insurance company will cover you in this instance.
Third party insurance (which is the legal minimum requirement) covers other people on the road against any damage that may be caused by your vehicle. It insures against costs incurred due to their injury, damage or legal costs.
You can choose a higher level of insurance too, such as third party, fire and theft, which will cover you also if your car or bike is stolen or set alight.
Comprehensive insurance is the highest level of cover and one that many people decide to take out. Fully comprehensive car and bike insurance policies offer drivers the most complete level of car insurance protection. It covers your 3rd party liability for injuries to other people and damage to other people's vehicles. Your own bike or car is also insured against fire, theft and accidental damage. Many policies are different and some offer optional add-ons and extras, like courtesy cars or sat nav protection.
There are many other types of insurance out there, some which you will feel compelled to take out and you may want to seek independent financial advice if you are not sure about anything. You can also read the citizens advice guide which is very helpful on this topic.
Whatever you choose, it pays to be aware of the risks to ensure you don't get caught out unexpectedly!